Visionnaire Bistrot Listed in The Michelin Guide
Visionnaire Bistrot Listed in The Michelin Guide
We are glad to announce that Visionnaire Bistrot, only a few months after its opening, has been published in the prestigious Michelin Guide!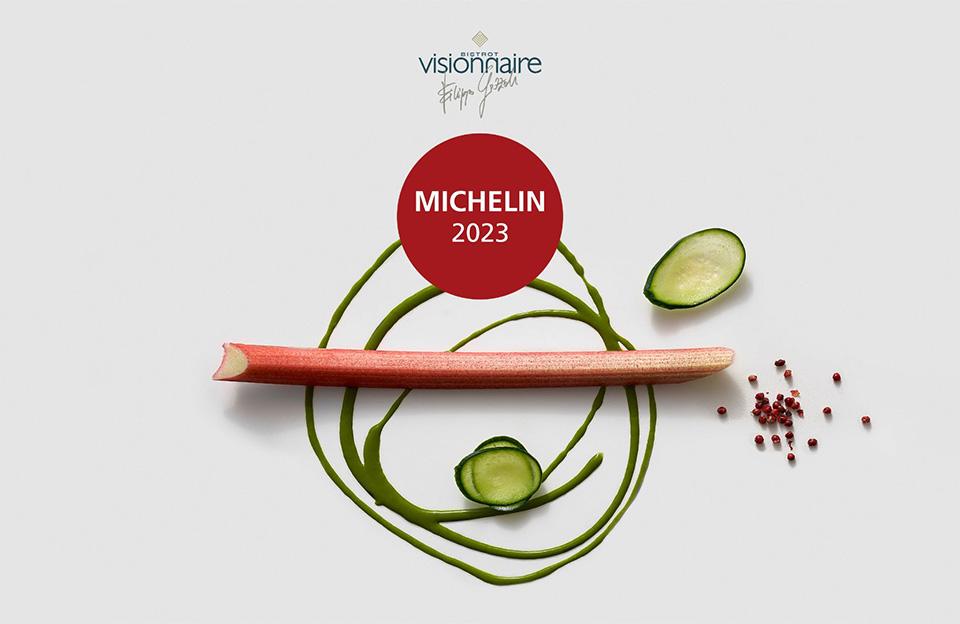 Visionnaire Bistrot was born as a project of love and appreciation for the Italian gastronomic culture, situated in an evocative context between art and design inside our Design Gallery in Milan.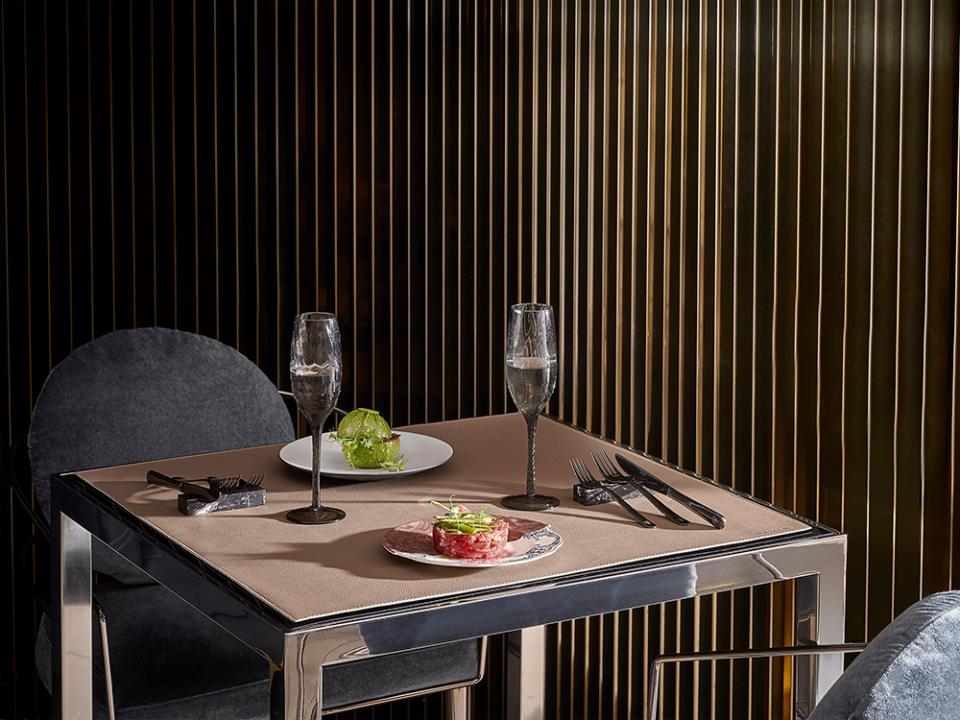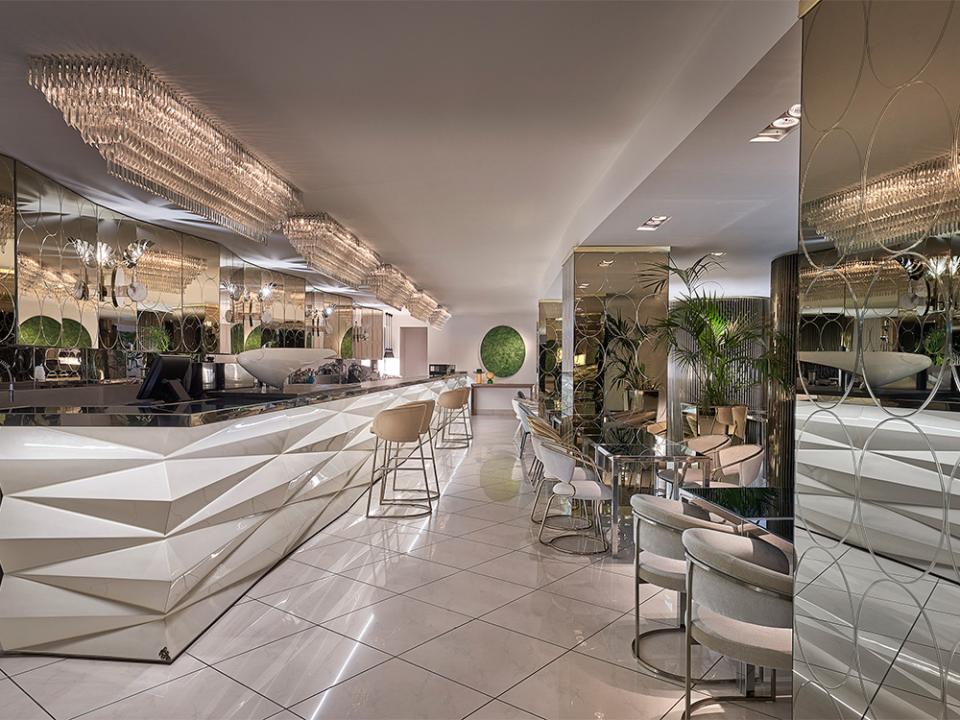 Filippo Gozzoli,
Chef of Visionnaire Bistrot
"We enhance the raw materials in a refined balance of substance and decoration."
The approach of chef Filippo Gozzoli is a narrative that extends from the selection of ingredients to novel culinary creations. As in a work of art, his compositions are the result of careful study of colors, intriguing interactions of forms, and love stories between various foods.