Planning your Visionnaire space
Planning your Visionnaire space
The Visionnaire styling division is able to carry out projects in all their phases of implementation: from analysis of the site to development of an inspirational moodboard and range of materials, from technical drawings of plans, elevations, sections and renders, to the production of furnishings and their final installation.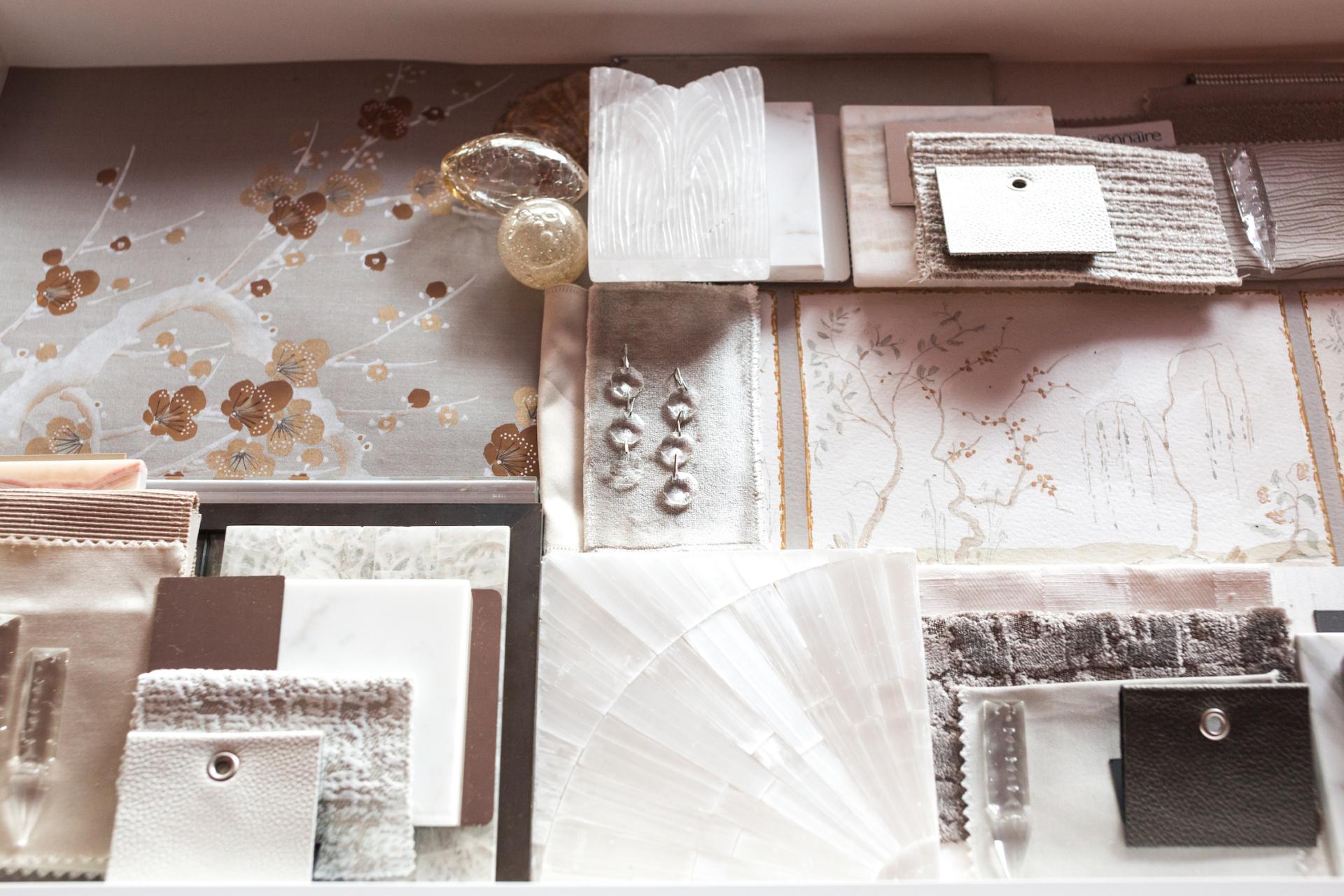 ---
The formulation of a project involves uniqueness, exclusivity and customization, based on identity and dreams. To make an abode for dreams means having in-depth knowledge of the people who will live there.
---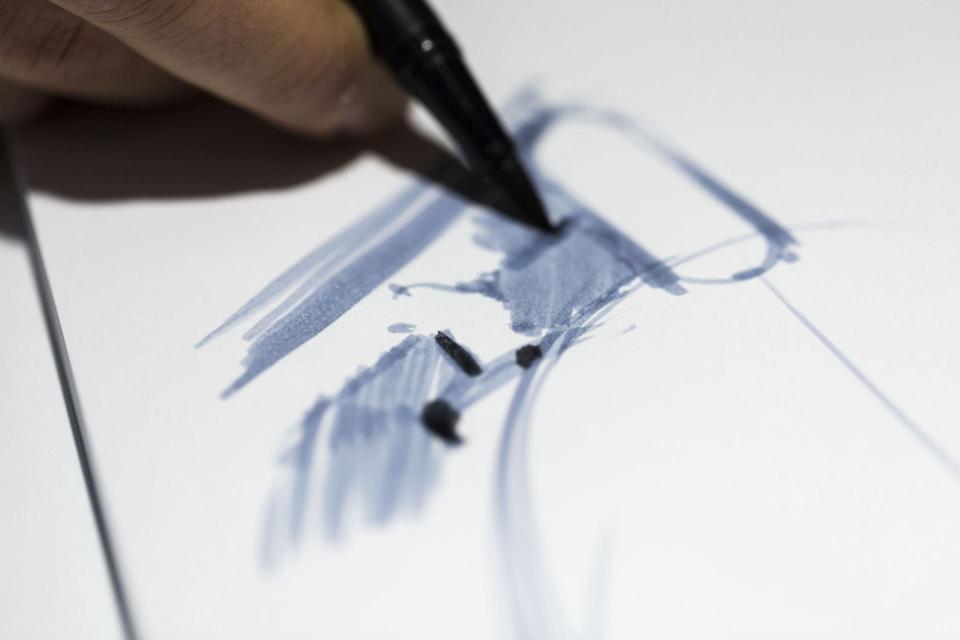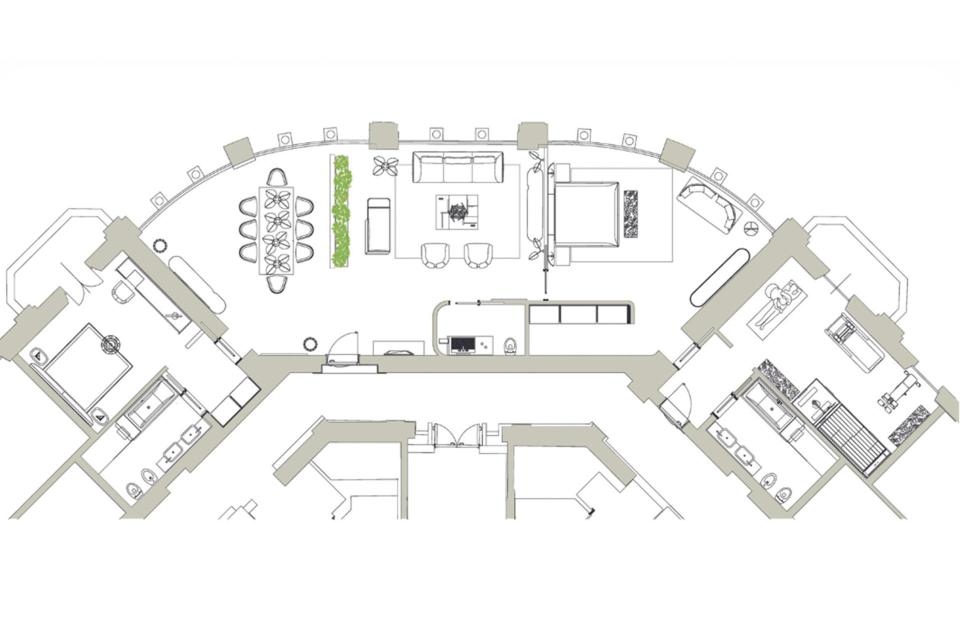 Technical drawings creation: plans, elevation, sections and renders.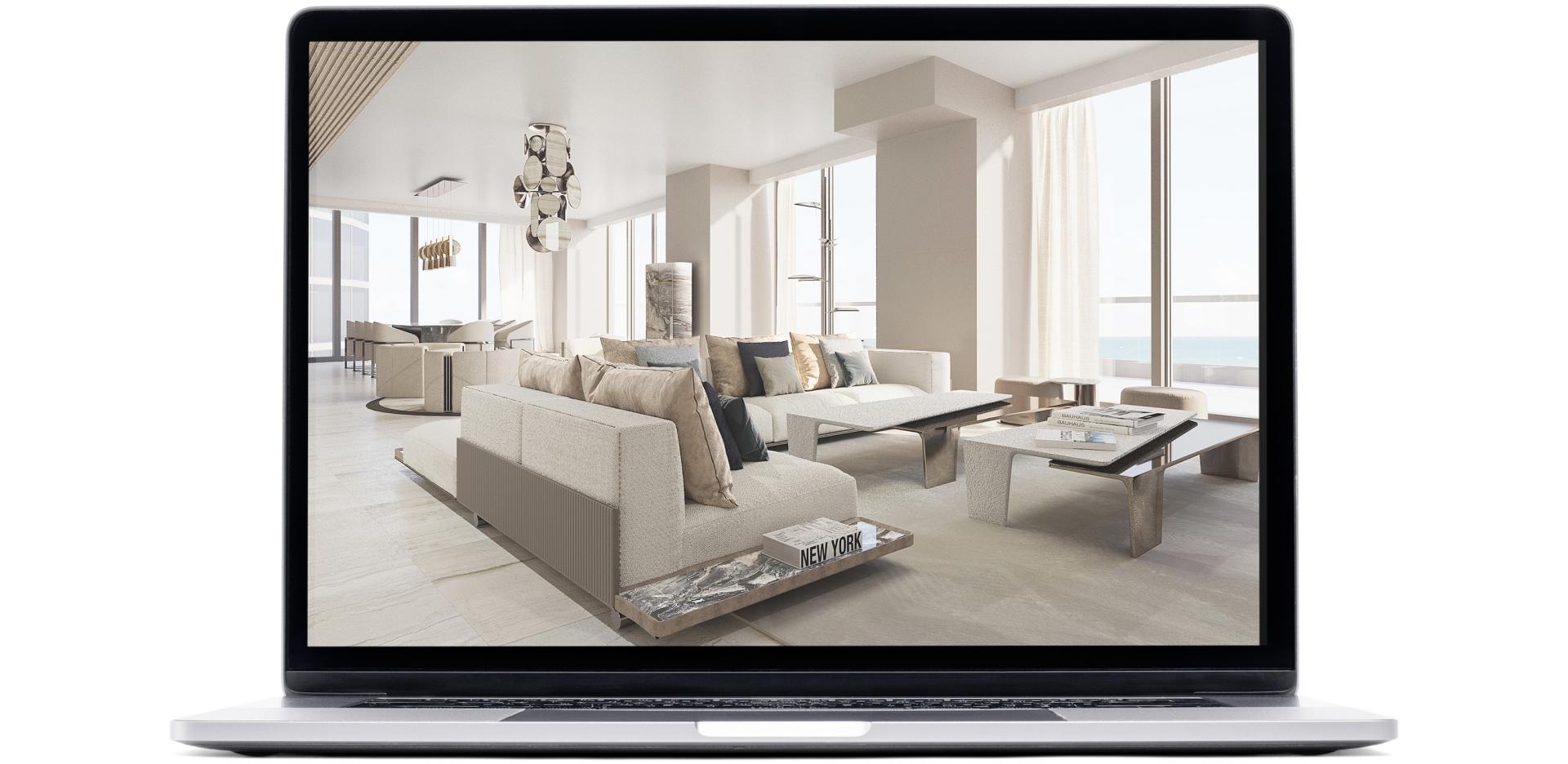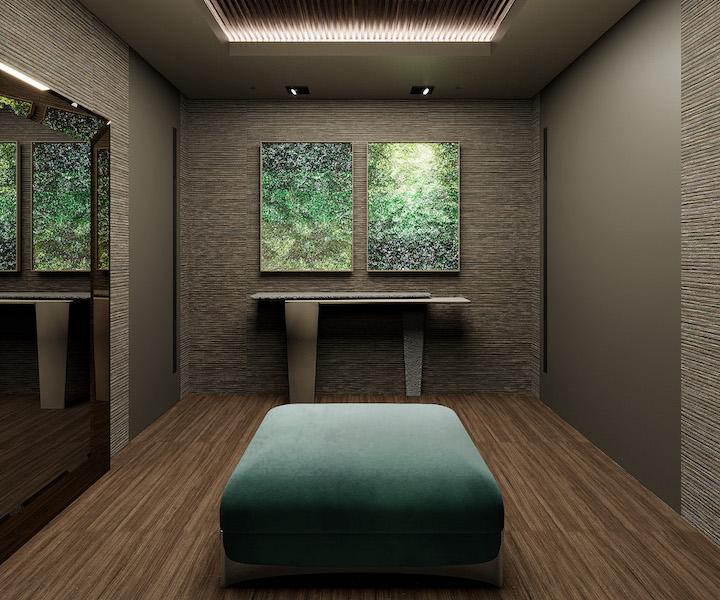 Mixing and matching materials, applying the skills of artisans to test, perfect and define new compositional and material solutions, defining the identity of every single product by making it unique and inimitable, though also ready for reproduction.