Thoughts - Chapter 2
They say China and Italy are very similar countries: the Chinese and the Italians share a love of family, good food and life. Both nations have a long history, have produced a splendid civilization and make brilliant contributions to the history of art. The first value of the Visionnaire Decàlogo is about "culture": we often talk about "cultural heritage" and innovation, but exactly what does this mean? It is a heritage that has to have the possibility of being passed on: this ability to perpetuate itself depends not only on the tenacity of the individual or the family, but also on the care that goes into safeguarding the transmission of traditions.

The legacy of IPE, with Leopold and Eleonore, has reached the third generation and has fostered and permitted the founding of Visionnaire. In spite of this brand's established position, its "spirit" still needs to be narrated: also for this reason – and to realize the value of its remarkable cultural heritage – for the 60th anniversary of IPE and the 15th of Visionnaire this Decàlogo has been created, to interpret and summarize the convictions which the company and its brand have explored and continue to pursue over the years, setting a new standard for the furnishings sector and allowing us to appreciate Italian design from yet another perspective.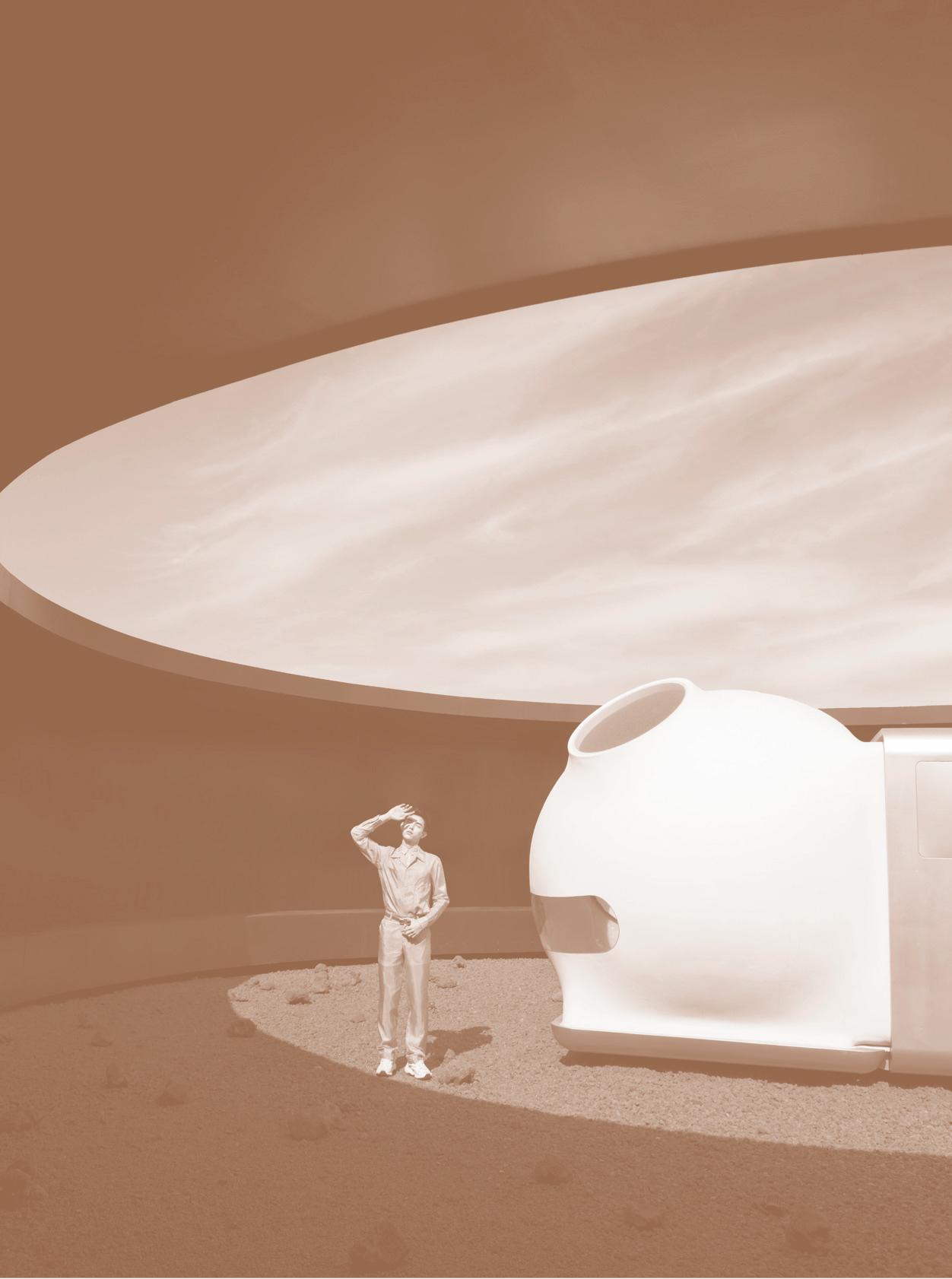 Today a number of contemporary artists are contributing – as designers and communicators – to the success of brands in the world of design, while many designers have increasingly become artists. Though many people still think that art and design are two separate fields, the world-famous Brazilian design duo of the Campana Brothers responds perfectly to that position: "For us, the dividing line between art and design no longer exists. From a creative standpoint, we believe that there is not much difference between designers and artists, because both are researchers and witnesses of their time; this is the key to create freely, without boundaries, without labels, to express yourself without restrictions, give rise to new connections and hybrids." At the same time, through their inventive flair, these two designers set a powerful example: having become famous in the sector of furniture design, they have then approached decoration, architecture, landscape, fashion, art and other fields, relying on their ability to use materials in order to transform and reinvent, with a rare focus on the interaction between traditional craftsmanship and mass production. Visionnaire has frequently developed relationships with artists, not limiting its activity to the furniture sector, but expressing its potential as a refined player that knows and interprets the universe of art.

We experience engagement when we interact with objects that prompt emotions; this concept is addressed by one of the ten values of the Visionnaire Decàlogo. "Everyday objects, if used with love, have a soul and become an irreplaceable part of life. For me, holding a person's hand in a sincere way, to warm it, is a way of demonstrating selfless love. The same is true for the objects we care about. Taking a small object in the hand every day is like holding the hand of a person. Isn't that a form of love? I write about my everyday life, my personal objects and their friendship with me. Though it is difficult to express, I want to work hard in order to transmit love," the Japanese essayist Matsuura Yataro has said, who in History of the love of things writes: "In the love of things, love is actually the precious, unique memory associated with the object. As creators, we should know how to put feelings into the products we create, to offer emotions to the people who will use them."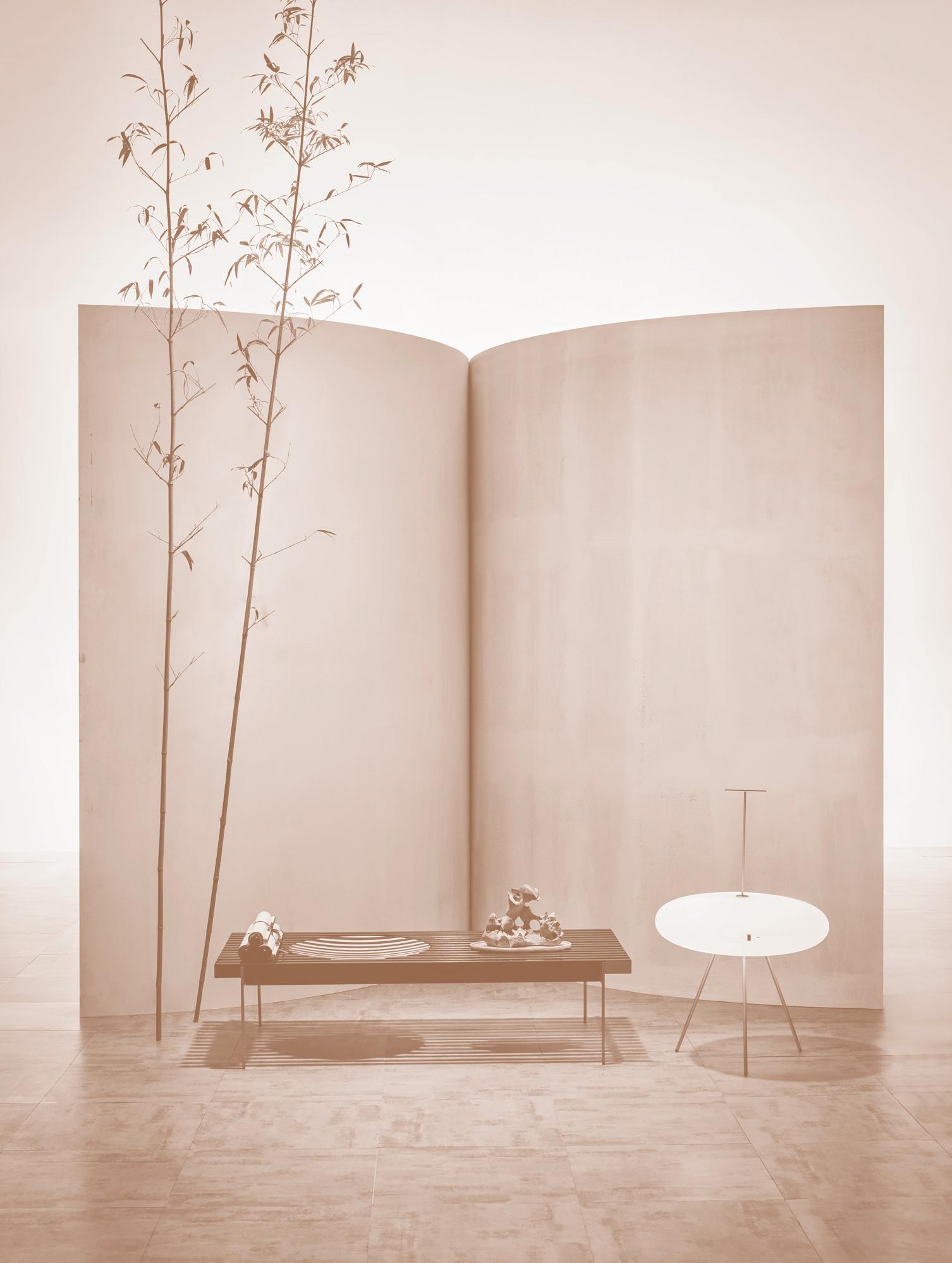 Today, honoring the anniversaries of IPE and Visionnaire and appreciating the commitment of three generations, we celebrate the creation of a universe of Italian contemporary furnishings that stand out for their extraordinary, unique character. At the end of a long time span of six decades, a new cycle now begins, and this Decàlogo represents the golden key for access to the next exciting stages of a special entrepreneurial and creative journey.

I wish Visionnaire a very happy future.