VISION
We believe in the future and the poetry of creativity
X
Inside the ambit of its own worldview, Visionnaire develops thought, a mode of action, hypothesizing and structuring the network of the ten fundamental values – the ten programmatic tenets – which become the statement and guideline of its identity, the manifesto of its intentions.
Vision: a subjective interpretation, a recipe, a formula through which the company defines itself, presenting a personality, organizing and orienting the various facets of the design approach.
To express a vision – to make these values manifest – implies developing an assertion of consistency and belonging, but it also means application of our own creative faculties to construct today and to pursue the objectives formulated for tomorrow.
From the outset we have desired and expected that our vision would include an important quota of inventive extroversion, a certain flair that leads us to visit territories of design that have not been charted a priori, following a line of research that advances through successive breakthroughs – typological and aesthetic in nature – and successive intuitions. Since the beginning, we have made a mark on the world of furniture production with an irrepressible, exuberant will to experiment; from the very first day, we have definitely followed the instinct of presenting ourselves through a truly visionary grammar of expression.
Following this path, Visionnaire – visionary, as its name implies – has nurtured a passion for experimentation, for eclectic proposals that become the distinctive trait of an original entrepreneurial experience, that believes in a present – and a future – in which the exercise of imagination and creative practice are seen as a radical act of everyday poetic expression: revolutionary, in its own way.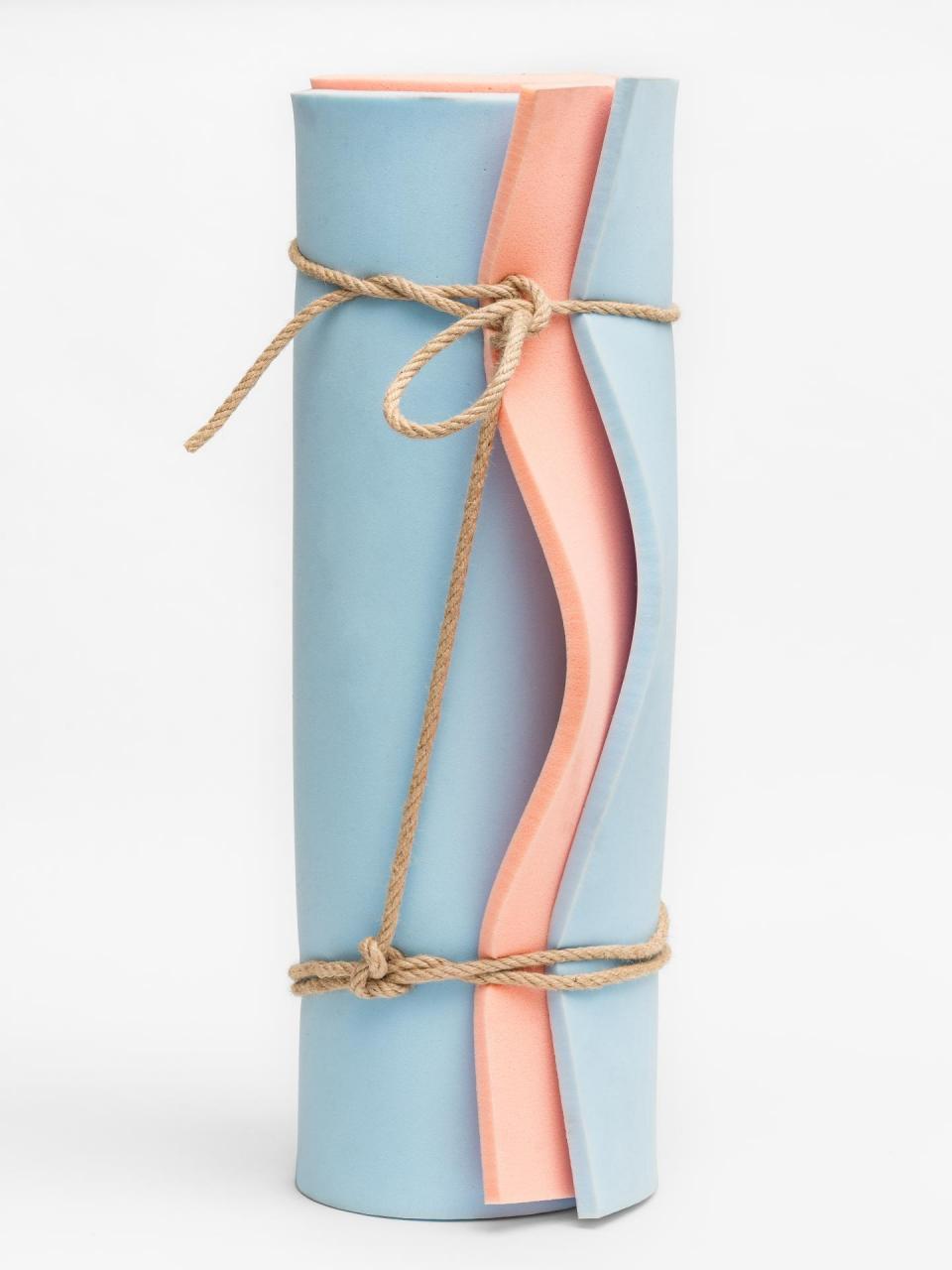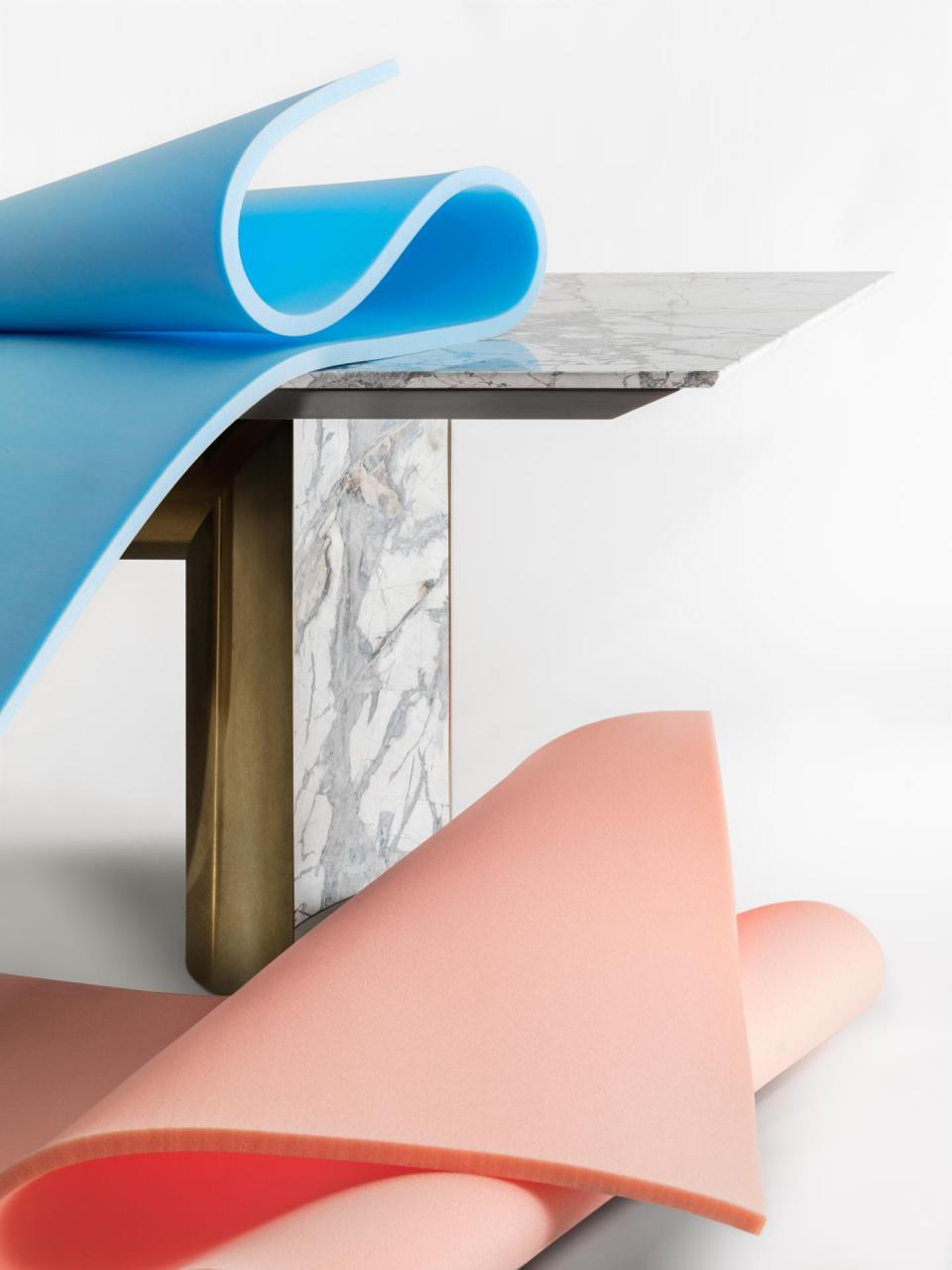 Photo Delfino Sisto Legnani