LUXURY
We believe in the wealth of meaningful content
IX
Visionnaire, thanks to the character of its way of working, has contributed in a significant way to renew the parameters involved in the definition of luxury in the field of contemporary furnishings. The company's work has suggested going back to question the timeliness of certain terms like "decor" or "ornament," key expressions through which people have always measured and described the type of style a society recognizes as appropriate to define its tastes, to respond to its needs and set the tone of its time.
We cherish a concept of luxury based on the painstaking search for the finest materials, unique and rare in their specificity, further enhanced by the skillful and at times novel approach to their workmanship, assembly and finishing. But we also nurture a sincere, deep desire to associate the objective material richness of our solutions with an unmistakable added value offered by meaningful content and finely tuned sensibility, attributing an infinitely precious status to the creation of artifacts with which to establish a direct relationship, a contact of intimate, everyday affection that can generate an authentic sense of personal wellbeing.
The wealth of Visionnaire is not a temporary dazzlement channeled by passing fashions, but an ode to magnificence capable of lasting in time, with the ambition of becoming a timeless and therefore always timely classic.
The luxury we love is the result of the virtuous harmony between and with our other values: because there is no material more precious than the respect for nature, culture and the legacy of know-how expressed in our work.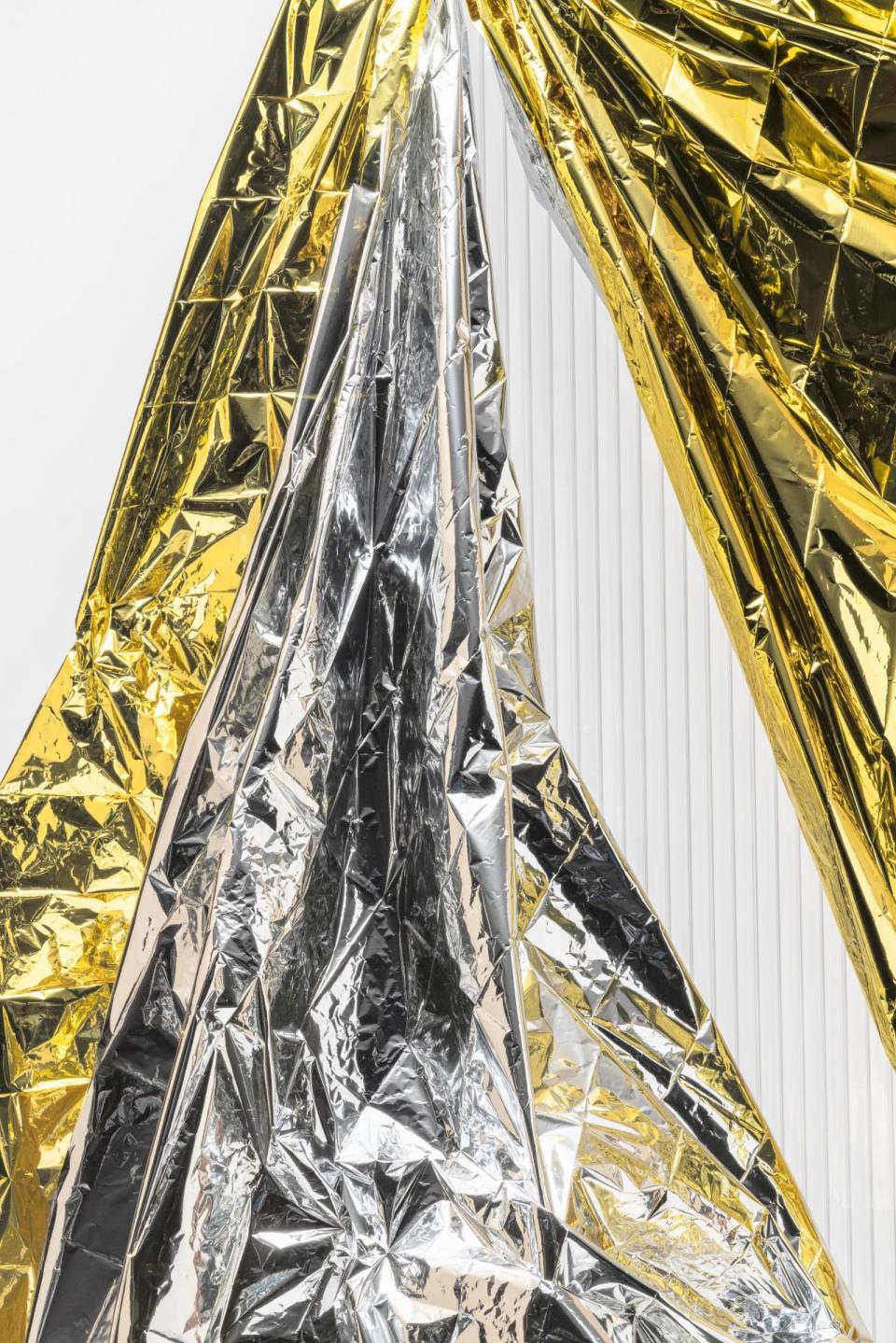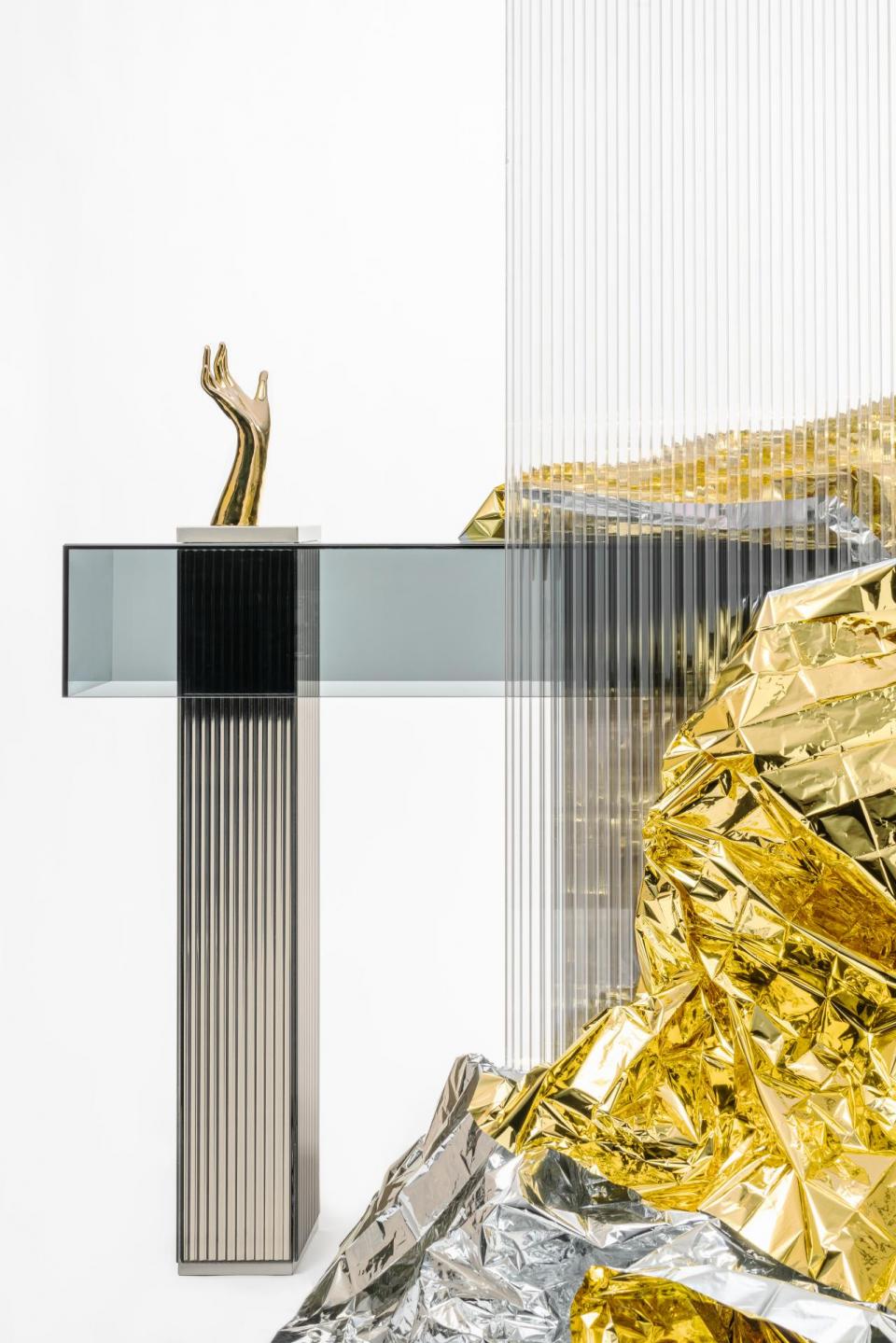 Photo Delfino Sisto Legnani