Volare Gala Dinner 2023
During Milan Design Week 2023, the Visionnaire Design Gallery hosted a Gala Dinner events with guests from all over the world. The sophisticated cuisine of Visionnaire Bistrot created a memorable dining experience, allowing guests to explore unique flavor combinations and culinary techniques they may not have encountered before.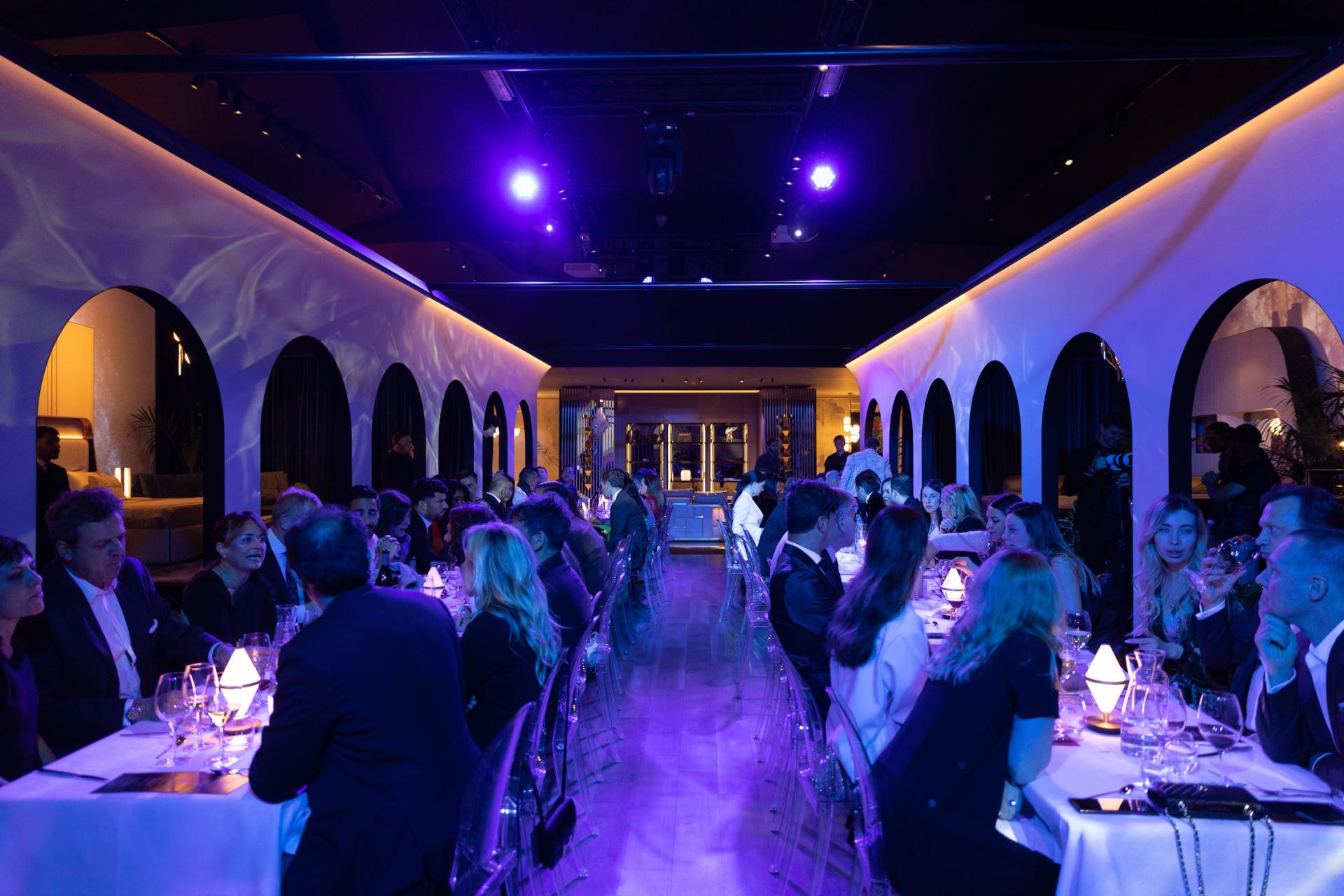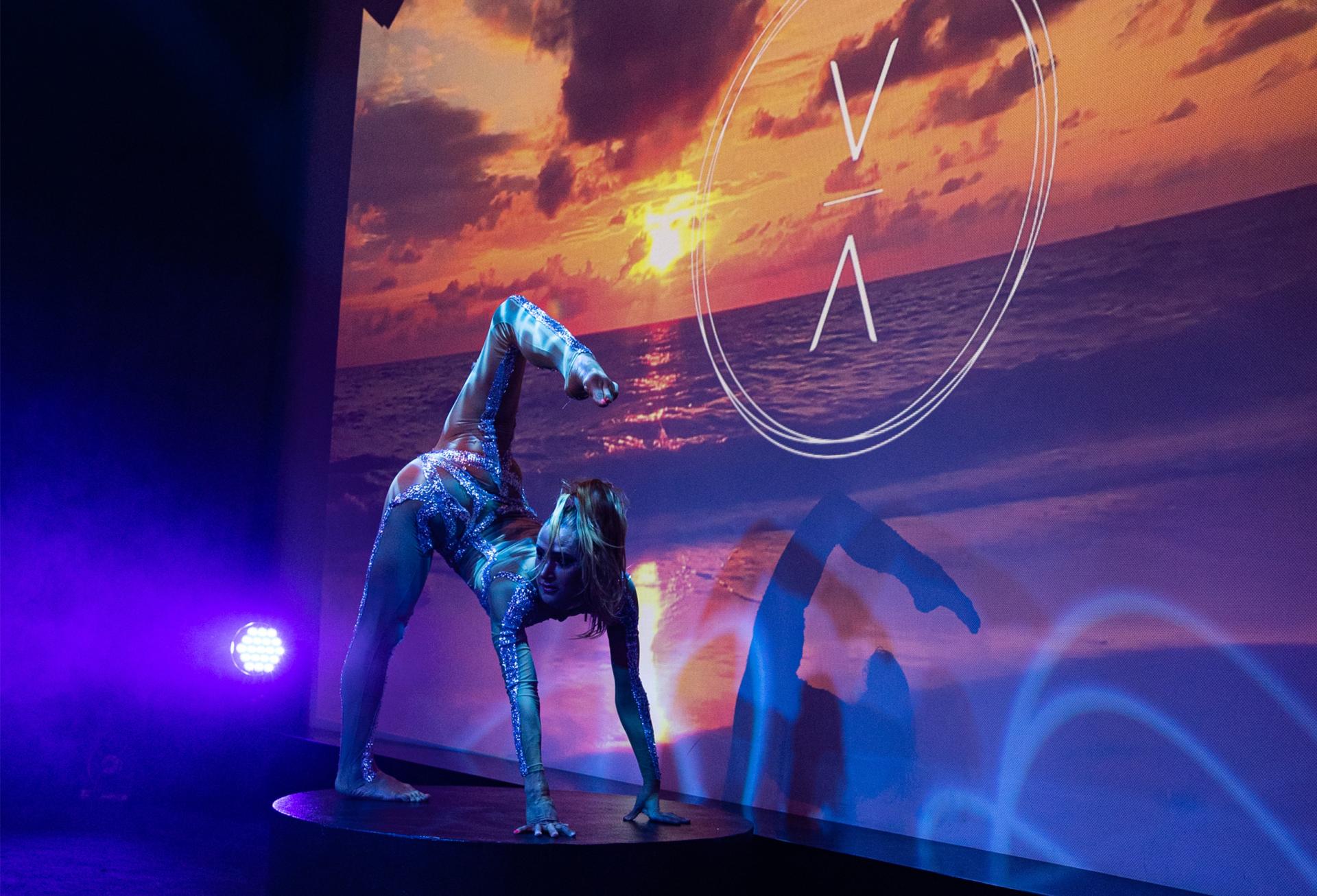 The dinner was accompanied by a colourful costumed performance, making the event more memorable and immersive and adding an element of surprise and excitement to the evening.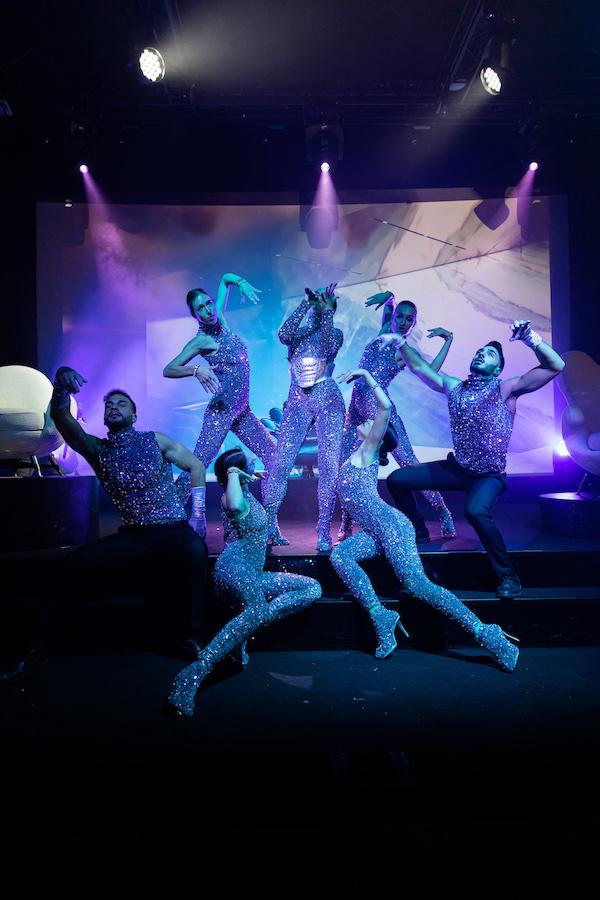 Everything revolved around the new collection, Volare ("Fly"), which is a design manifesto of the contemporary home -  a place of happiness, a theater of everyday beauty, a sanctuary for our personal rituals. Also, Volare is the name of our first real estate project in Dubai - a branded villa that represents our home philosophy.
After dinner guests could enjoy the party with DJ set and interact in a relaxed and informal atmosphere.
Visionnaire's emblematic Gala Dinner 2023 was again a great success. Thanks to all clients and partners who participated, making it memorable and a special moment of connections and emotions.