PRESS DAY 20/06: FITNESS CLASS DEDICATED TO WELL-BEING
PRESS DAY 20/06: FITNESS CLASS DEDICATED TO WELL-BEING
Enjoying life at home means caring about both the mind and the body and incorporating fitness into the daily routine can be an excellent way to a balanced life that prioritizes both physical and mental well-being. This year Visionnaire presented the Kloster fitness capsule collection created by Alessandro La Spada.
On June 20, Visionnaire held a fitness class led by personal trainer Edoardo Camporese and, during the class, participants discovered the new training objects: fitness ball, bench, punching bag, gym weights and boxing gloves.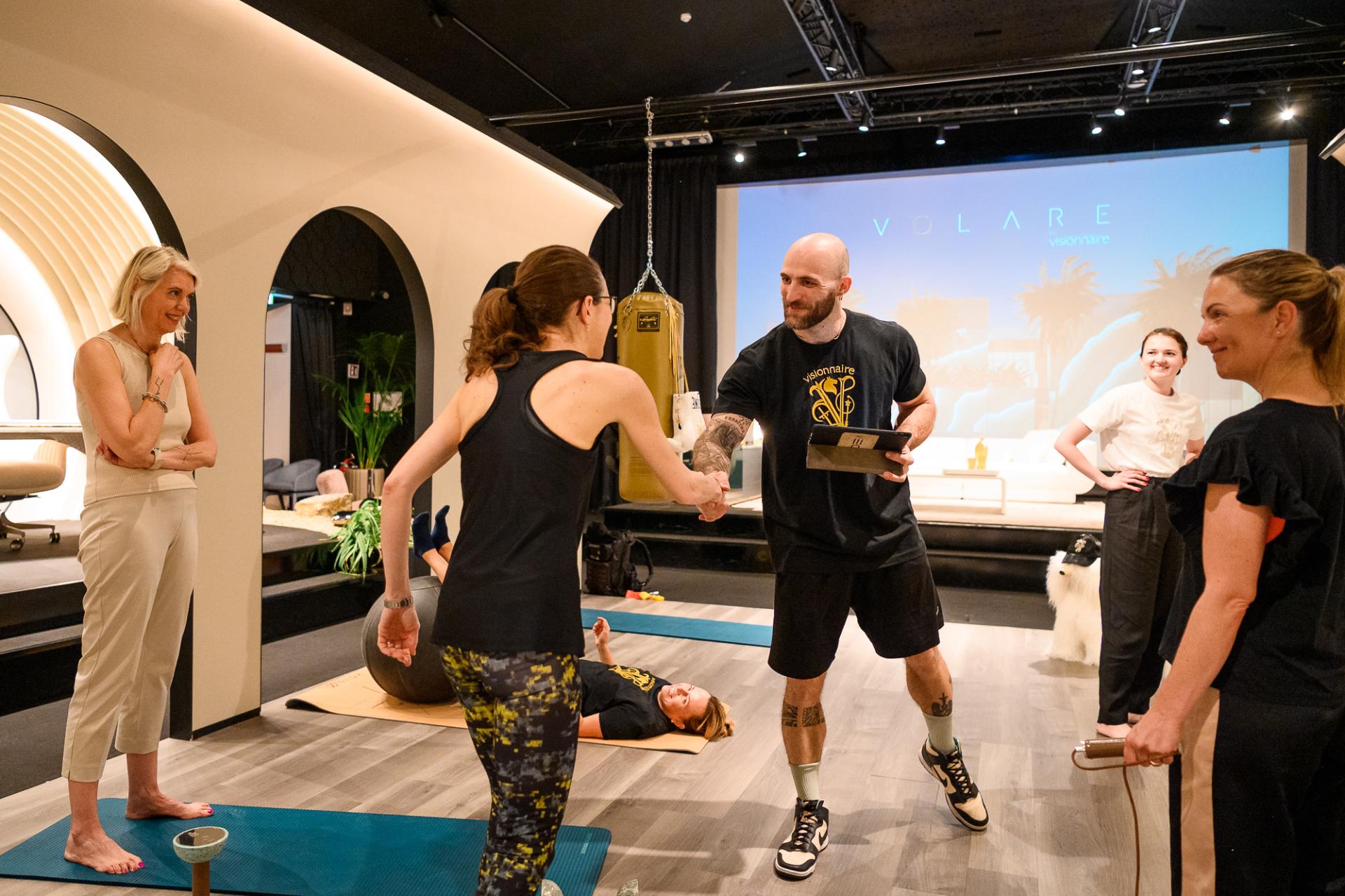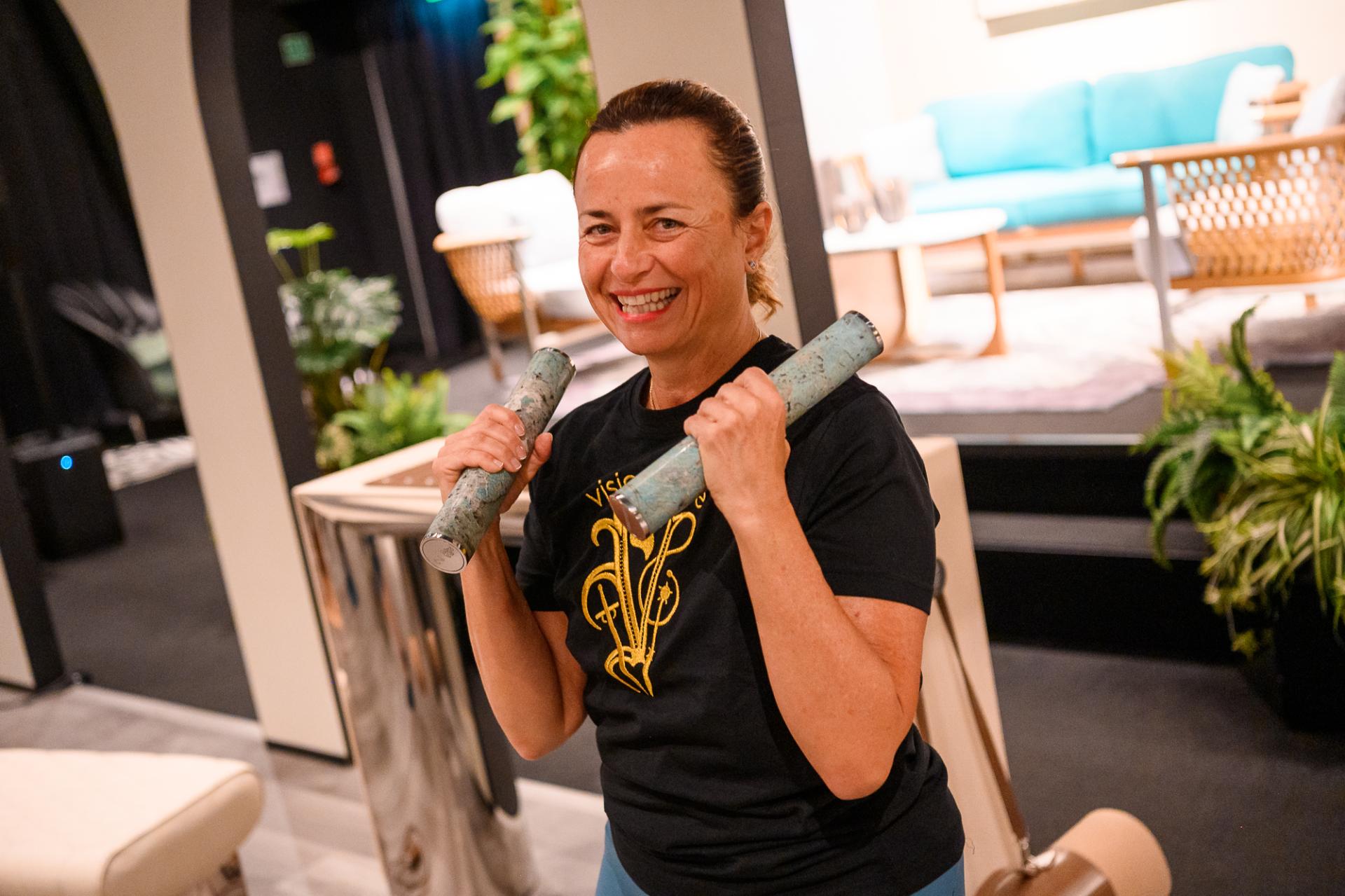 A selection of vegetarian monoportions and wellness shots by Filippo Gozzoli, starred & resident Chef at Visionnaire Bistrot, enriched the experience.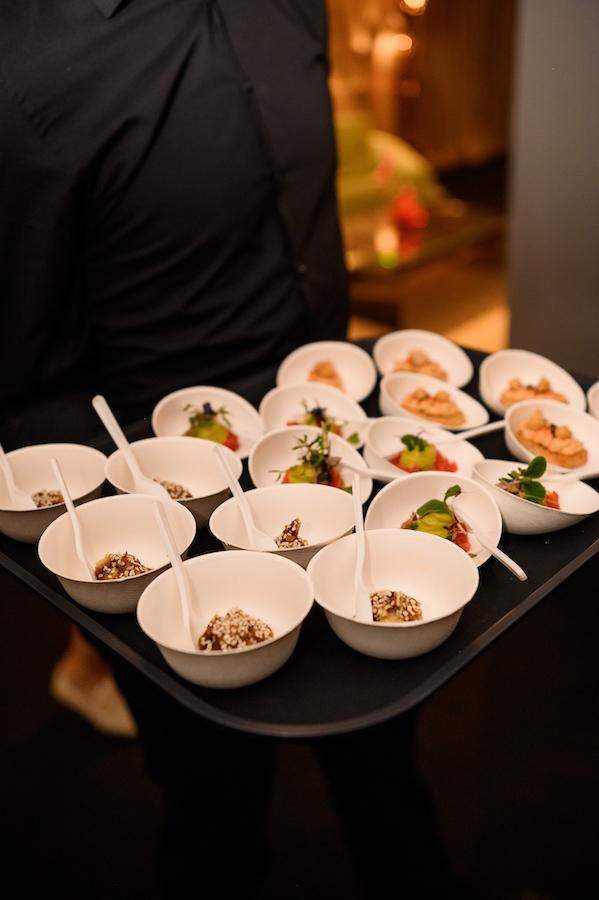 Kloster
Collection by Alessandro La Spada