Gourmet Bites & Movie Night with Studiopepe
Gourmet Bites & Movie Night with Studiopepe
Step into a world of elegance and enchantment as we take you back to the magical Gourmet Bites & Movie Night at Visionnaire Bistrot on June 28th. The event was a resounding success, with a delightful mix of guests indulging in the exquisite cuisine of Chef Filippo Gozzoli.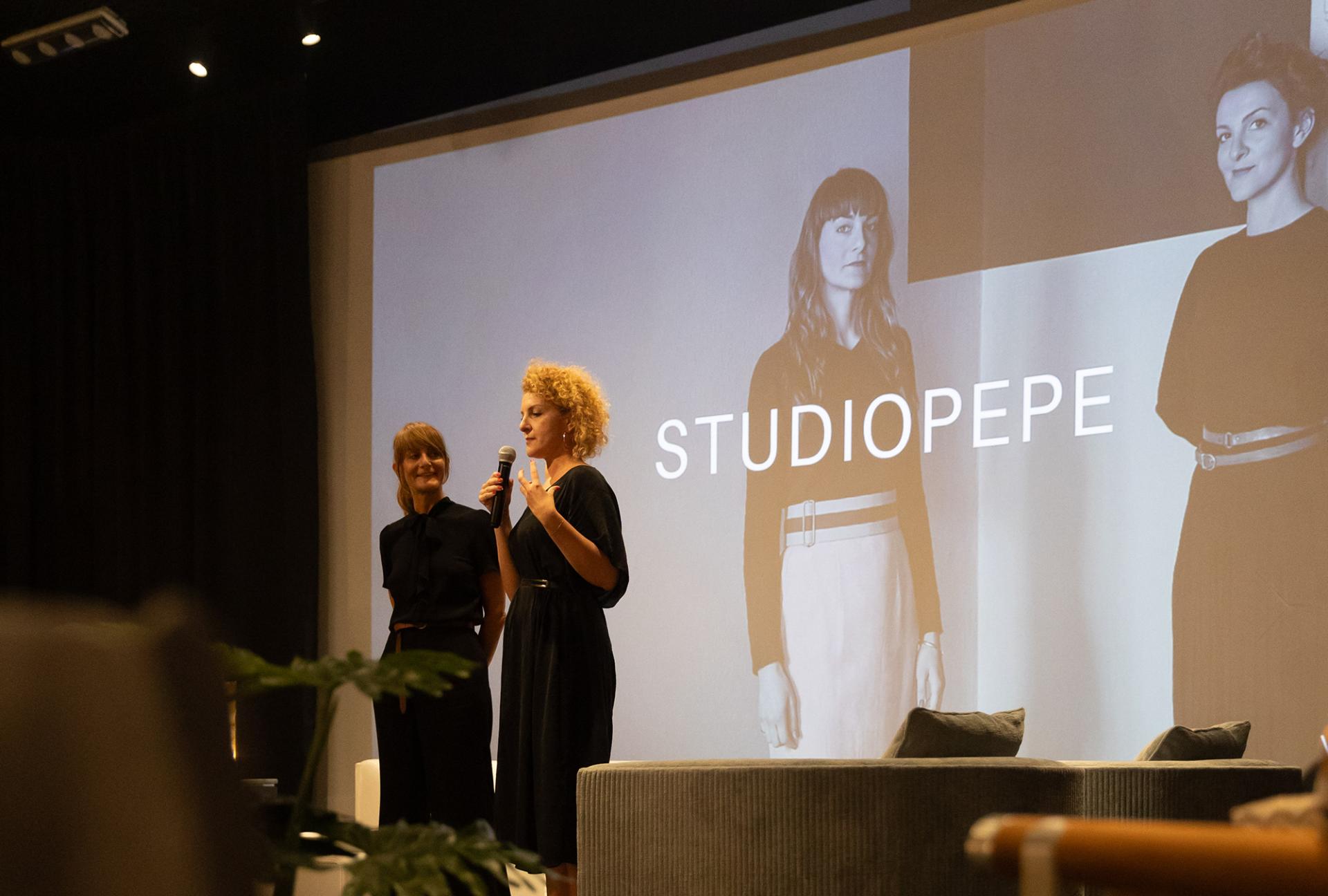 The presence of Studiopepe, renowned Design + Architecture + Creative Direction agency, added an extra touch of sophistication to the evening as they curated the screening of Jaques Tati's classic film, "Mon Oncle" from 1958.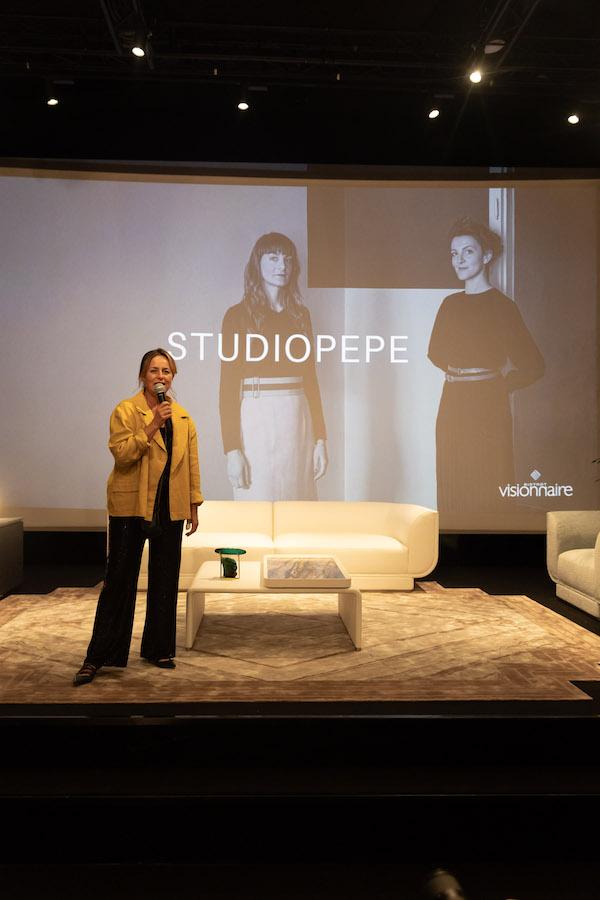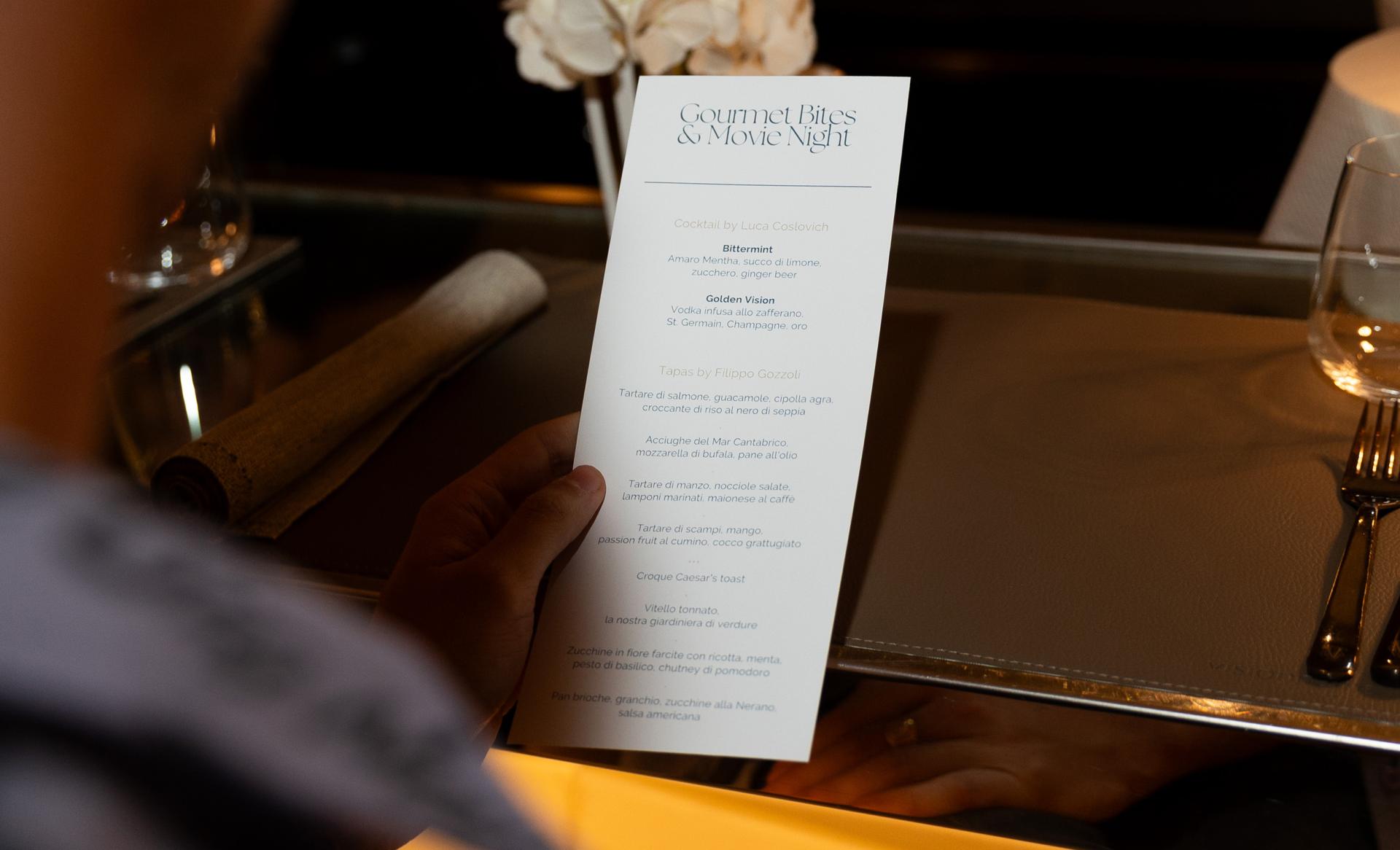 We invite you to join us at our future events, where we will continue to curate unforgettable evenings filled with culinary delights, cinematic treasures and special guests.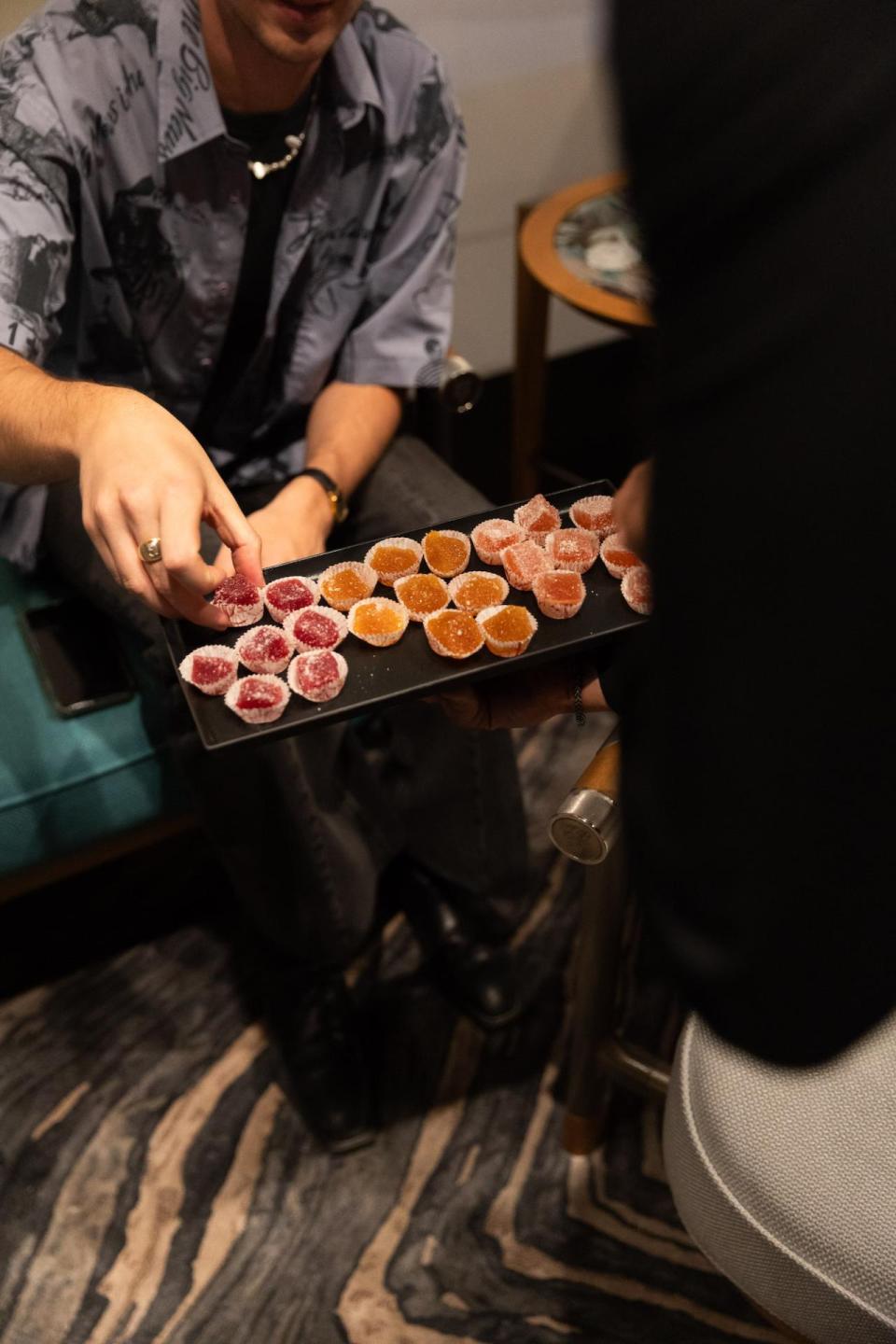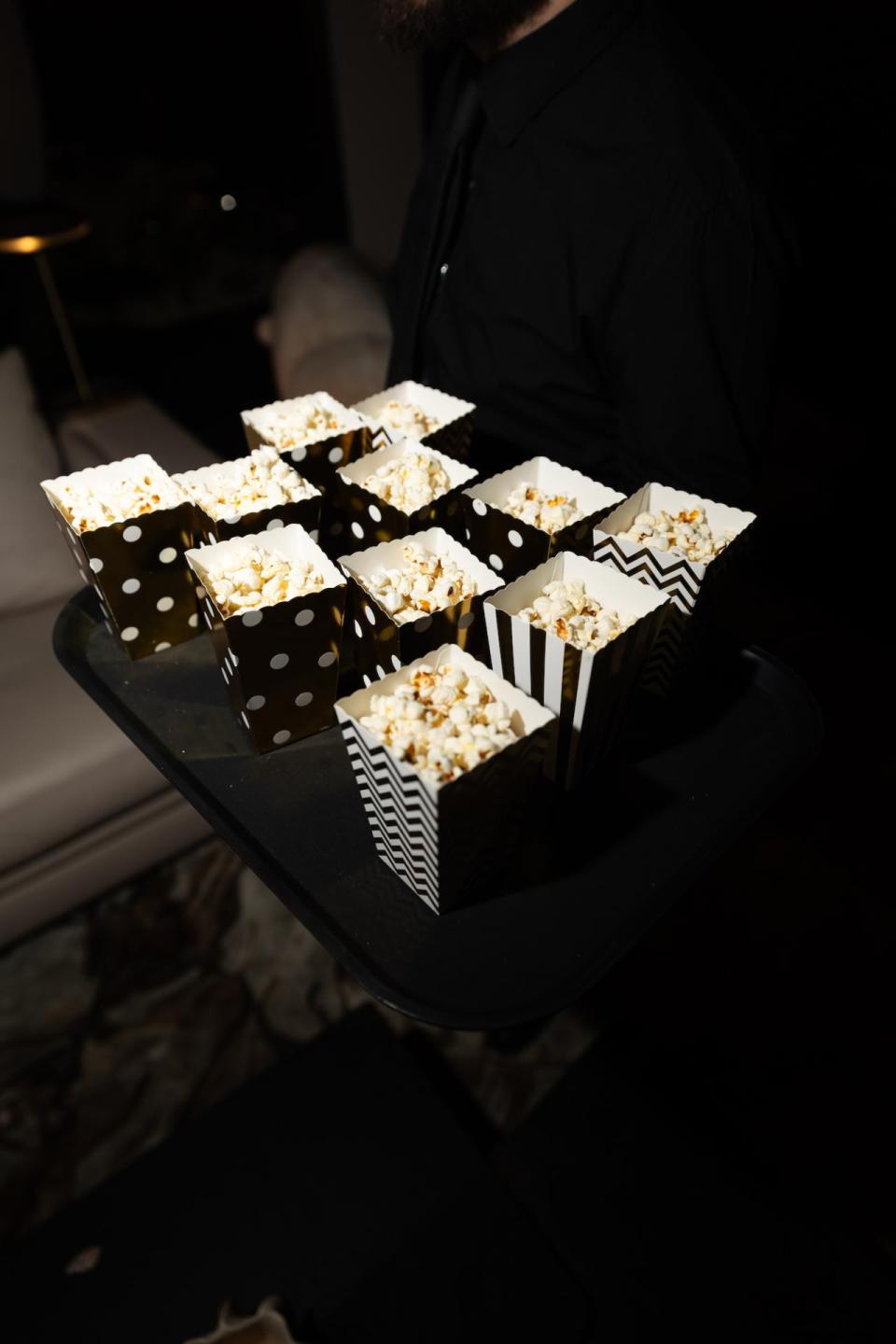 On the occasion of the event, guests had the opportunity to visit L'IMPERO DEI SENSI, a special installation located inside the Wunderkammer and presented during the Milano Design Week 2023.

L'IMPERO DEI SENSI is a synesthetic narrative, based on a vision of Studiopepe to describe a capsule collection of three pieces designed for Visionnaire: the Shibari chair, the Parade lighting system and the Blanche set of two mirrors.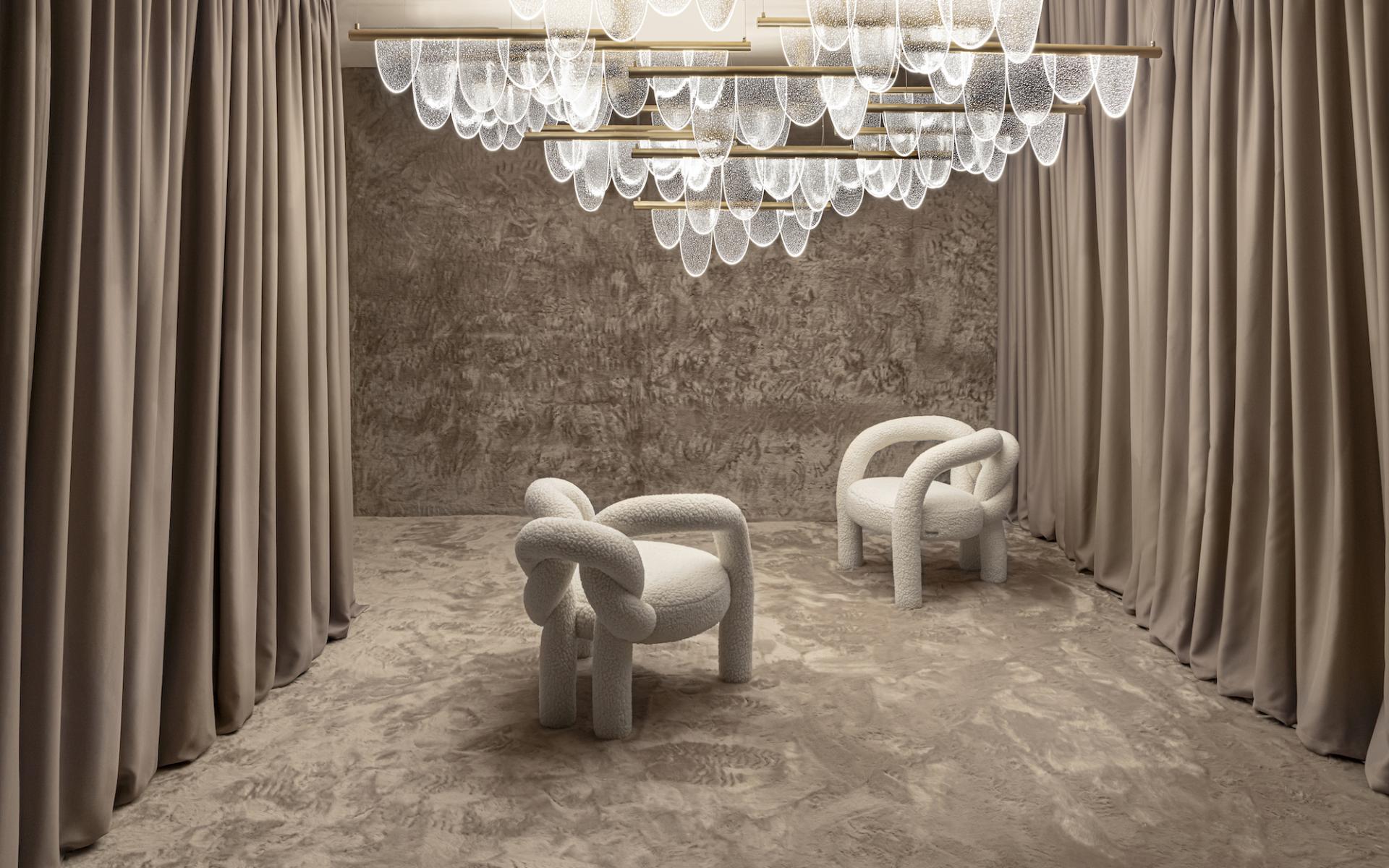 ABOUT THE GUEST
STUDIOPEPE - DESIGN AGENCY
Studiopepe is a design agency founded in Milan in 2006, by Arianna Lelli Mami and Chiara Di Pinto. Studiopepe's focus is on design and research through the use of a multidisciplinary approach: this includes architecture and interior design (retail, hotels, private commissions), product design and creative direction. The language they use for their designs is stratified and eclectic, uniting poetic vision and rigorous design. Art, installations, study of formal archetypes, experiments with materials and the dialogue between opposites are some of the themes developed by the Studio.
图像