Dinner and Live Show with Vhelade
Dinner and Live Show with Vhelade
June 15, 2023. An enchanting evening at Visionnaire Bistrot, where music and gastronomy merged in a symphony of flavors and melodies! Our special guest Vhelade created an unforgettable atmosphere of pure magic with her mesmerizing voice and extraordinary talent. The ambiance was filled with joy and excitement as guests savored the delicious food embraced by beautiful notes.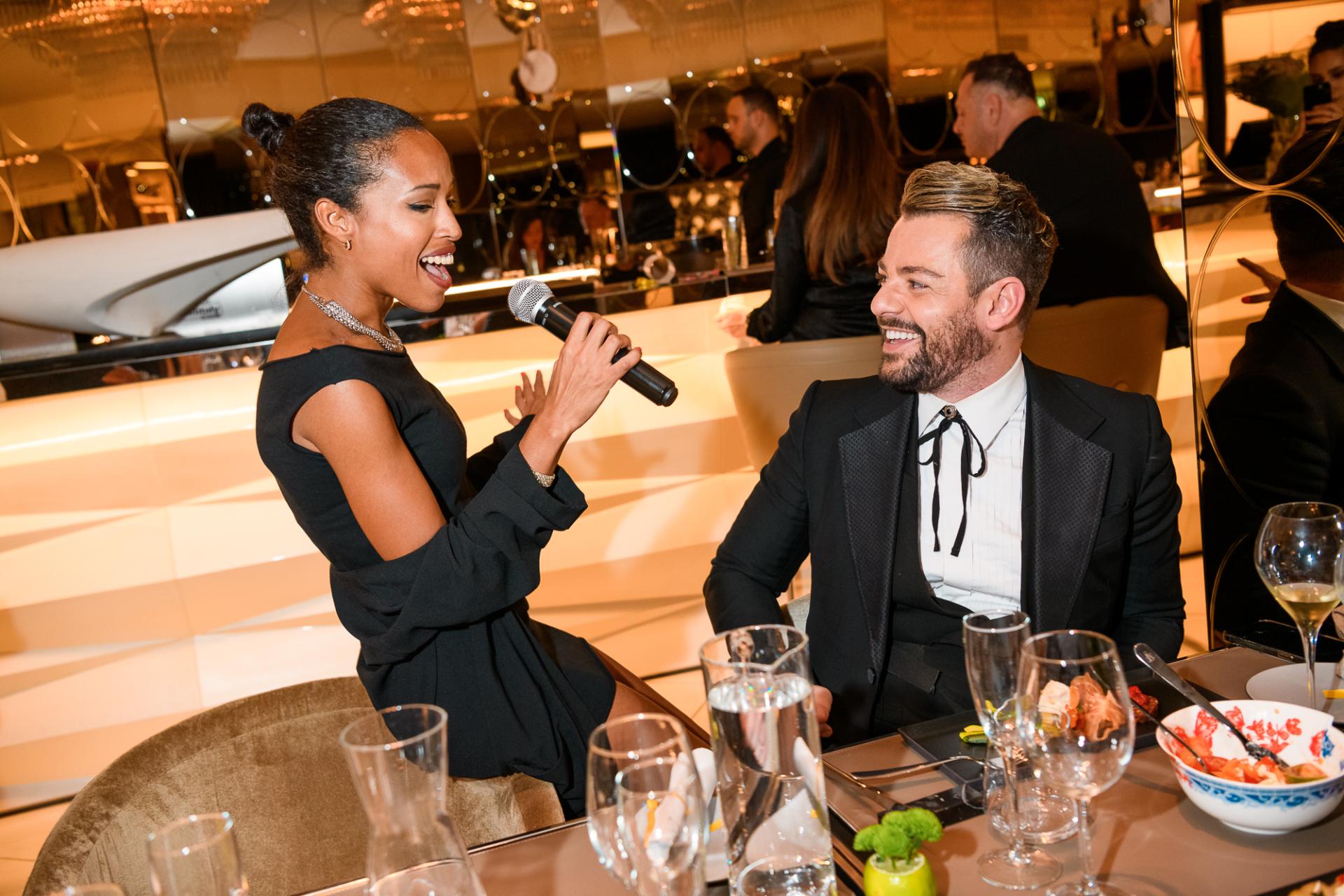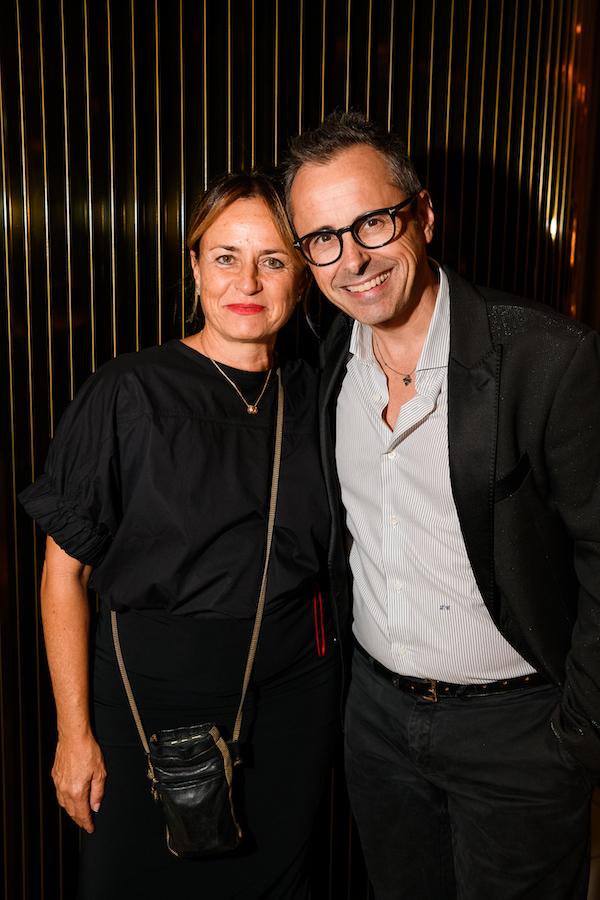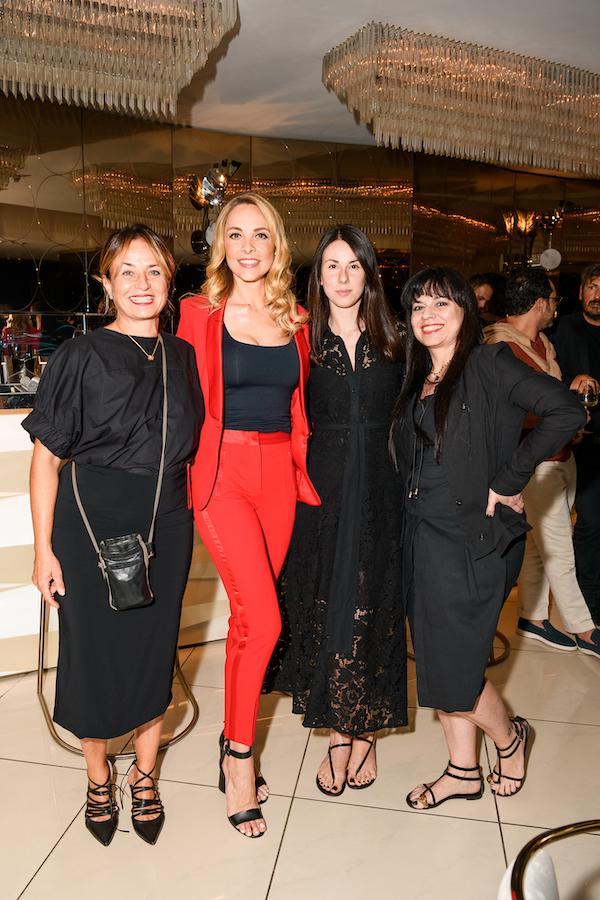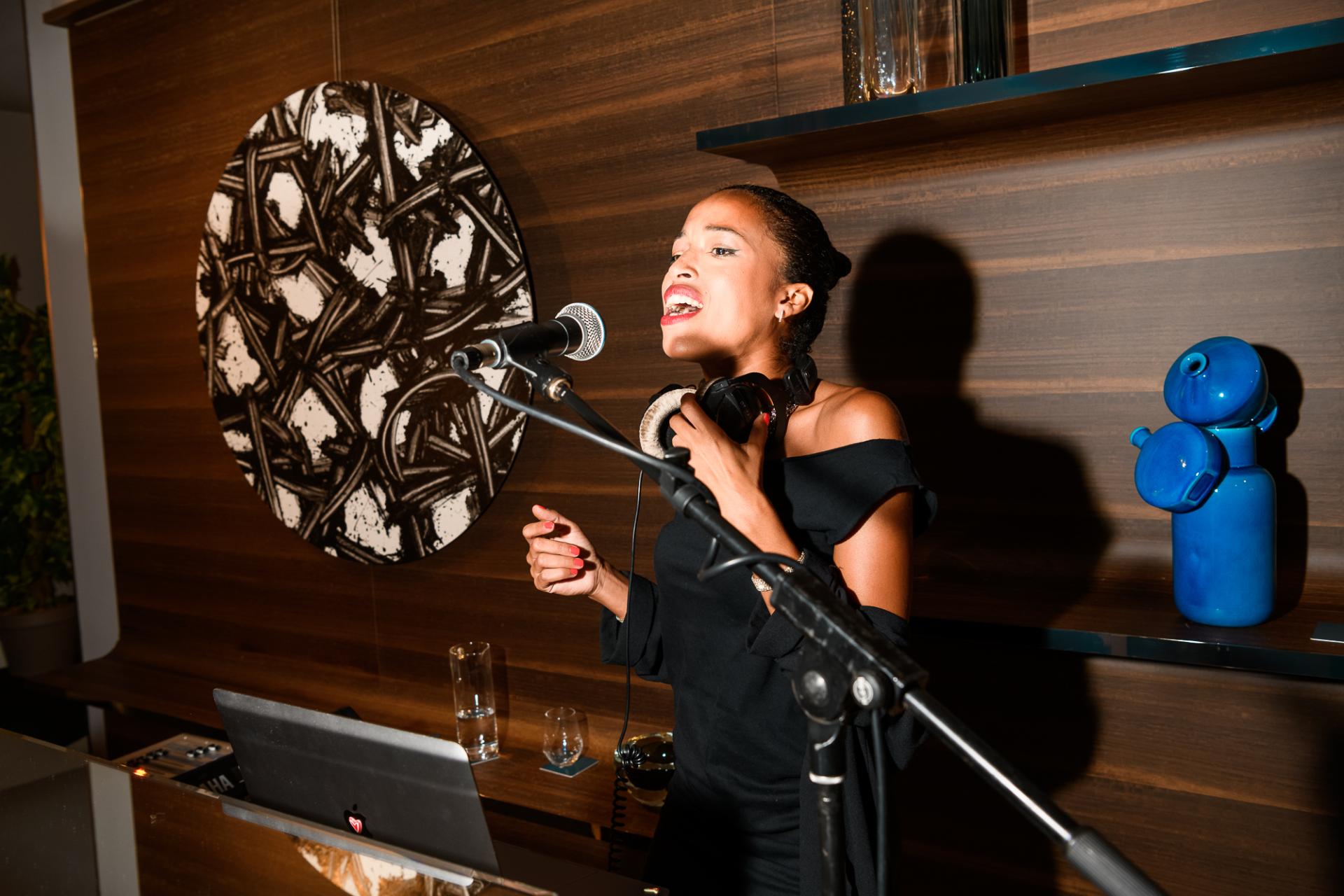 The "Collezione Estate" tasting menu signed by our chef Filippo Gozzoli complements the notes of Vhelade, making a dinner a unique and unforgettable experience.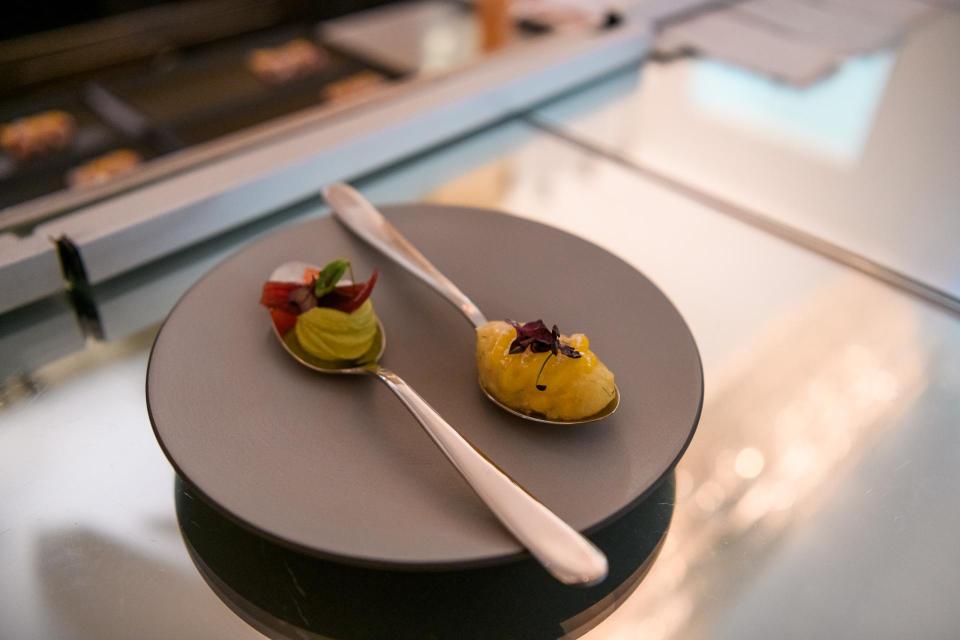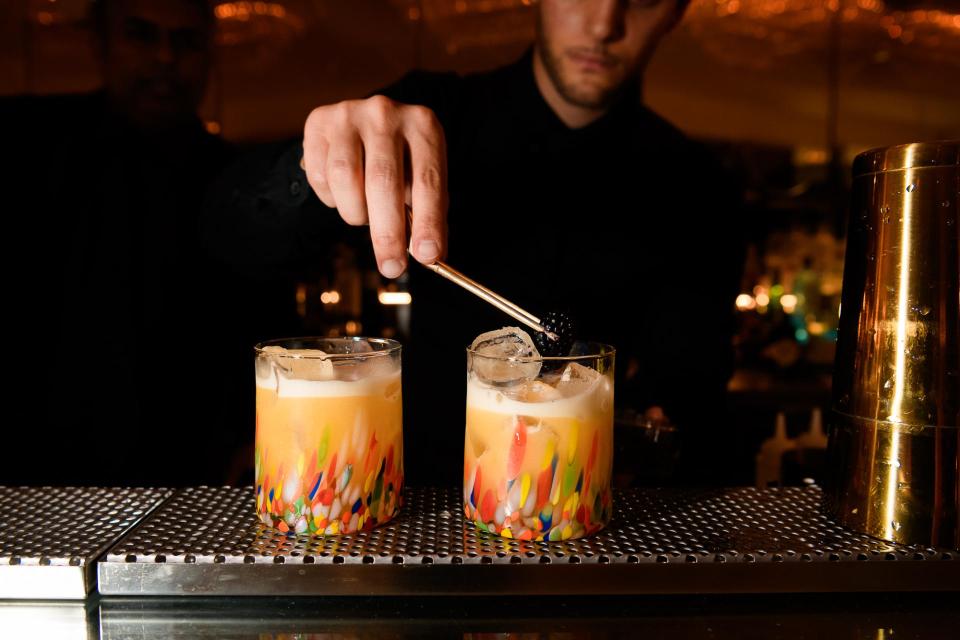 ABOUT THE ARTIST
VHELADE - Singer & Composer
Vhelade, daughter of a Sardinian mother and Zairean father, was born in Milan and from an early age showed an innate passion for ballet, solfeggio and piano. In her teens, she developed her soulful soul and began her singing career in an American touring gospel group. The intersection of the best black tradition and Mediterranean influences earned her a robust, booming voice, which explicitly recalls the sound of Stevie Wonder and Miles Davis, but also the pop rhythms of Michael Jackson. Immediately after gaining her own artistic autonomy, alongside Chiambretti, she formed her first blues band and collaborated with several musicians from the Italian and European underground music scene, giving life to a number of experimental projects. At the same time she launched a research and experimentation project in the field of electronic music, a genre that animated the Dinner Live Show at Visionnaire Bistrot.
图像