Dehors Catalogue 2022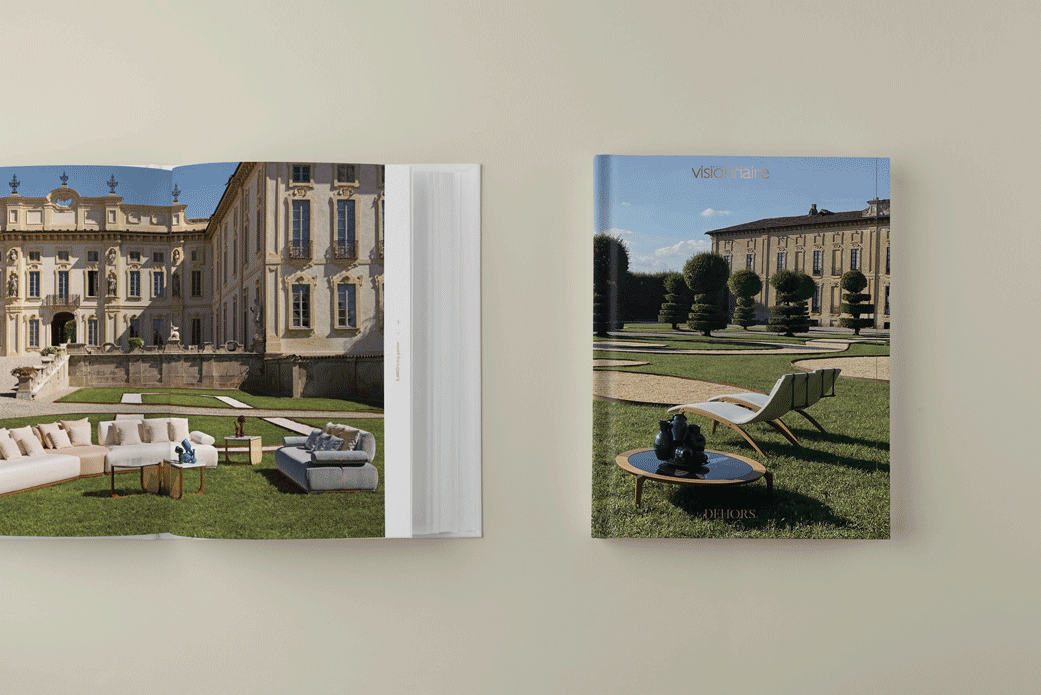 Dehors is the latest collectible book by Visionnaire to fully illustrate the brand's inexhaustible design inspiration.  Visionnaire's ability to interpret outdoor spaces is narrated through a new edition of the Dehors catalogue including 2021 outdoor collection and highlights of the "best of" outdoor products.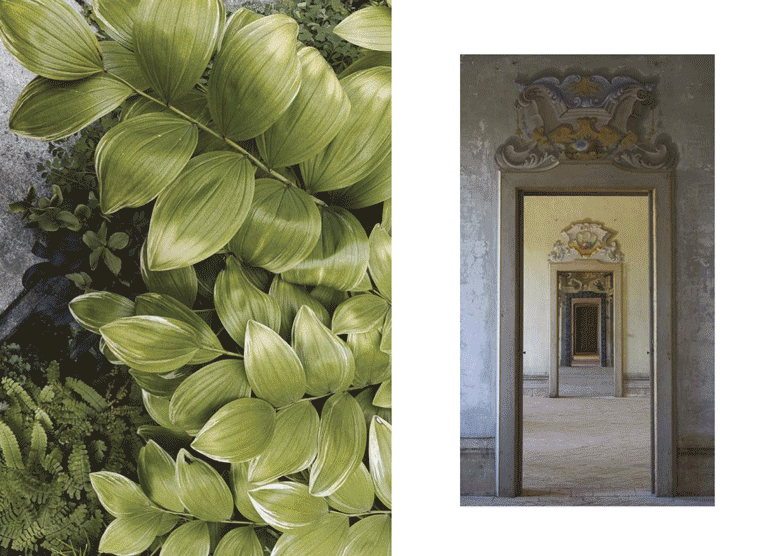 Projects aimed to increasingly create natural and healthy spaces with attention to detail focused on well-being and coexisting with natural energies and environment. Visionnaire embraces the completion of design process, approaching all architectural aspects from the design of a single housing unit down to the smallest details, always offering an all-around unique proposal.