ADI Design Index 2021
The exhibition of the ADI Design Index 2021 opens in Milan in the recently inaugurated museum, presenting the yearly selection of the best Italian design made by the ADI Permanent Design Observatory, which completes the pre-selection for the next Compasso d'Oro award.
We are honored to announce that the Lego low table and console designed by Draga&Aurel for Visionnaire have been selected for the ADI Design Index 2021.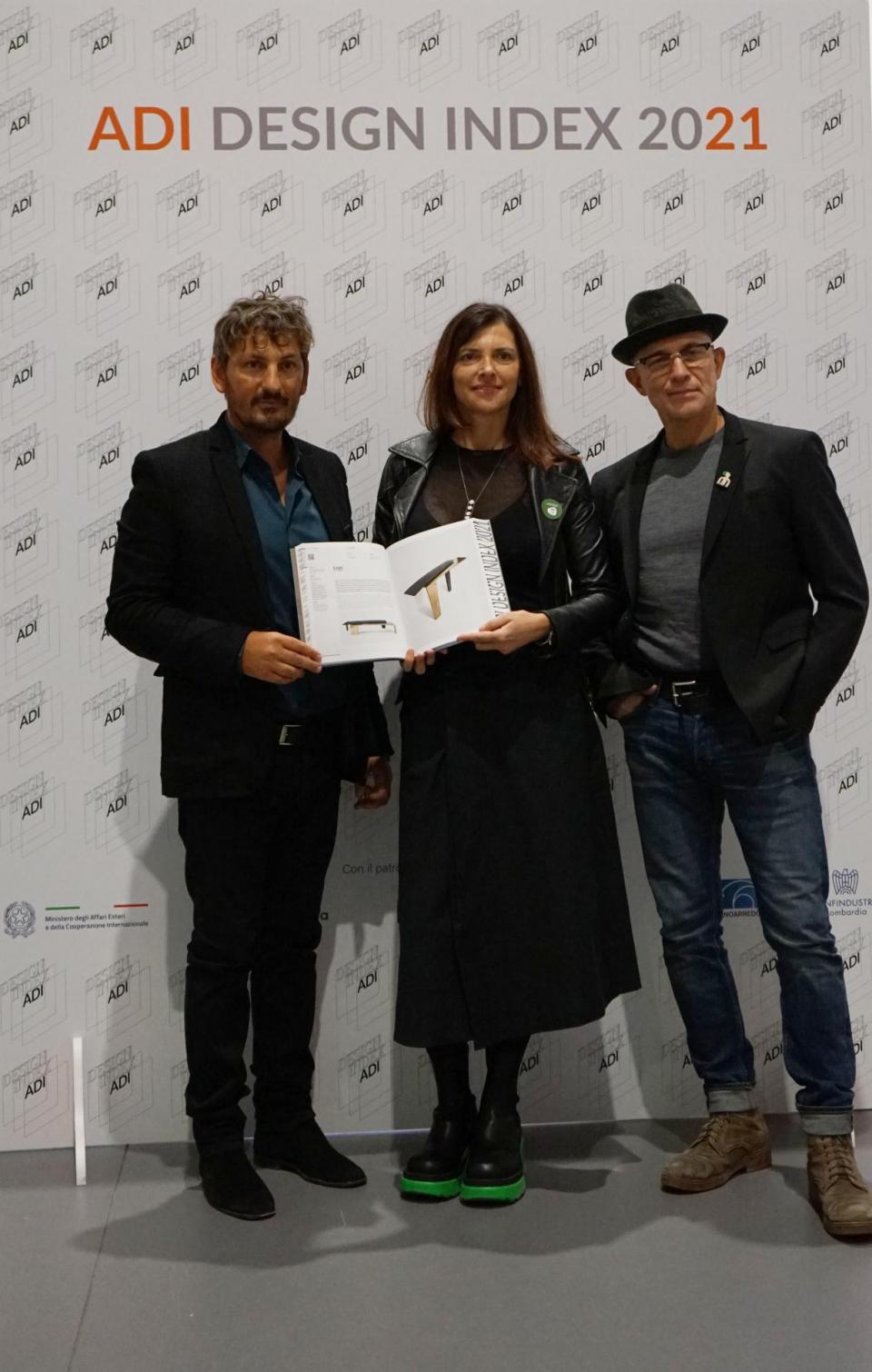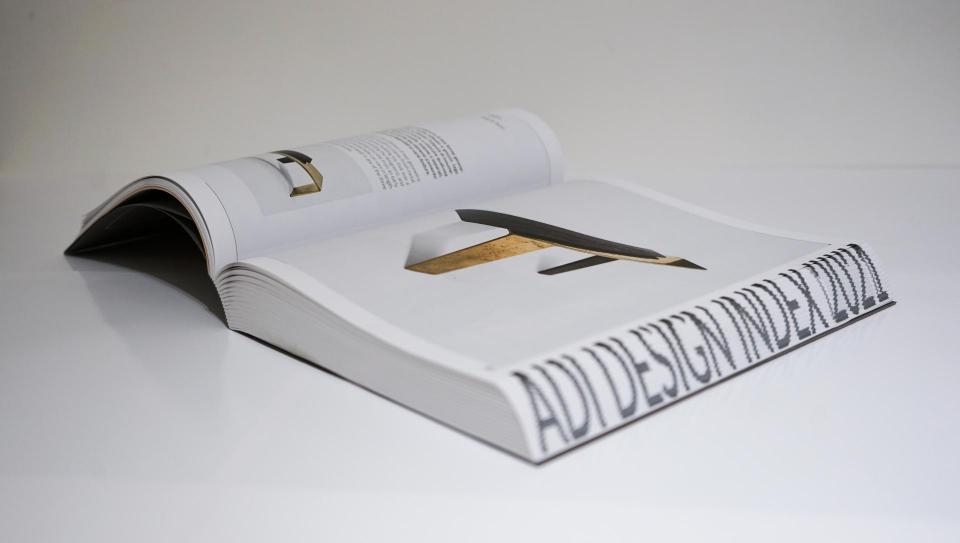 The word "Lego" has a double meaning in Italian: it means to join, to link but it also recalls the famous game that brought together the childhood of countless children, including that of the designers, giving the joy of being able to build something real, from a tower to a train. Hence the choice of this name for the low tables and the console which are the result of the embrace of geometric shapes, perfect together but harmonious and solid even separated.The main materials for these pieces are concrete eroded by sea salt and metal elements.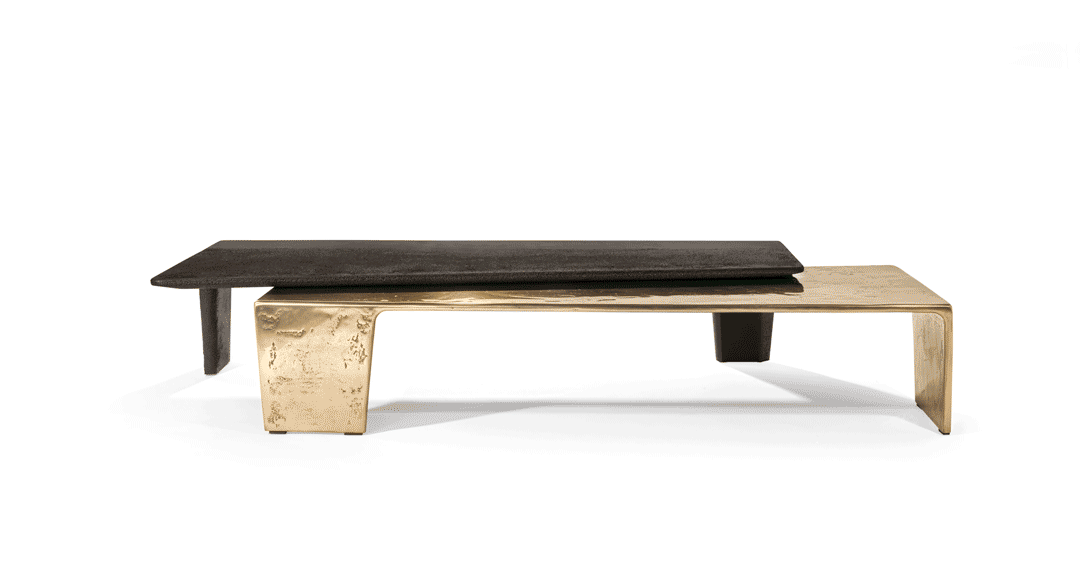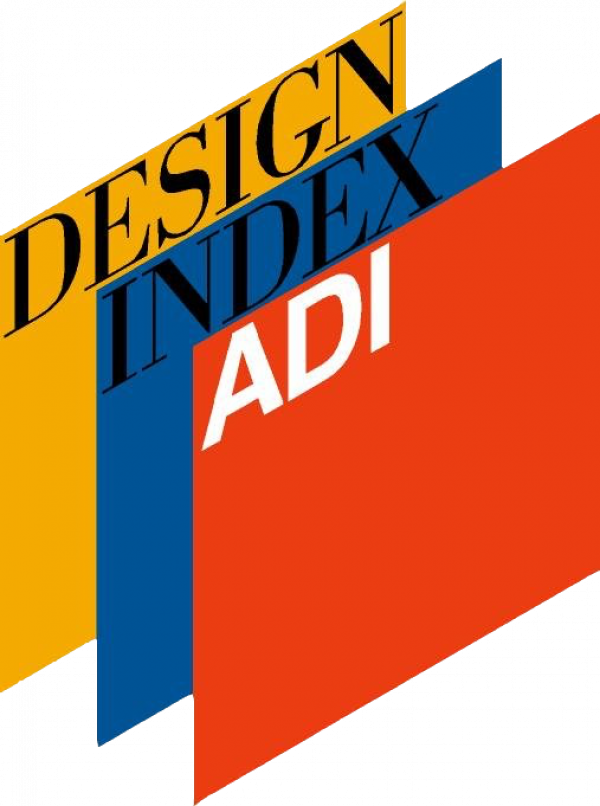 The ADI Design Index 2021 is the 2nd volume of the biennial award that brings together the products shortlisted for the ADI Compasso d'Oro 2022 Award. A result therefore of great importance. The award, created in 1954 by "La Rinascente" and then donated to ADI, is the most prestigious recognition of the production and design quality of goods, services, processes and systems of Italian design. The award, which gathers together the award-winning products, has generated the largest historical design collection, declared in 2004 as a "good of national interest".
The carefully selected products were presented at the ADI Design Museum in Milan and then this dedicated exhibition will be moved to Rome – at the EUR, the Technica Auditorium.