TIMELESS UNDER A NEW LIGHT
TIMELESS UNDER A NEW LIGHT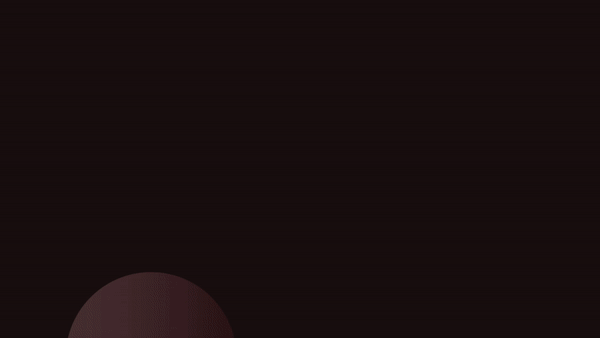 This year the Timeless project brings  two new features. The catalogue, now a collectible book, has been released with a limited edition cover in two color variants. From the warm shades of burgundy combined with a bronze lamina to the colder shades of midnight blue and silver. A tribute to a "timeless" collection made over sixty years of devoted activity.
With constant research on new cutting-edge printing techniques, on paper and vegetable ink certifications, Visionnaire confirms its commitment to responsible management of all production processes and the resources used. The careful selection of precious manufacturings, such as the UV silk-screen and the use of laminas, led us to create an increasingly lavish and identifying tool of our brand philosophy.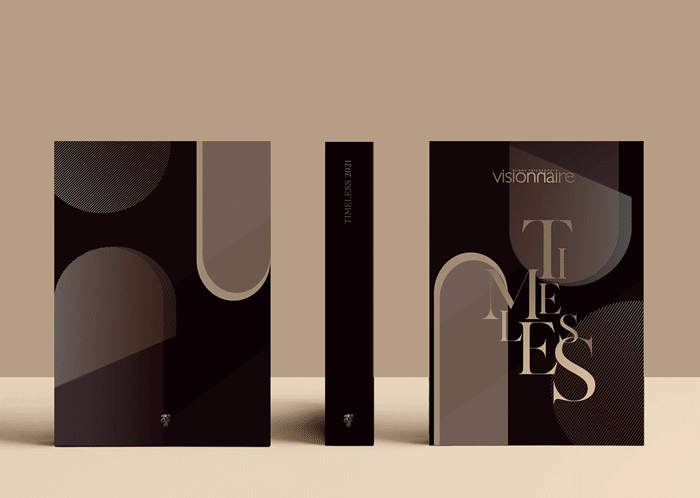 Furthermore, the Timeless catalogue goes digital and totally interactive starting from the general index, from which you can move comfortably on individual chapters. A navigable book, where each product will be clickable to land on our new web "digital catalog".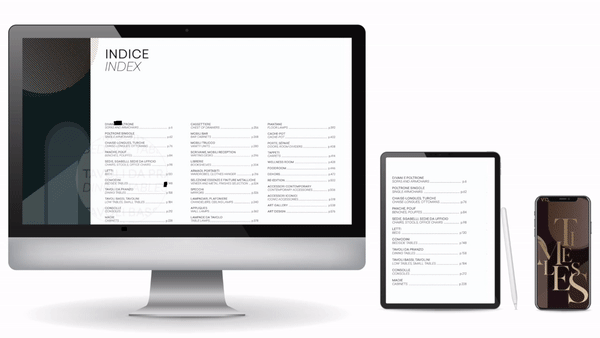 With a simple click on the PDF you will find much more online contents, starting with press review, photos, technical drawings, dwg, brand's catalogues and special videos.