Visionnaire at Miami Boat Show with Baglietto
Visionnaire at Miami Boat Show with Baglietto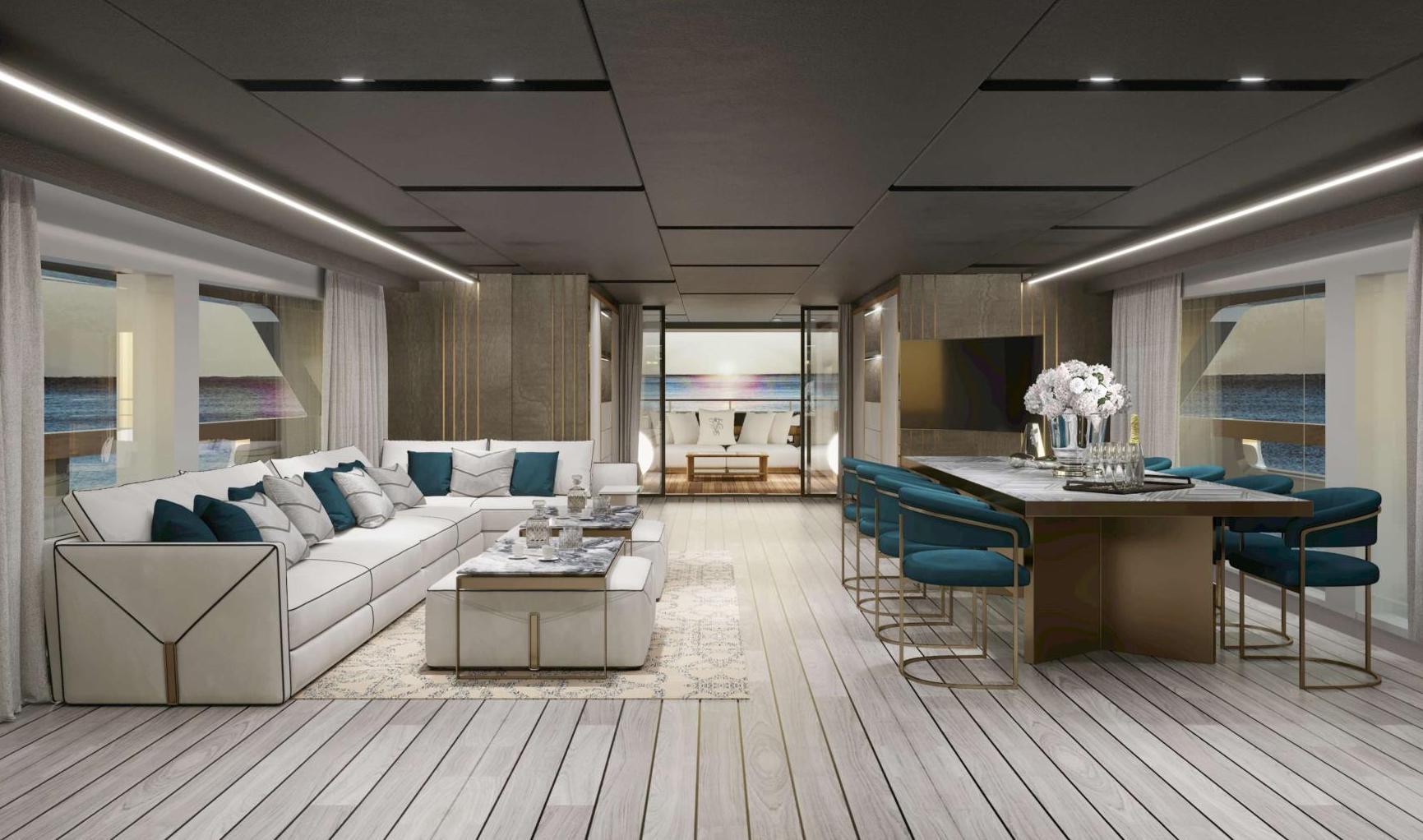 Visionnaire reconfirms its partnership with Baglietto on the occasion of the Miami Boat Show from 13th to 17th February 2020.
The lounge of the Baglietto shipyard was setted up at Visionnaire Miami, the Flagship Store which recently hosted the Art Design installation "The Garden of Beauty" on the occasion of Design Miami and Art Basel last December.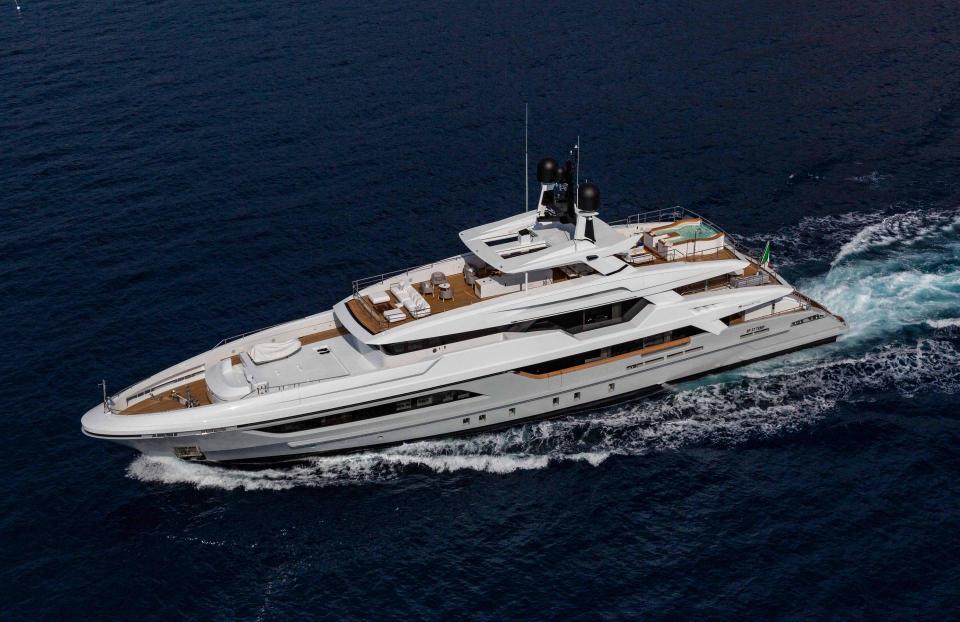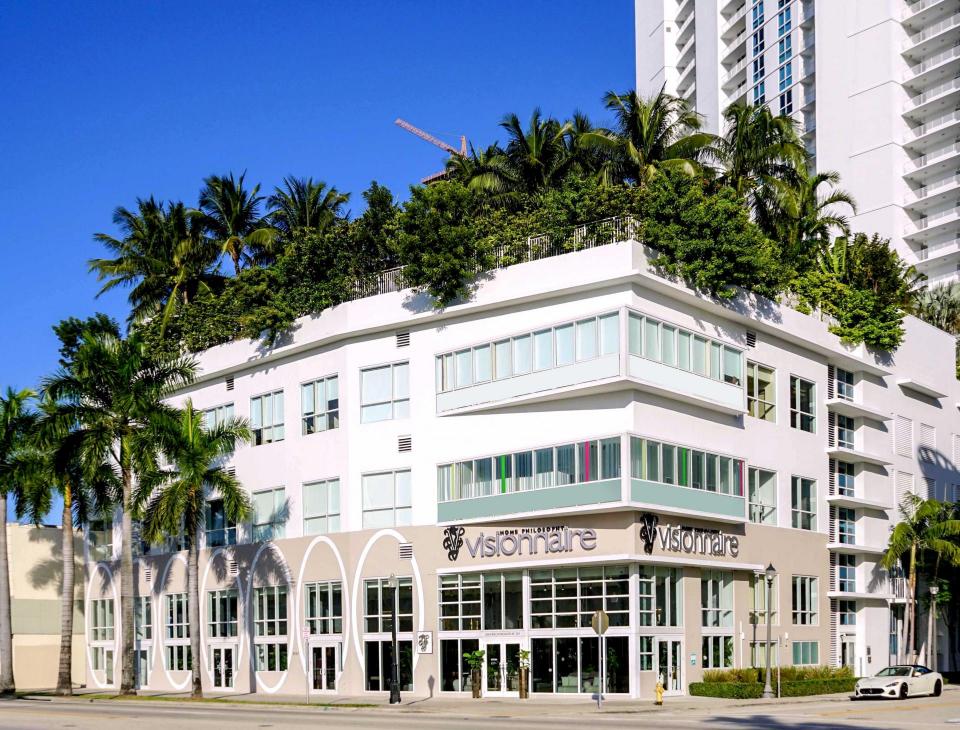 Cocktails every evening, from 17:30 to 19:00, by invitation only for the exclusive guests of Baglietto, at the Visionnaire Flagship Store at 2063 in Biscayne Blvd.
The desire to create unique and customized boats on the owner's desires, is what unites Baglietto to Visionnaire, which in a similar way create tailor-made projects for their customers' homes.
The private residence comfort becomes a starting point for the creation of "floating dream-homes", which reflect the personality and lifestyle of its client. With this philosophy a 48 m T-Line Baglietto project concept was born, fully furnished Visionnaire and previewed at the Monaco Yacht Show last September.
Cantiere Baglietto Spa is specialized in the construction of new planing and semi-displacement boats in aluminum from 35 to 50 meters and displacement megayachts over 40 meters in steel and aluminum, which is also flanked by a refitting and naval reconstruction activity of absolute excellence and of military constructions, ancient tradition of the "Gabbiano" brand. Extended for over 35,000 square meters and overlooking the Gulf of Poets, a strategic area for megayacht traffic in the Tyrrhenian area, the yard has just completed a new reconstruction project that has provided for significant interventions in both production and commercial structures.
Visionnaire, a reference meta-luxury brand in top of the range Made in Italy interior design, now operates in over 55 countries with a chain of 30 single-brand stores and a large network of selected luxury multi-brand and department stores all over the world. Uniqueness, contemporary style and a vocation for production Made in Italy are the fundamental values of our brand, which has succeeded in rapidly conquering leadership on the international luxury design scene by offering a luxury total look, with customised details. Visionnaire now has a collection of over 2500 products: due to the collaboration of a team of expert, eclectic and visionary Italian and foreign designers, it offers itself as an ideal partner for bespoke luxury furnishings in private and contract contexts, in luxury hotels and in the yachting and aviation sectors.