Archiproducts Design Awards 2019
Archiproducts Design Awards 2019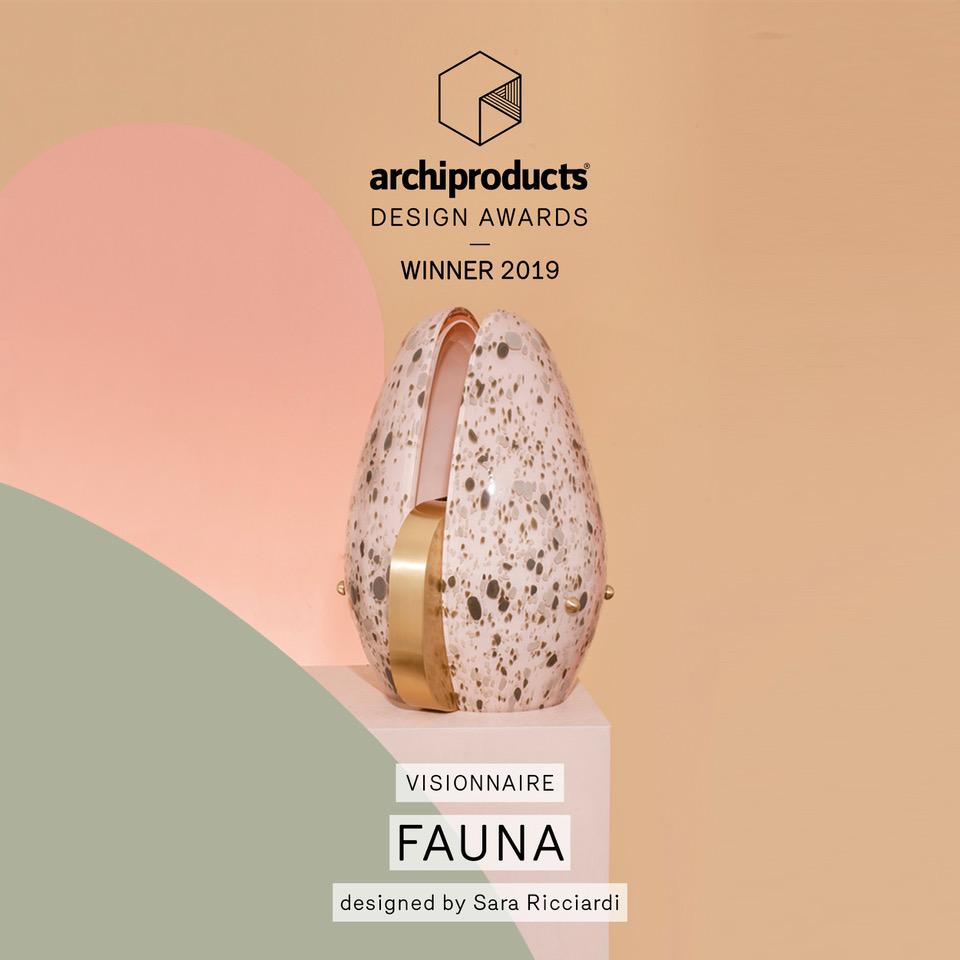 Fauna, sculptural vases collection by Sara Ricciardi in collaboration with Venini for Visionnaire, has conquered the jury of ADA 2019 for its concept and design, resulting winner of Archiproducts Design Awards 2019, Décor category.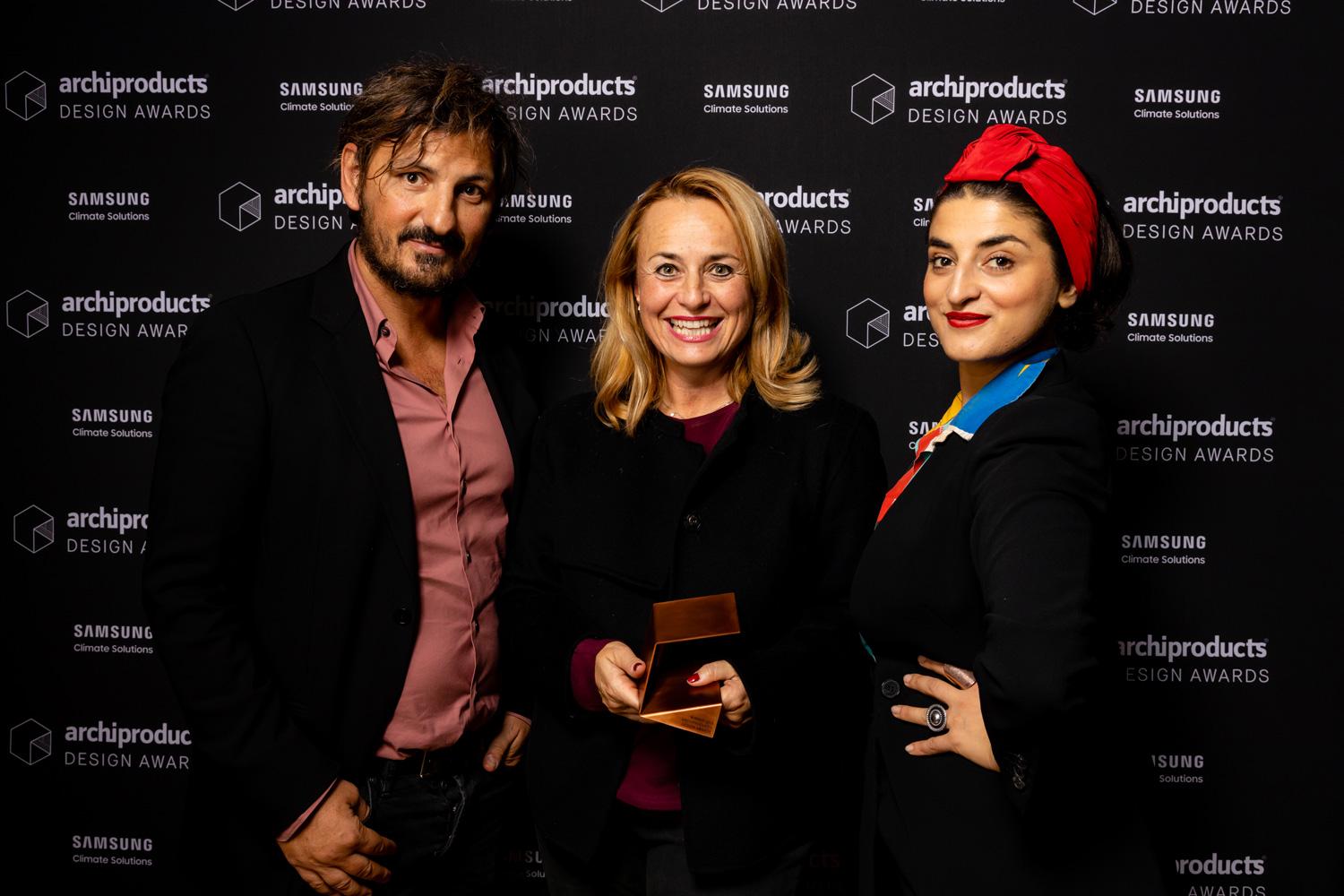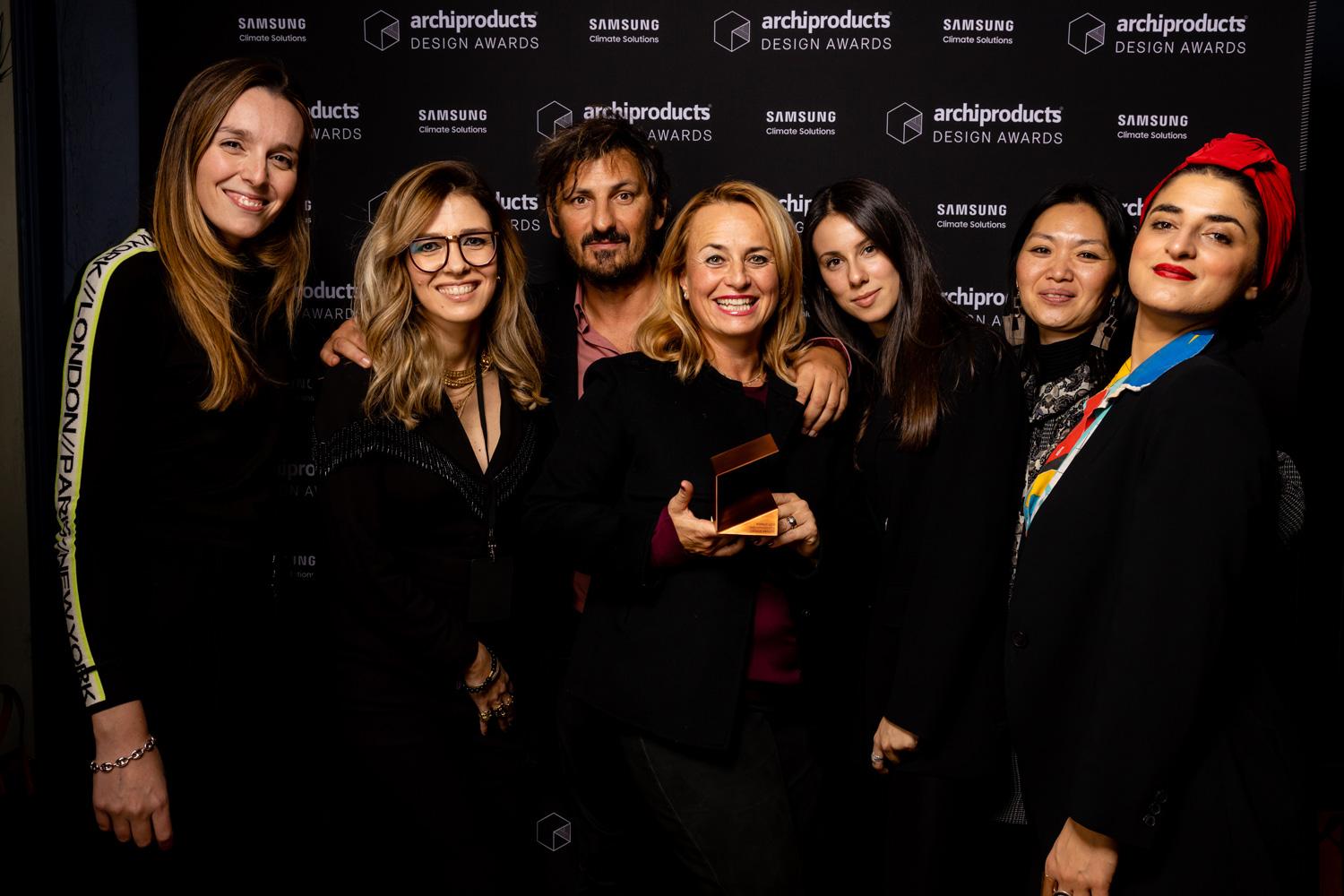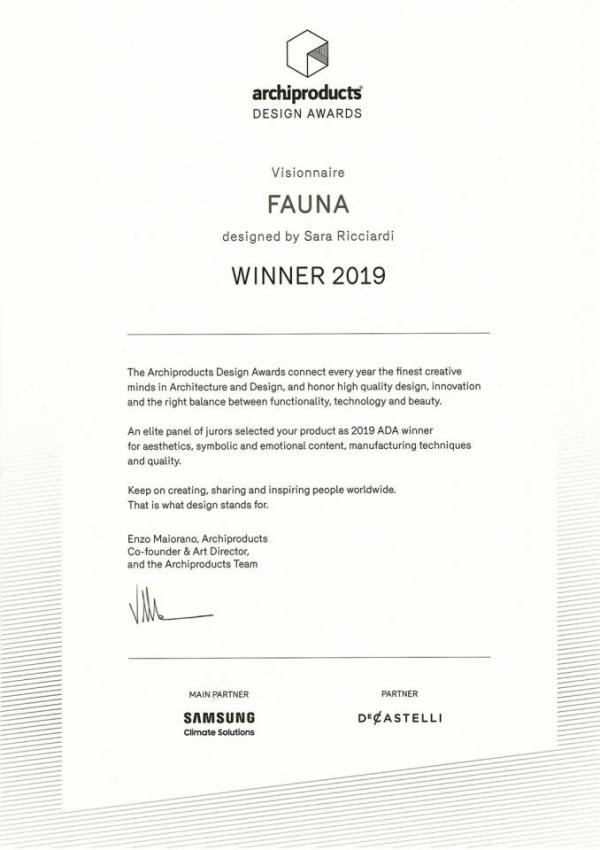 Thanks to the whole jury composed by: 
Manuel Aires Mateus. Fernando Alda, Azamit, Federico Babina, Atelier Barda, Brenda Bellei Bizzi, Massimiliano Bizzi, Florence Bourel, Todd Bracher, Arthur Casas, Federico Cedrone, Eran Chen, Cruz y Ortiz Arquitectos, Federico Delrosso, Fabio Fantolino, Gherardo Felloni, Carlos Ferrater, Michael Gabellini, Alain Gilles, Anne Sophie Goneau, Diego Grandi, Matthew Grzywinski, Fernando Guerra, Francine Houben, ImagenSubliminal (Miguel de Guzmàn + Rocio Romero). Yama Karim, Roxanne Kaye, Pitsou Kedem, Marcio Kogan, Satoshi Kurosaki, LAN Architecture, Piero Lissoni, Marcante-Testa, Masquespacio, Matthew McCormick, Studio MILO, MUT Design, Paola Navone, noa*-network of architecture, Ivan Olita, One Works, Rossana Orlandi, Pedevilla Architects, Zebulon Perron, Ema Peter, Marco Piva, Quincoces-Dragò, Andrés Reisinger, David Rockwell, Natalie Shirinian, Fran Silvestre, Job Smeets, Miruna Sorescu, Alice Stori Liechtenstein, Studiopepe, Benedetta Tagliabue, Studio TESTO, Threefold, Edoardo Tresoldi, Andrew Trotter, Studio Truly Truly, Ben Van Berkel, Studio Zaven.