First Embassy in Hong Kong
First Embassy in Hong Kong
Visionnaire has opened its first embassy in October, choosing Hong Kong as a strategic hub to monitor and optimize design opportunities in the APAC region.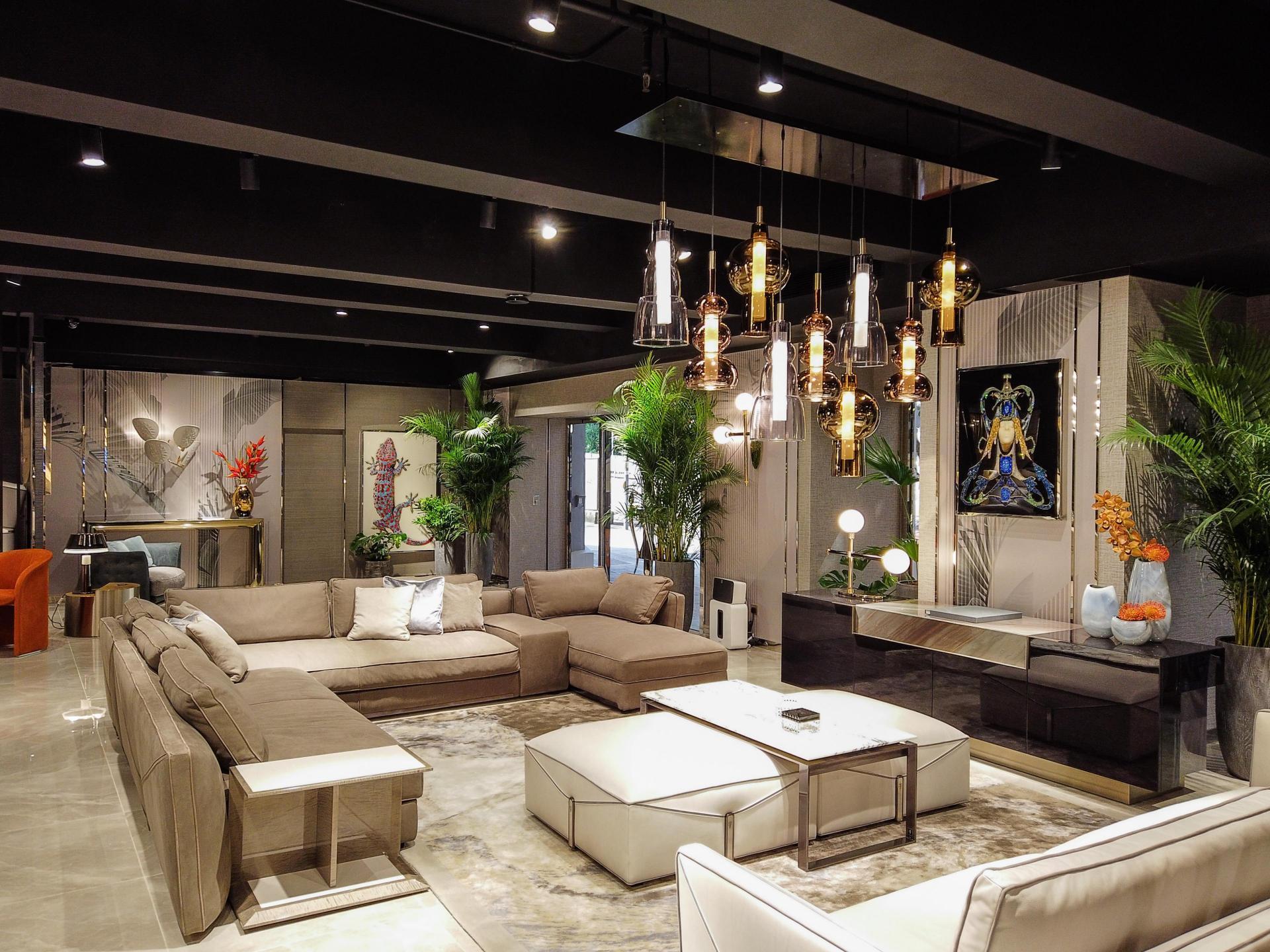 Designed to fascinate and astonish design professionals and enthusiasts attracted by the "one of a kind" design ability that distinguishes the brand, the embassy is an outstanding partner for metropolitan housing solutions, large houses, soft contract environments and yachts.

The embassy, which is located in the Southern Island District at no. 40 Shek Pai Wan Road, Tin Wan, offers its customers an engaging and immersive experience, exclusively behind closed doors and by appointment to ensure a tailored approach and maximum privacy.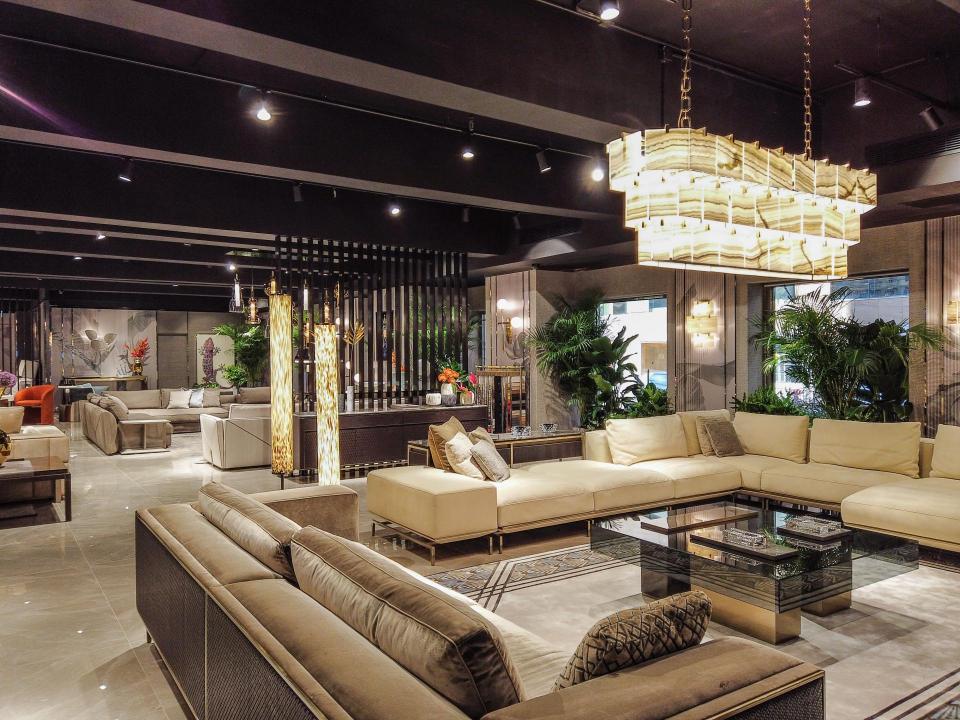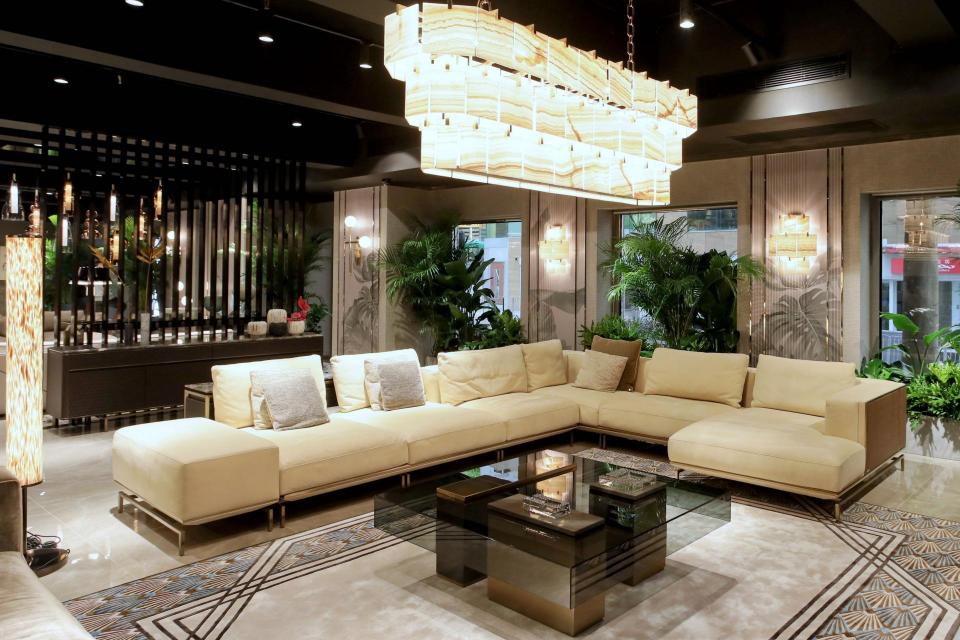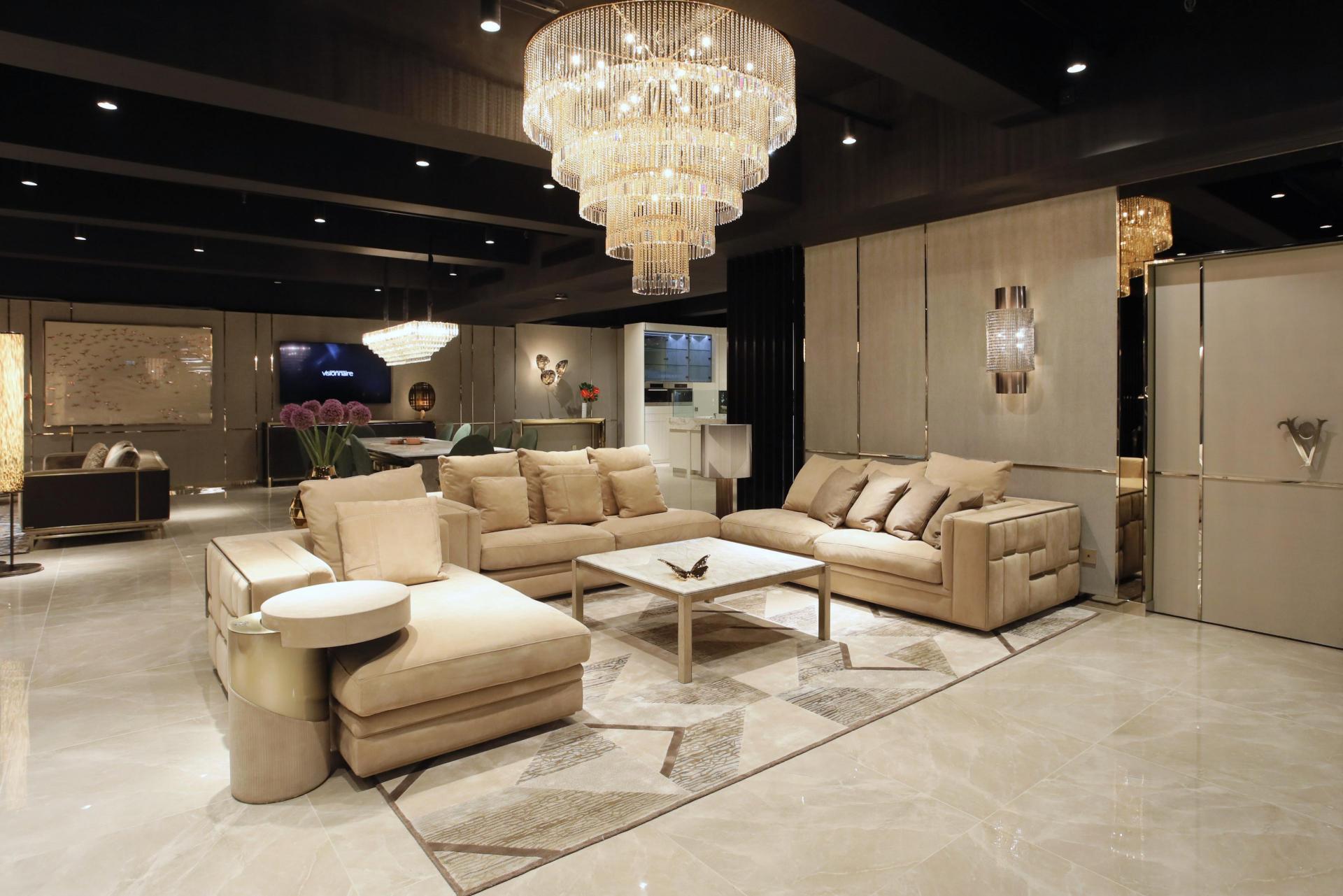 The space is spread over a 600 sq.m area on a single storey, where the linguistic codes of the last three furniture collections – Greenery, Respiro and Anniversary – have been interpreted by means of a careful calibration of the brand's iconic pieces: the meta-luxury concept is expressed through the use of highquality materials, complex technological processes with light shapes, and design with meticulous lines and proportions, a sartorial ability expressed in each of the collection's products.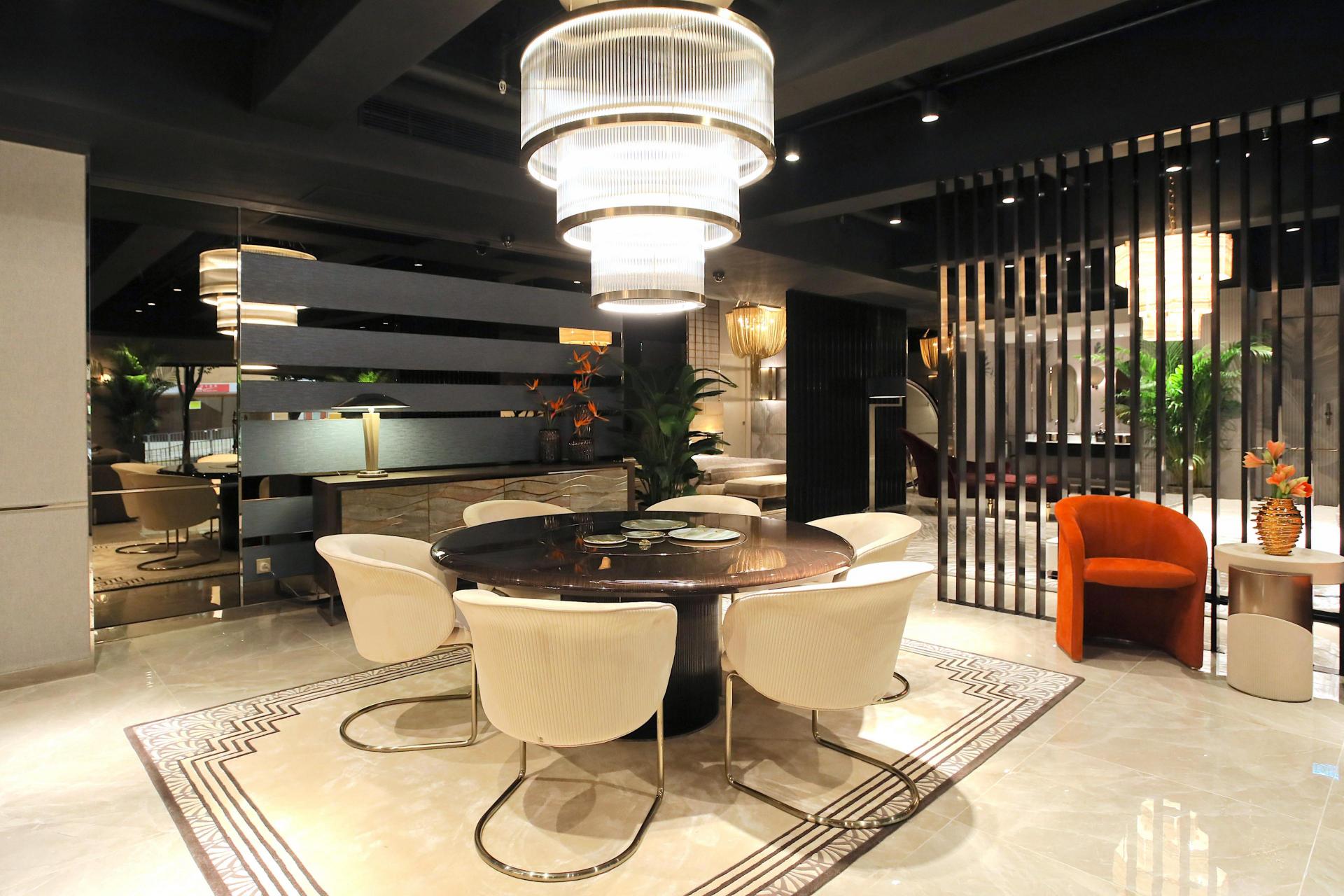 Visitors who enter the embassy are welcomed into an environment lit by natural light filtering through large windows, which offer a view of the main street. They are then taken on a journey through the various collections in an authentic, 100% Visionnaire house in which the different spaces interact in unison - from the Kerwan and Opera dining rooms by Alessandro La Spada to the living areas with Bastian, Babylon and Backstage upholstery solutions by Mauro Lipparini, Alessandro la Spada and Fabio Bonfà, to the Reverie and Emotion bedroom elements designed by Roberto Lazzeroni and La Conca.
The heart of the setting is the Visionnaire Augustus kitchen, a pure expression of Italian culture, which is presented here over an area of 50 sq m and is perfectly suited for events and cooking demonstrations organized at the embassy.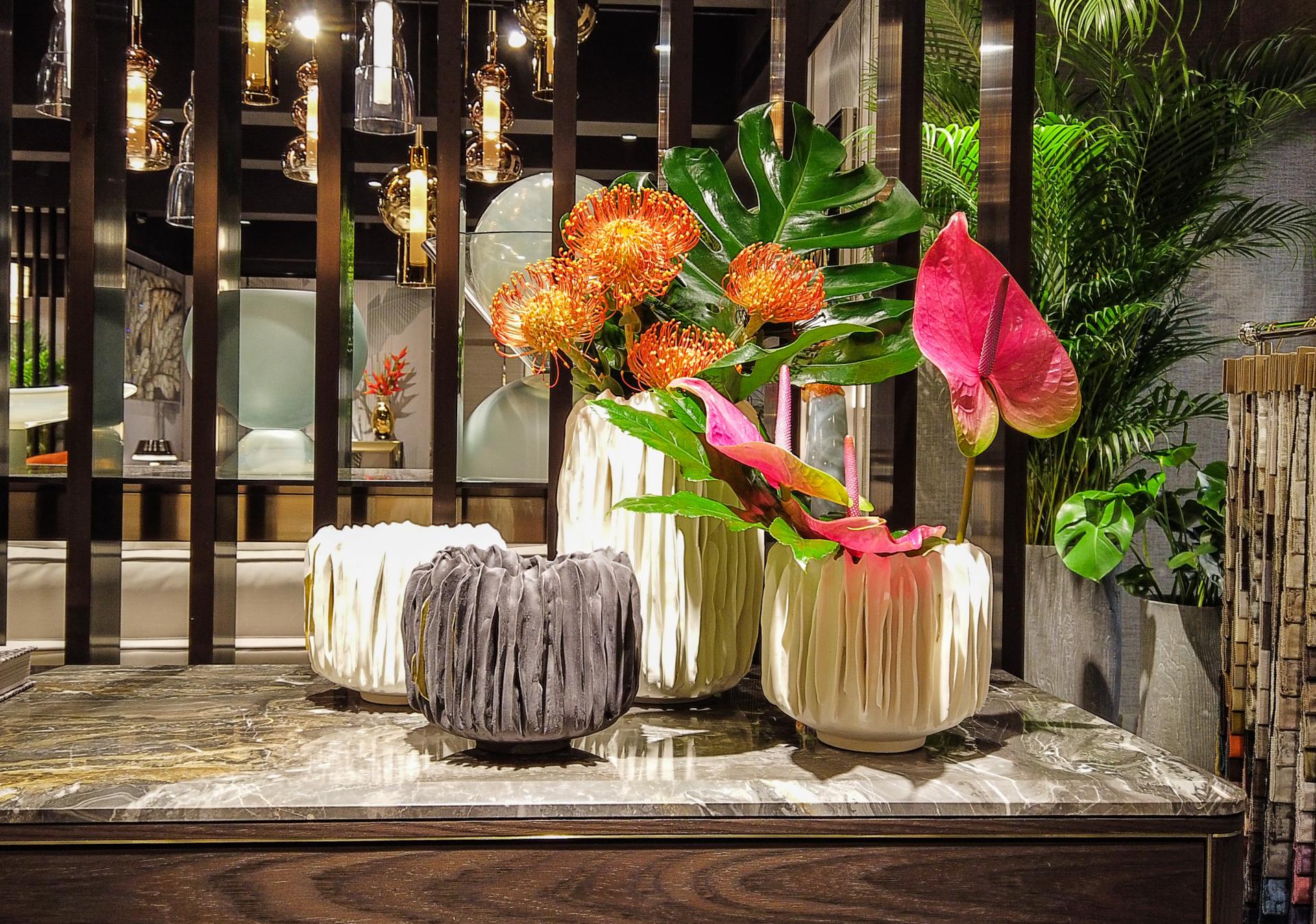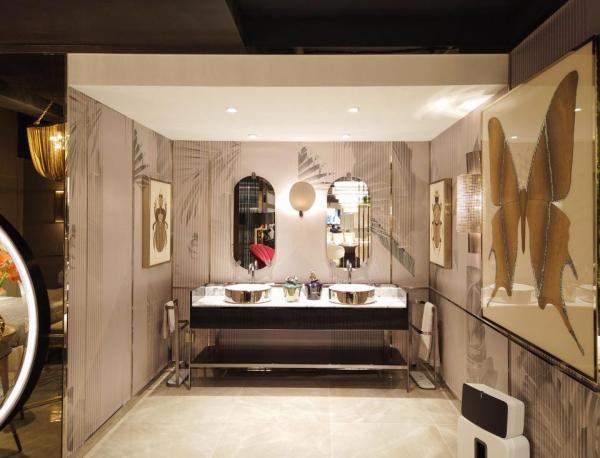 There is also a number of Kobol wellness areas, which are enhanced by a selection of accessories from the latest capsule collection presented at the 2019 Salone del Mobile. These areas dialogue with fine art works by Michele Astolfi and lighting by Marco Piva and Philippe Montels.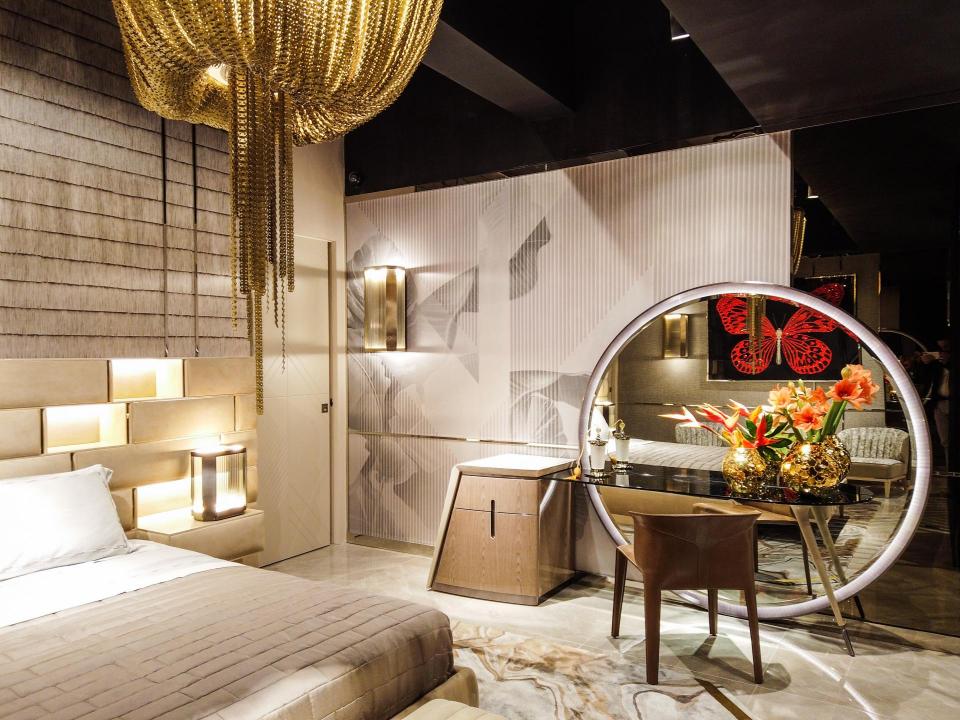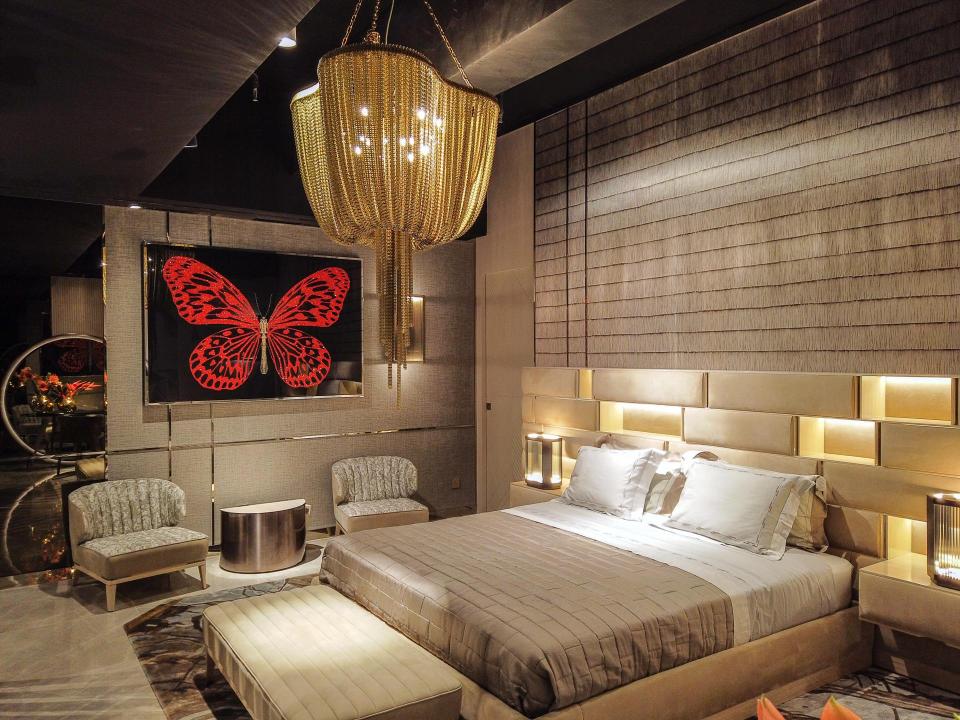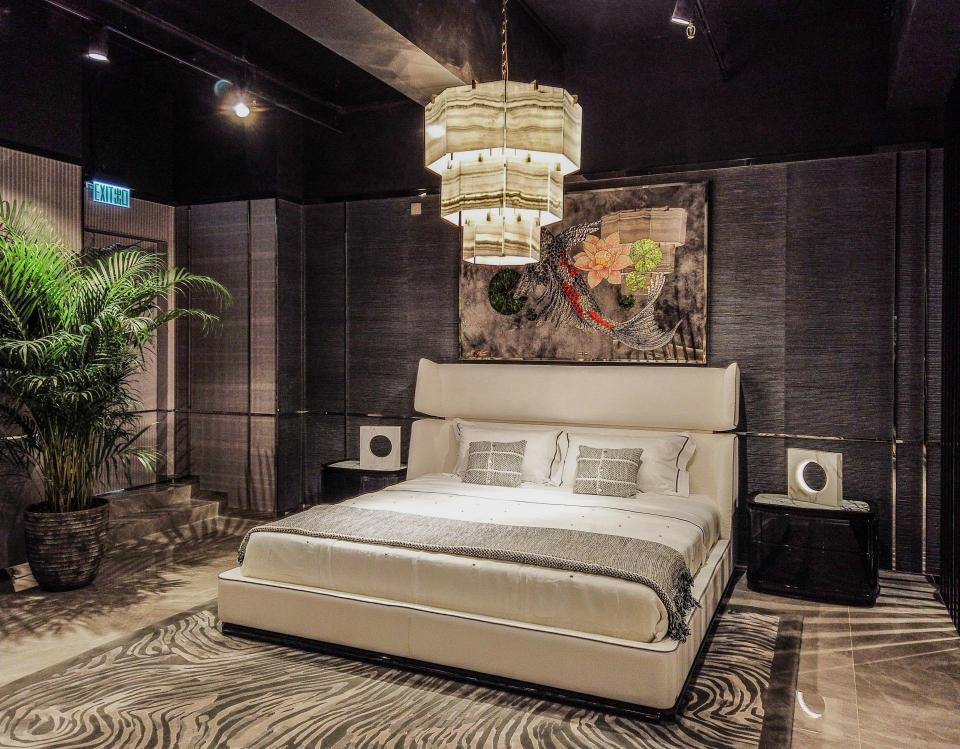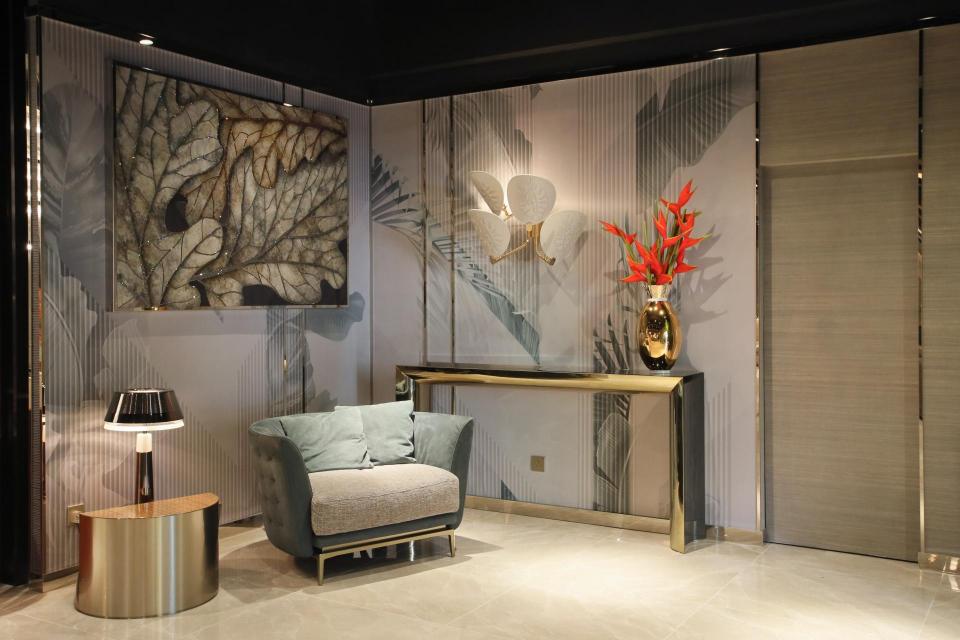 The company's close ties to Hong Kong are confirmed by the tribute to Steve Leung, one of the bestknown starchitects in Asia, with whom the company has collaborated since 2015, with the display of the Aurora console table, the Tiway dormeuse, the Westsley make-up table and the Azimut chest of drawers with a stone front.

Visionnaire Embassy Hong Kong is only open by appointment. For info: info@visionnairehk.com