Thoughts - Chapter 3
Will we continue to leave objects to our heirs in the future? What will the design we pass on to posterity be like? Will it be sustainable, of high cultural and ethical value, or will it be frivolous, senseless and mediocre?
With the growth of digital technology, the number of objects that surround us becomes increasingly more limited. In the past we did not do away with objects at the same pace as we do today.
The platforms offering a vast range of services and scenarios for a life in constant acceleration are growing by leaps and bounds. Inexpensive items can be more and more rapidly replaced. The social networks get us used to the idea that design is something superficial, whose main objective is communication. Nevertheless, this is not always the case. There are still companies that safeguard traditions of craftsmanship, that constantly work on product development, trying to produce objects of an entirely different category, which might be called "Timeless". The quality of these objects must be excellent, long lasting, and capable of conveying feelings, of responding to personal needs and desires.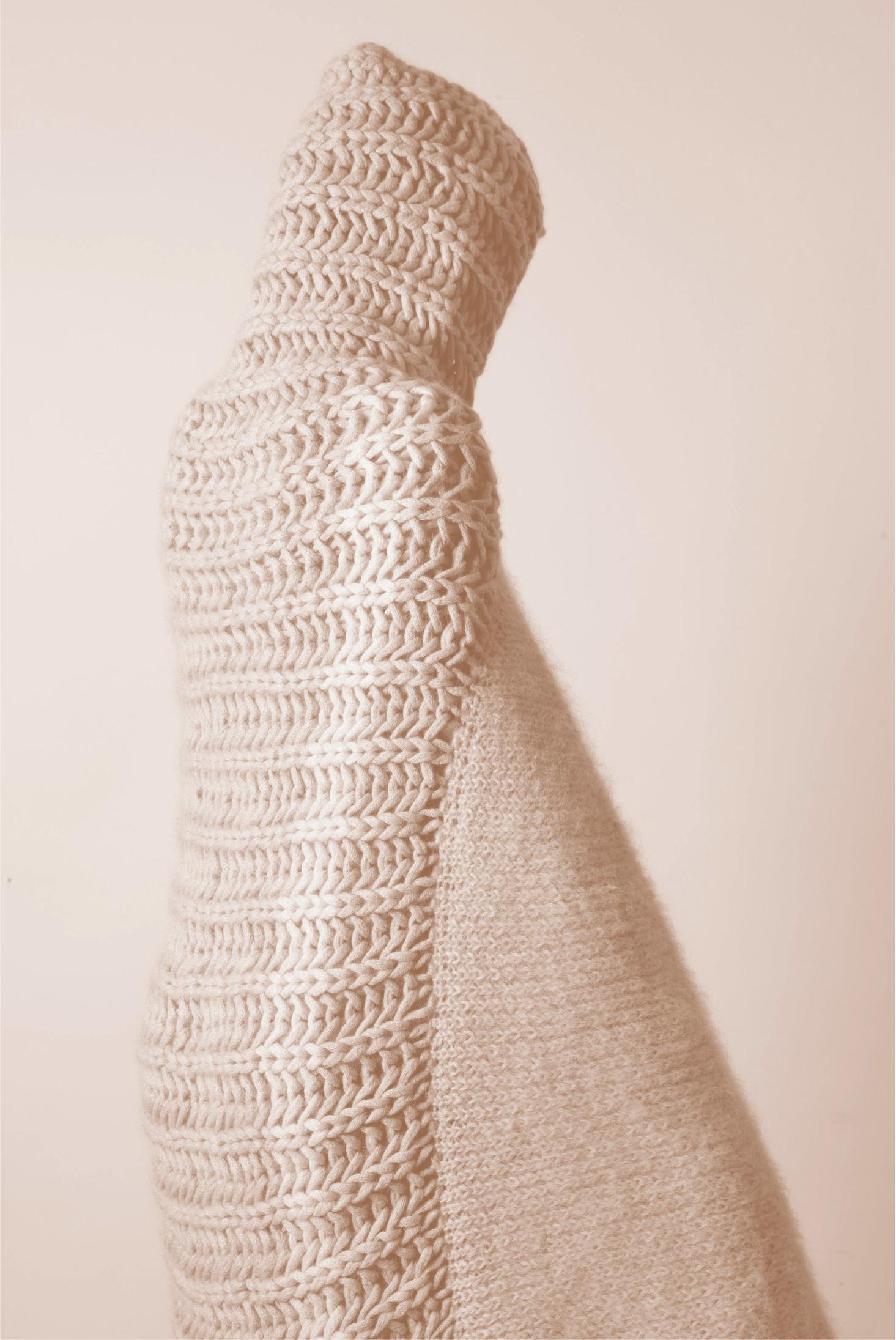 The key word in the creation of timeless design is customization, personalization: this is why companies offer dozens of color, sizes and materials – all in a single collection – so that compositions designed with a tailor-made logic can be inserted in interiors with extreme precision.
At the same time, we feel a desire to find a "shelter" from the continuous digital intoxication, inside our own personal habitat space. The wellbeing of people and the environment – these are the new priorities. How does the design industry respond?
Designers work in close contact with artisans, bioengineers, robotics experts, confirming with their commitment that the timeliest need is to work in the area of environmental sustainability. Professionals in various sectors strive to make the planet cleaner, and to make our lives simpler and more carefree; the technology of the latest generation gets in tune with crafts. This "Techno Craft" is highly coveted today: we want to conserve the warmth of the objects of the past in our domestic setting, and we want to experience the quality of work done by hand.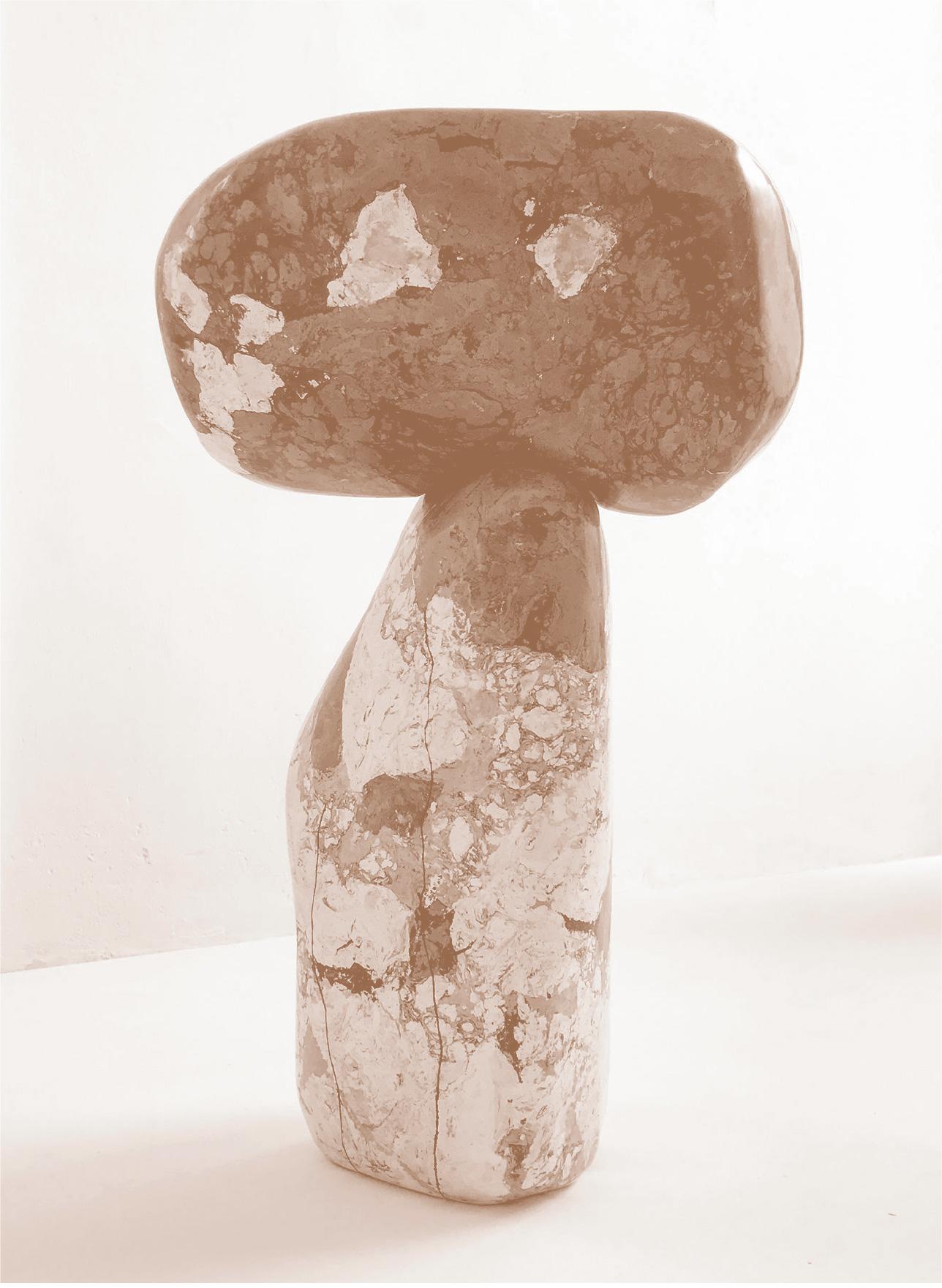 The Contemporary Lifestyle sector to which Visionnaire belongs, as it addresses the most highly evolved concept of luxury, which can be called True Luxury – where the worth of goods reflects the values they embody and convey, and is thus not just a matter of price – has a complex, delicate objective: to stimulate the desires of people who possess many material things and need nothing more, communicating an important idea, a concept, a value – the values expressed in this Decàlogo of Visionnaire, for example – for which a new category of objects must become the principal ambassador.
We seem to want to achieve a new utopia: that of a society that respects everyone, based on personal responsibility, positive actions and optimism. We are concerned not only about environmental impact, but also about the longevity of material goods, which we want to purchase only in limited numbers: we seek quality, and we are ready to change the world.