Visionnaire joins forces with Baglietto
Visionnaire joins forces with Baglietto
Visionnaire moves forward with its collaboration with the most prestigious shipyards, joining forces this year with Baglietto for a special initiative that will be unveiled at the upcoming Monaco Yacht Show in September. Visionnaire partner for the launch of MY Severin's, a Baglietto yacht with a length of 55m, installing a lounge area for the owner with a number of the most outstanding pieces from the living collection. They include the Bastian area designed by Mauro Lipparini, Backstage area by Fabio Bonfà, and Horizon and Tea Party low tables both by Alessandro La Spada.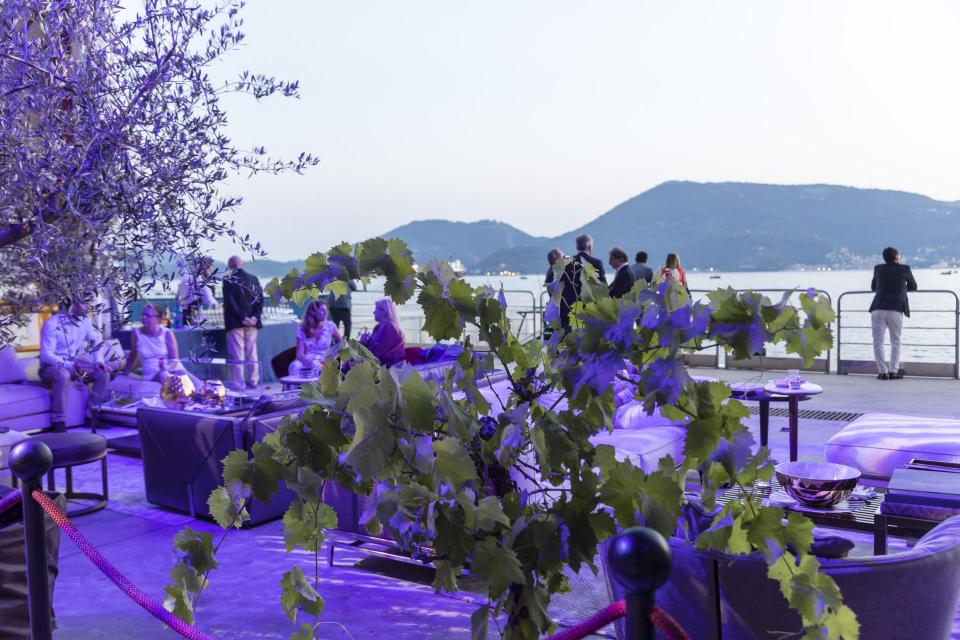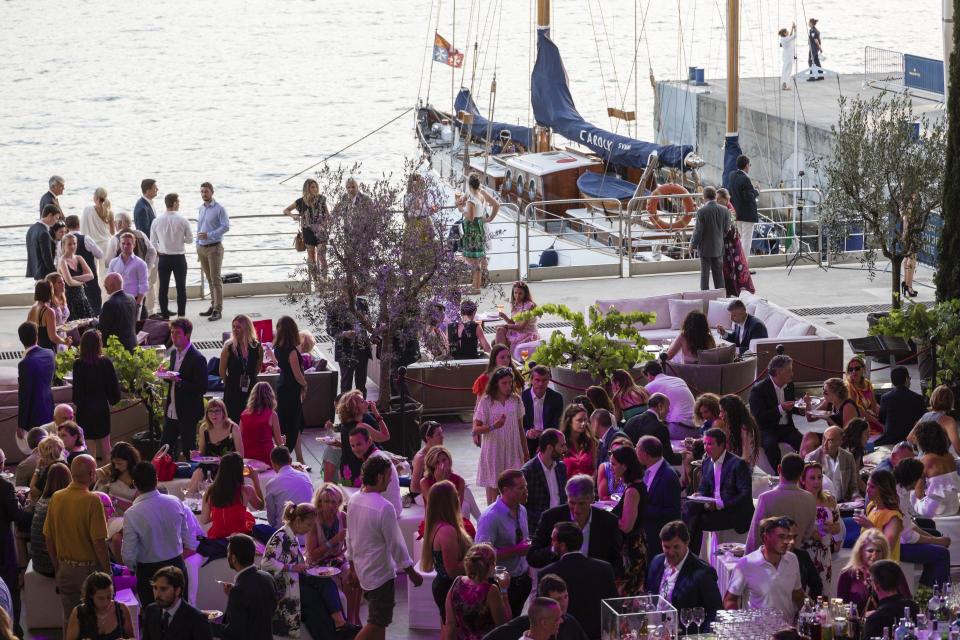 The Bastian area is completed by the new King's Cross tables, which made their debut during the Salone del Mobile 2019, displaying particular craftsmanship in solid wood, designed by Mauro Lipparini.

For some years now Visionnaire has worked with the most important yacht designers and shipyards in the world, thanks to its ability to reinterpret its creations in line with the parameters set by sophisticated naval engineering and the desires of yachtsmen, creating "one-of-a-kind" projects and products.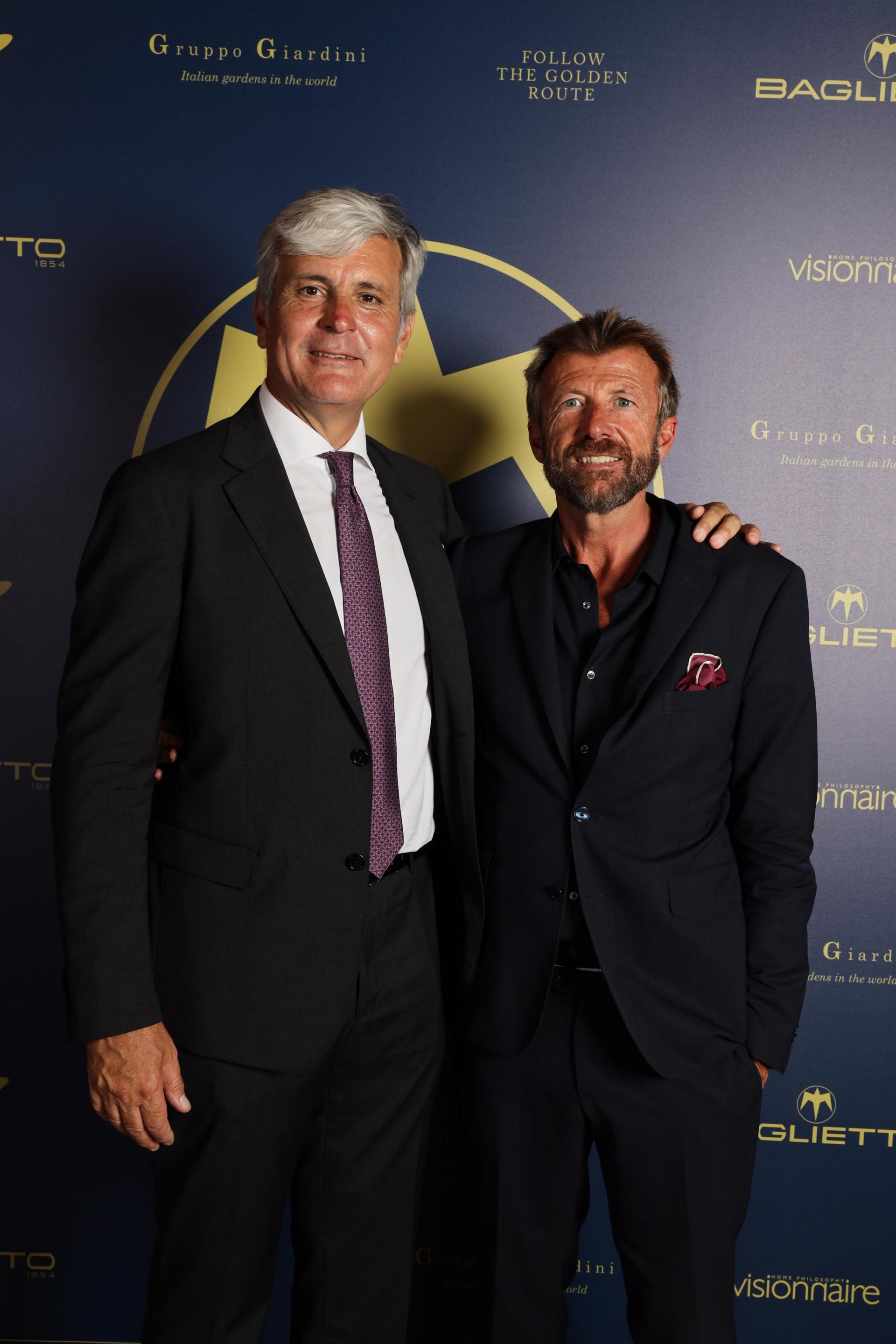 We are proud to be able to work together, in perfect tune, with a company like Baglietto, with its exceptional know-how
"Experience and tradition, Italian design and craftsmanship, excellent materials, details and tailor-made finishes are the values shared by our two brands, recognizable all over the world" says Andrea Gentilini, CEO of Visionnaire.