NATURE
We believe in the value of the natural environment
II
The relationship with our natural heritage is not only a constant, infinite source of inspiration for our creative endeavors, but also a basic tenet of a personal philosophy of action that is reflected in the overall business strategy and behavioral code of the brand.
Viewing the protection and enhancement of the natural resources of our planet as issues of vital importance, Visionnaire constantly updates and improves its production processes with the stated goal of achieving the highest and most ambitious standards of performance. The idea is to organize a self-sensitizing process that fosters a resulting operative commitment of care for the environment, seen as an attitude that will accompany us through every step of the life path of our entrepreneurial venture. Furthermore, the desire to safeguard our natural heritage takes the form of vital awareness that informs and orients our cultural vision, focusing on aspects of design behavior that take on the value of theoretical gestures and practices useful to express a precise, perceptible civil commitment, from the selection of materials all the way to the finishing touches of the manufacturing cycle.
The application of this paradigm involves every single part of our production model, with deep roots in the idea of the diffused factory and the deployment of human resources operating in districts of manufacturing excellence across the Italian territory.
For Visionnaire the commitment to progress along the rising path of augmented structural eco-efficiency is tangible and irrefutable, representing one of the strong and indispensable values of our identity, today and tomorrow.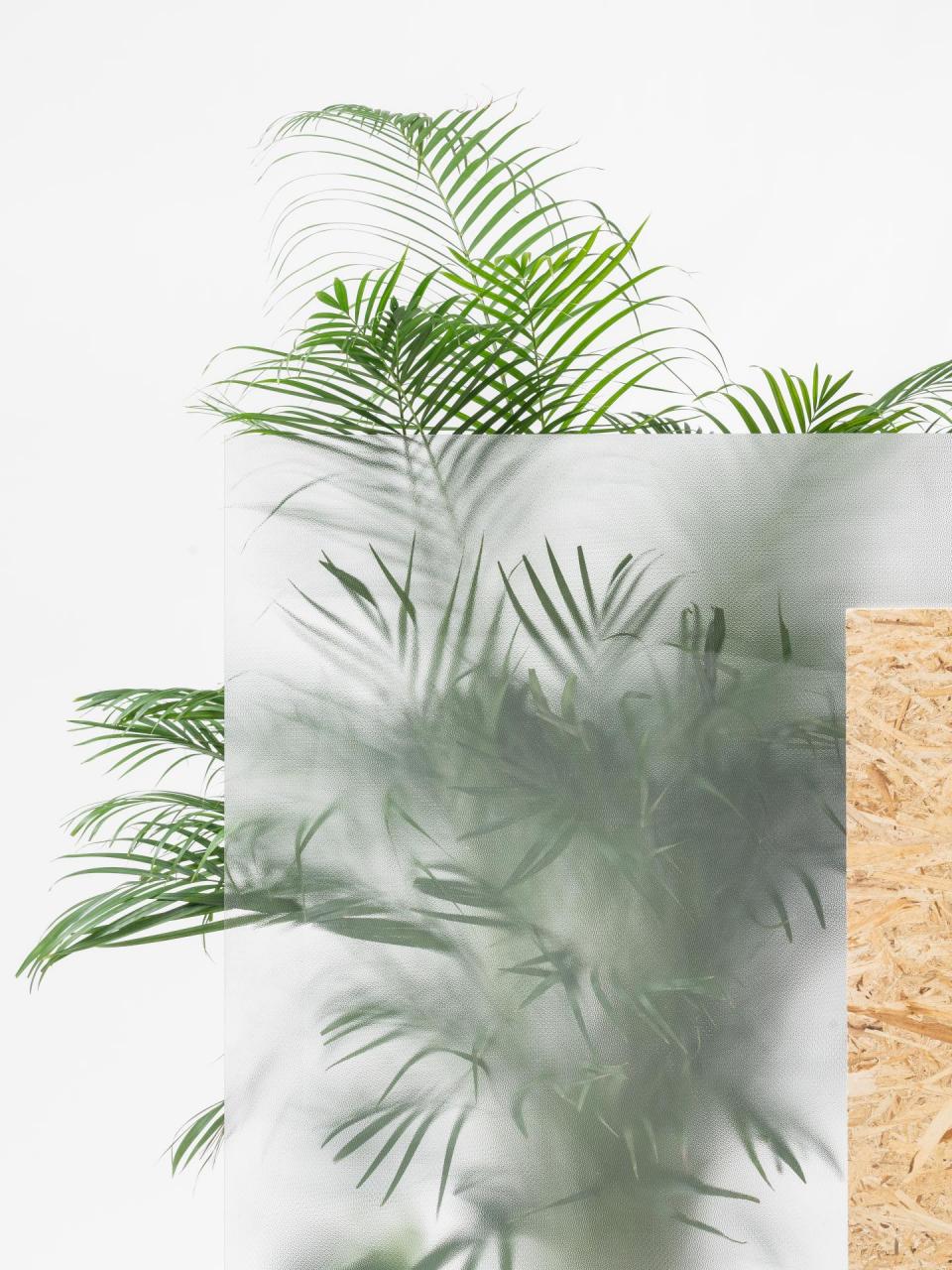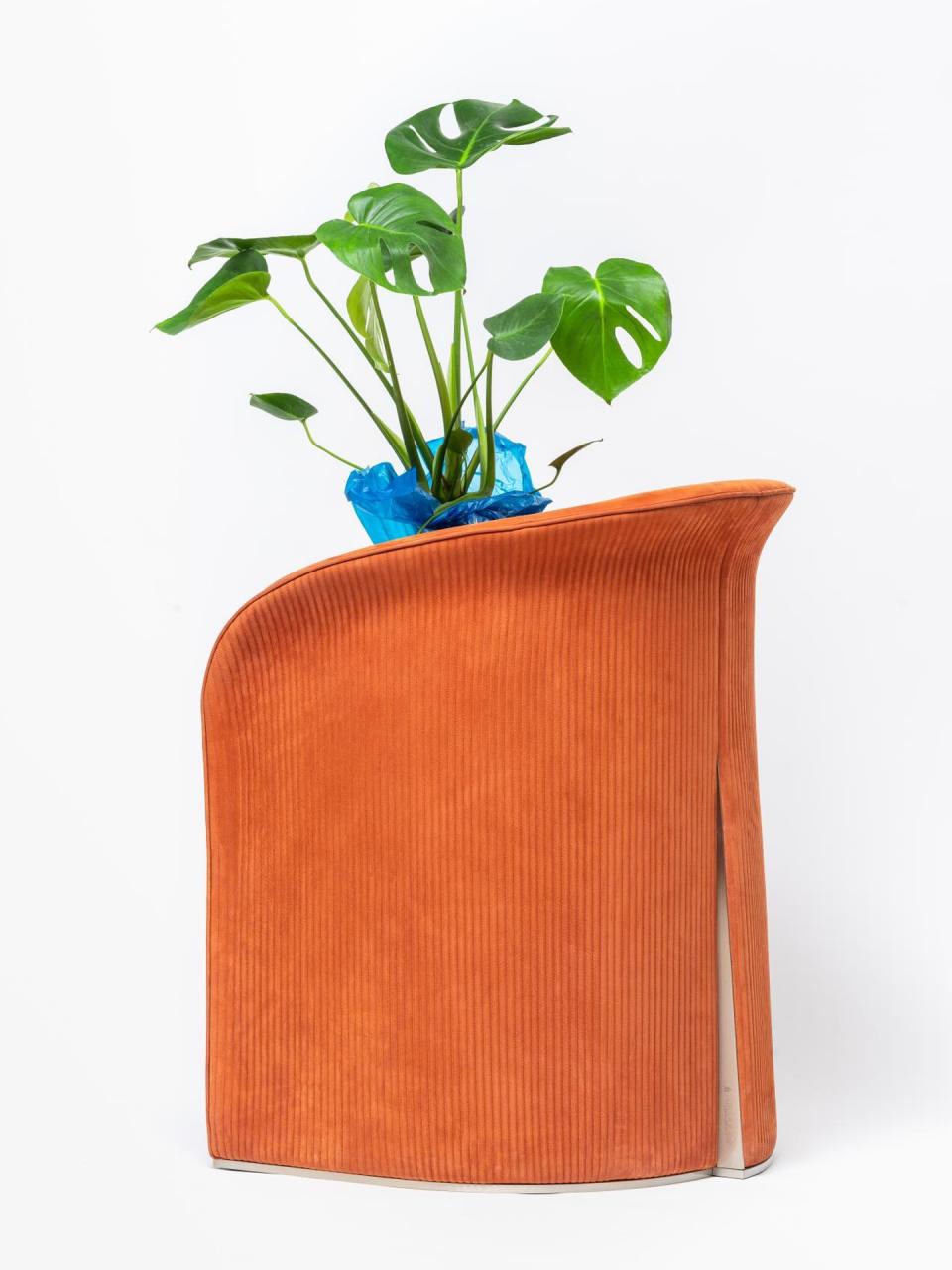 Photo Delfino Sisto Legnani