Visionnaire Around Issue zero
Visionnaire Around Issue zero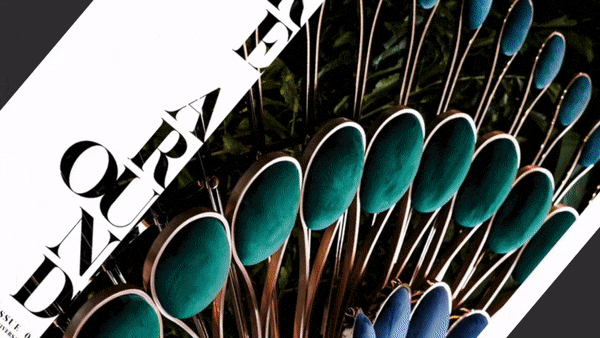 "Visionnaire Around" is an editorial project dedicated to customers, prospect clients and lovers of our brand. The magazine is dedicated to initiatives and creativity supported by the company, through a contemporary visual language.
From the zero edition is dedicated to 2019 - the year of double anniversary sixty-year of IPE and ifteen-year of Visionnaire. The publication will have a six-monthly edition with release in the months of June and December. An incipit dedicated to the BRAND - with reference to its positioning, history and wealth of knowledge - will be used as a fixed section among the contents of the various editions.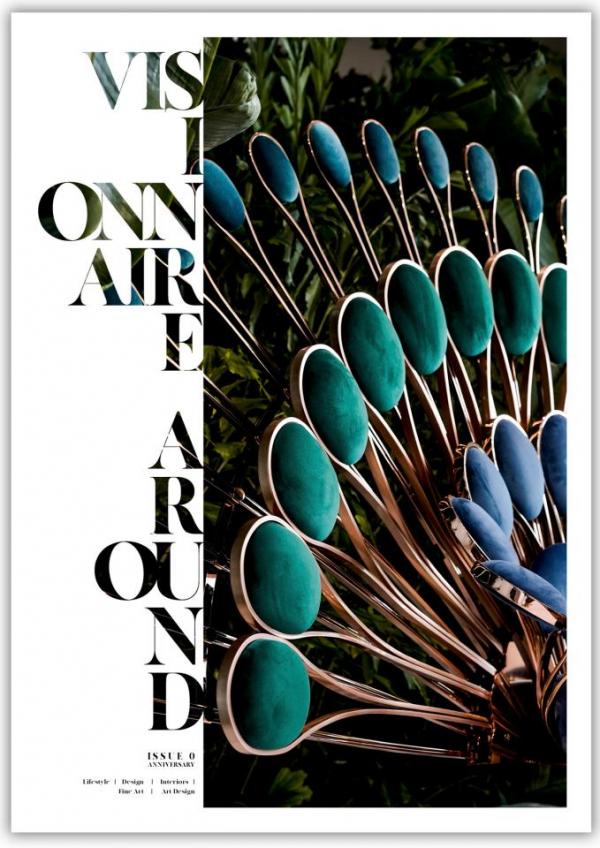 The artisan and creative knowledge is explained in the second chapter: through the images we reveal the beauty that exists "behind the scenes" of all our projects, moments of the creative process where designers and art direction develop the new collections. The hands and the arms of our craftsmen to transform the raw material into new creations. The values of the Decalogue lives in this project and represents a common file. From the Highlights, to the most interesting partnerships and external editorial projects that feature our products, to the one-of-a-kind dream projects, Visionnaire Around will allow its reader to know all the most interesting updates and activities carried out by the brand.