THE VALUE OF OCEANS
Visionnaire strives to protect the Oceans and their biodiversity, constantly threatened by climate change and human activities. The brand's desire to safeguard the natural heritage takes the form of vital awareness that informs and orients the brand's cultural vision.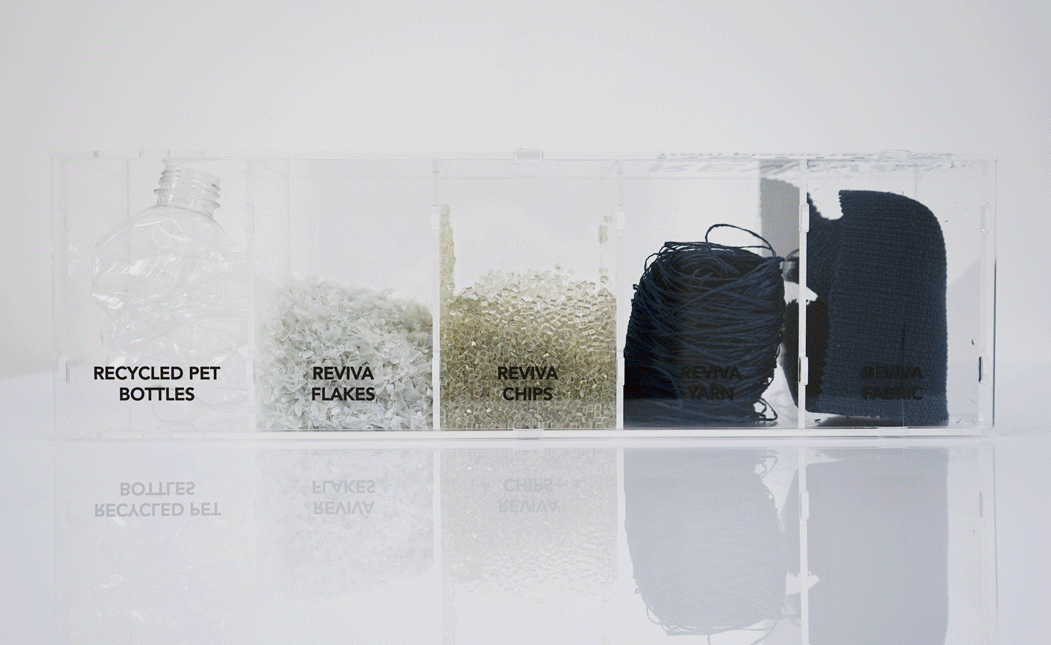 Wellness and sustainability also translate into the choice of innovative performing fabrics through recycling logics and a low impact production process, they represent a new technological and sustainable milestone. Iris is a new outdoor and indoor textile product made up of polyester threads, obtained from reuse of plastic bottles dispersed in the ocean, with an absolutely circular life cycle, being 100% recycled and 100% recyclable.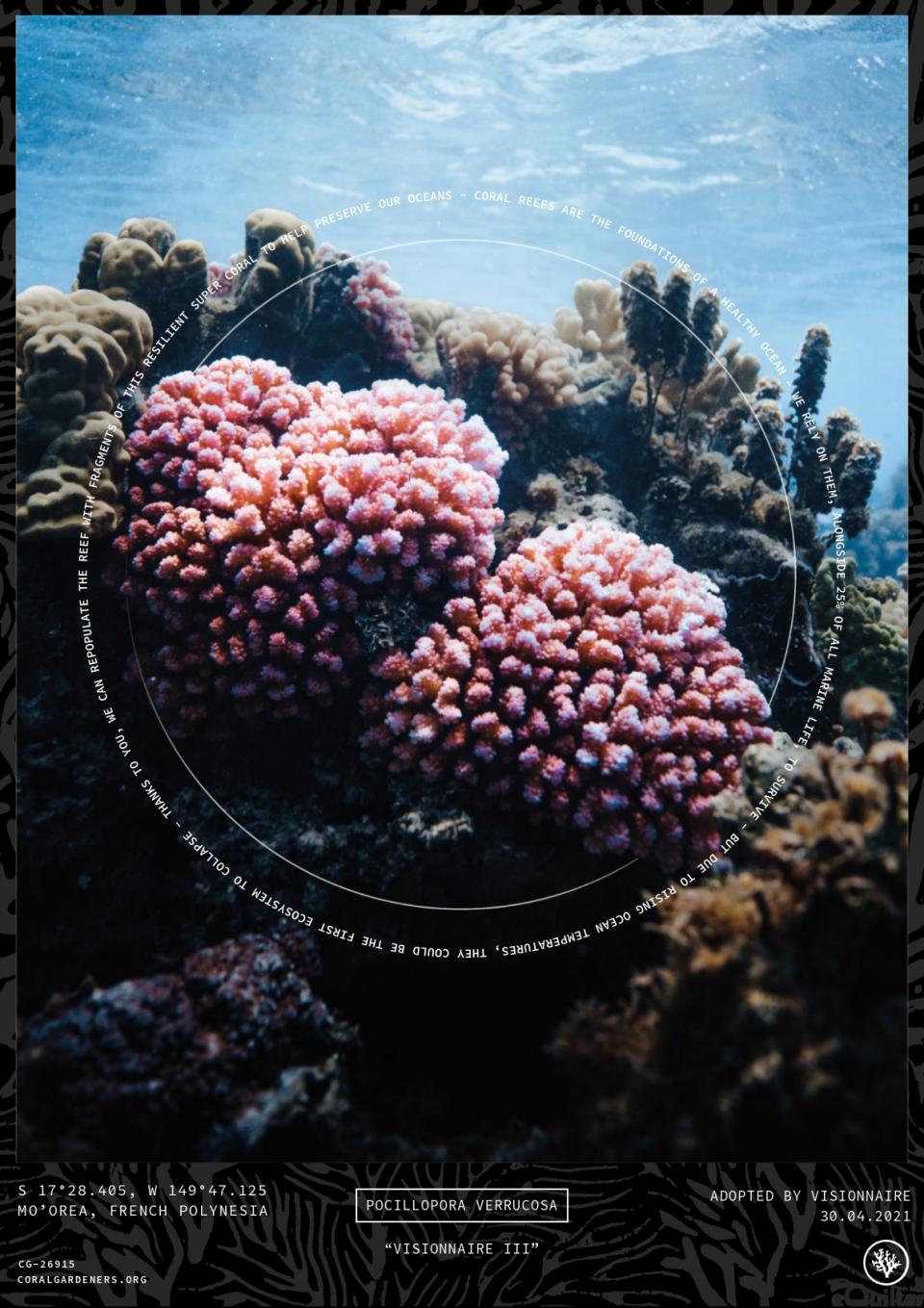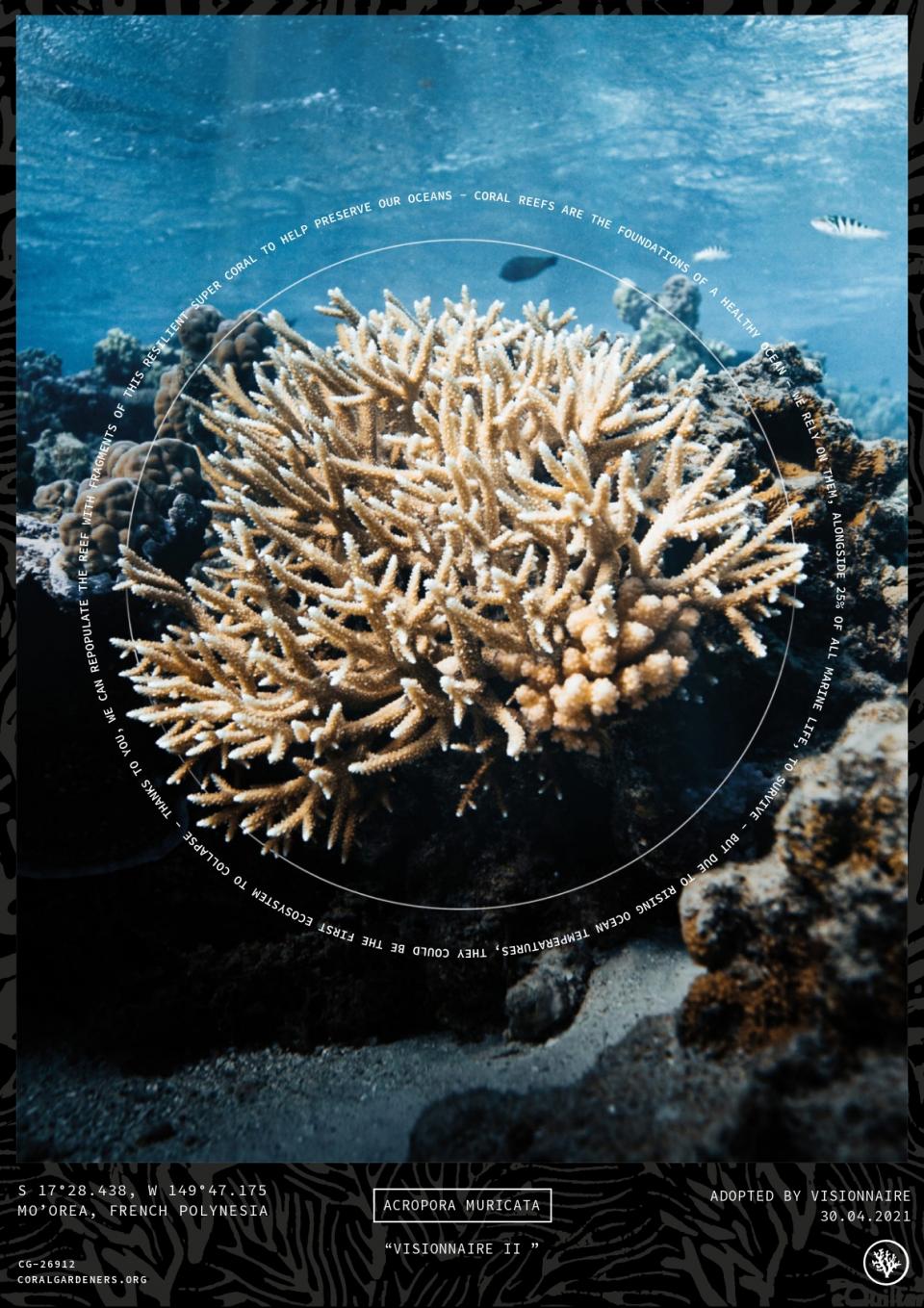 Preserving the ocean means also to guarantee the survival of its entire ecosystem. With Coralgardeners.org, Visionnaire adopts corals in French Polynesia making coral reefs more resistant to global warming and giving a new life to broken pieces of corals. The company also supports SeaLegacy by "Helping to create a world where our oceans are full of life." 
VISIONNAIRE & GARBARINO MONACO UNITED FOR A CAUSE
Visionnaire Montecarlo joins the project OCEAN, the first exhibition of La Loggia at Garbarino Interior Design.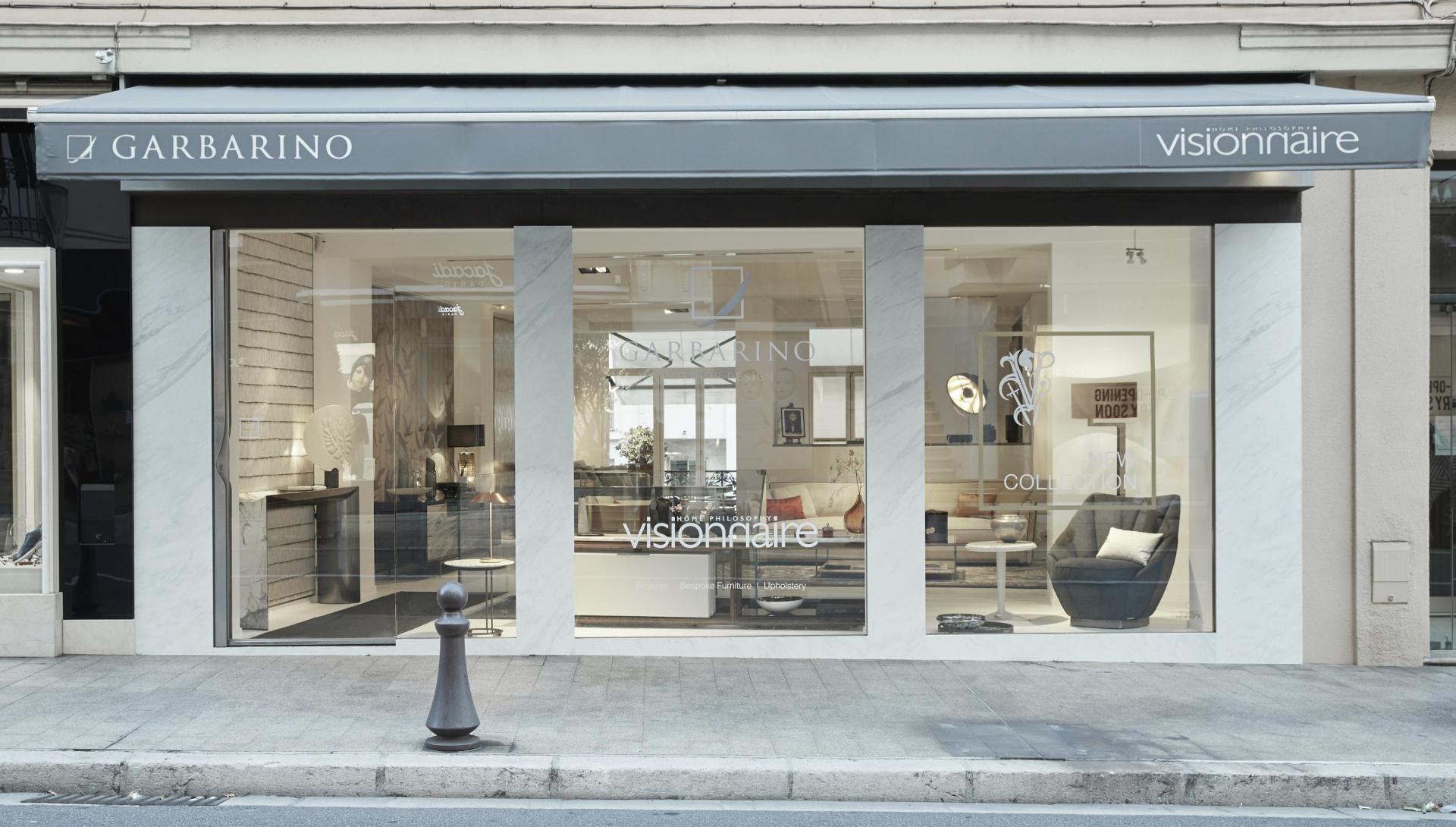 La Loggia 
Because there are no "seas" but one global Ocean which we all depend on, David Garbarino wishes, through art and design, to contribute to the message for its preservation. As a competitive freediver, he wanted to raise awareness in the Principality, where the commitment to nature, the environment and particularly the ocean, is very strong.

Ocean, an exhibition in which the nature and the environmental heritage's protection become objects of art. The artist Nicolas Lefebvre, showcasing his "premier arts", revalorizing waste from the marine environment, in particular. The artist Jérémy Gobé, committed to the protection of corals. The photographer Greg Lecoeur and freediver Guillaume Nery narrating their expedition and related photography book "Antarctica". The photographer Florian Gruet showcasing his artistic photo prints focusing on the "water" element in the Mediterranean. The eco-responsible brand Giannotti, creating fine knits made from plant fibers. The Massena Bookstore and its selection of books surrounding the Ocean theme. The 209 Mare beachwear brand, displaying is 2021 collection of terrycloth clothing. 40 Boulevard des Moulins MC 98000 Monaco, OCEAN is visible until July 15th. 
5% of the proceeds from the exhibition will be donated to the Prince Albert II foundation, dedicated to the protection of the environment and the promotion of sustainable development on a global scale.