A New Chapter Of Wonder
The new season of Visionnaire collectible books has finally arrived. Mythica and Dreams are the new volumes dedicated to the latest collection and to the most recent residential and soft-contract interior design projects that make our home philosophy unique and coveted.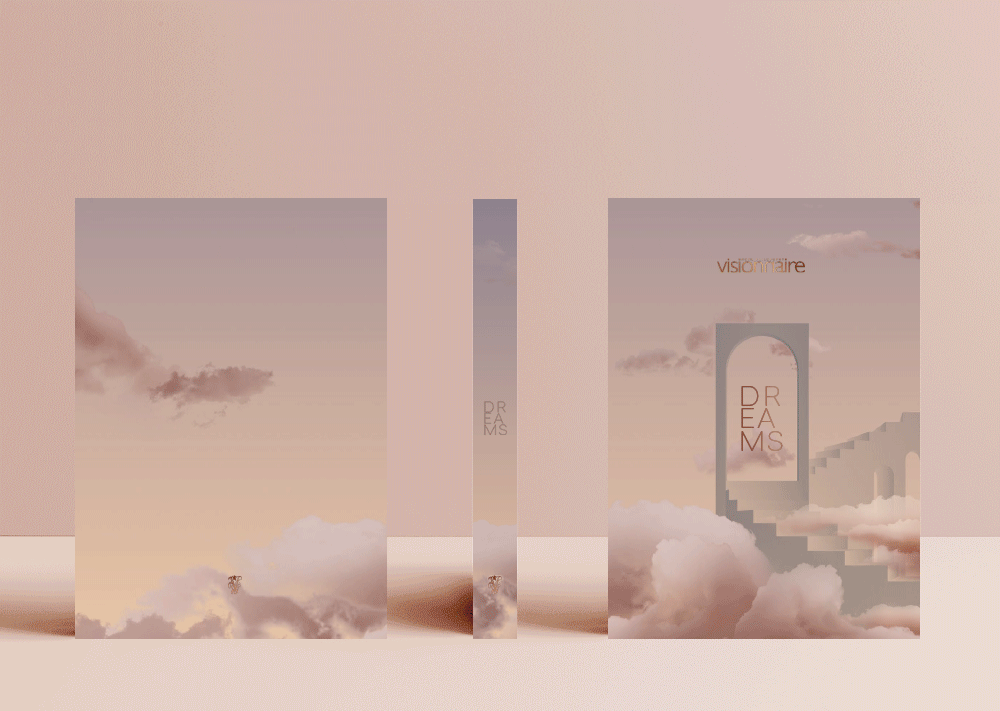 In a moment of relaxation or to design your home, you can take some time and enjoy reading Mythica by entering the new house proposed by Visionnaire: a house - temple made of individual (or collective) memory and daily ceremonies. All the rooms of this house-sanctuary presented, in June in the Visionnaire exhibition pavilion, are told through six thematic chapters on living: the winter garden, the atrium, the banquet, the oasis of the day, the alcove and the boudoir, symbolic places that - living in them - arouse intense emotions and associative memories.
Dreams pays homage to Visionnaire's one-of-a-kind design approach at all latitudes, our ability to carry out each project different from the others, because every person, our client, is an individual.