Insulae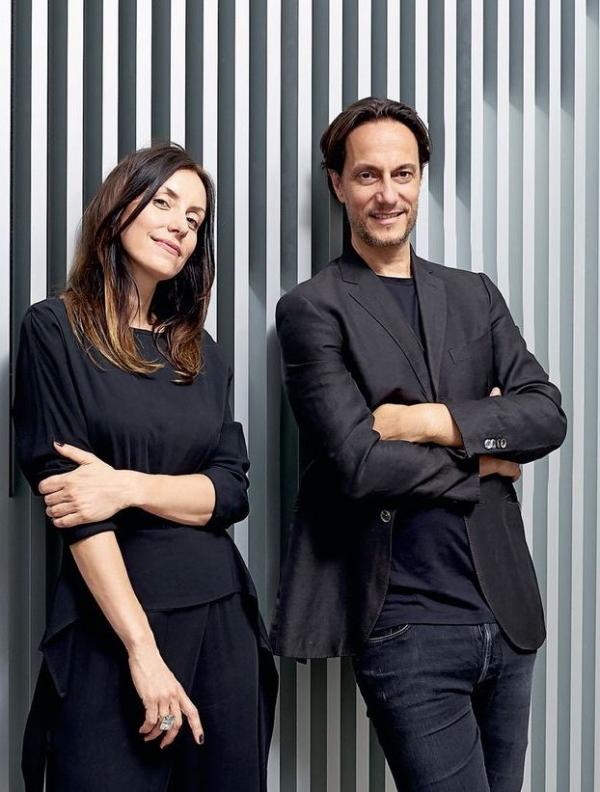 During Milan Design Week, Visionnaire is unveiling a striking installation in its showroom named 'Insulae' designed by Marco Bonelli and Marijana Radovic – aka m2atelier – transforming the space into a new dimension in which architecture, nature and dreams take centre stage. A secret garden is revealed to the viewer in the large central hall through arches that define its perimeter, but allow it to be traversed and invite visitors to explore it. This garden is the heart of the project, encircled by five of Italy's symbolic places.
These places are islands that you can observe from all angles, appreciating their uniqueness. In this imaginary archipelago, the sea separates them, yet holds them together, evoking the Italian coastline in all its dramatic beauty.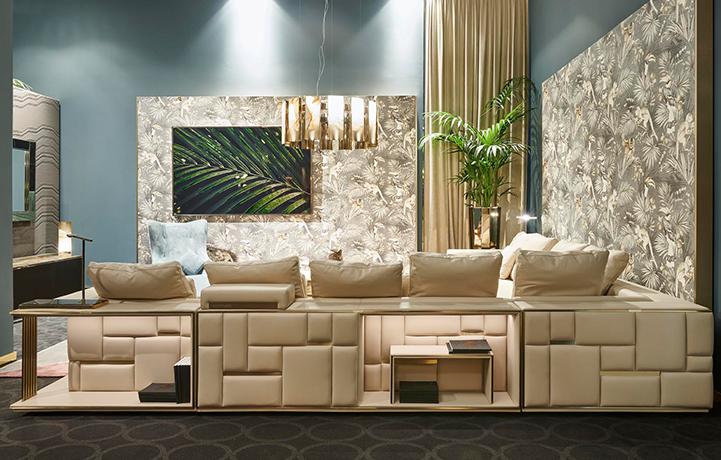 Each island hosts a family of products from the Caprice collection designed by m2atelier and features a special set-up with videos integrated into the architecture of the backdrops which – thanks to immersive projections – characterise the islands, making them alternately indoor/outdoor spaces. The main floor of the gallery also hosts products from the Babylon Rack collection designed by Alessandro La Spada, which are harmoniously integrated in the Insulae project.
A summer trip or imaginary escape to the world's most famous Italian islands: Sicily, the archaic cradle of our civilisation; Sardinia, lunar and mysterious; Capri, a midsummer night's dream; Elba, the scent of flowers; Ponza, wild and passionate. Each island features an immersive natural setting with which the products dialogue in unison, or perhaps they are one soul, the soul of that place. The landscaping, based on an analysis of the areas' typical Mediterranean vegetation, was carried out in collaboration with Gruppo Giardini, which oversaw the layout and selection of the trees with an all-Italian sensitivity, creating emotions through the harmonious shapes, colours and scents.
The platform coverings, together with the videos, are designed to emphasise the functional duality of the platforms and to create continuity between the indoor and outdoor areas. The Sardinia platform has a stoneware floor and wall covering called Deconcrete by Ceramica Sant'Agostino. With Deconcrete, the idea was to revive the timeless concrete Terrazzo motif with mosaic flakes: a balanced composition distinguished by its design, colour and vitality, which is also perfect for home interiors. In the central garden, a path composed of large Set Concrete tiles by Ceramica Sant'Agostino, a true fusion of different materials – concrete-effect porcelain stoneware – was created to cross the grassy area.