Hong Kong Embassy Virtual Experience
Hong Kong Embassy Virtual Experience
Embassies are flags of culture in the world, places that embody the tradition of foreign countries. Visionnaire is present in Hong Kong with its Embassy, the ideal place to find the lifestyle of Made in Italy design and a key point in Asia to get in touch with the brand's philosophy and its unique aesthetic.
Experience the new virtual tour of this 400 m² area on a single storey, where the linguistic codes of the latest furniture collections have been interpreted through careful calibration.
If the preview is not loaded click here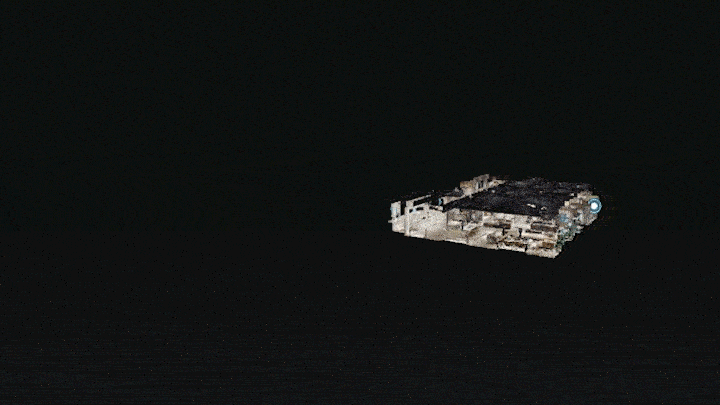 The embassy, which is located in the Southern Island District at no. 40 Shek Pai Wan Road, Tin Wan, offers to its customers an engaging and immersive experience. Behind the street windows, the staff will provide, only by reservation, an encounter that will take clients on a tailored journey, ensuring to each guest the highest quality of service and maximum privacy.