Babylon Rack
THE NEW BABYLON RACK PROJECT
Functional flexibility through emotions
Home is above all the abode of our spirit and our dreams; a positive place in which to feel "safe," but also a haven in which we recognize and rediscover ourselves. In this sense, the home evolves together with our lives, spaces and functions become as mutable as our emotions and our needs. Flexibility to adapt to change is a fundamental paradigm of its architecture, and of the design objects we choose, due to the emotions they stimulate as they become irreplaceable presences in our world.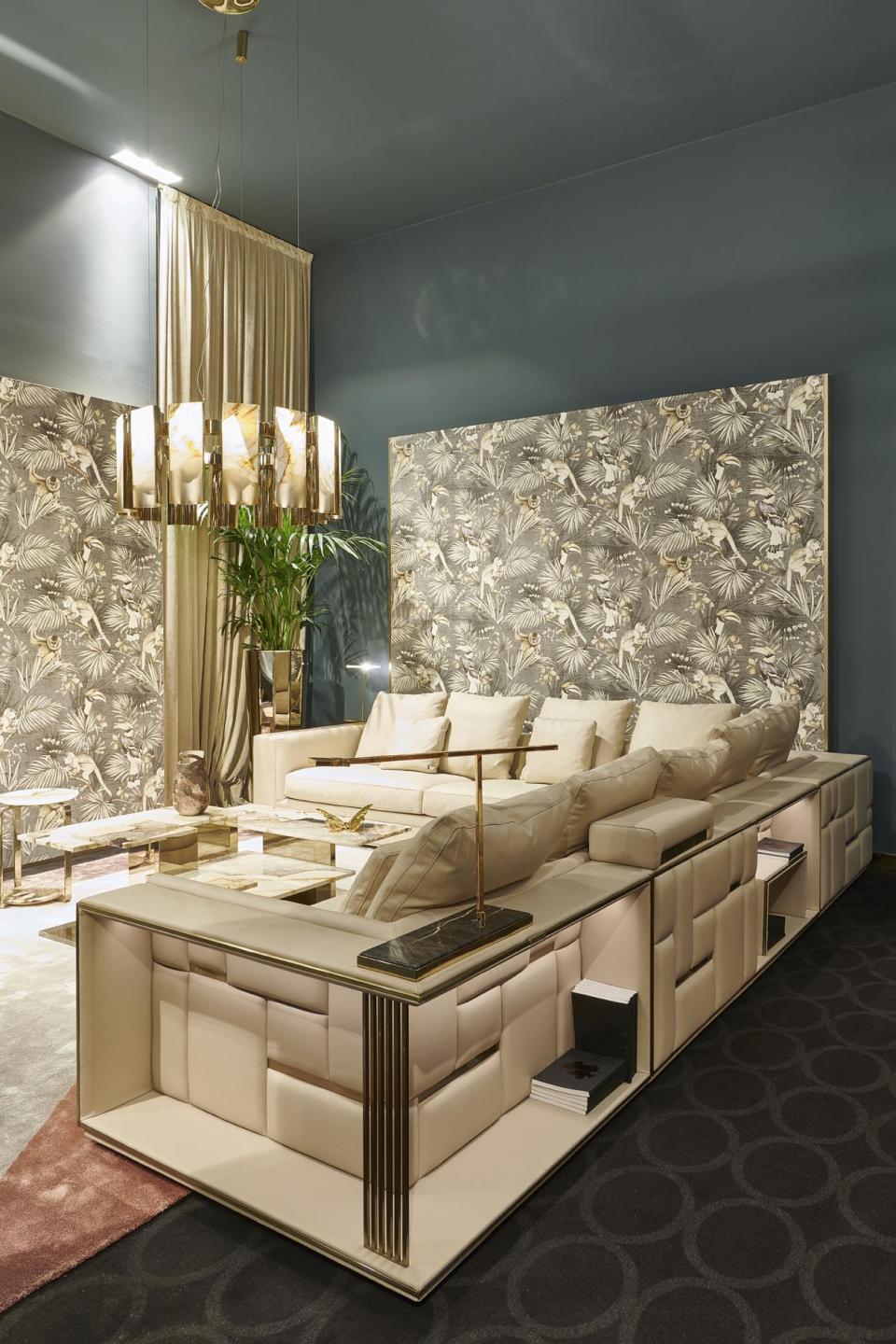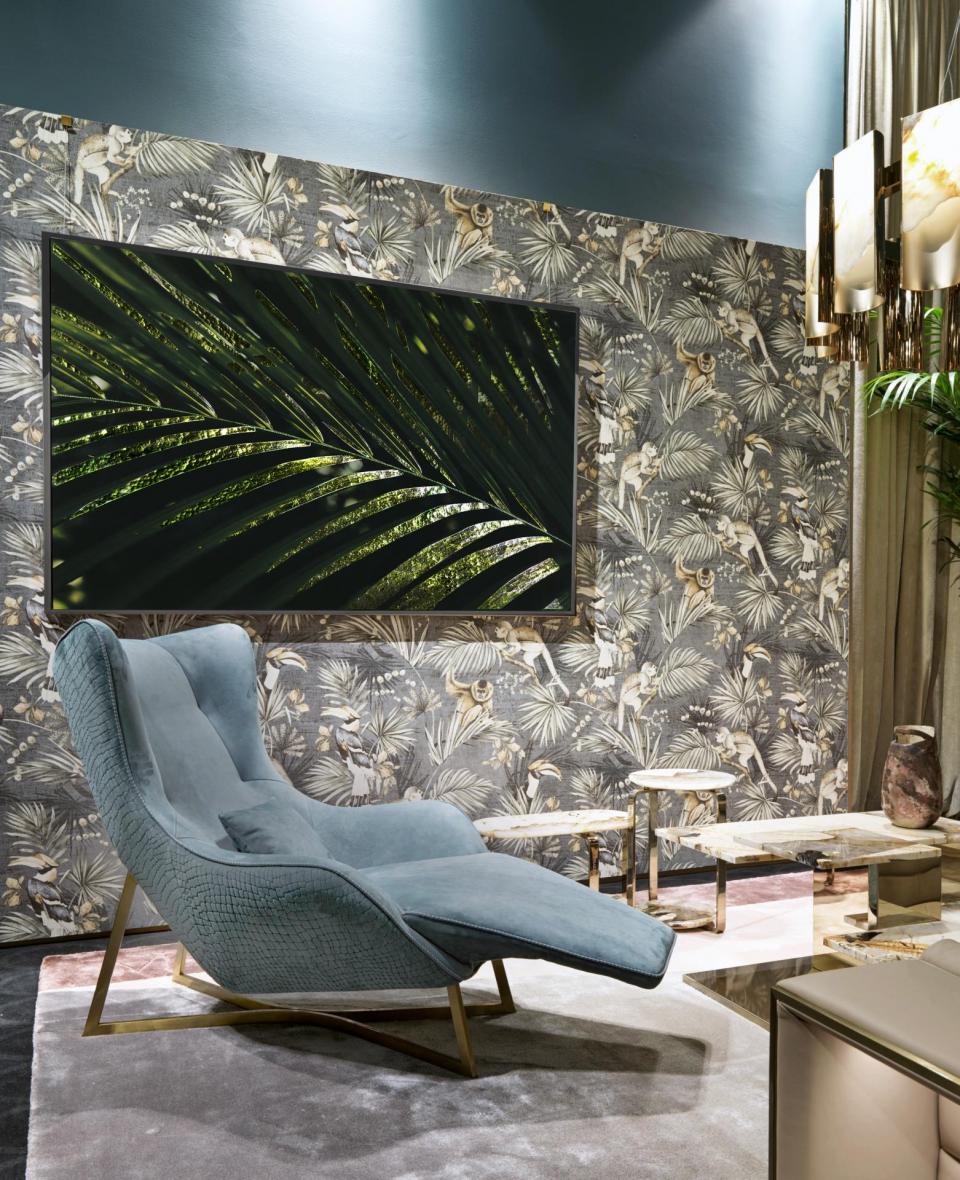 Visionnaire has worked in two directions: on the architectural dimension – an already mutable space that has changed even more in recent years – but also on the definition of unique, ingenious furnishings, driven by a desire for functional versatility.
The Babylon Rack project – entirely designed by Alessandro La Spada, as the evolution of the iconic Babylon model – has been conceived as a work of modular mini-architecture, with many functional features for studying, working and relaxing. In recent years these activities have taken place inside the home, and have had a growing impact on the nature of domestic spaces, facing us with a new challenge: to think of every room as a dwelling in its own right, complete and independent.