2020 Collectable books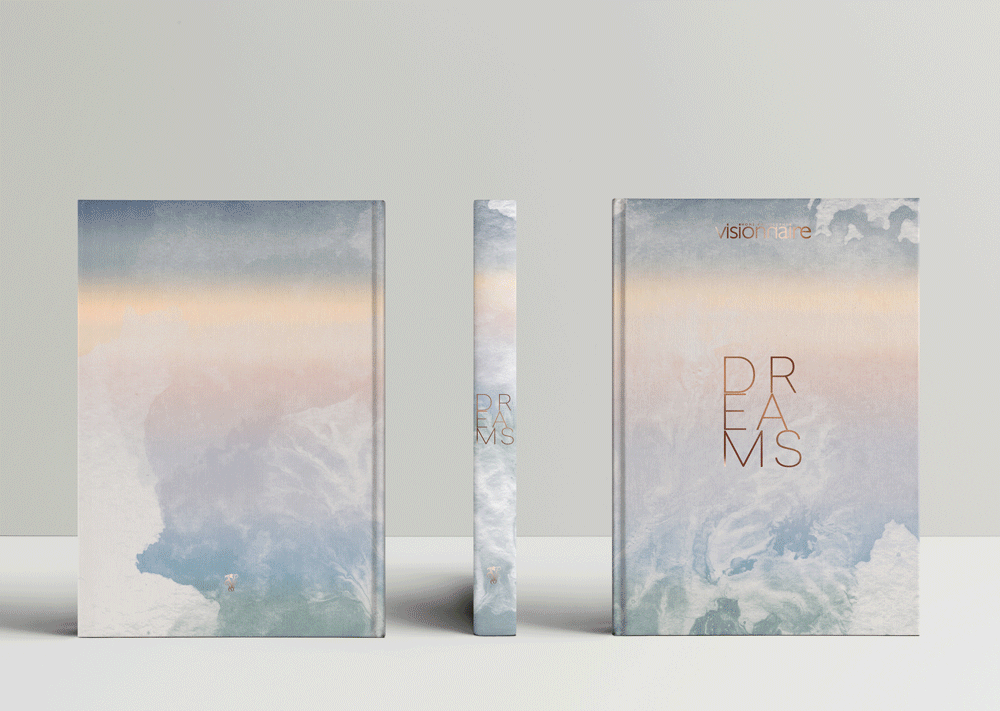 Three new catalogs have been presented by Visionnaire to fully illustrate the brand's inexhaustible design inspiration. From the creation of the Beauty collection to the conception of one-of-a-kind projects all around the world, Visionnaire embraces the whole design process, approaching all architectural scales from the design of single housing unit down to even the smallest details, always offering a unique proposal. All volumes are "collectable books" finished with high quality materials and sustainable papers. 
Beauty is a word with an intense, multifaceted meaning. Besides indicating an outlook of positive energy and hope, the contemporary beauty narrated by Visionnaire sums up an attitude, that of creating extraordinary, unique projects and objects. The Beauty Collection is now presented in the new Catalogue 2020 through an immersive sequence of cut out photos that extraordinarily describes products, materials and finishings of each item. 
Visionnaire's ability to interpret outdoor spaces narrated through a new edition of the Dehors catalogue with the 2020 outdoor collection and some of the "best of" dehor products of the Brand. Projects aimed at creating increasingly natural and healthy spaces with high attention on well-being, to co-living with natural energies and environment.
 
A hymn to Italianness but also to its ability to understand and interpret the "Genius Loci" of each new project and place, Dreams wants to tell the Brand's profound know-how and its ability to create one-of-a-kind projects.  The desire was to tell a horizon of positivity, aspiration, a dream indeed, watching through the windows of the most beautiful houses in the world designed by the brand. Visionnaire talks about its design skills, raising emotions, creating a poetic and hopeful feeling of Italianness. Our country is narrated through the sweetness of its landscapes, the poetic colors of a sunset on the hills, the curves of the coasts.