Archmarathon Awards 2020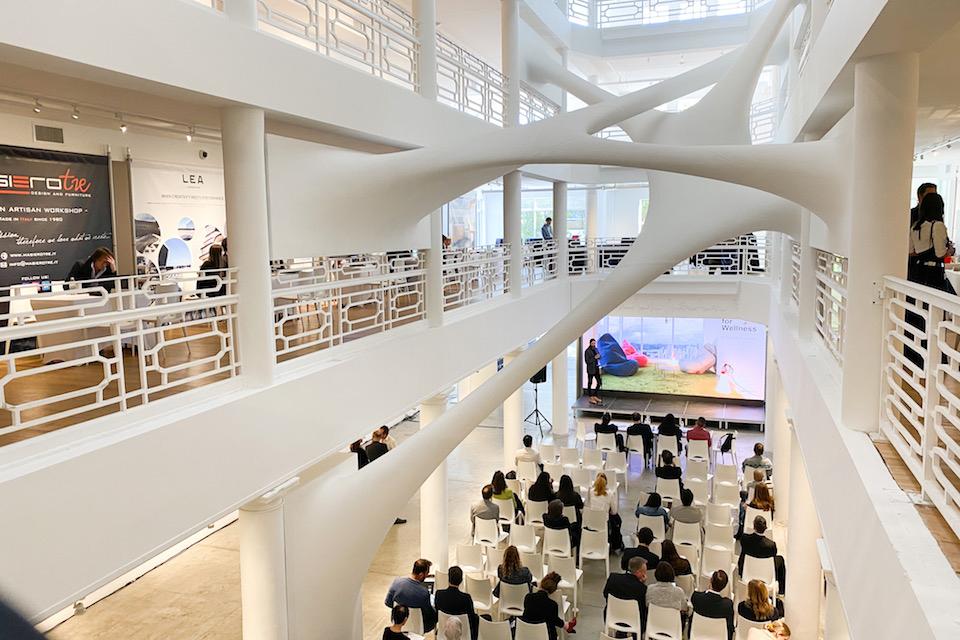 Archmarathon Awards 2020, the international contest dedicated to the World of architecture and interior design in North, Central, South America and Caribbean, debuted with a cocktail party at Visionnaire Flagship Store in Miami.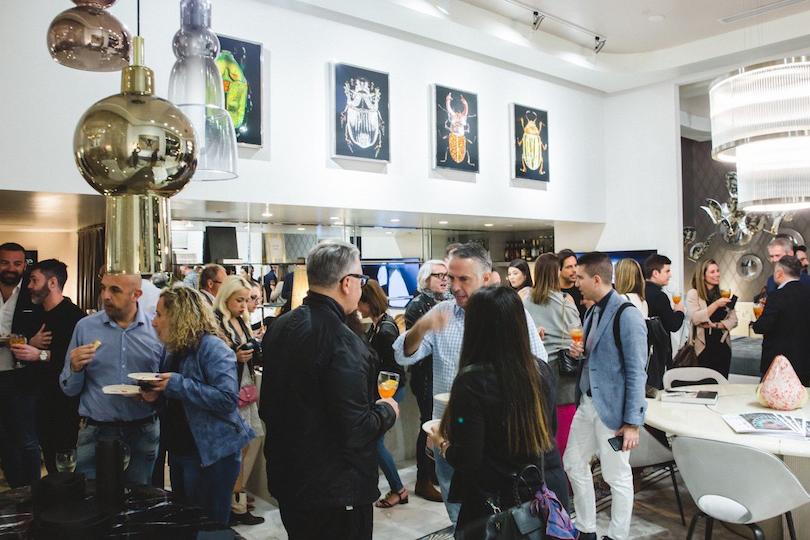 The event took place in the Moore Elastika Building Design District, under the site-specific installation "Elastika" created by Zaha Hadid and commissioned by Dacra president Craig Robins.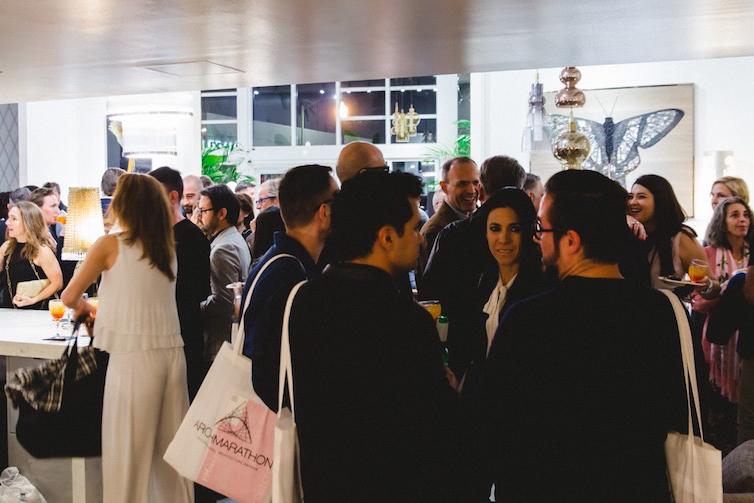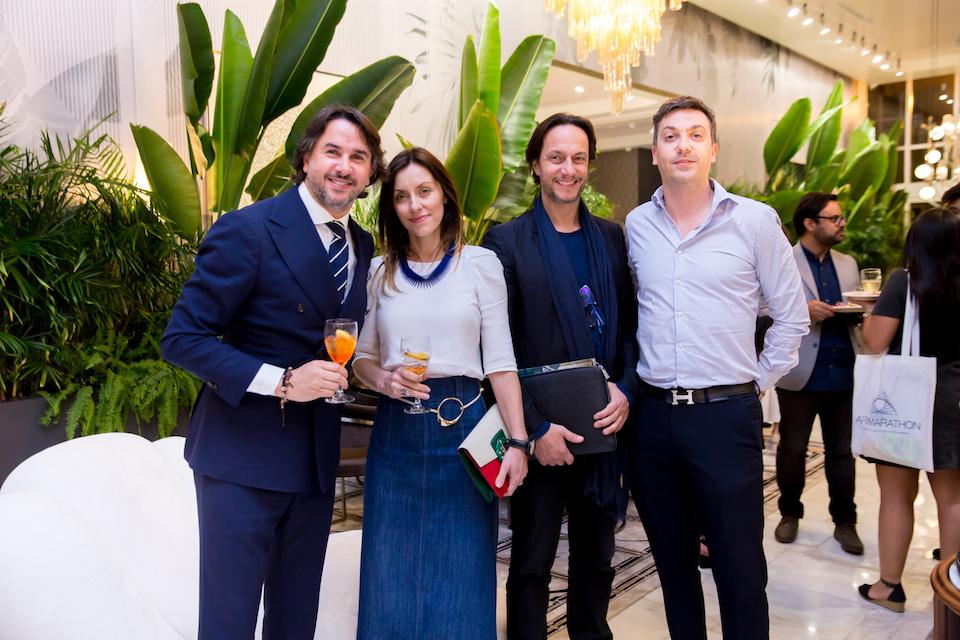 The contest involved 50 design studios, planning one to one meetings with the sponsor companies that supported the event. Visionnaire, as a main sponsor, hosted a party on February 27th in its newly renovated showroom in 2063 Biscanyne Boulevard.