VISIONNAIRE WINNER OF TWO ARCHIPRODUCTS DESIGN AWARDS 2022
VISIONNAIRE WINNER OF TWO ARCHIPRODUCTS DESIGN AWARDS 2022
We're truly glad to announce that we've won double awards of Archiproducts this year! 
ARIES, designed by Draga & Aurel, has conquered the jury for its concept and design and it results Winner of the 2022 Archiproducts Design Awards in the Furniture category.
Fashion and design create the Aries armchair which combines minimal chic and geometric lines, a tribute to the space age experiments of Andre Courreges and Pierre Cardin. The padded part is supported by a shiny metal structure, which continues from the base up to the backrest defining its unique style.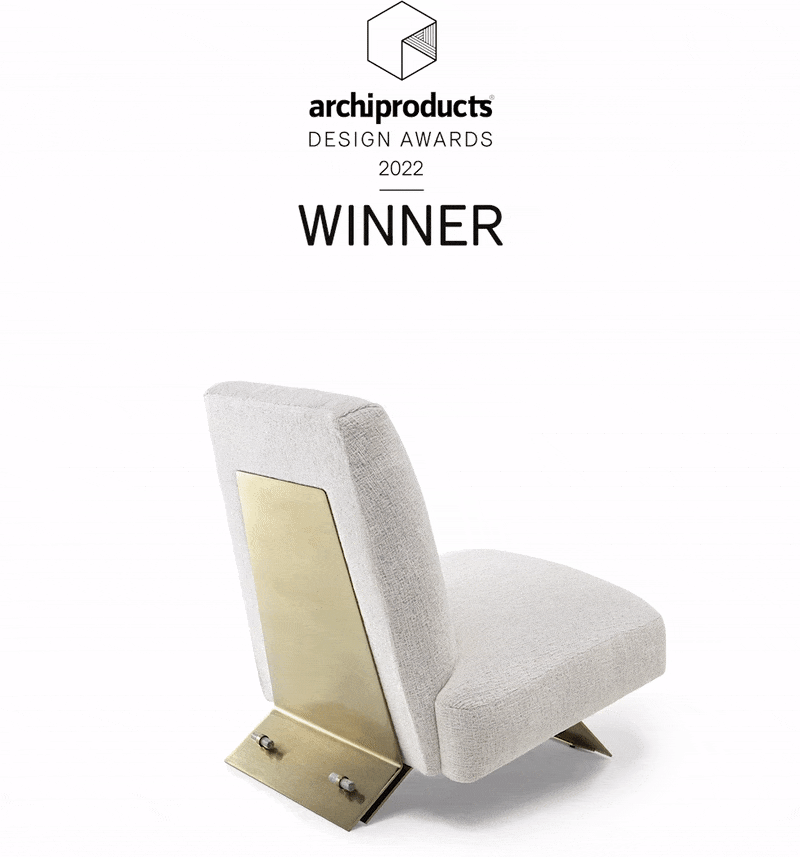 And CA' FOSCARI by Alessandro La Spada is Winner of the 2022 Archiproducts Design Awards in the Sustainability category!
This product has excited the jury of specialists in eco-design and sustainability for its concept and design. Visionnaire has introduced new padding in one of its iconic seats, the Ca' Foscari sofa by Alessandro La Spada, combined with a memory foam with the use of high percentages of polyols of plant origin, which replace part of the raw materials of fossil origin.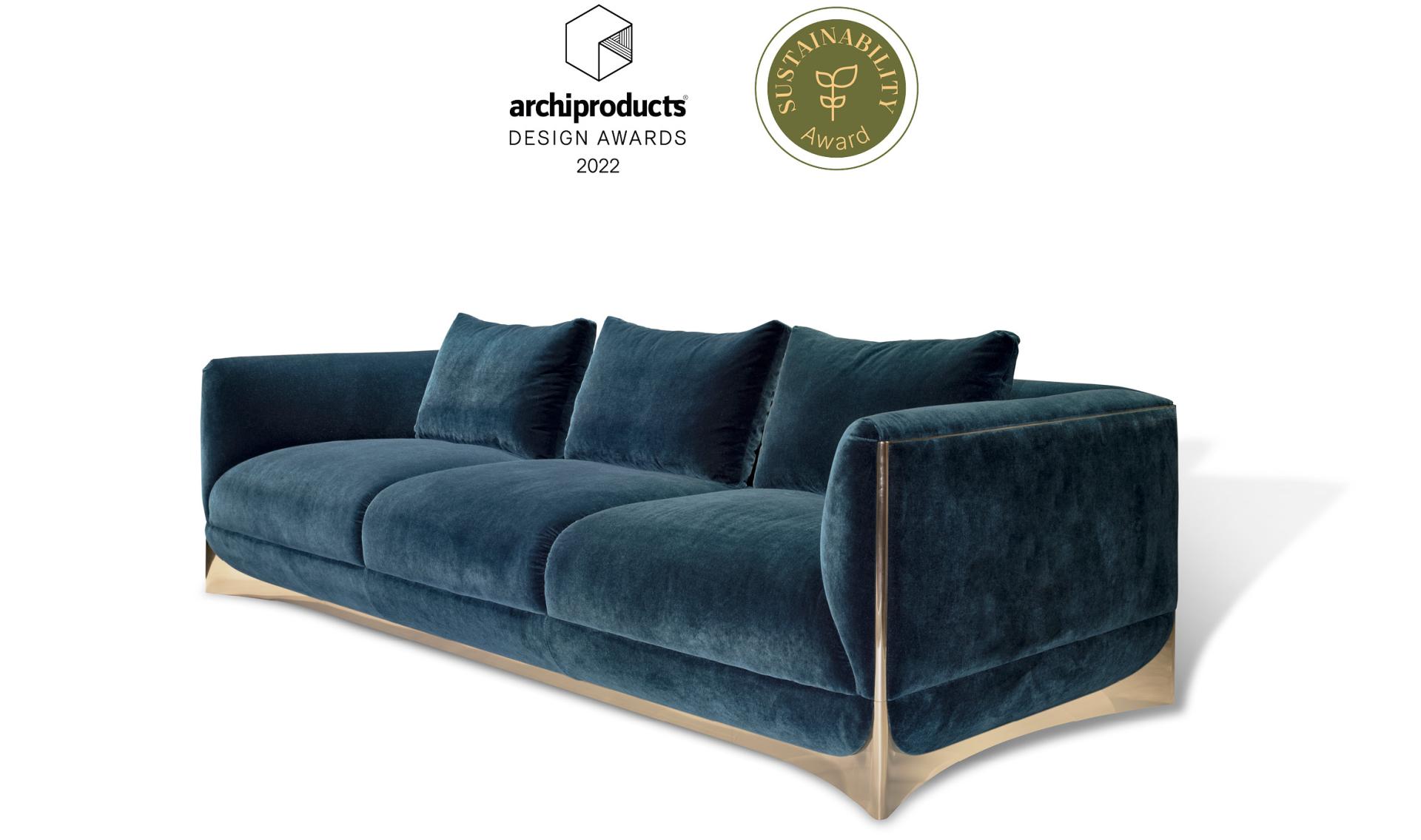 For its upholstery, a fabric with highly performing characteristics was selected and belonging to the Re-Generation sample book, a research project of the brand in which only those materials that respect low environmental impact characteristics are inserted and selected.
Visionnaire's commitment to a more sustainable production development translates into the research for padding made with alternative and less harmful processes for our planet.
The judging panel of the 2022 ADA includes some among the most influent professionals of the Design industry. The selection of the Winners and Special Mentions of Archiproducts' annual award for international design excellence has been entrusted to an increasingly heterogeneous and multidisciplinary panel of 40 of the most influential names in global creativity. Winners stood out for their courage to innovate, keeping a keen eye on sustainability and ethical Design. As well as their ability of inspiring people worldwide.