Visionnaire at Salone del Mobile Milano Shanghai
Visionnaire at Salone del Mobile Milano Shanghai
The celebrations for the 60th anniversary of IPE and the 15th of Visionnaire continue in the Far East, in the third of four appointments touching on Milan in April, Moscow in October, Shanghai in November and Miami in December.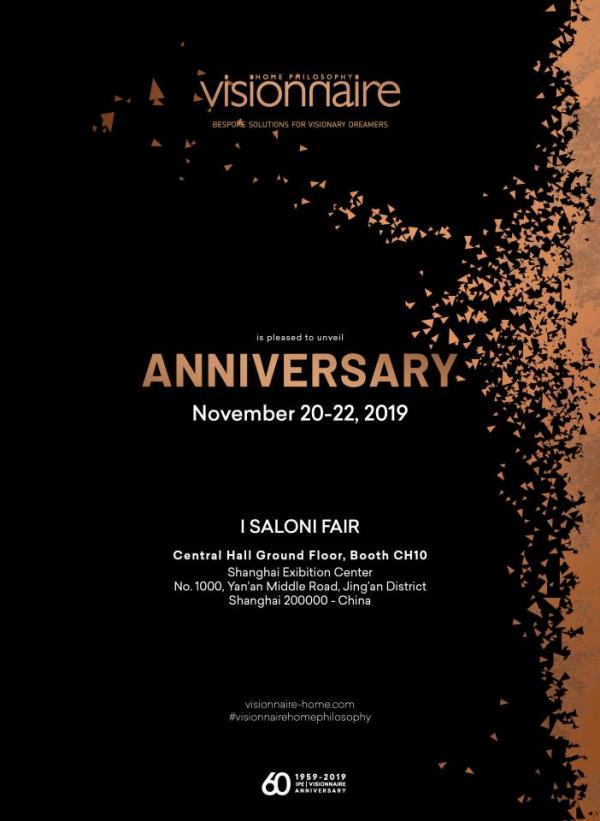 The brand confirms its place amongst the 100 companies that will be on hand this year for the fourth edition of I Saloni Shanghai, from 20 to 22 November 2019, with a booth in the prestigious Central Hall CH10, presenting a selection of the new Anniversary collection. In continuity with the Greenery and Respiro collections - released respectively in 2017 and 2018 - the Anniversary series reflects the desire to interpret the contemporary world through a progressive synthesis of forms in balance with nature. The new range of products and accessories - increasingly marked by fine craftsmanship and precious materials honed with innovative technological processes - reflects a uniquely expressive evolution, the first to specifically interpret the concept of "meta-luxury," bringing out the deeper values of the brand formulated in this anniversary year through the artistic Decalogo volume. The displays will feature a selection of exclusive finishes specially devel-oped for the APAC market.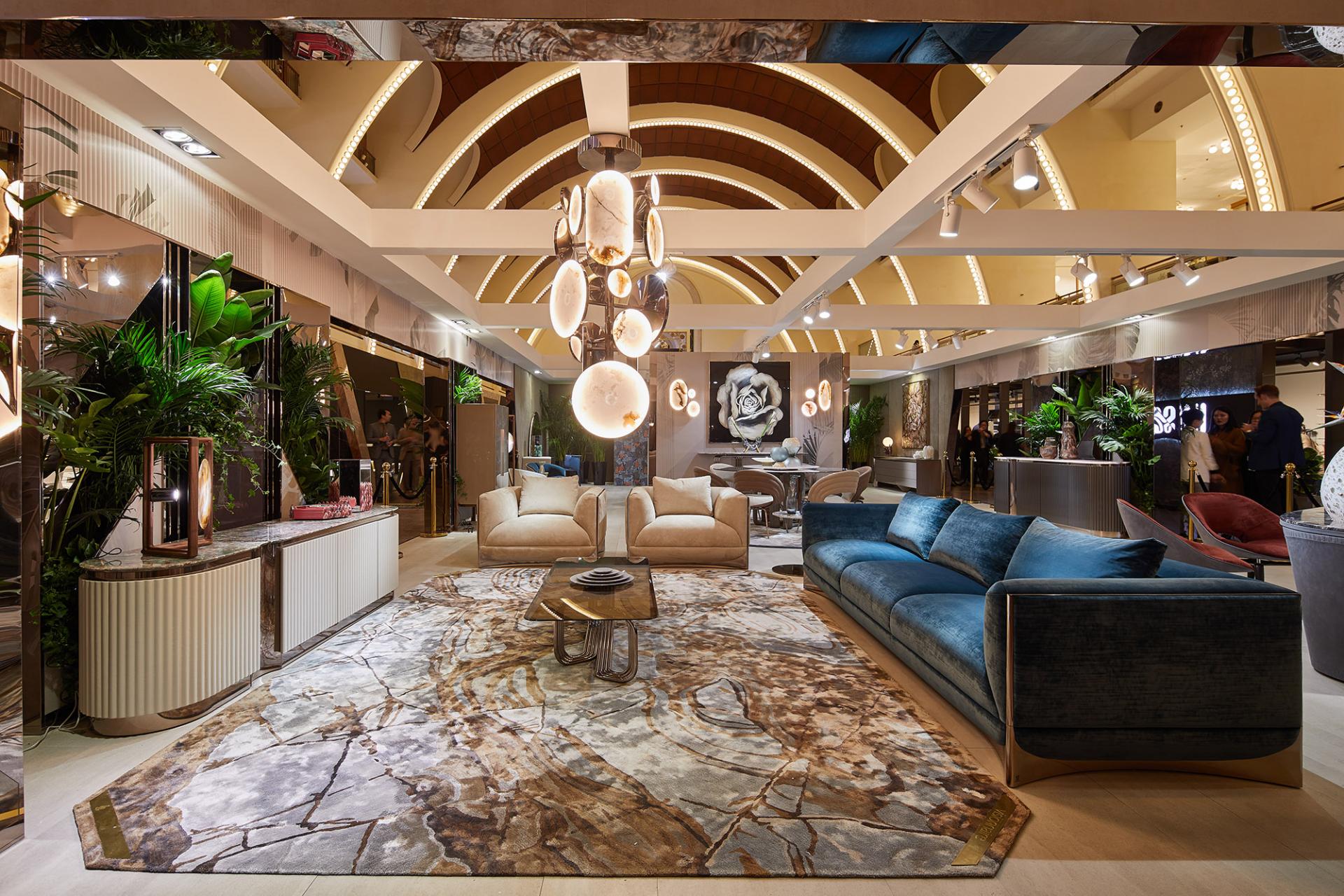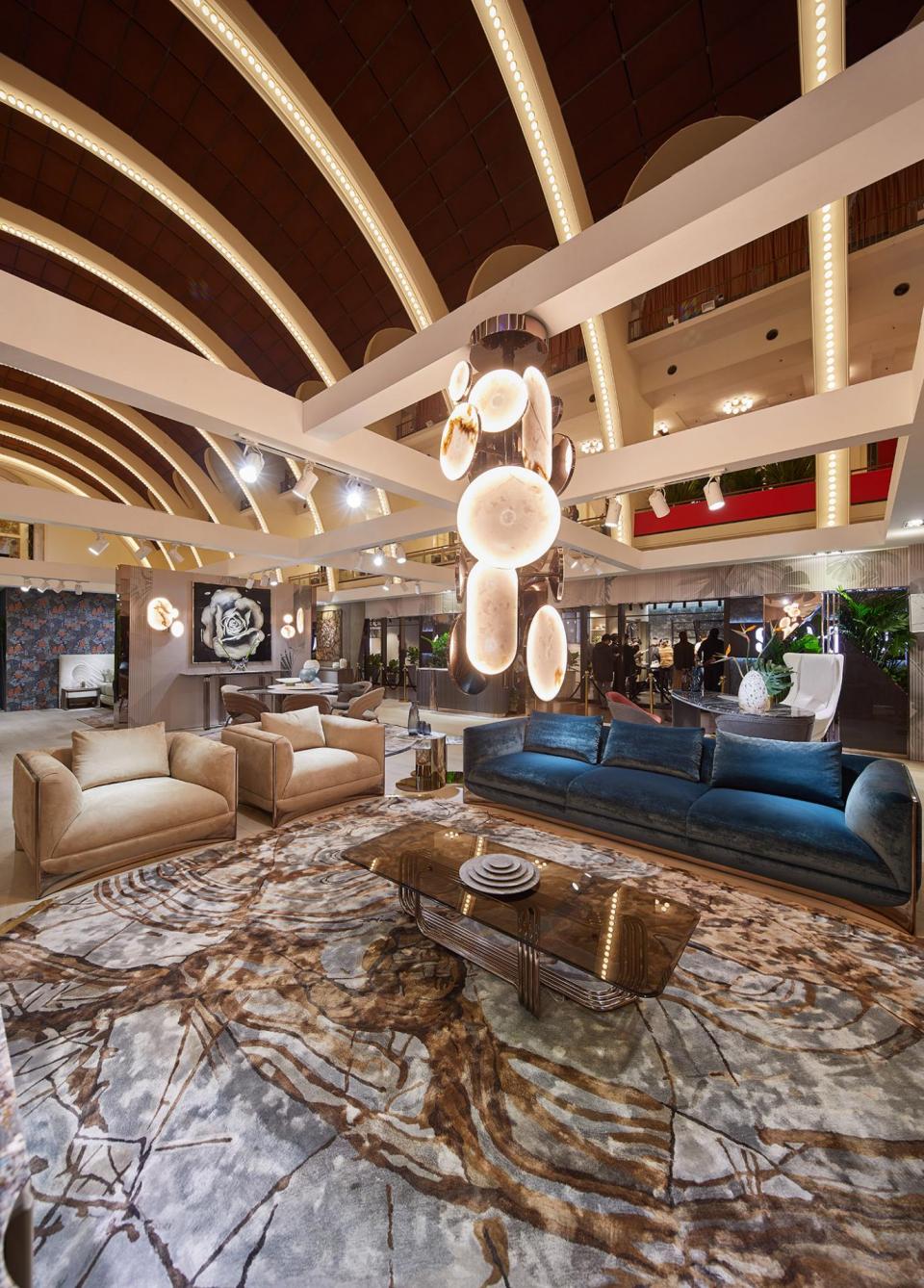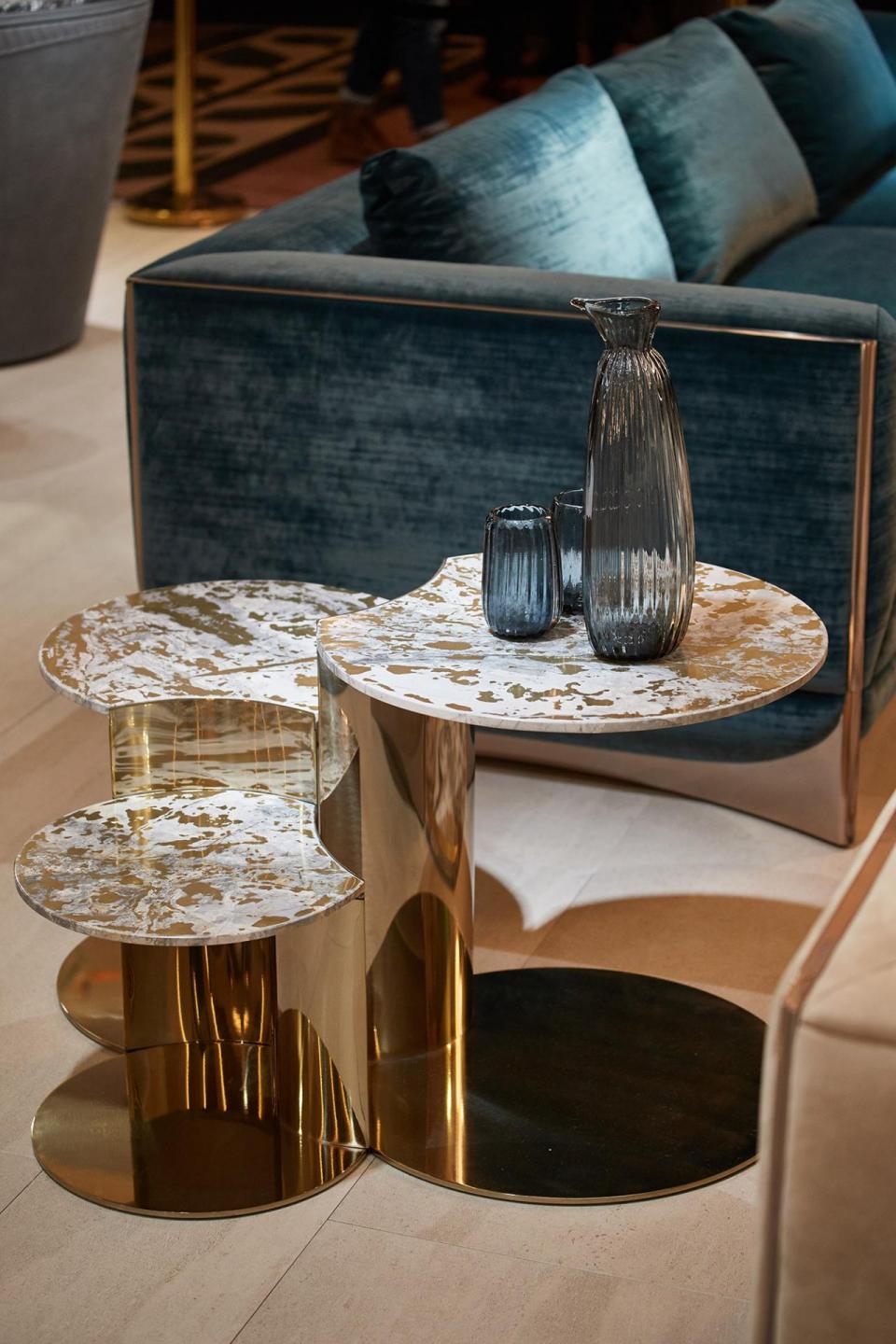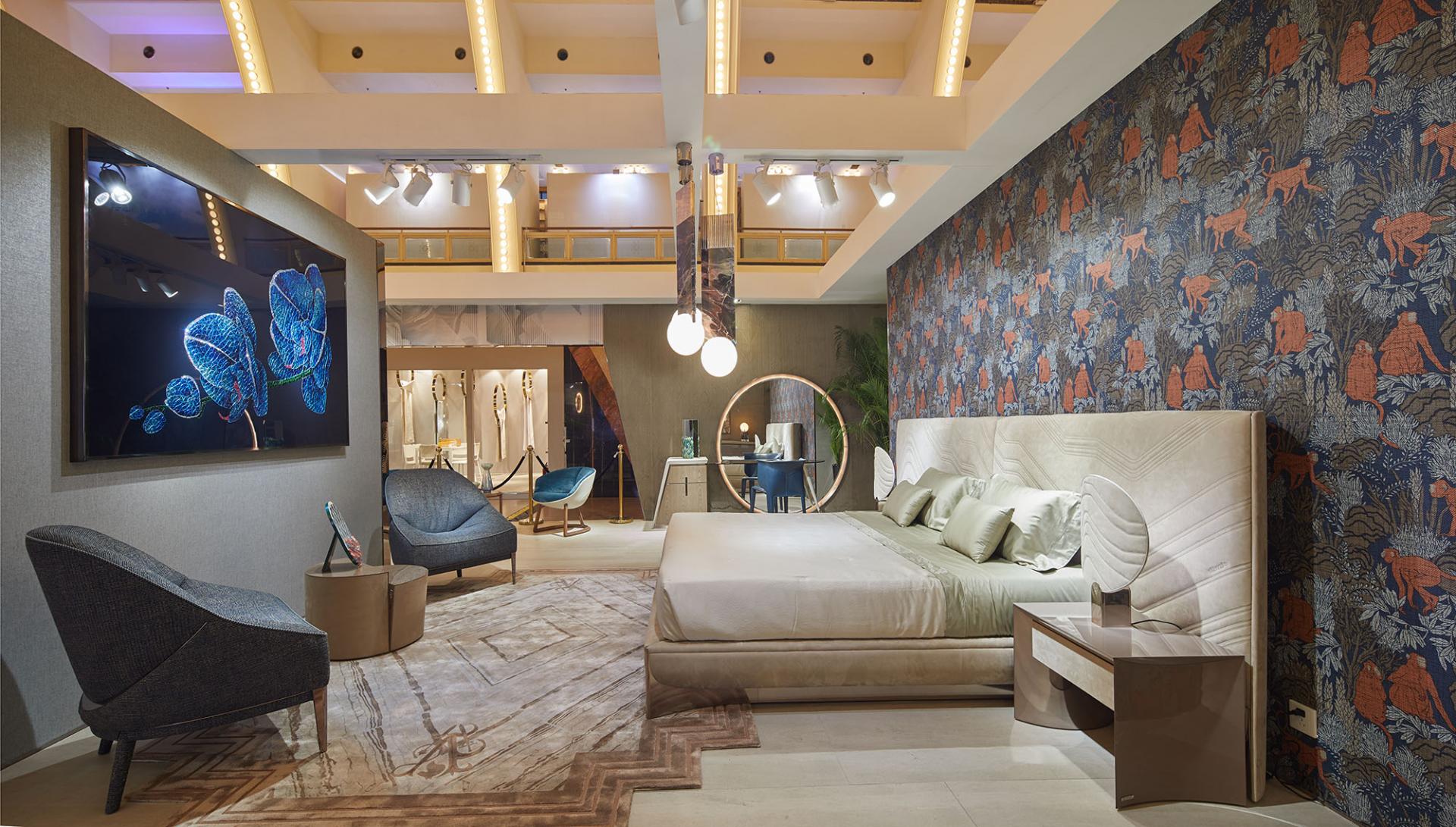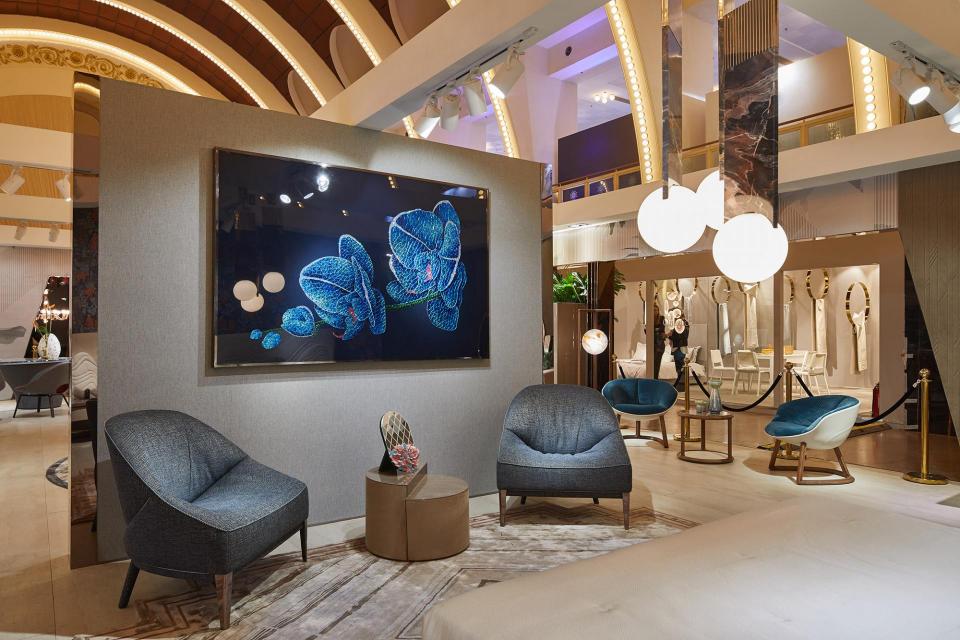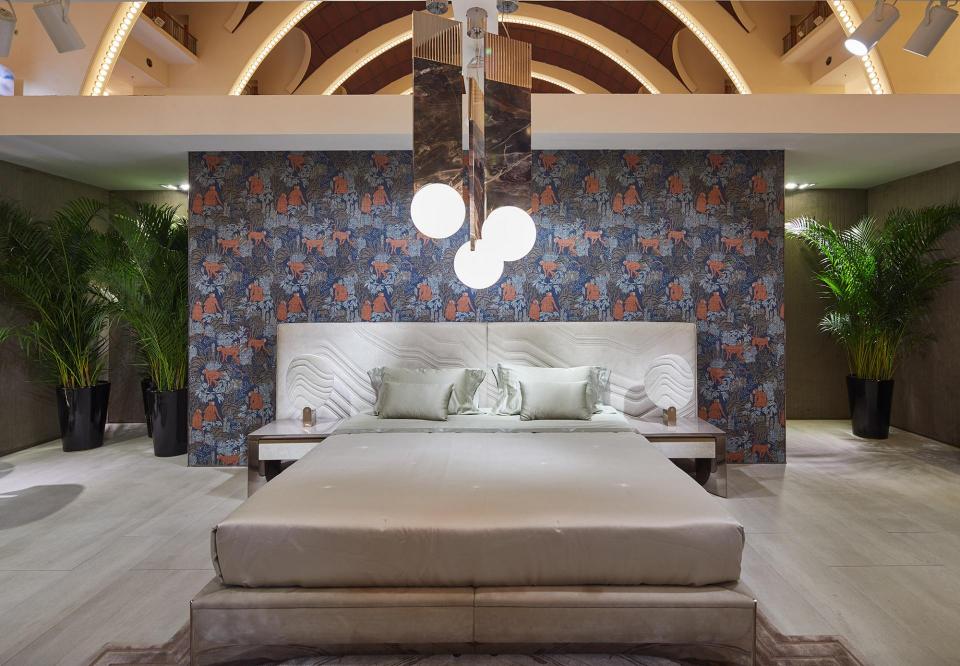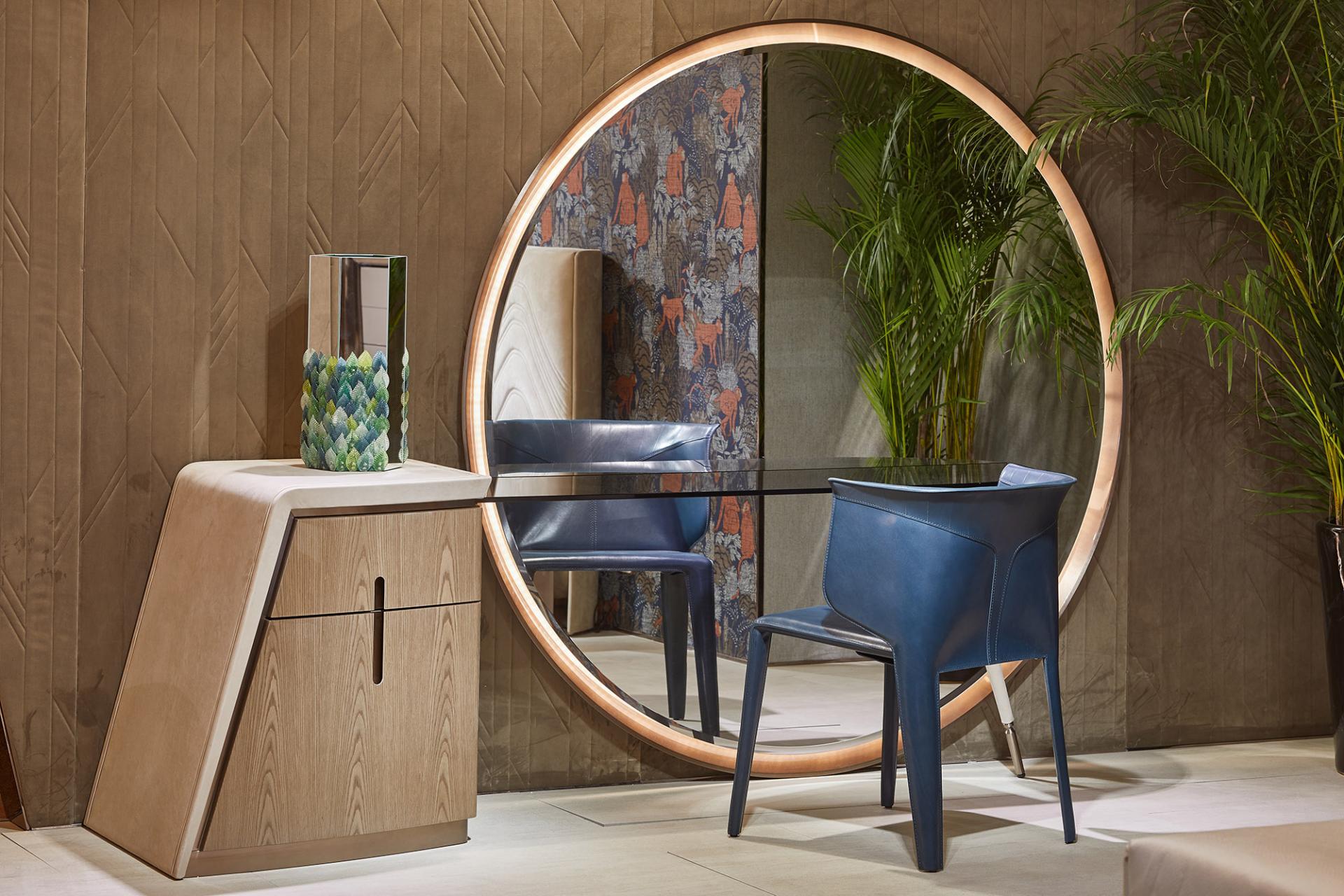 I Saloni MilanoShangai
Appointments from 20 to 22 November
The company will also take part in the conference organized by Interni, coordinated by the magazine's editor Gilda Bojardi, on 21 November at 15.30. One of the speakers will be Visionnaire's Art Director Eleonore Cavalli.
To celebrate the anniversary, on 21 November there will be an Anniversary Gala Dinner, by invita-tion only, for the press, the best clients and institutional representatives, held at the restaurant of chef Niko Romito at the Bulgari Hotel. In partnership with Gruppo Bellavista.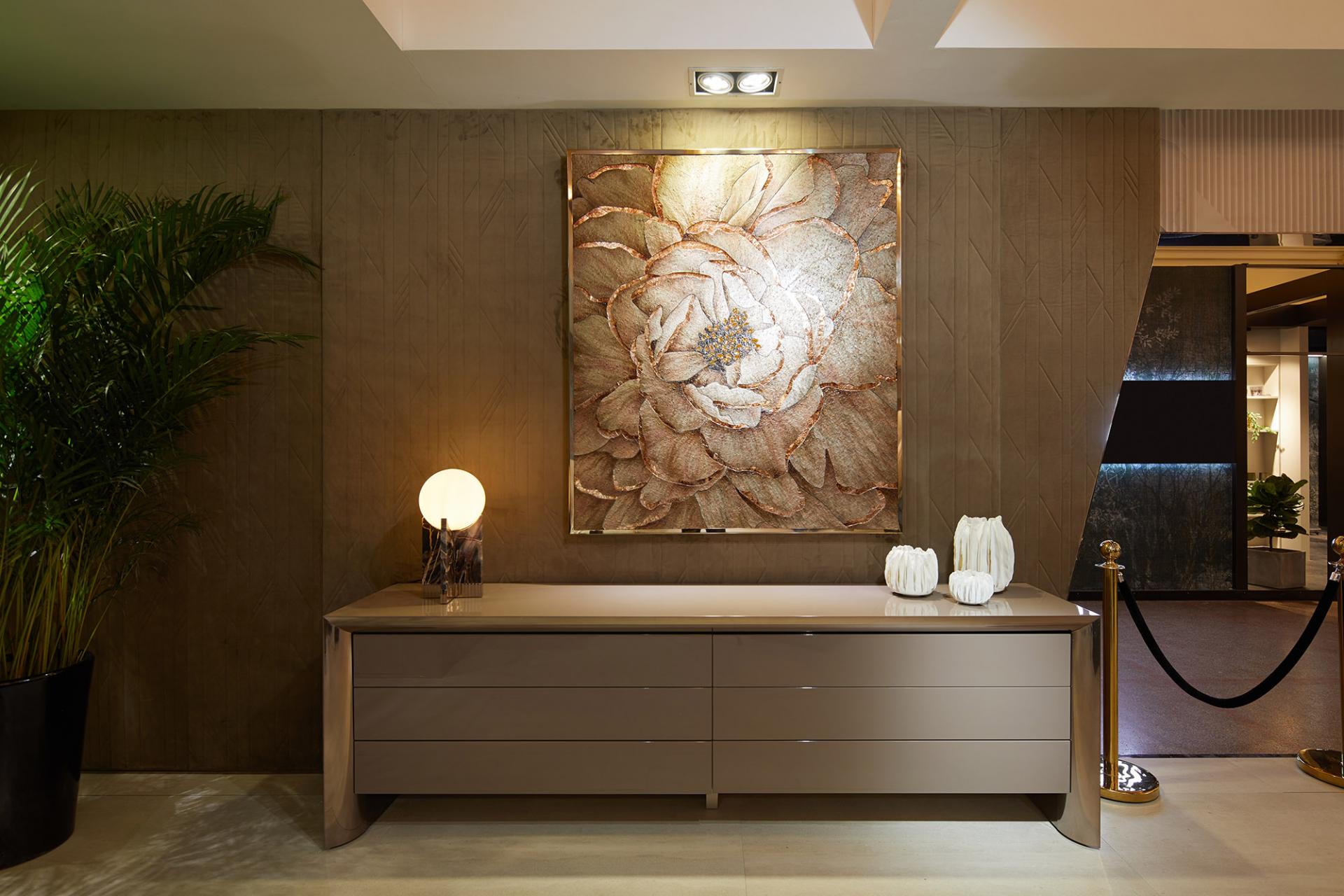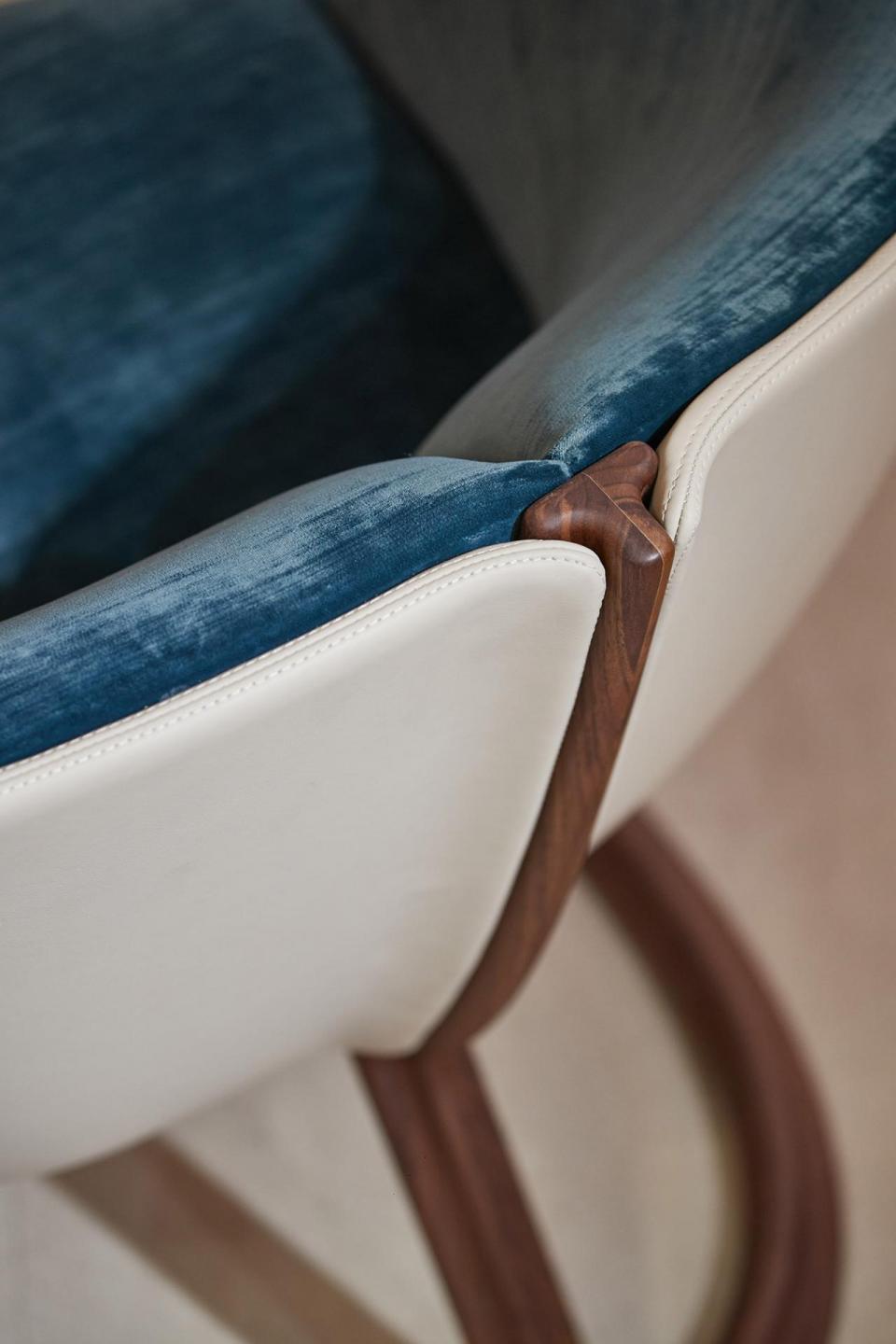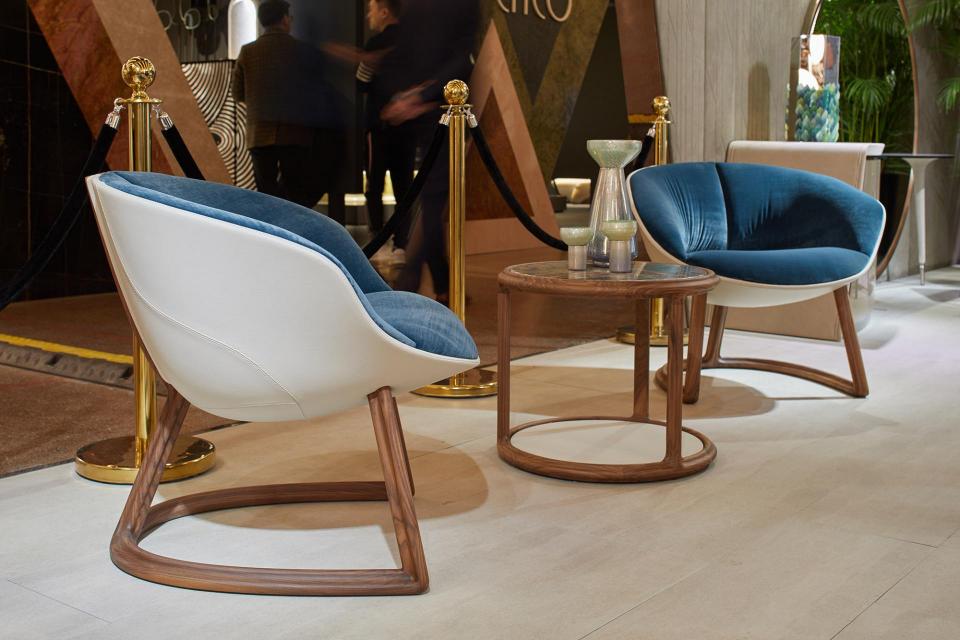 One-of-a-kind projects and the collaboration with Steve Leung

A long-term relationship with Chinese clientele, featuring one-of-a-kind solutions designed as a skillful synthesis of sartorial quality, innovation, sustainability and an ethical vision of materials. To confirm the close bond with Chinese culture, also from a stylistic standpoint, the company has decided to collaborate with one of the best-known architects in the Asian world: Steve Leung.

"The collaboration with Steve Leung is the result of a long-term relationship of mutual esteem," says the architect Eleonore Cavalli, Art Director of Visionnaire. "This attunement is also the result of his background in European culture, in his native country of Hong Kong. Leung's approach to design and materials is very close to ours, while reflecting an Asian perspective; this enables him to make a personal but consistent interpretation of the Visionnaire project, granting it great international depth. His collections - since 2015 - embody a contemporary conception of luxury that is also developed for a younger clientele, marked by the use of natural materials like stone and wood, interpreted in an essential way but with great attention to detail."