Visionnaire at D-Style Interior, Belgium
Visionnaire at D-Style Interior, Belgium
Visionnaire has opened its first store in Belgium, in the city of Brussels – thanks to a strategic partnership with the well-known premium furniture dealer D-Style Interior. A space in which they not only find the finest luxury manufactures for their homes but also they enjoy the experience of exclusivity. A little gem at the gates of Brussels, inside an impressive multi-brand store, Visionnaire displays a corner of 100 square meters.
This outstanding corner was designed hand in hand with D-Style at the Visionnaire headquarters in Italy. Visitors are guided through the discovery of the latest collections, in an engaging path winding along a fluid sequence of living areas, dining and bedroom zones, and the exclusive display – for the grand opening – of one of the three numbered specimens of the Trono Pavone, a work of art-design presented for the first time during Art Basel in December 2019.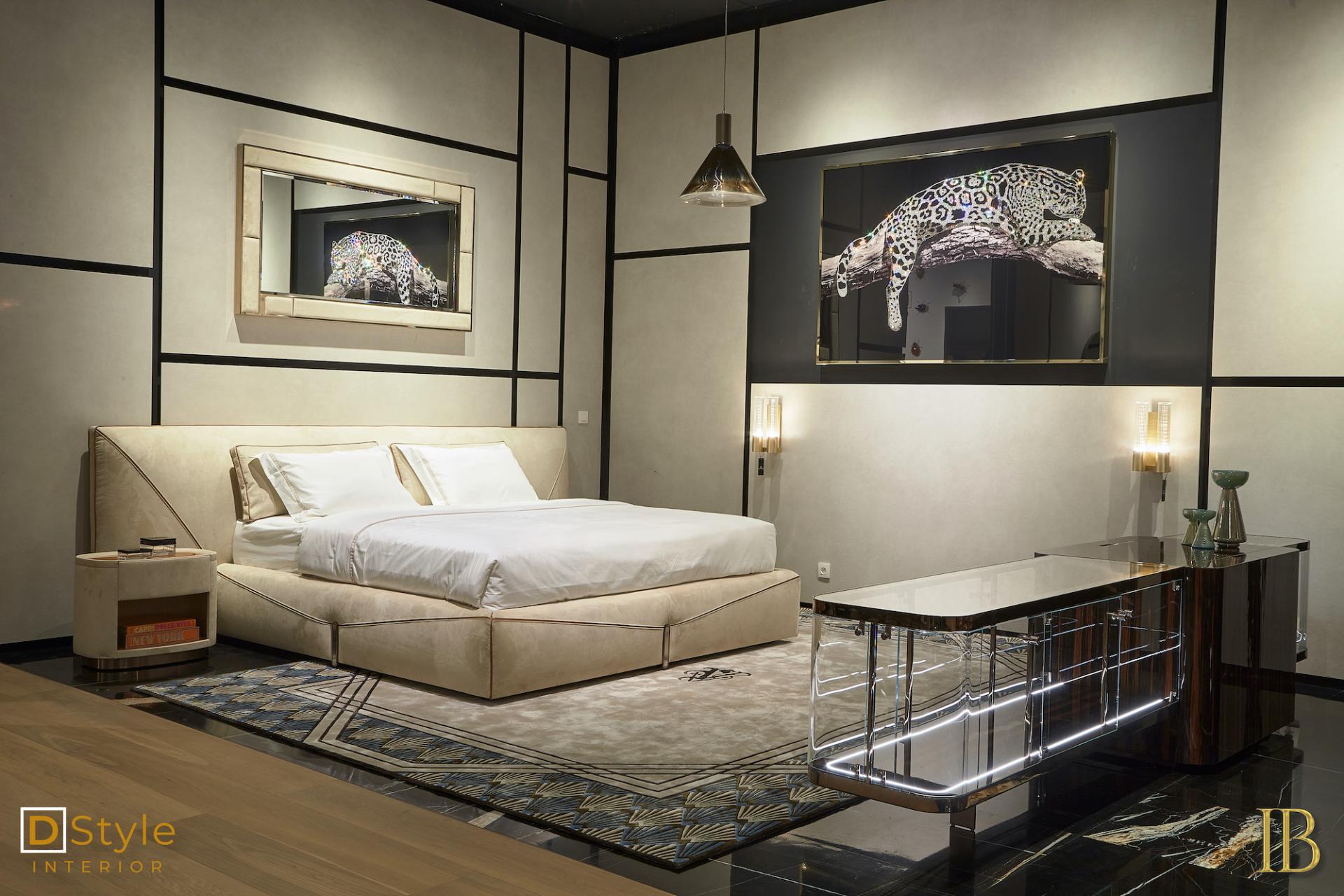 The result is a sophisticated assortment of evocative atmospheres, in which the materials, forms and colors perfectly reflect the unique sensibilities and personality of the brand, in tune with the elegance of the Belgian tradition.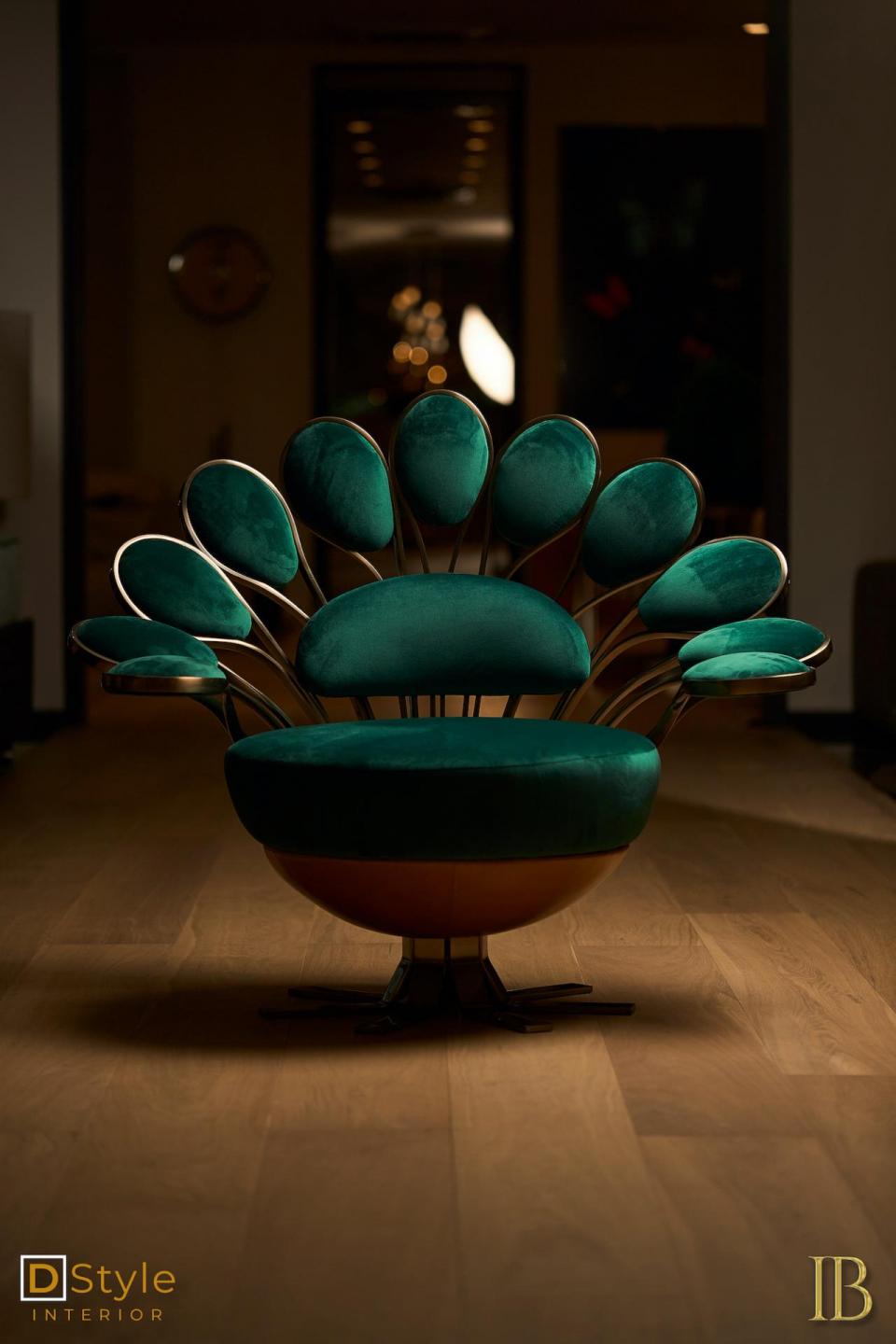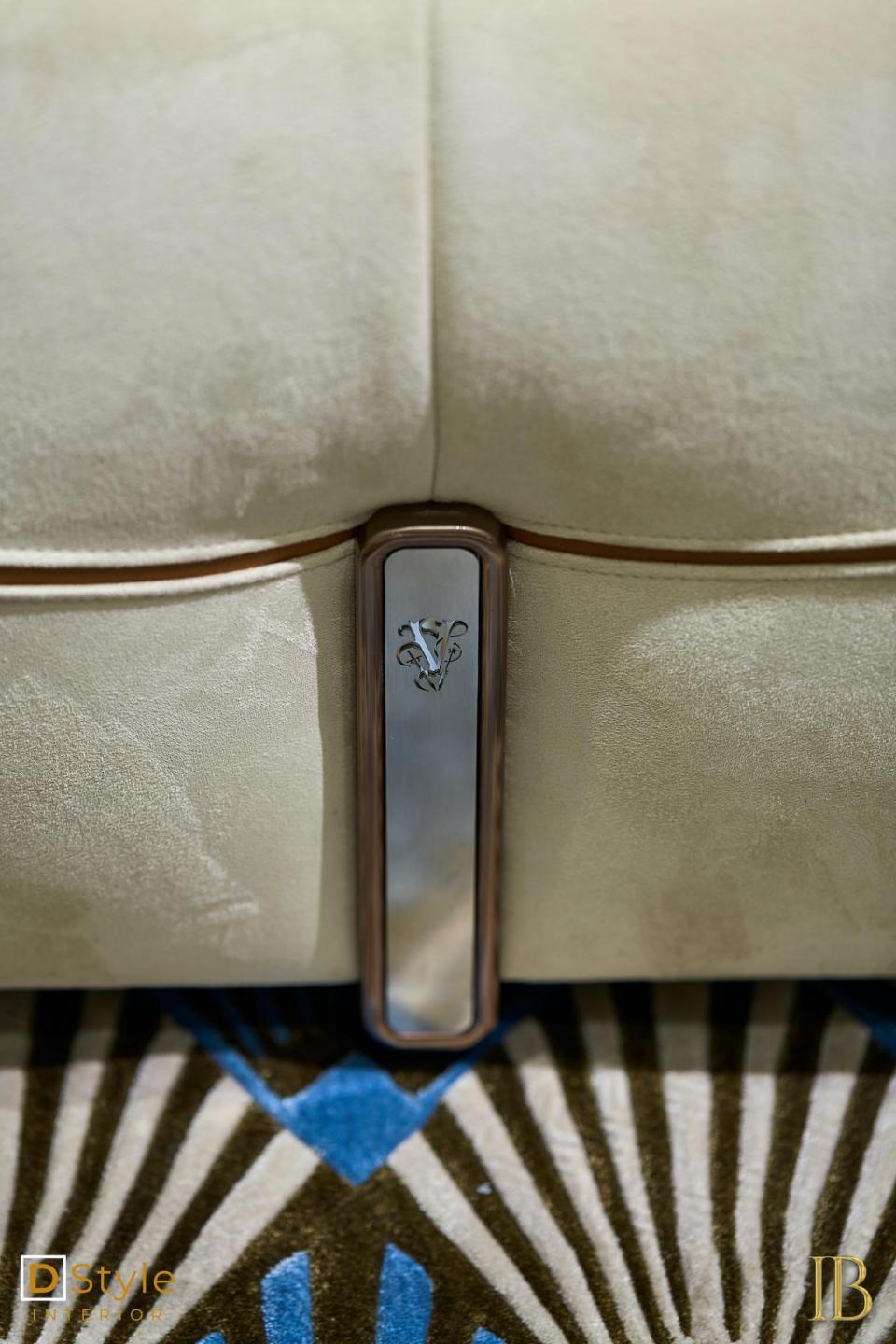 The display spaces feature a special selection of bestsellers, pieces from the latest collections, and items like the Bastian and Imagine seating systems by Mauro Lipparini, the Donovan program by La Conca, as well as the creations of Alessandro La Spada, Marc Ange, and Michele Astolfi. The offerings have a versatile cosmopolitan spirit, where various cultural matrices blend in a synergic way to grant form and impact to the Visionnaire lifestyle.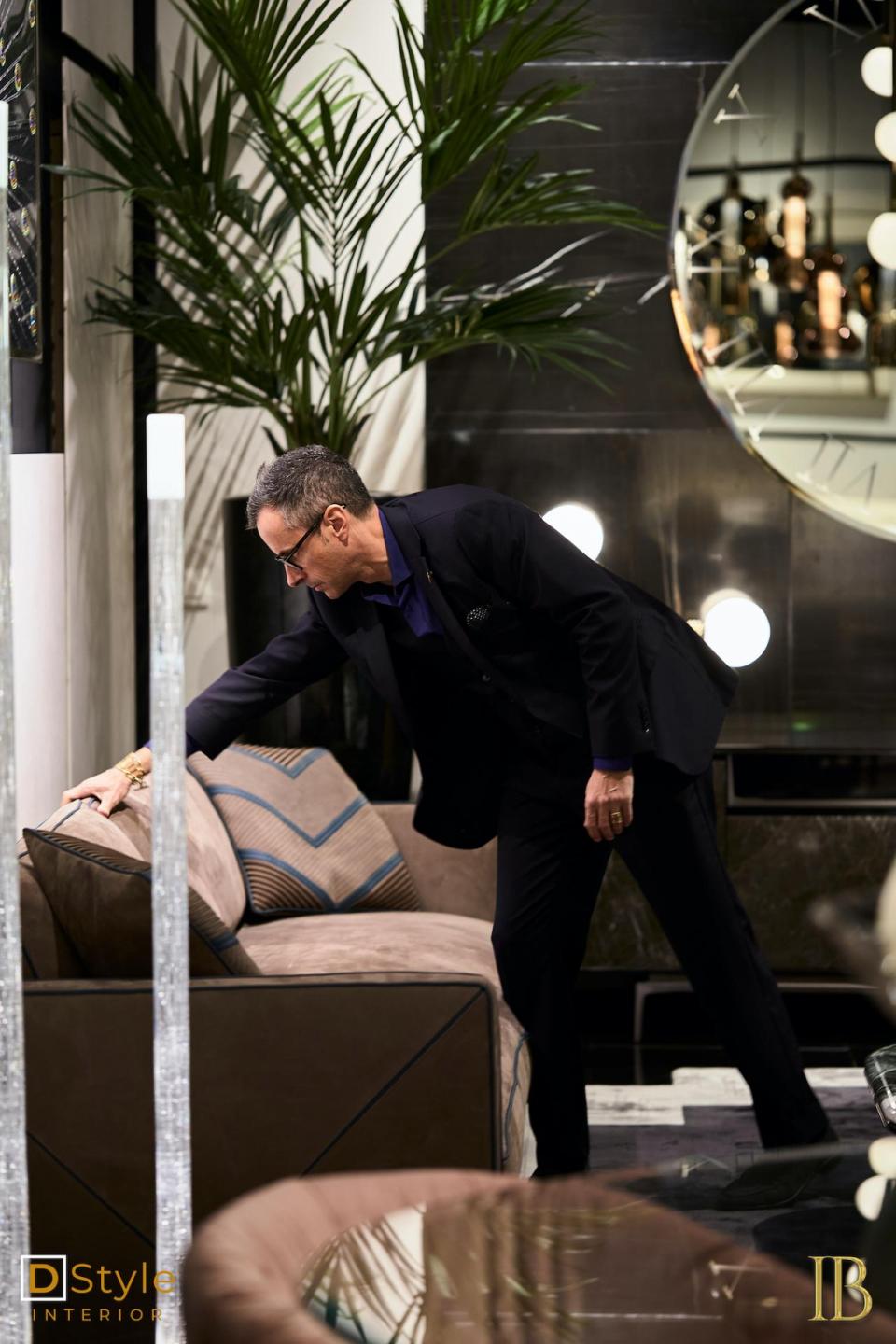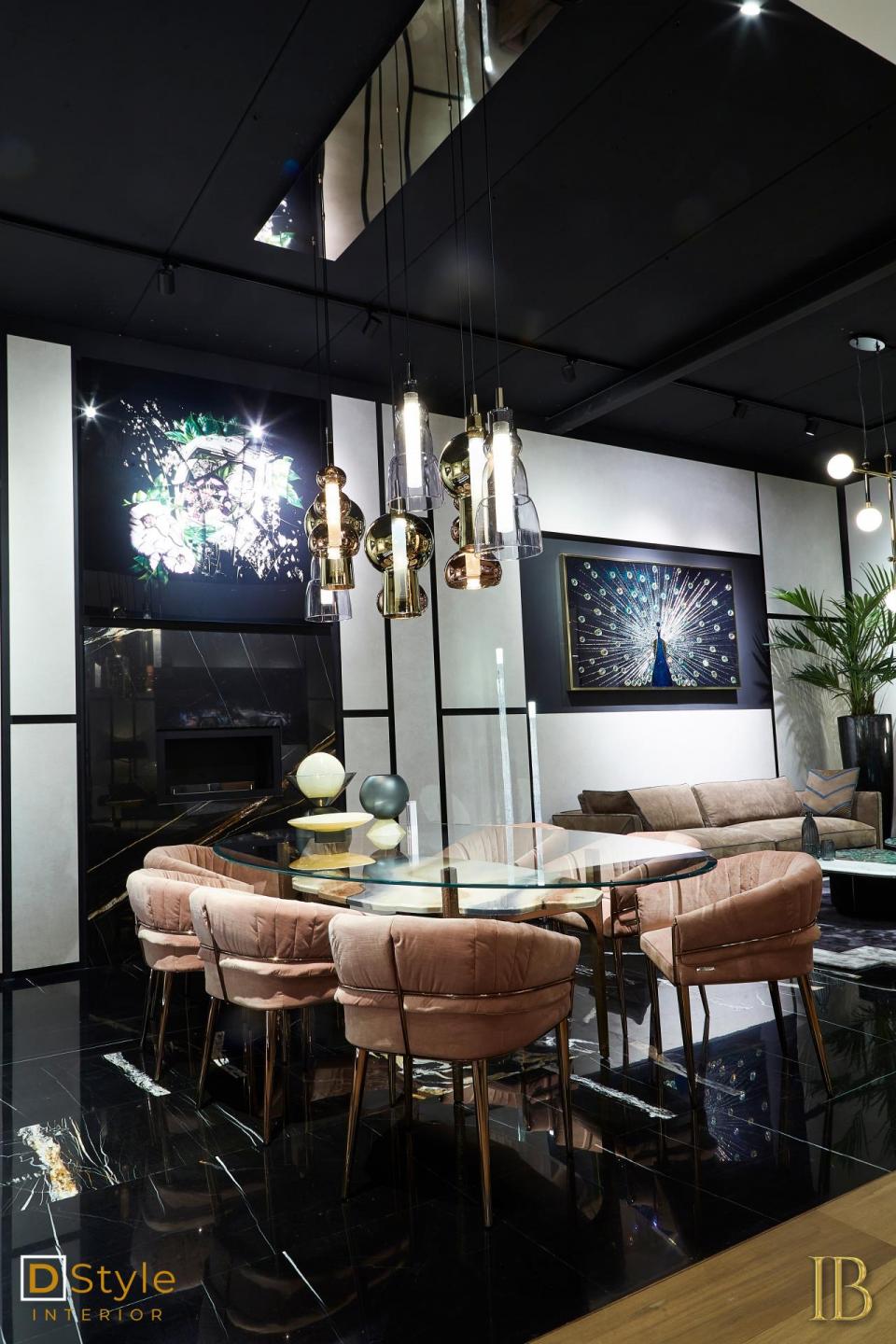 Leopoldo Cavalli 
founder and CEO
of Visionnaire
"We wanted to stand out, to create a new reference point for design in the city, enabling the Visionnaire atmosphere to interact with the elegance and decorative impact of the Belgian context. The result is a project of vivid, welcoming settings, with a sophisticated spirit, in which every single detail reflects the language of meta-luxury."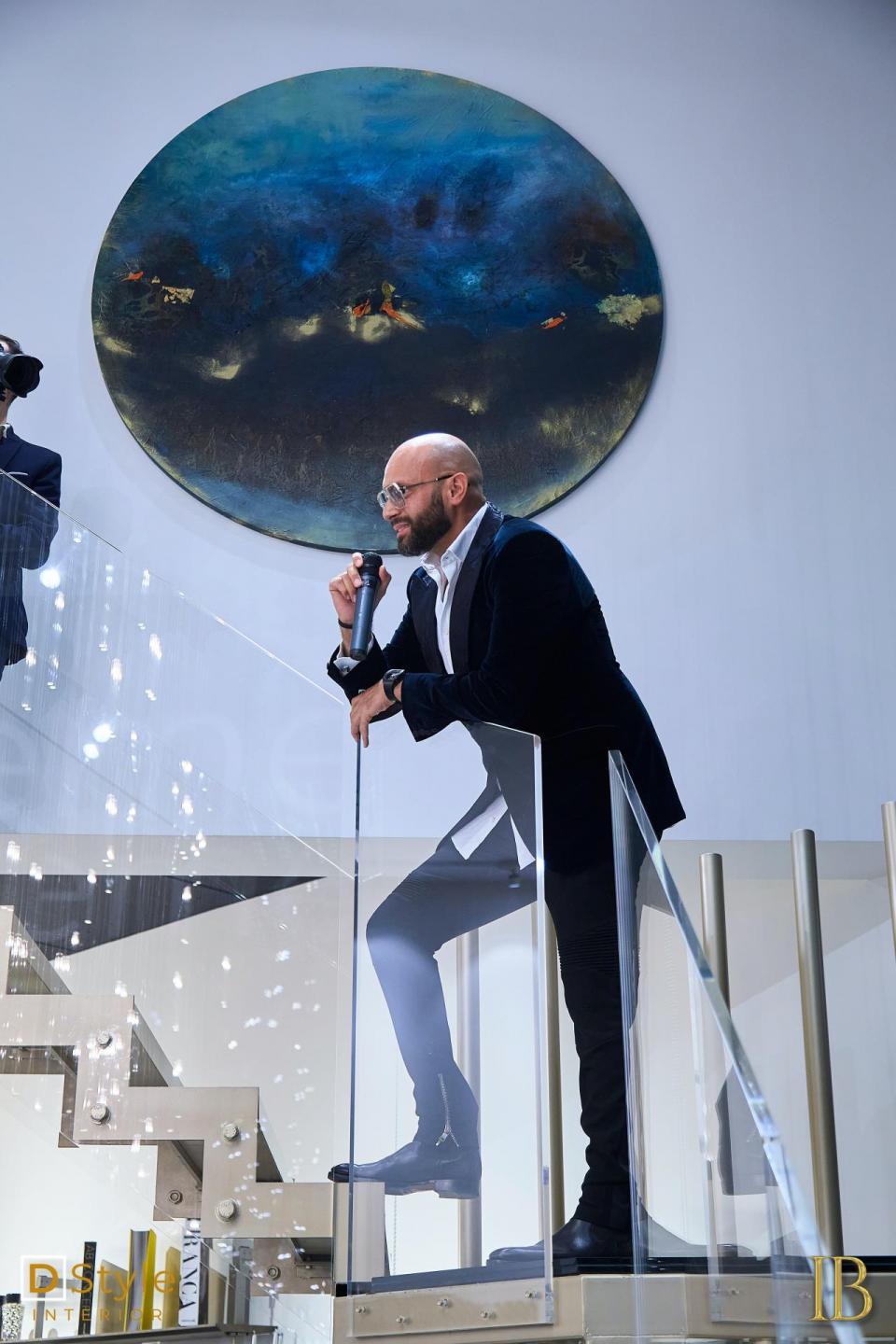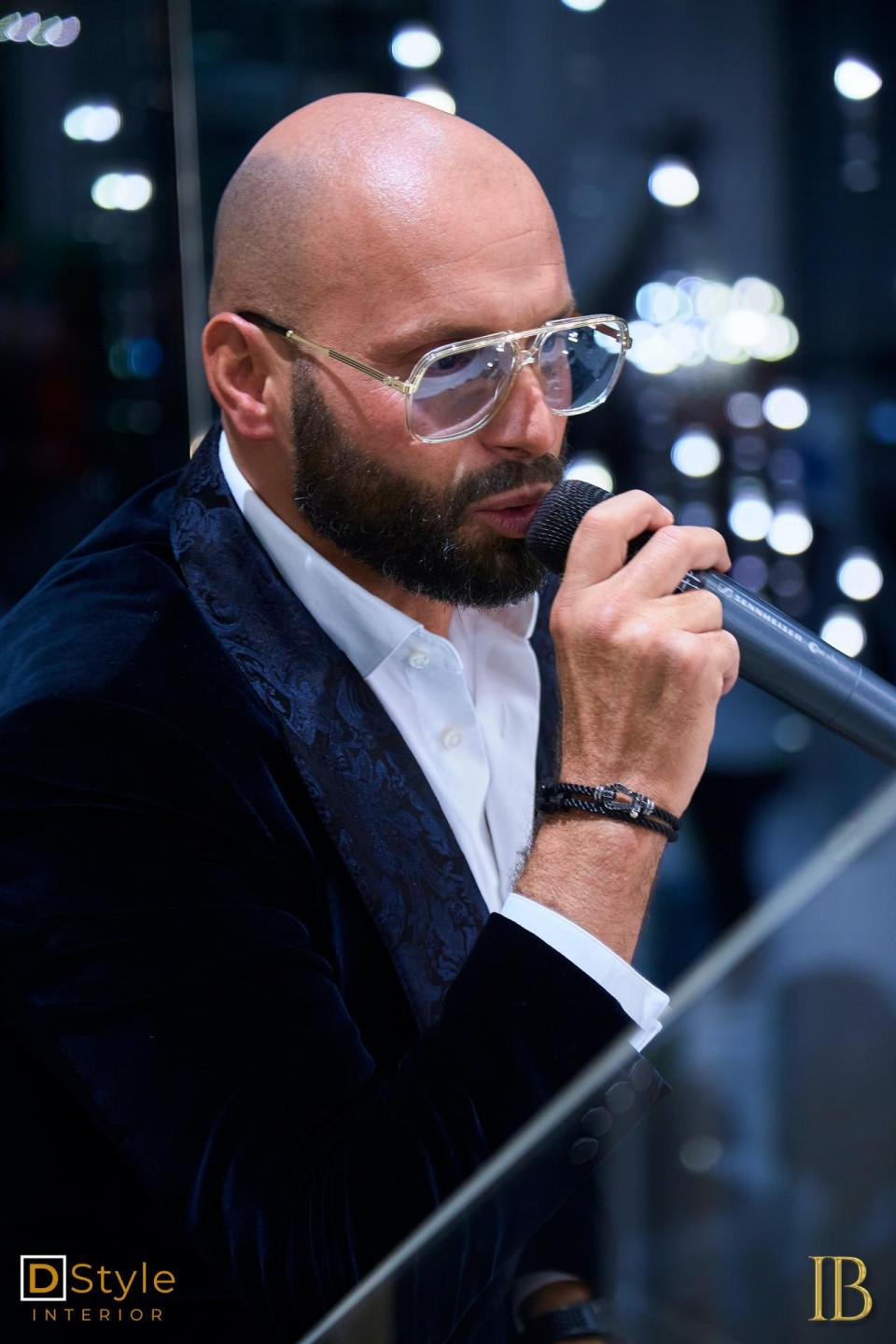 Mr. Ismael Boufrahi
founder and CEO of D-Style
"I am very happy to start this collaboration with Visionnaire because we share an entrepreneurial history made of expertise and will to experiment with a strong vision for the future. Thanks to our experience in the world of luxury, we have chosen Visionnaire for its ability to create design projects and products of sartorial workmanship, fostering and restoring value to the skills of local artisans located across the Italian territory".
With the opening of this store in Brussels, Visionnaire reinforces its presence in Europe and offers a new destination of international range for professionals and design lovers who are fascinated by the quality and excellence of "Made in Italy."