Visionnaire Around, Issue 1 Beauty
Visionnaire Around, Issue 1 Beauty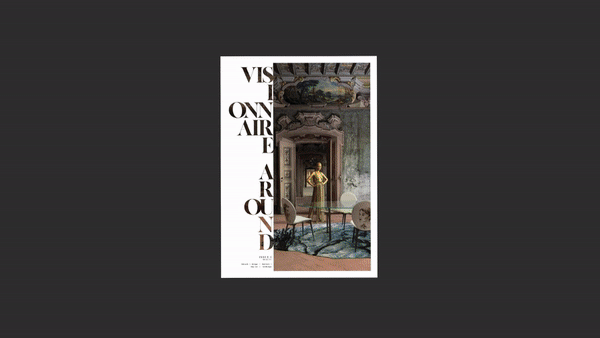 Visionnaire Around issue 1 is coming, the second volume of the editorial project dedicated to the brand lovers and created to communicate the home philosophy starting from the interior projects and the new store openings in the world, up to sustainable goals, sector fairs, art design and international awards.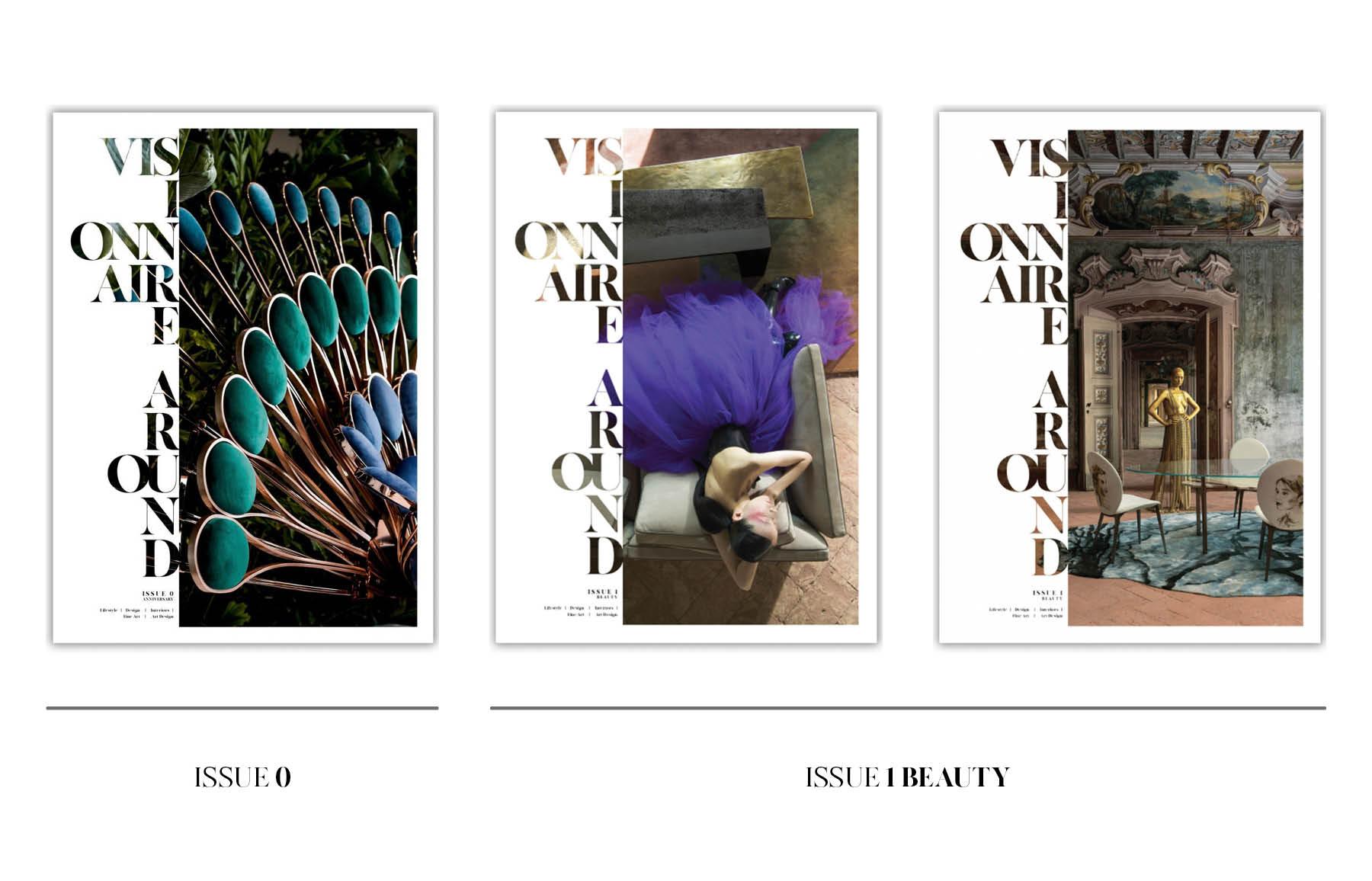 The new edition, entitled Beauty, is entirely dedicated to beauty as a constant source of inspiration for our creations. Beauty is a biennial collection, as well as the protagonist of the new 2021/22 advertising campaign, in the form of ten extraordinary everyday stories. The Beauty sought by Visionnaire, like the Primavera ("Spring") in Botticelli's work, gives harmony, overcomes time and seasonality.
Visionnaire Around Issue 1 | Beauty, which continues the story started with Issue 0 | Anniversary, is made with a double cover version dedicated to the new Beauty Tales advertising campaign, printed on new certified Magno Volume paper.