Visionnaire and nature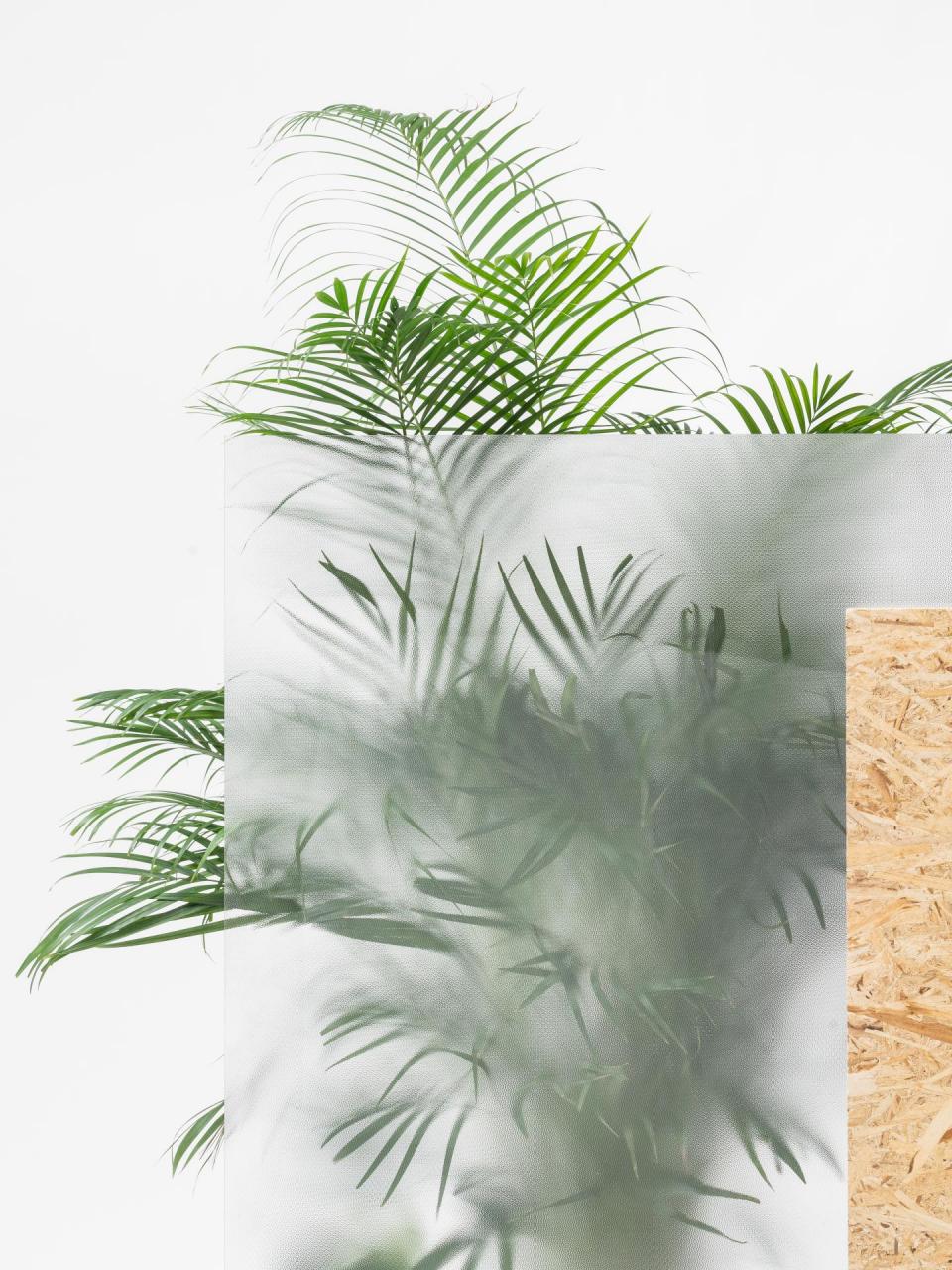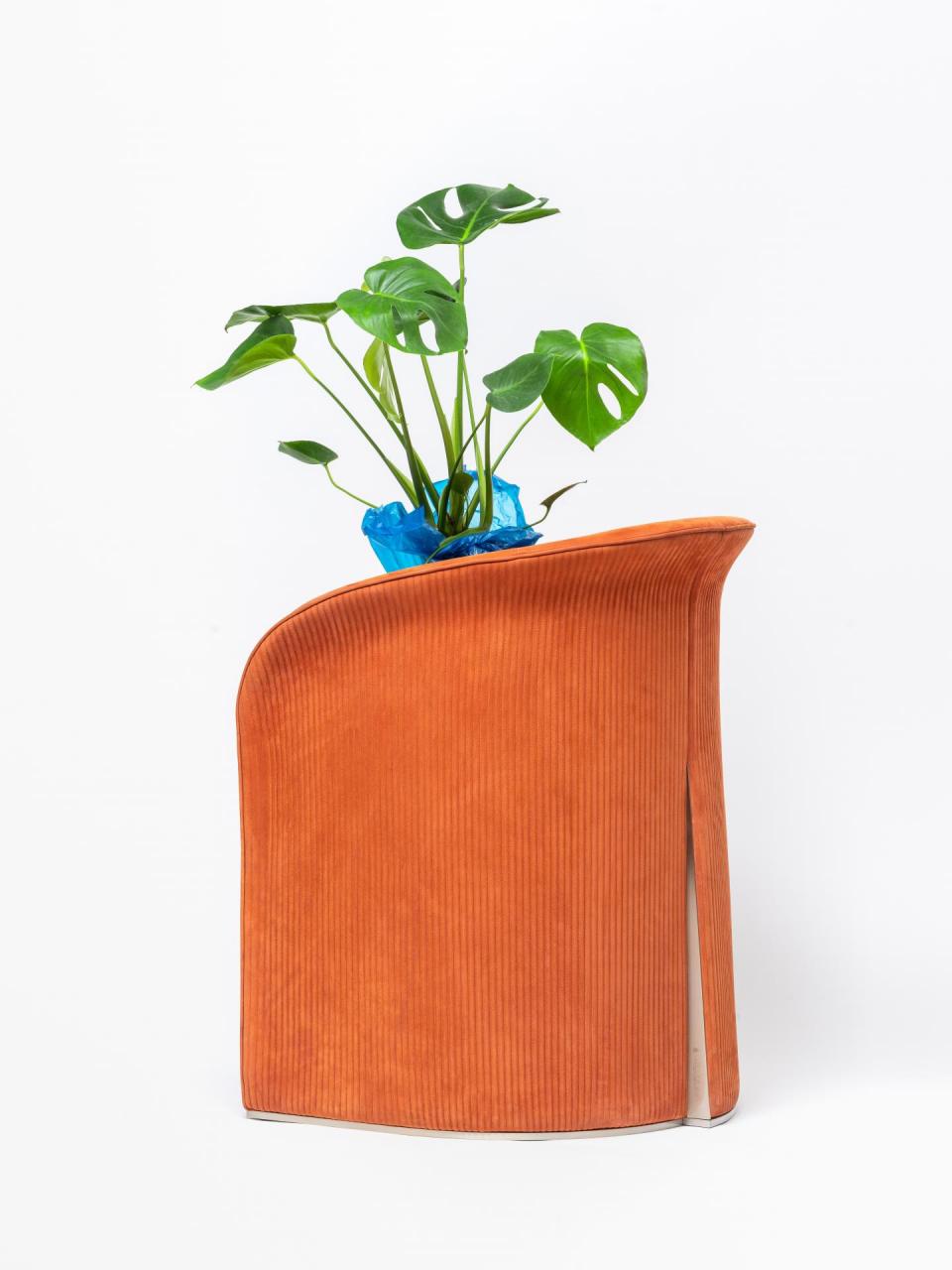 Visionnaire continues along its path of sustainable growth, focusing on the fundamental values of the brand: responsibility, ethics, hard work and the quality of Made in Italy. Also thanks to the decision – perceived as a true necessity that could no longer be postponed – to express the company's strategic orientation through the statements of intent contained in the "Decalogue," the brand has been able to set its course: the idea of products that embody a concept of absolute quality, combined with rigorous, responsible commitment with respect to the environment.

In the second value – "Nature" – of its "Decalogue," Visionnaire states: "the desire to safeguard our natural heritage takes the form of vital awareness that informs and orients our cultural vision, focusing on aspects of design behavior that take on the value of theoretical gestures and practices useful to express a precise, perceptible civil commitment".

The research and development division began to address the theme of sustainability with the Greenery collection in 2017, starting with products that come into close contact with people, first of all sofas and beds. Projects aimed at creating increasingly natural, healthy spaces that embody principles of respect for the environment and animals.

"Over the last two years, - says Eleonore Cavalli, Art Director of Visionnaire – we have chosen to offer our clients the opportunity to choose from about twenty products in the catalogue made with alternative procedures, making a break from conventional production practices. For example, the Bastian sofa, one of our leading upholstered pieces, is offered in a version with support systems made with jute, getting away from the petroleum-based elastic belting, while the padding is done with bio-based expansion procedures. Rather than down filler, we have proposed materials like kapoc, hemp, cotton, wool, and the pillows are filled with seeds (millet hulls, flax seeds). For the coverings, we now utilize natural fibers derived from linen, wool, cotton or other sources, woven with controlled processes and colored with vegetable dyes; for the leathers, as an alternative to chromium tanning (white-blue) we propose tanning without chemical or metal additives, done with vegetable dyes (white-white). For the Anniversary collection (2019) the commitment extends to guarantee that the wood used is of controlled, legal origin, from certified suppliers, to demonstrate our resolve to reach the goal of orienting the market towards responsible forestry management. For 2019, Visionnaire has set its sights on FSC® Forest Stewardship Council® and PEFC™ Programme for Endorsement of Forest Certification".