Timeless Catalogue 2022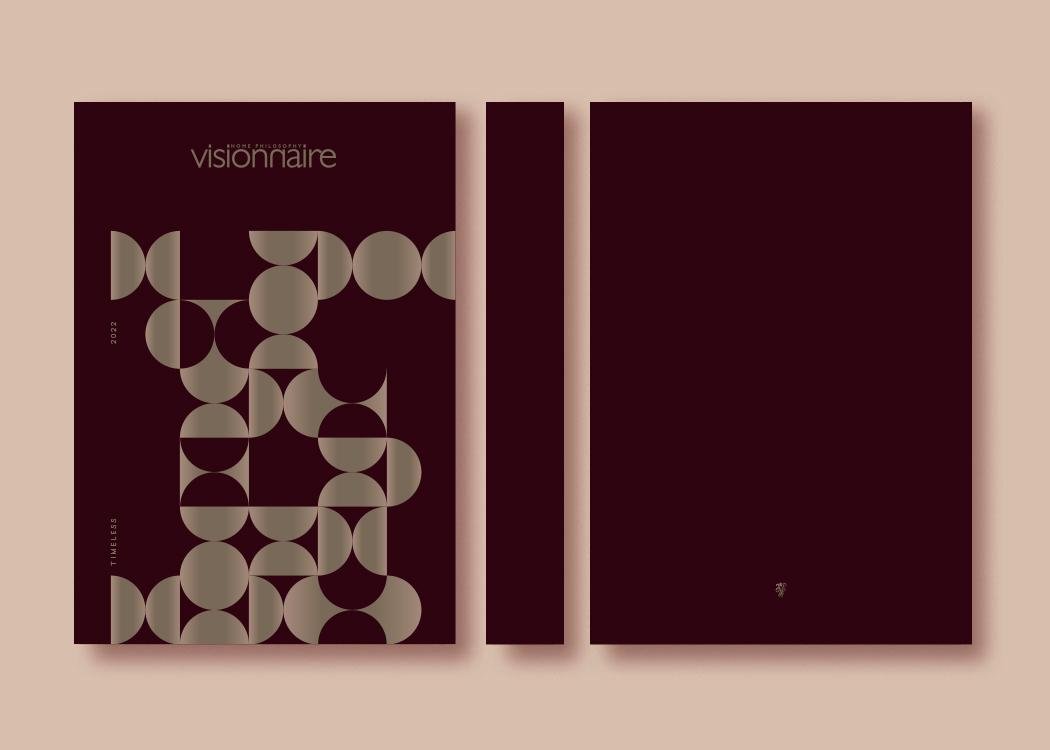 Timeless is the technical bible of Visionnaire containing the brands full collection. This year, the Timeless project has more interactive features and has been transformed into a real digital tool making your virtual experience more user friendly.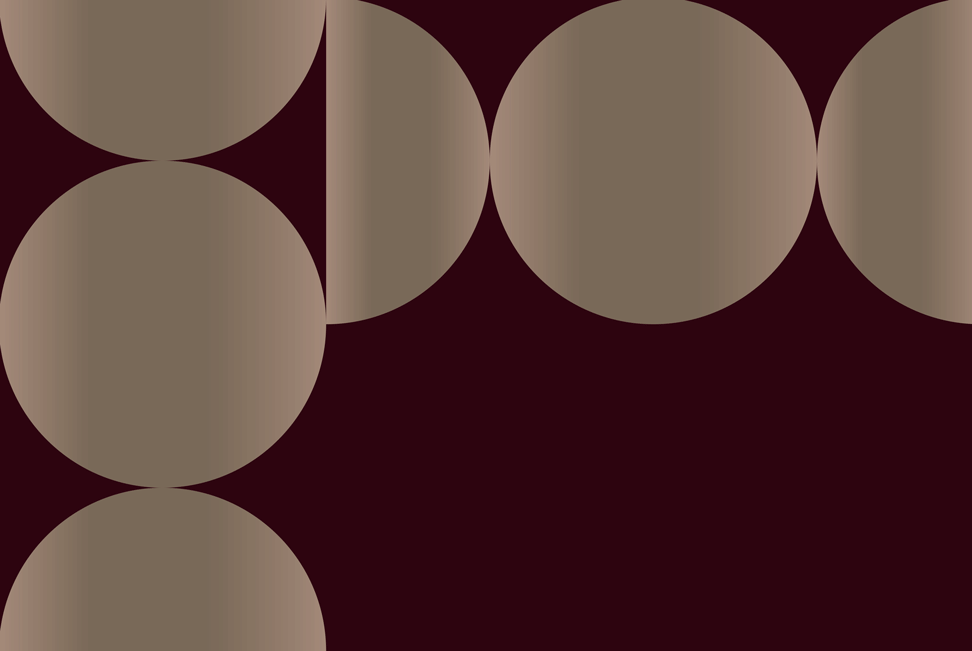 This volume has been created with a touch of burgundy tones and gold laminated accents. On the cover, you can notice small hourglasses that recall the concept of the book and thus giving its name 'Timeless'. A tribute to a " timeless" collection made up with over sixty years of devoted passion for the beauty and quality of luxury products.
With this project, the brand continues to pursue its path of sustainable growth, by presenting a catalogue with a neutral carbon perspective. The generated carbon credits contribute to the protection of the Brazilian Amazon rainforest,  specifically located in the state of Parà.
Furthermore, the Timeless catalogue is digitalized and completely interactive for example in the general index you can easily chose individual chapters. 
By one click, you will automatically land on the web page of the product you wish to see in more detail on our website. Each product is full of important information and provides you the full insight: press review, photos, technical drawings, dwg, catalogues and special videos.
Find out more by exploring this fully digitalized catalogue and experience what Visionnaire is all about!