November on Art
PRIVATE SALE

Discover a careful selection of artworks by Michele Astolfi
and carpets in stock and ready to be shipped
at up to 50% off.
Immagine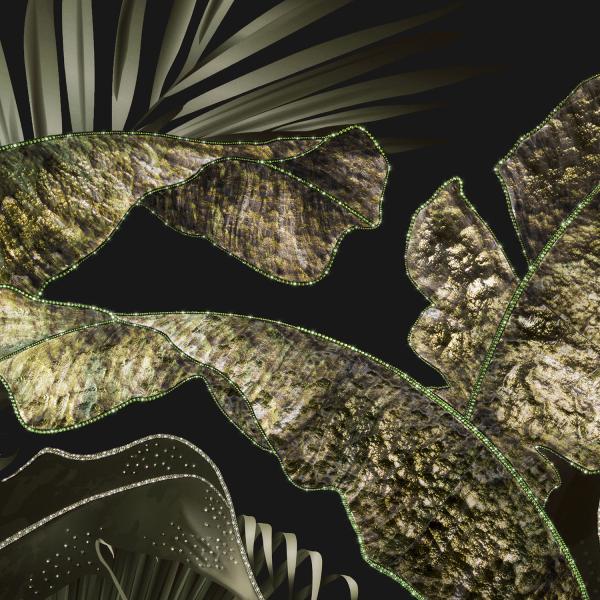 Visionnaire celebrates craftsmanship as one of the highest expressions of human work and talents, a vehicle for creativity and a testimony of art, to transform history into the future, tradition into innovation and to sustain excellence through eternity.
The artworks by Michele Astolfi are the embodiment of craftsmanship. His creations go beyond mere artistic expression; they radiate a sense of authenticity and individuality.
ABOUT THE ARTIST
Michele Astolfi
Born in Bologna, he completed his studies in Italy, Switzerland, the United States and Paris. Passionate about photography and digital processing, he experiments with the combination between the image and different materials. Since 2008 he has produced artworks exclusively for Visionnaire.
The artist uses fossil wood, crystals, natural stone and steel to create a modern and poetic aesthetic. His artworks are inspired by nature, they are rich, beautiful and highly spiritual. 
Immagine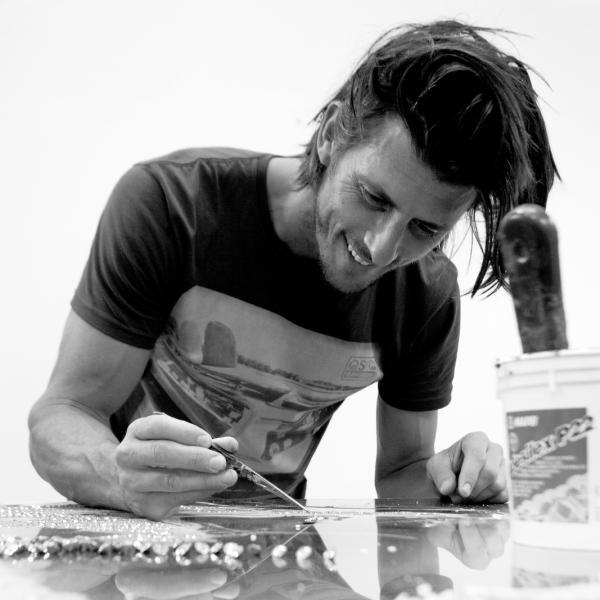 Visionnaire also presents a selection of carpets, which are more than a floor covering — it's a reflection of taste, a nod to tradition, and an investment in comfort and style. Embark on the journey of selecting a luxury carpet and let your floors become a canvas for the extraordinary.