Next Design Perspectives 2019
Next Design Perspectives 2019
Visionnaire one of the Silver Sponsors at the Next Design Perspectives conference for 2019 organized by Fondazione Altagamma in partnership with Fiera Milano and ICE Italian Trade Agency, with the objective of exploring trends in design, lifestyle and consumption.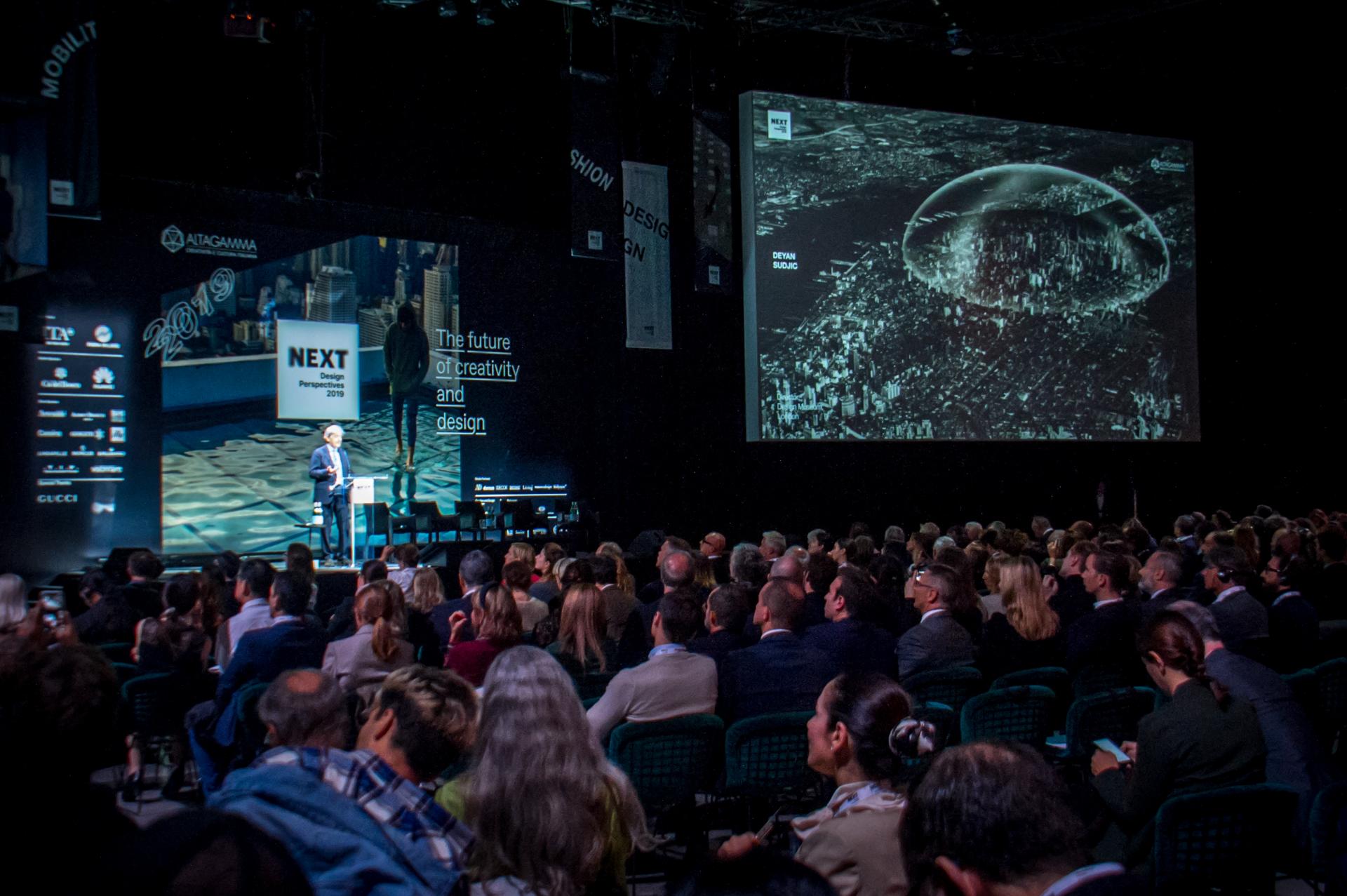 "To contribute to initiate and nurture discussion between individuals to generate useful stimuli and acquire new tools of knowledge, intellectual exchange and experience derived from the promotion of this transverse dialogue are indispensable priorities of great importance in the life of contemporary communities, and are part of the primary objectives of our company," says Eleonore Cavalli, creative director of Visionnaire. "We would like to thank Fondazione Altagamma for having selected us among the sponsors of this conference, which once again this year offers a forum for intellectuals from all over the world. In this context, opportunities emerge for learning, and each project is a chance to generate reflections, to connect ideas and to cultivate new contributions, making the event take on the connotations of a privileged format through which to produce refined creative research, understood as an asset of cultural value we have the obligation to foster and to protect."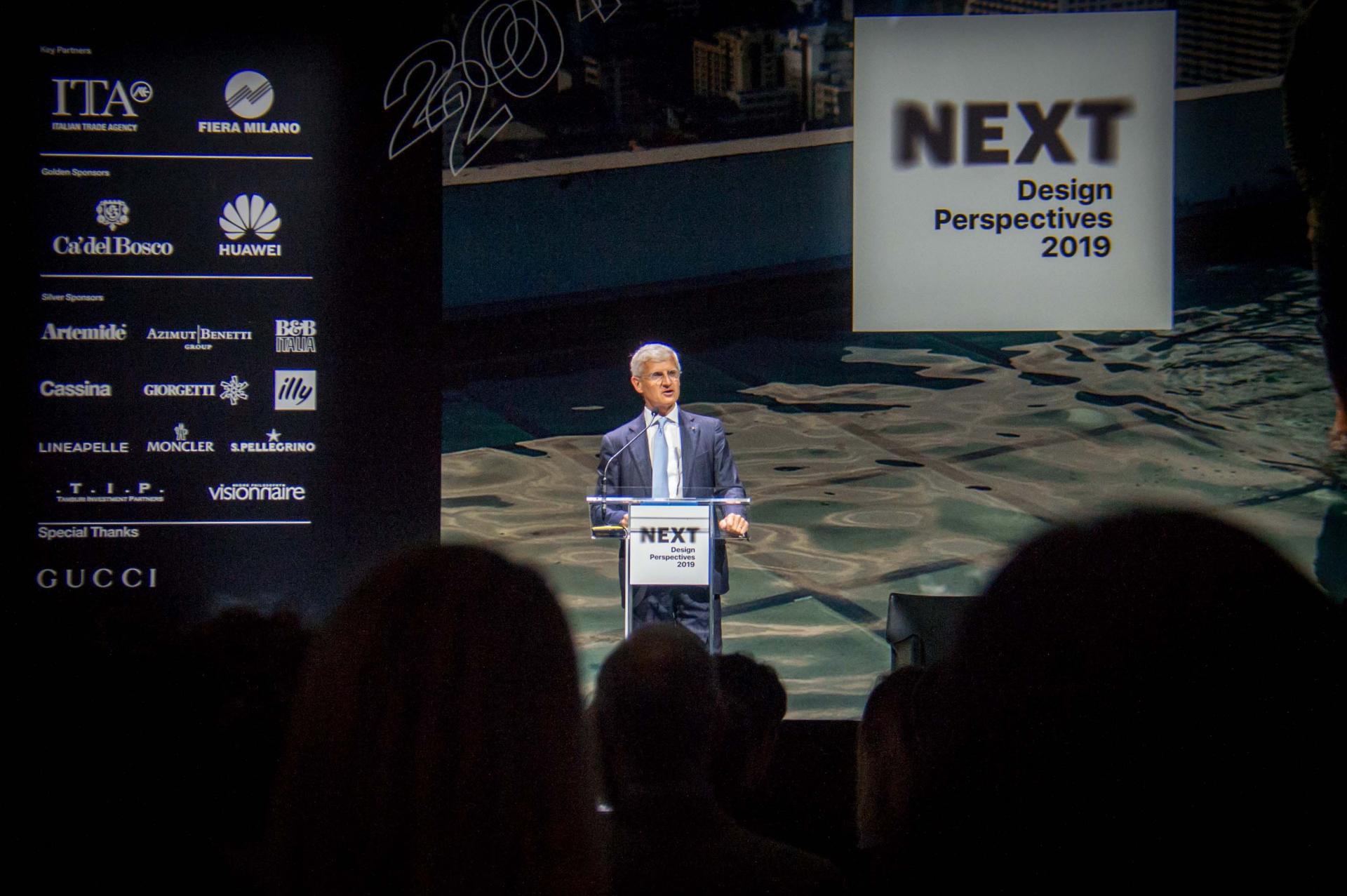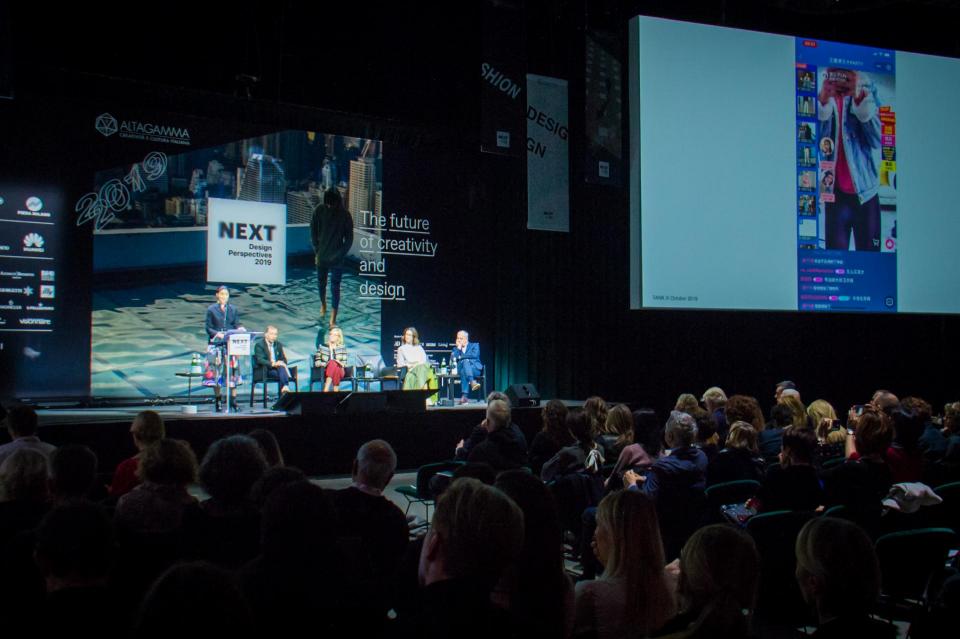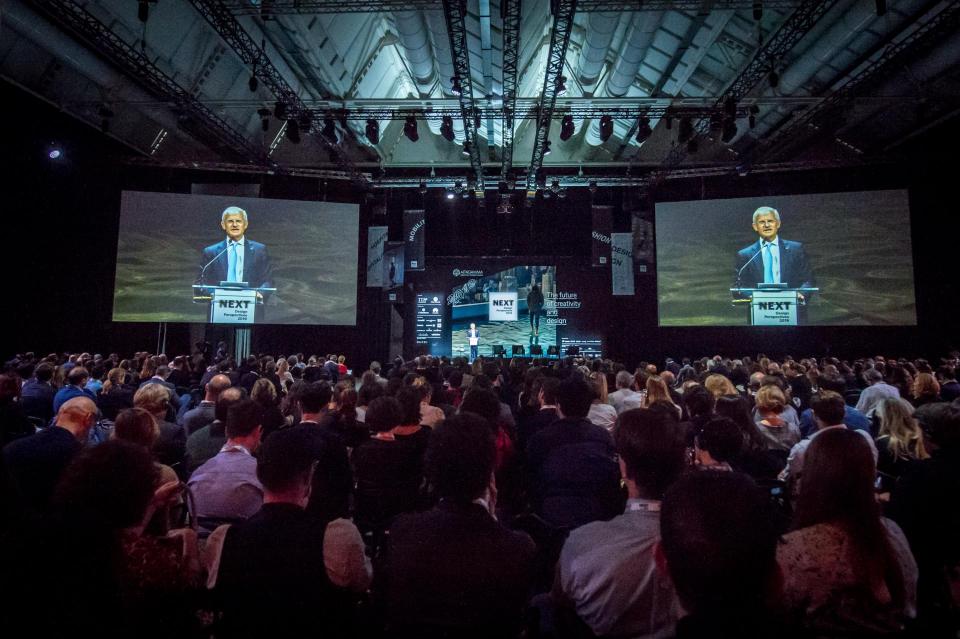 With Next Design Perspectives 2019 Altagamma offers an occasion for reflection on the social and cultural phenomena that will have an impact on Italian creative companies in the future. It will be a moment of encounter and dialogue with analysts and protagonists of design and creativity. The coordinator for the 2019 edition will was Deyan Sudjic, director of the Design Museum of London, while the moderators of the panel discussion included Tony Chambers, creative director, design consultant and editor, founder of the studio TC & Friends, former editor-in-chief of Wallpaper*, and Johanna Agerman Ross, founder of the magazine Disegno and curator of contemporary and 20th-century design at the Victoria & Albert Museum in London.

The conference Next Design Perspectives 2019 was held on Tuesday 29 October at the Gucci Hub, Via Mecenate 77, Milan.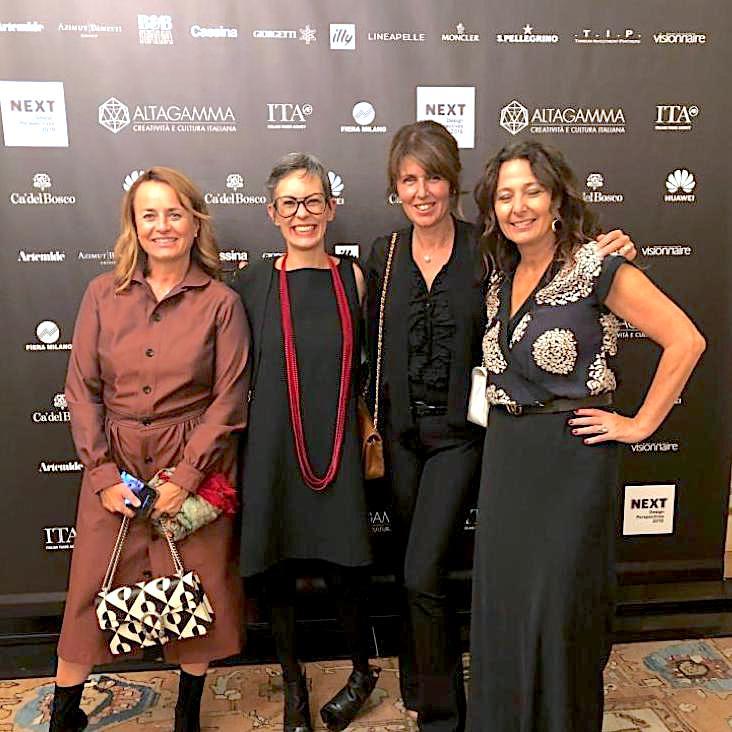 Since 1992 Altagamma has brought together the best companies of the high-end cultural and creative industry that promote the excellence, uniqueness and style of Italian living in the world. Standing out for its transversal approach, Altagamma includes 110 brands from the 7 sectors of fashion, design, jewelry, food, hospitality, motor vehicles and yachting. The mission of Altagamma is to promote the growth and competitive advantage of the companies of the Italian cultural and creative industry, offering a contribution to the economic development of the country. High-end manufacturing represents a sector with revenues of 115 billion euros in Italy, accounting for 6.85% of GDP. The export quota is 53%. It involves 402,000 direct and indirect employees.