Milan Design Gallery Virtual Experience
Milan Design Gallery Virtual Experience
Experience the new virtual tour of our flagship store in Milan. We will guide you through the Design Gallery that Visionnaire has transformed over the years into the pure expression of its own philosophy of living, in the representation of a real lifestyle.
If the preview is not loaded click here  
The space of over 2000 square meters - originally the "Cinema Cavour", point of reference in the Turati district - has now become a place of convergence between design and art, theatre of domestic architecture and creative experimentation. The space, recently renovated, shows an installation where scenic backdrops blend with large projection screens to create dynamic and enveloping spaces.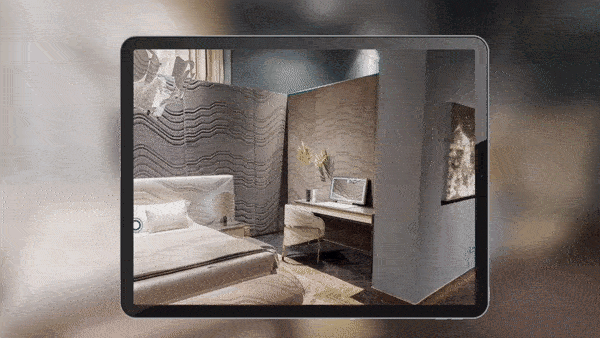 Besides, by clicking on ROOMS, you can explore the products of the new collection or discover the entire setting on our website, through photo galleries, technical drawings, press reviews, catalogues and videos.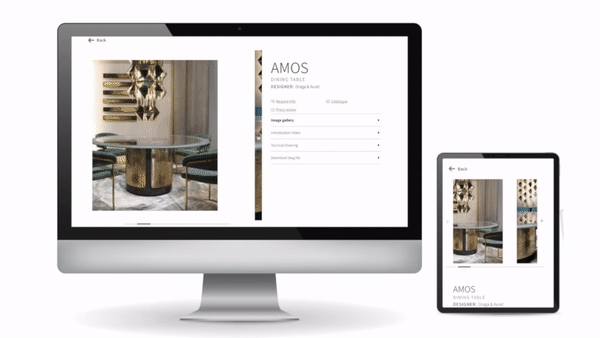 Visit the store or book a virtual appointment to make the experience even more complete.