"De Rerum Natura" at Alcova
"De Rerum Natura" at Alcova
On the occasion of the Design Week in September 2021, Visionnaire participates to Alcova, the traveling Kermesse of the Fuorisalone conceived by Joseph Grima and Valentina Ciuffi in 2018 and dedicated to designers, artists, galleries and institutions united by a pioneering vision of the culture of design, innovation and experimentation.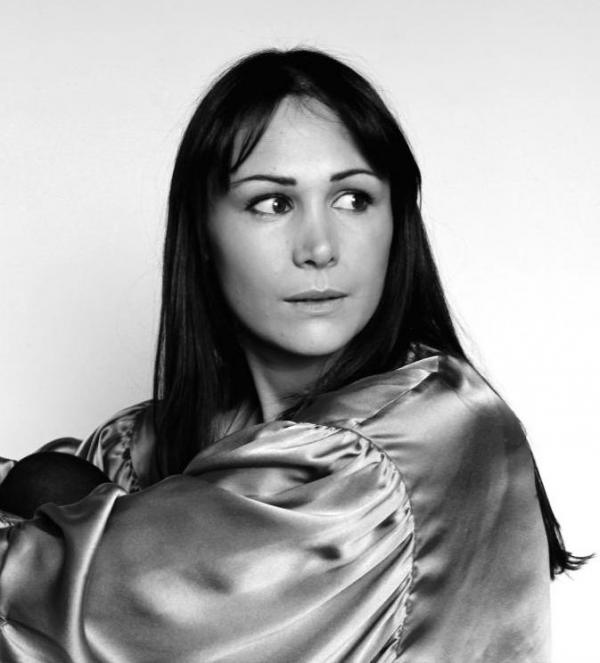 From the evocative spaces of the former panettone factory of G. Cova & Co in NoLo district, Alcova arrives this year in a former military area in the Inganni district. An abandoned urban forest and buildings from the 1930s invaded by uncontrolled vegetation are the ideal stage for the installation "De Rerum Natura" by Gunilla Zamboni, known as Gupica.
Aracea - design Gupica - is a sculptural lamp inspired by a liana with large heart-shaped leaves. It explores the concept of contemporary beauty through the metaphor of nature. Delicate and at the same time iconic presence, it is the result of a thought on the natural/artificial dichotomy as a constant/variant of the relationship between man and nature. Natural shapes are simplified until they became the components of a functional object. The LED light source, like lifeblood, passes through the central rib of the leaf producing a direct lighting also directable, simulating the natural movements of a leaf. Its modularity allows the declination in the floor, wall, table, suspension, sky/ground lamp models, all installed on the first floor of the "Casa delle Suore" between walls with printed velvet curtains and carpets with laser cut leaves made of recycled leathers on design by Gunilla Zamboni.
Eleonore Cavalli
Co-Founder and Art Director of Visionnaire
"The dialogue between art and design is very current for us. We live in a special relationship with art, which someone even defined as a trailblazer. We were forerunners of this trend, getting energy from the contamination between music, dance, video and sculpture with particular attention to craftsmanship excellence and strictly Italian production. Our collections are intertwined with the research of numerous artists who contribute to the multiplicity of languages of objects and furnishings. It is from these elective relationships with artists, - such as Gunilla - from these contaminations, the unique projects such as Aracea and our collaboration with Alcova are born. "