Architizer A+Awards 2022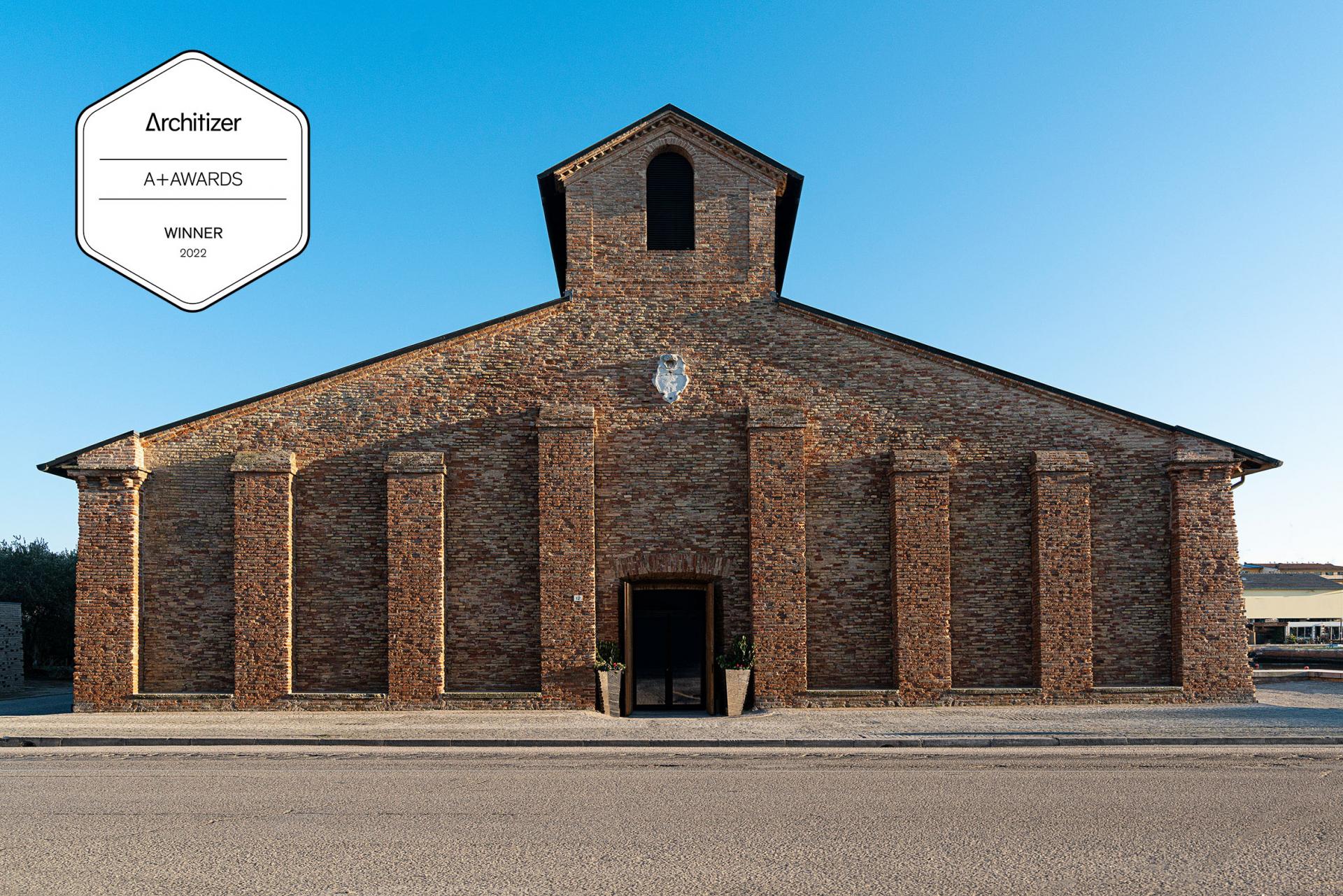 Visionnaire's project Darsena del Sale won the 2022 Architizer A+Awards Popular Choice in the Architecture +Water category.
The Architizer A+ Popular Choice Winners were selected by the online voting public after a two week campaign garnering thousands of votes. Darsena represents the best of architecture worldwide among entries from over 80 countries.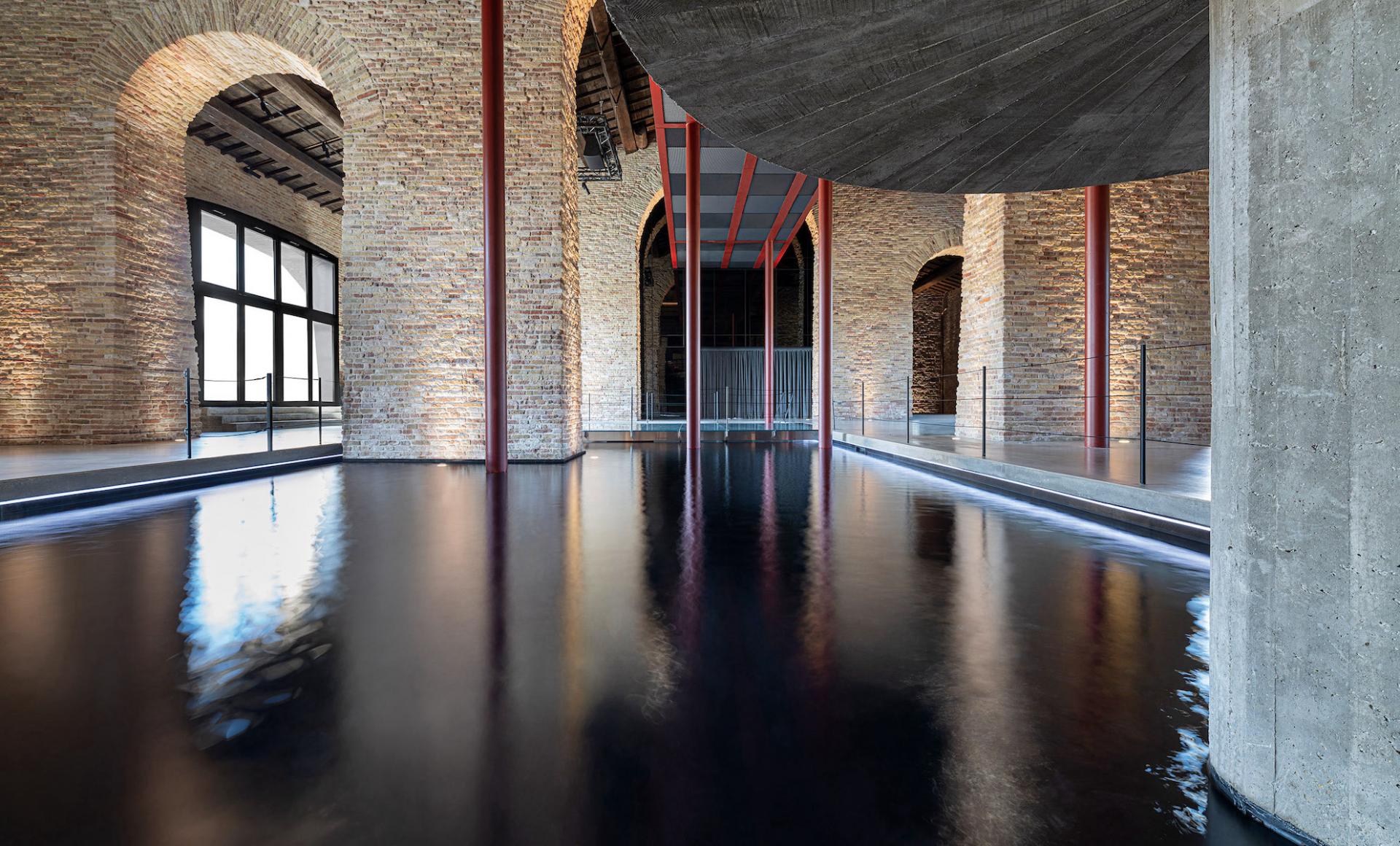 In 2022 Architizer's iconic A+Awards celebrates a decade of Inspirational Design continuing to drive home to its original mission: To democratize architecture, drive home the immense value of great design, and celebrate those that demonstrate excellence through their projects.
DARSENA DEL SALE is the temple of the well-being in Cervia: from dusk to dawn, a unique destination in Europe that offers entertainment, food & beverage, salus per aquam and design.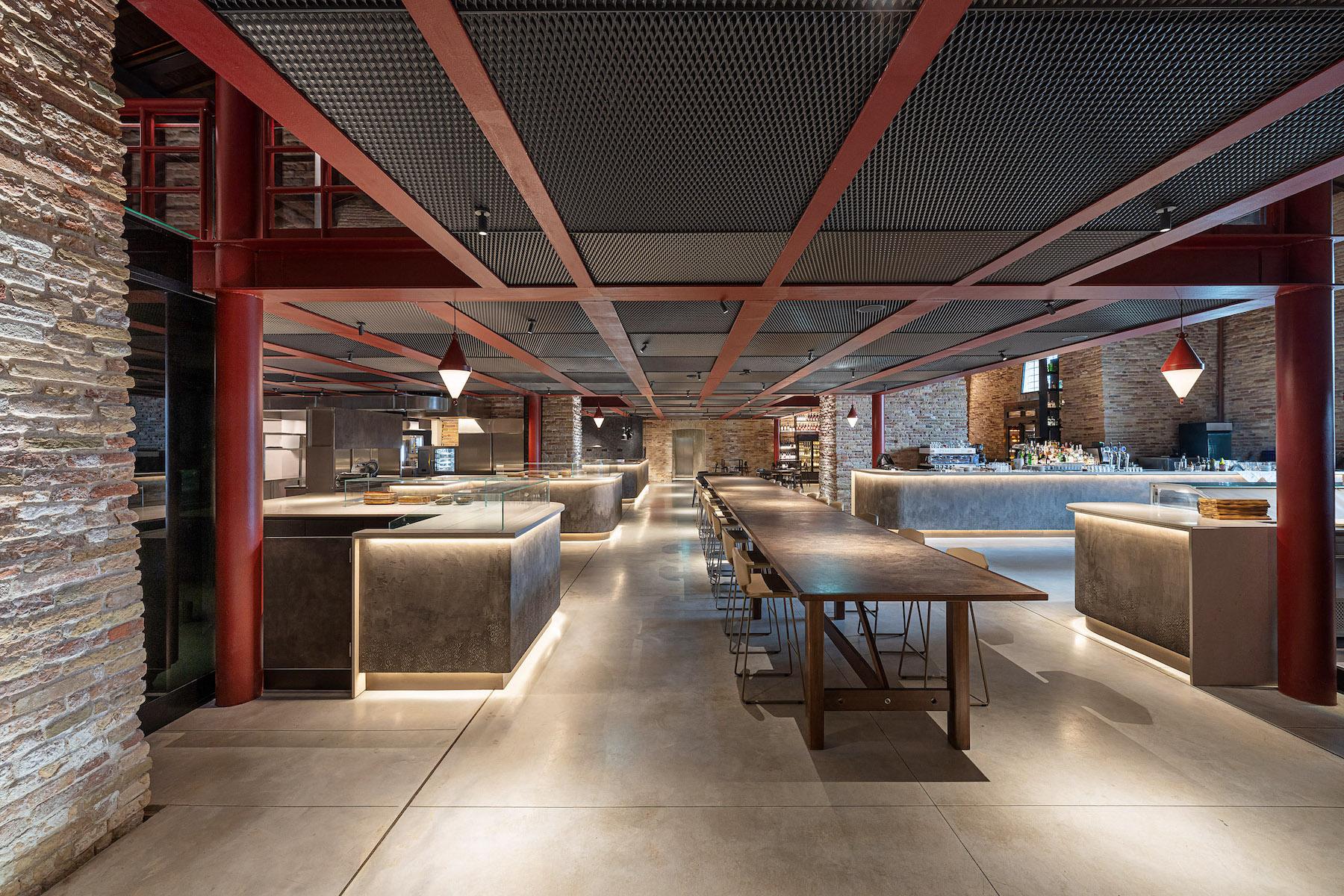 This heritage site located in the heart of Cervia and its canal port, Darsena del Sale sets itself a goal of becoming a true epicenter of well-being with a unique, unprecedented service and state-of-the-art, low emission structure and becoming the first destination on the Adriatic catering the nautical tourism.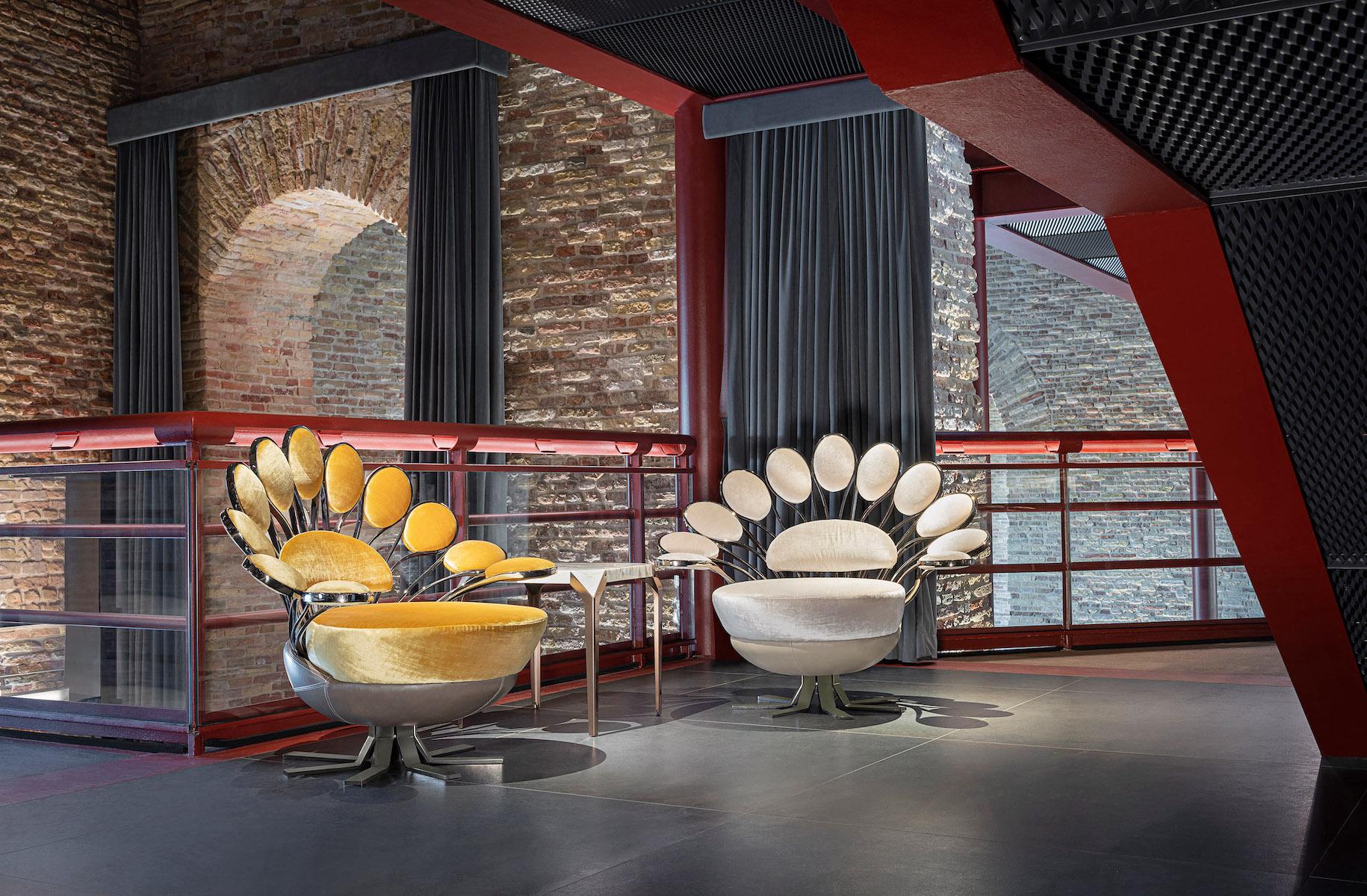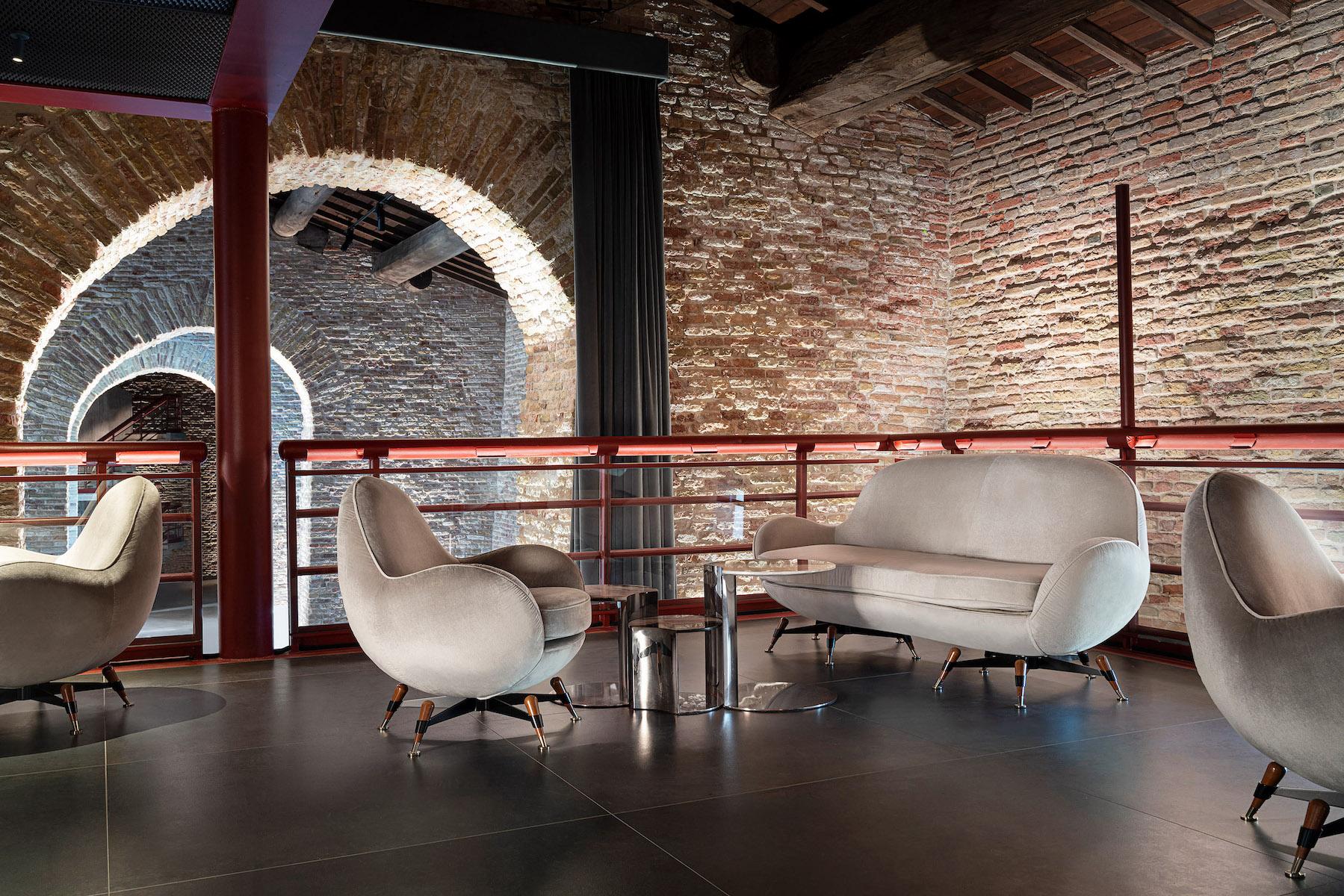 Music, events, food, wine and SPA are the main elements that define the DNA of this destination. A location situated on a total area of over 20,000 square meters which includes an external and internal area, gracefully divided on three floors, where water and salt inhabit both spaces and become true protagonists of the story and experience in itself.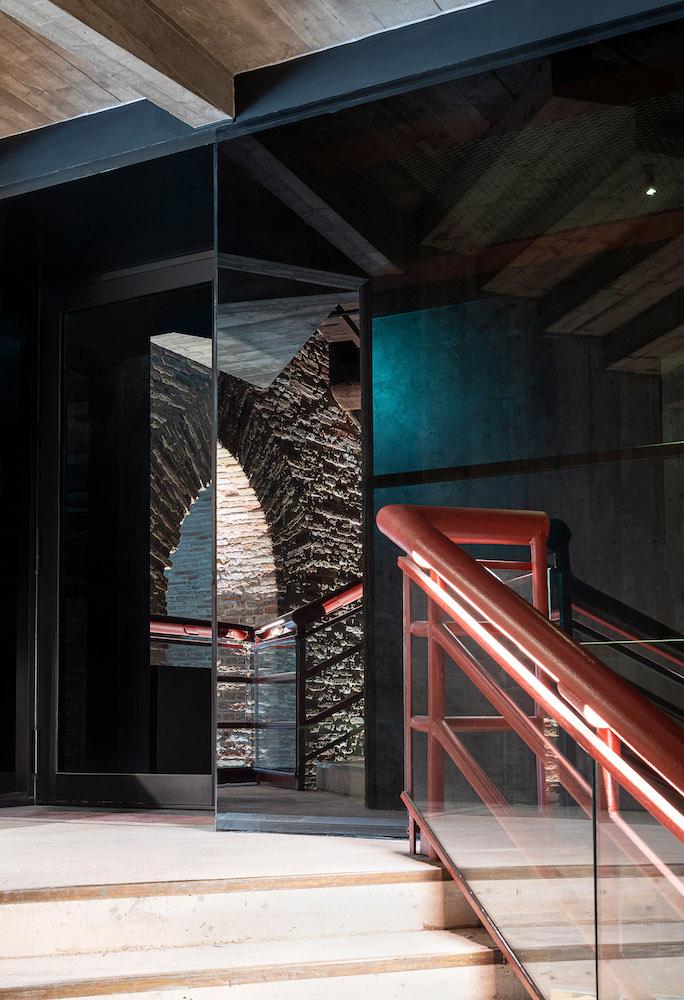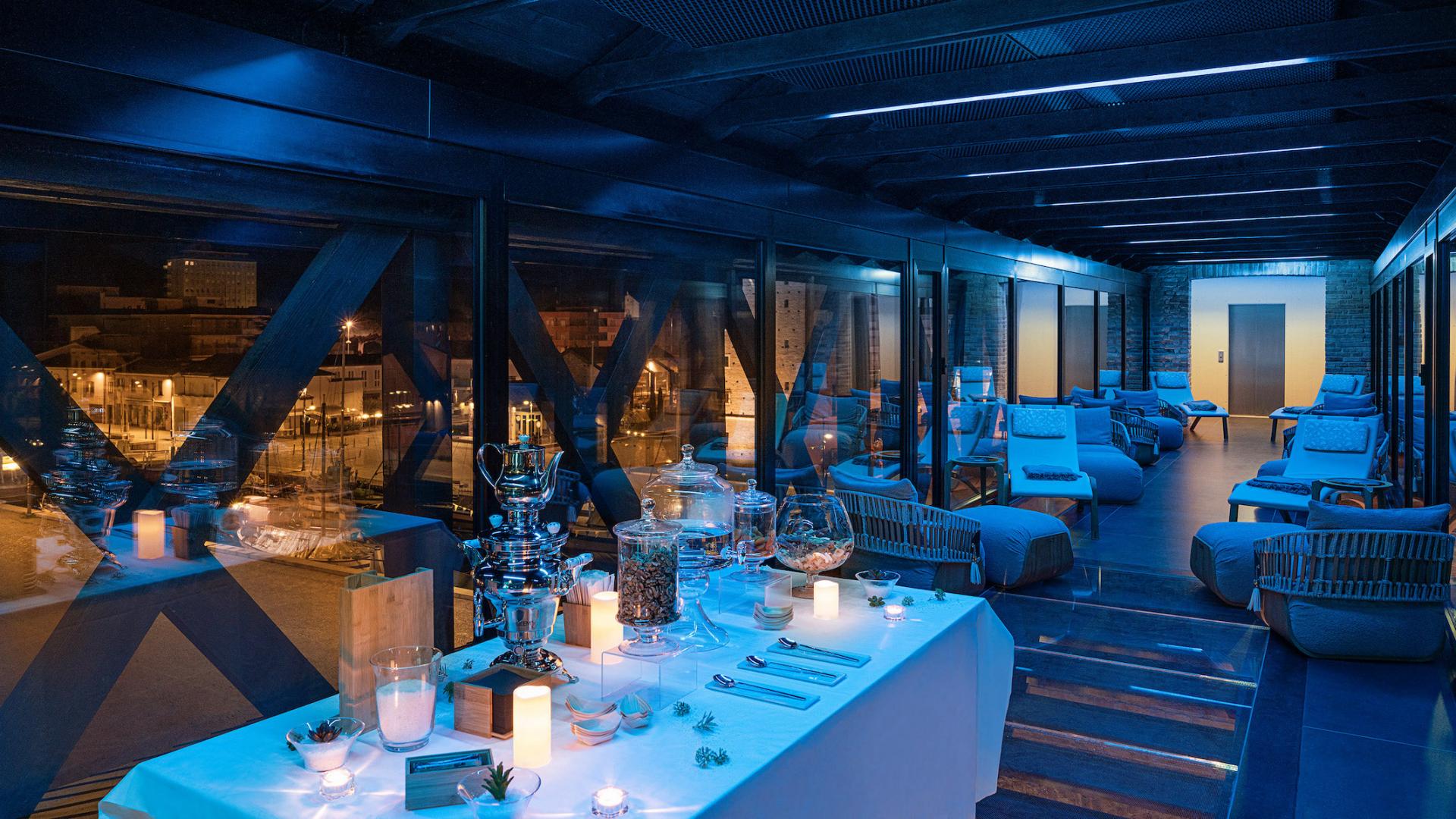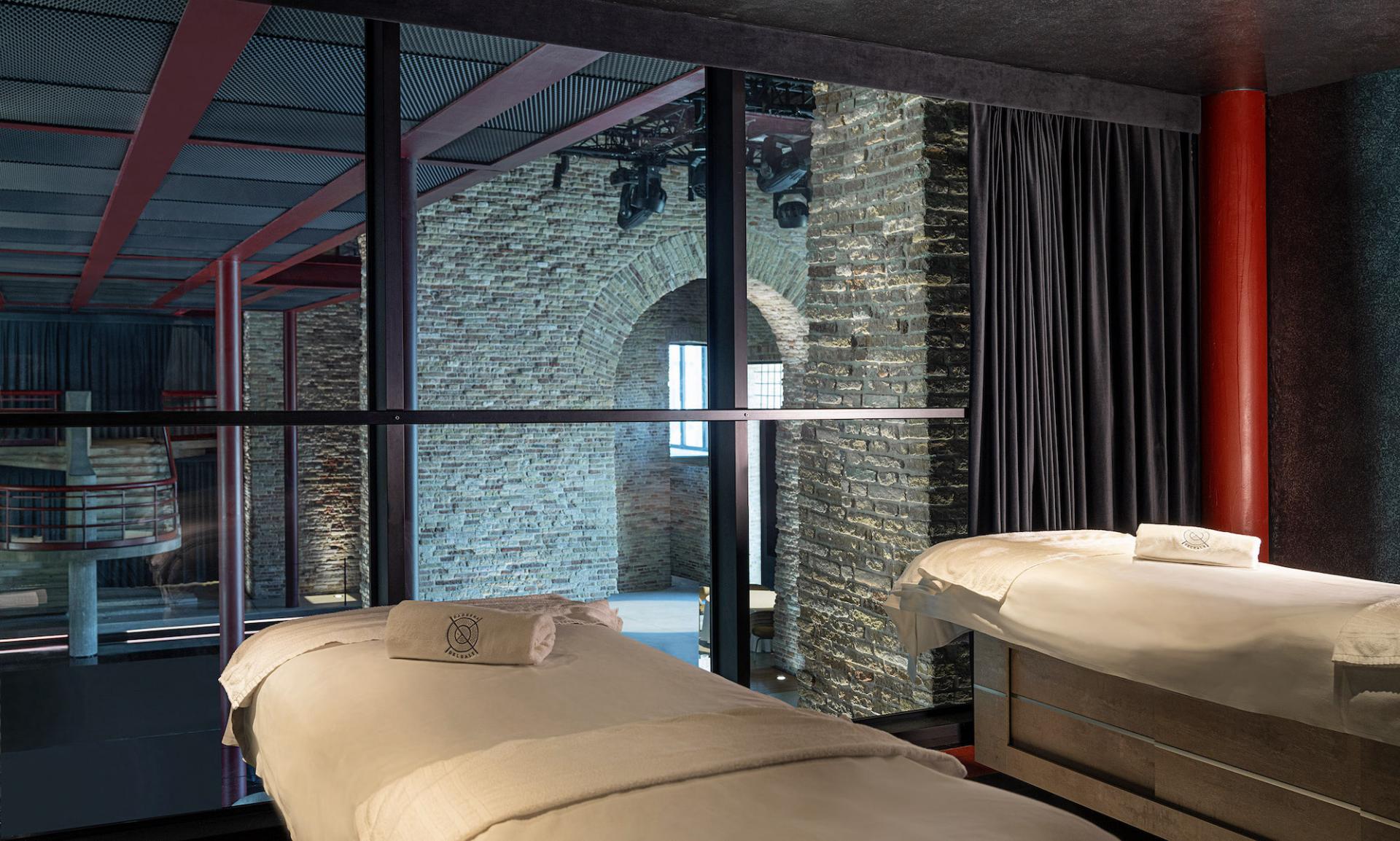 The Magazzino del Sale in Cervia is a testimony of industrial archeology established in early 1700s which was then revisited in the 1980s by architect De Carlo with a project to restore and transform the Warehouse within the naval museum connected to the nearby Darsena.
Darsena del Sale is a destination that Visionnaire has interpreted with a sophisticated taste, fully comprehending nature and local history. This collaboration represents an important milestone for the brand within the 'Contract' sector focusing on nautical, HORECA projects globally.
Passion and culture for excellence, a meeting point of knowledge and experience, Darsena del Sale is a space where each client's comfort is the center of attention.
Photo Credits: Lorenzo Pennati.