Visionnaire Bistrot Grand Opening
Visionnaire Bistrot Grand Opening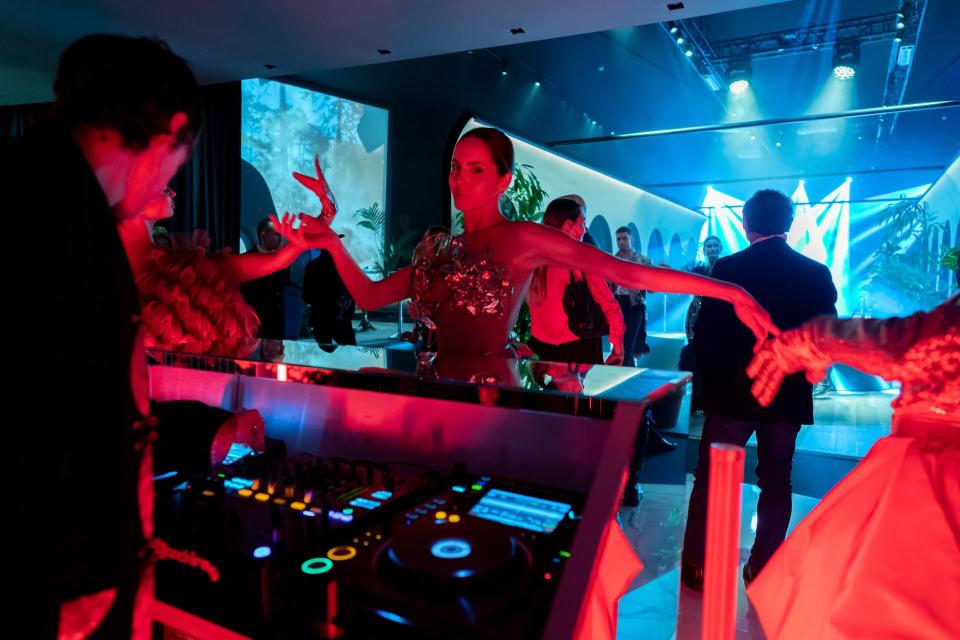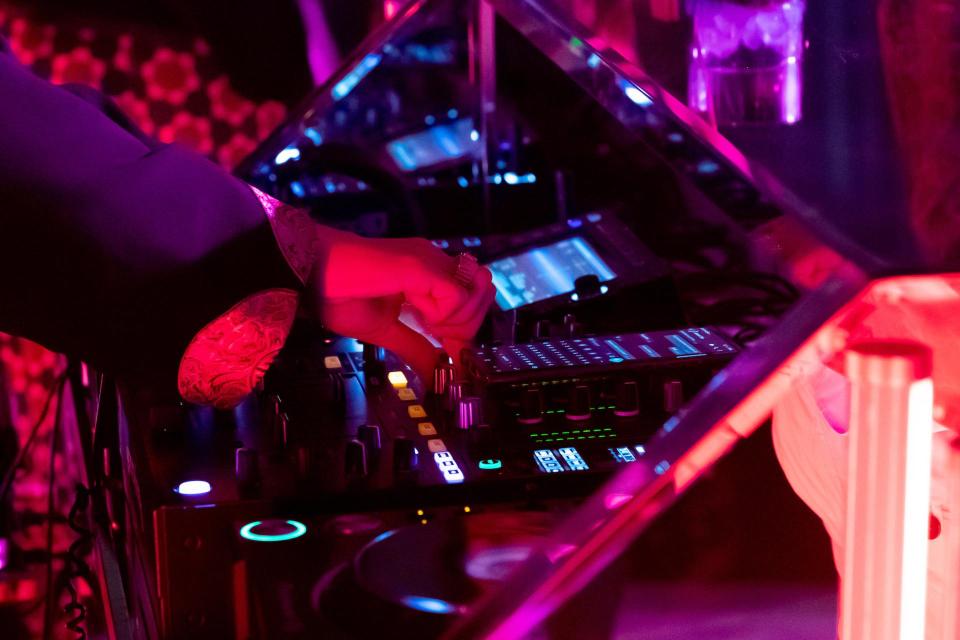 Visionnaire Bistrot celebrates its Grand Opening, creating synergies and emotions between people, cuisine, design and music. Performing arts and immersive sounds made this experience unique and unforgettable.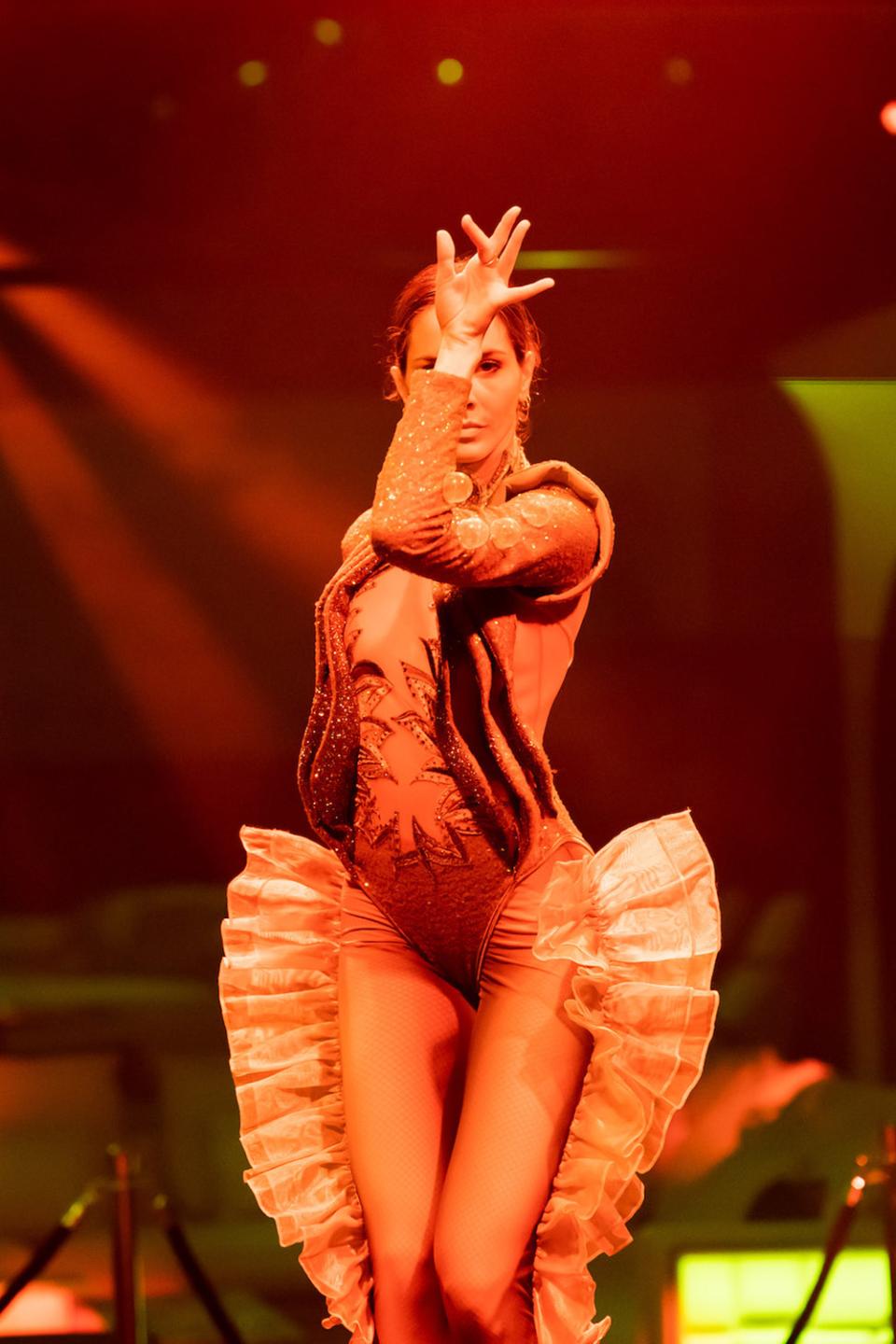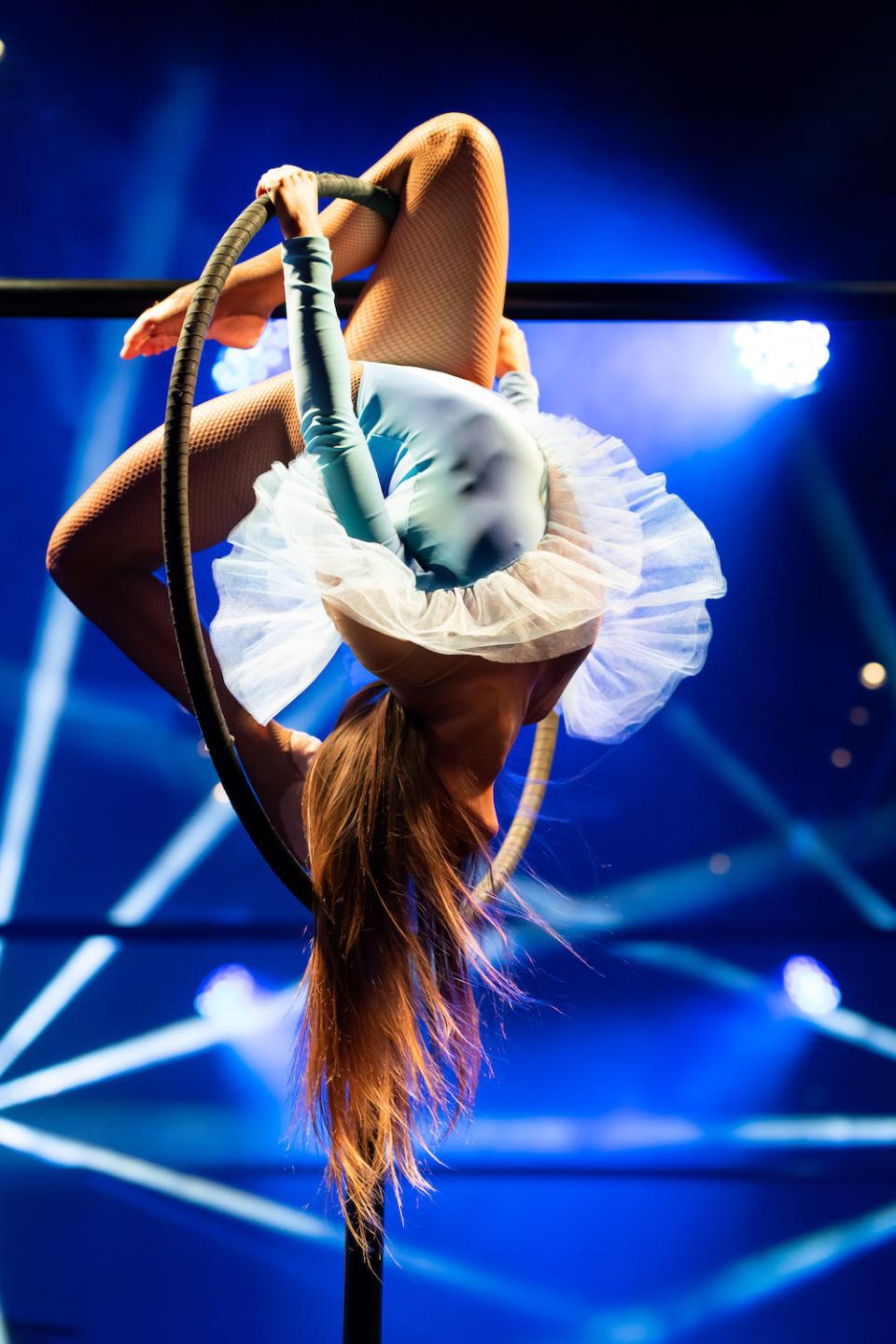 The Bistrot was born within the Visionnaire Design Gallery of Milan, expanding the concept of showroom space into a place of overall wellbeing. A location for an international audience looking for an immersive experience between art and design.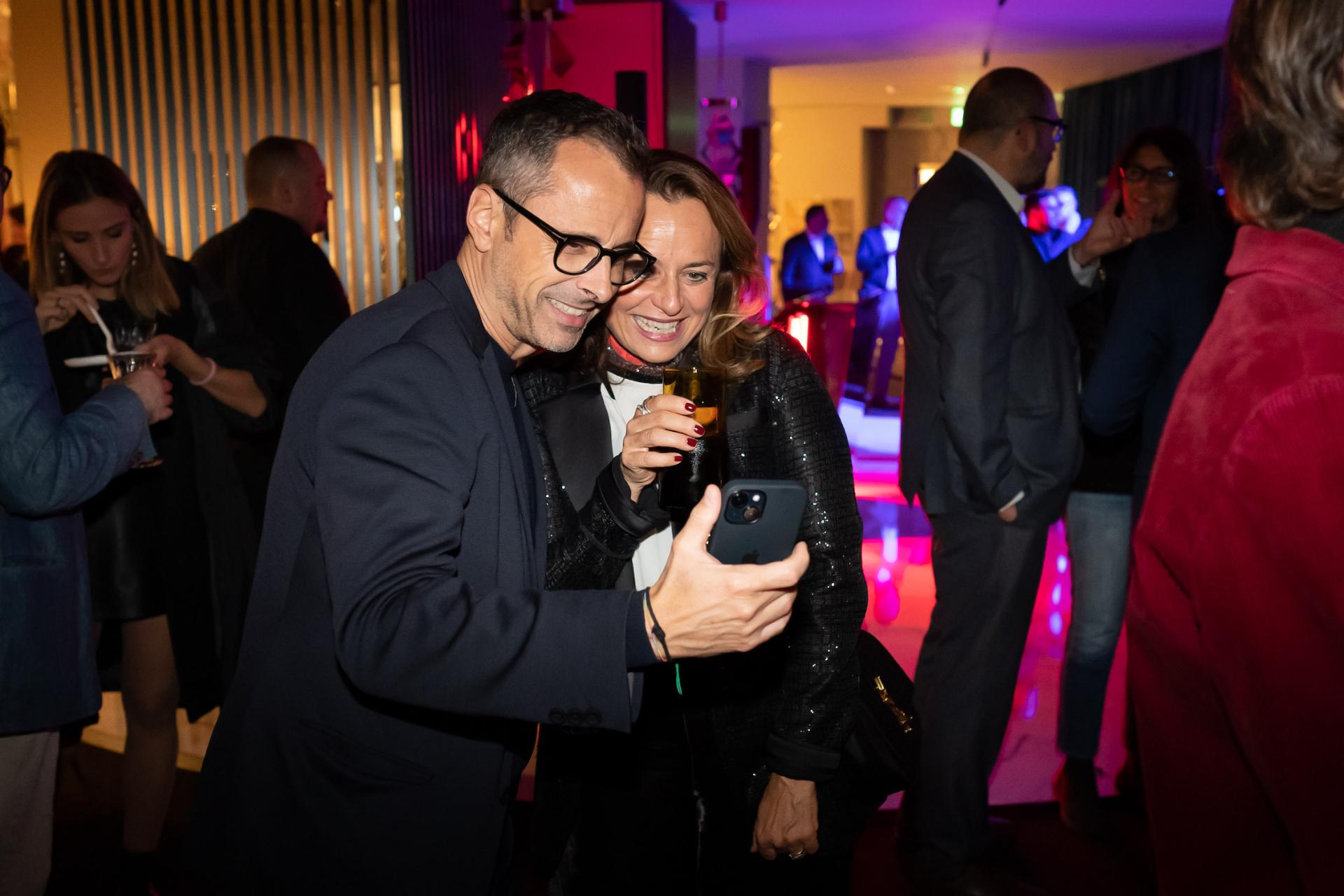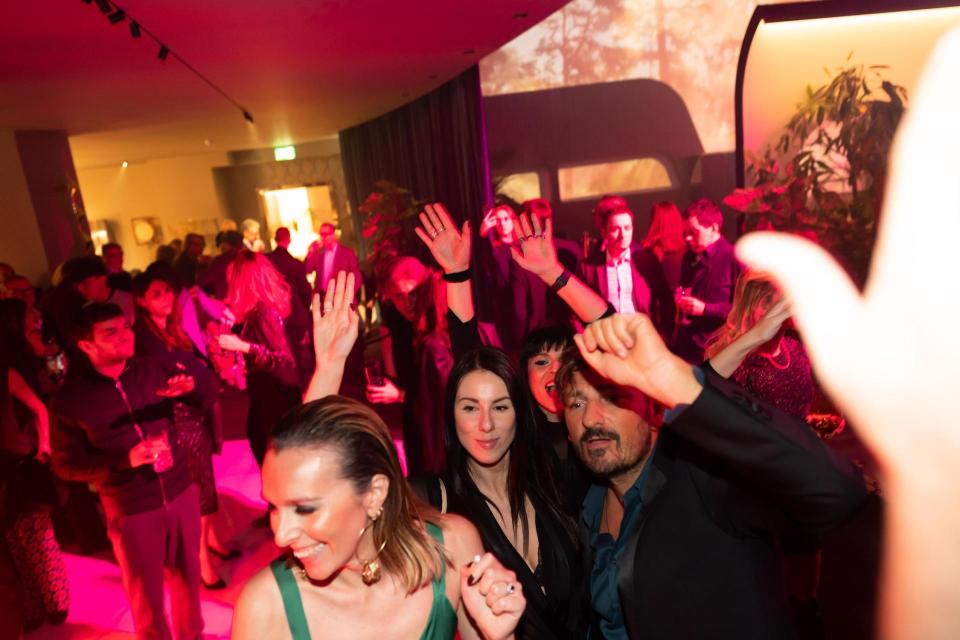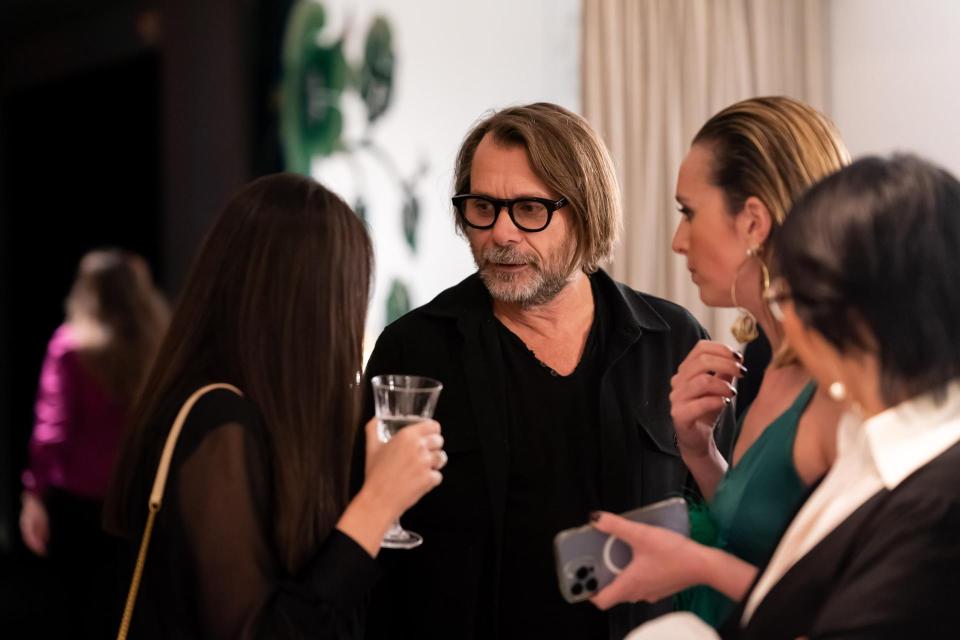 The Visionnaire Bistrot is a project of love and appreciation of Italian culinary culture, discreetly bringing out the best in the finest local ingredients, applying experimental curiosity to new flavors and combinations.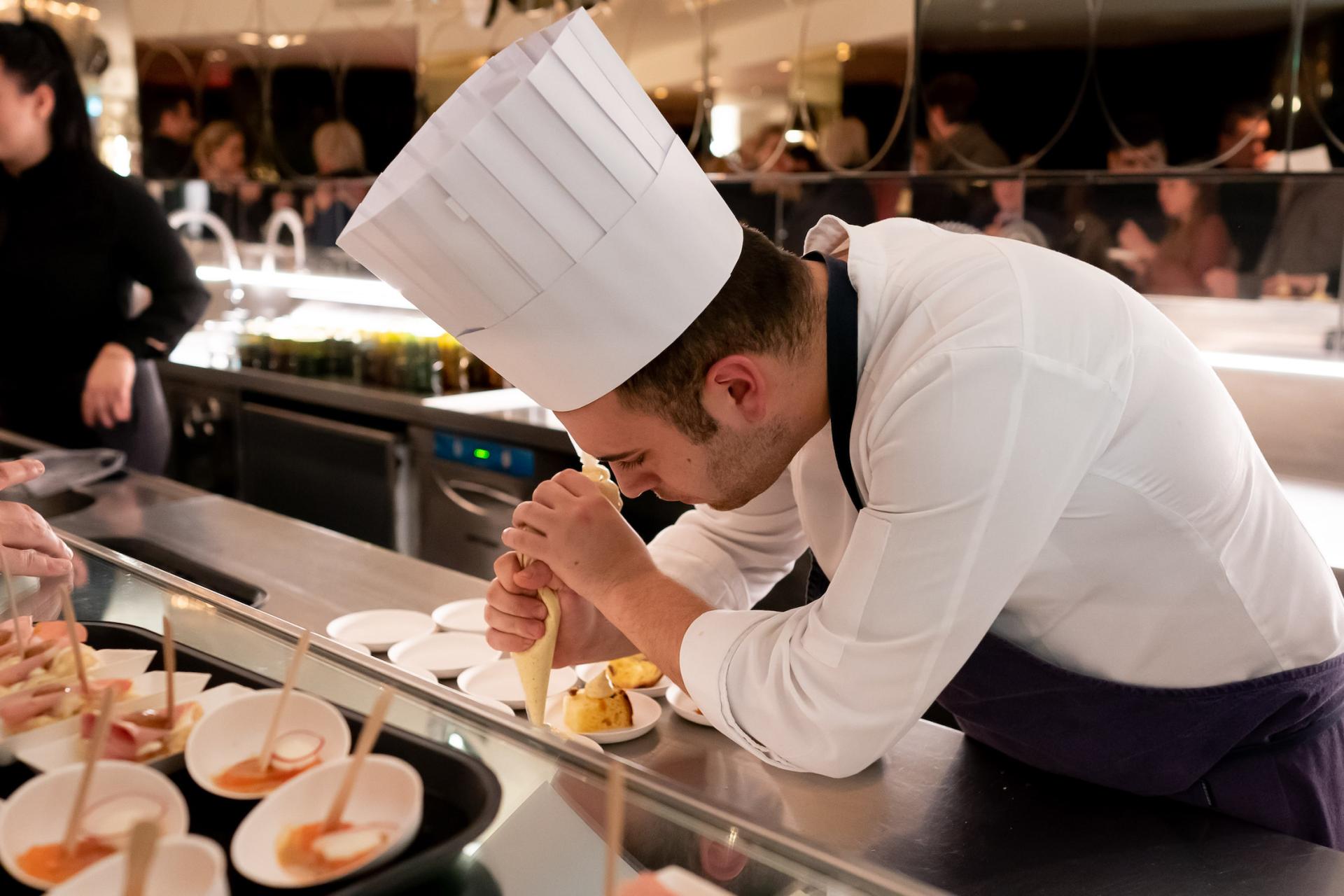 The Perrier-Jouët lounge opens at Visionnaire, for the first time in Milan, dedicating an exclusive space to the most sophisticated champagne connoisseurs, who will immerse themselves into the enchanting world of the French maison.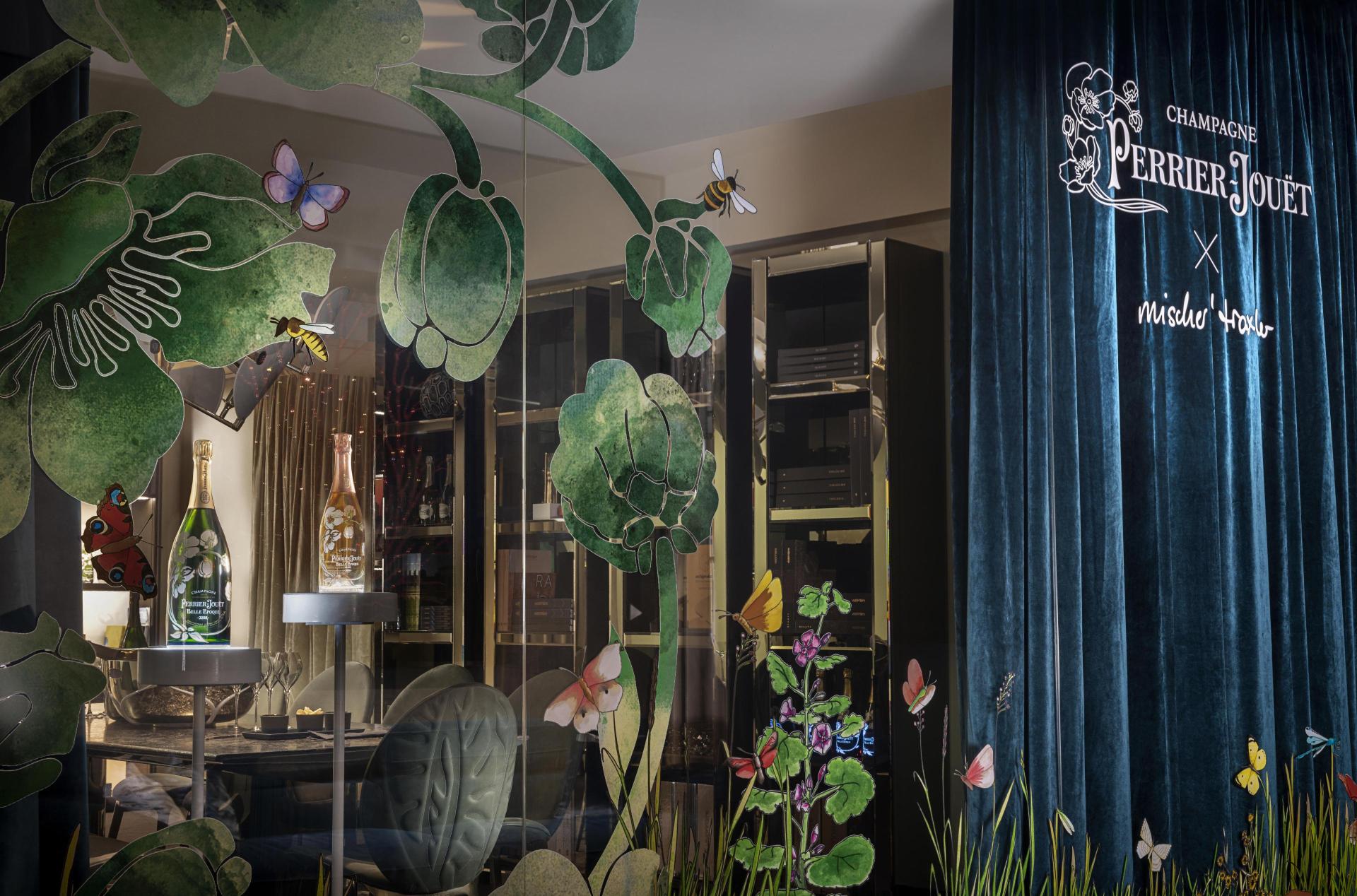 The Italian lifestyle is Visionnaire's focus in the home and in the kitchen, because beauty is conveyed first of all through our senses and the happiness they are able to generate. The cuisine of Visionnaire Bistrot is happiness and beauty, enhancement of Italian savoir-faire and stimulation of memories.