Visionnaire at The Arts Club Dubai
Visionnaire at The Arts Club Dubai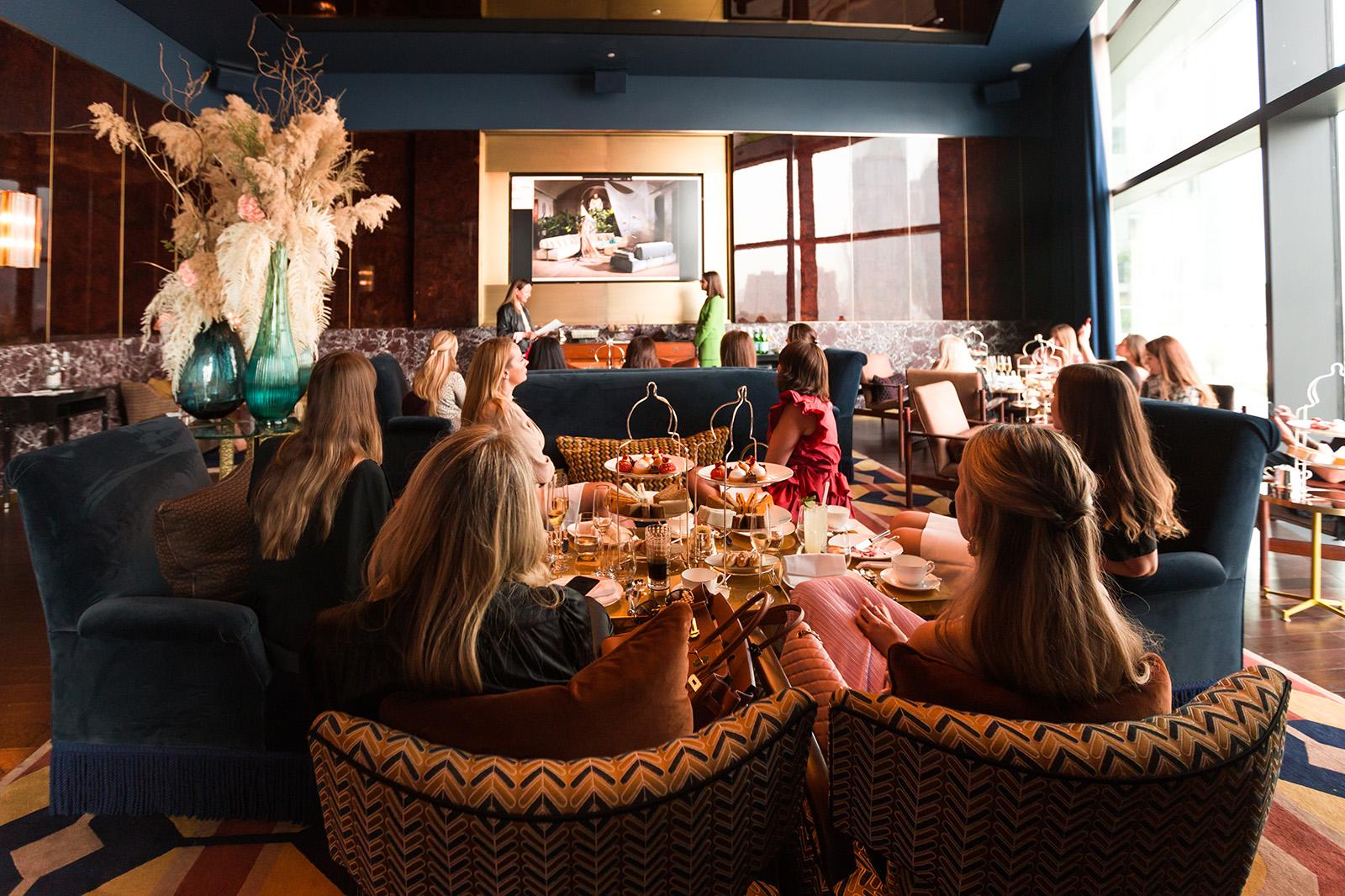 On March 8, 2022, the Arts Club Dubai hosted a private event called Art&Design Told by Women. The Arts Club Dubai is an environment where like-minded individuals are united by their love for art and gather together to exchange creative and business ideas within the community, dine and participate in the events dedicated to the cultural topics.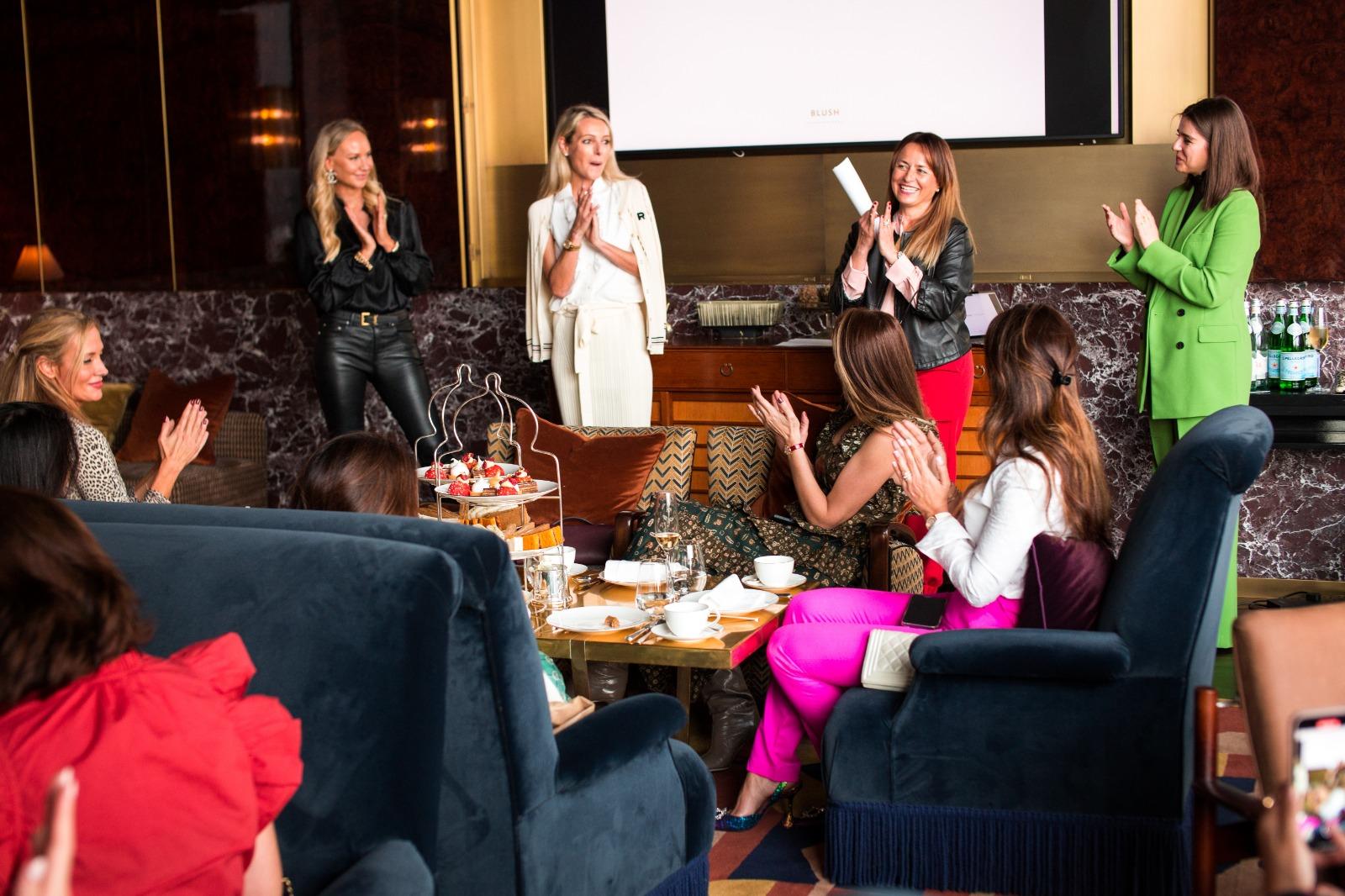 Eleonore Cavalli, co-founder and art director of Visionnaire, was invited to do a speech in front of the female audience on the occasion of International Women's Day. Eleonore presented "A pink affair", our personal research on pink throughout the years. In Visionnaire's collections, pink has been interpreted in a variety of products, accessories and artworks, as well as in wallpapers and interior decorating plans.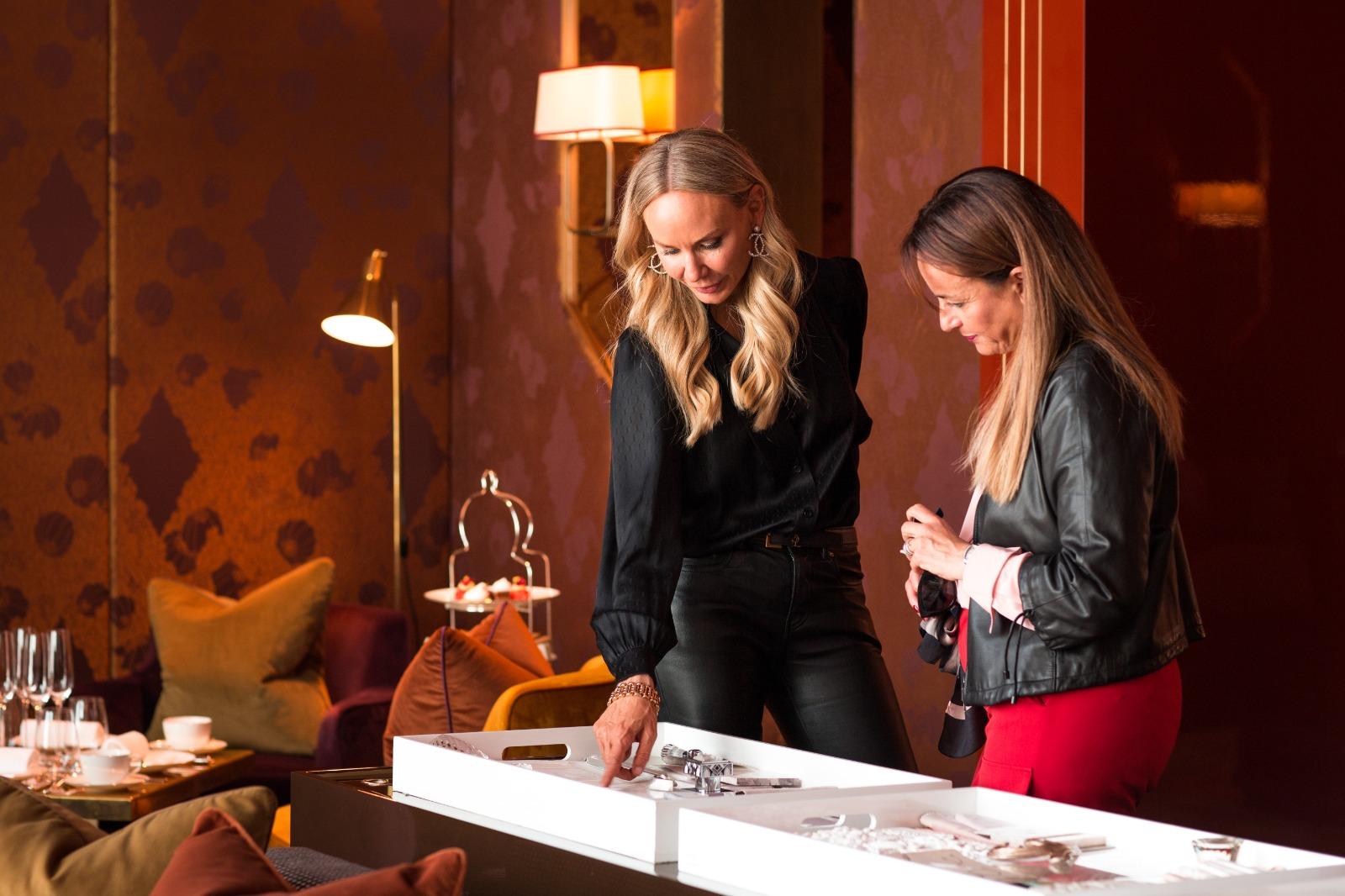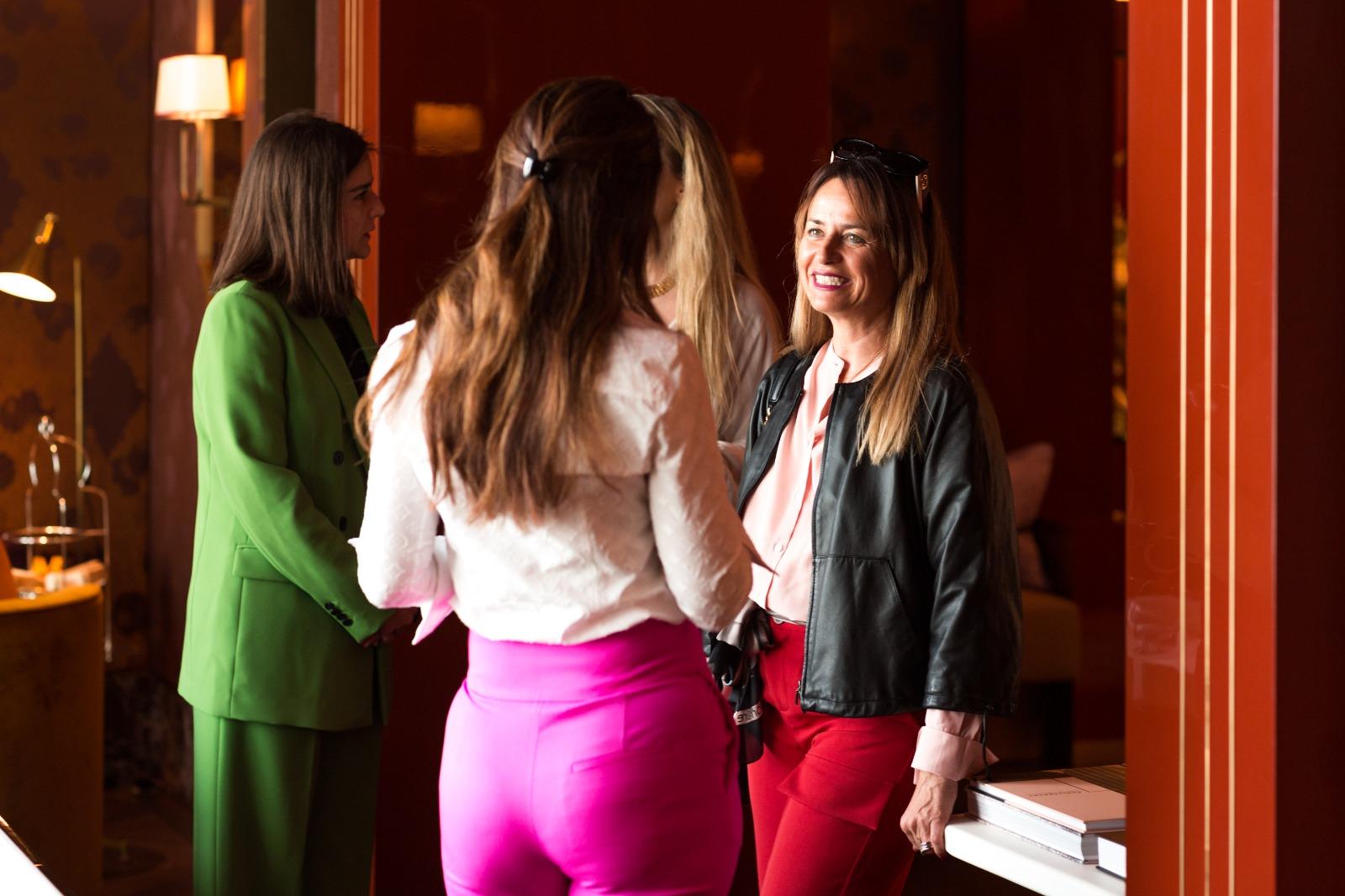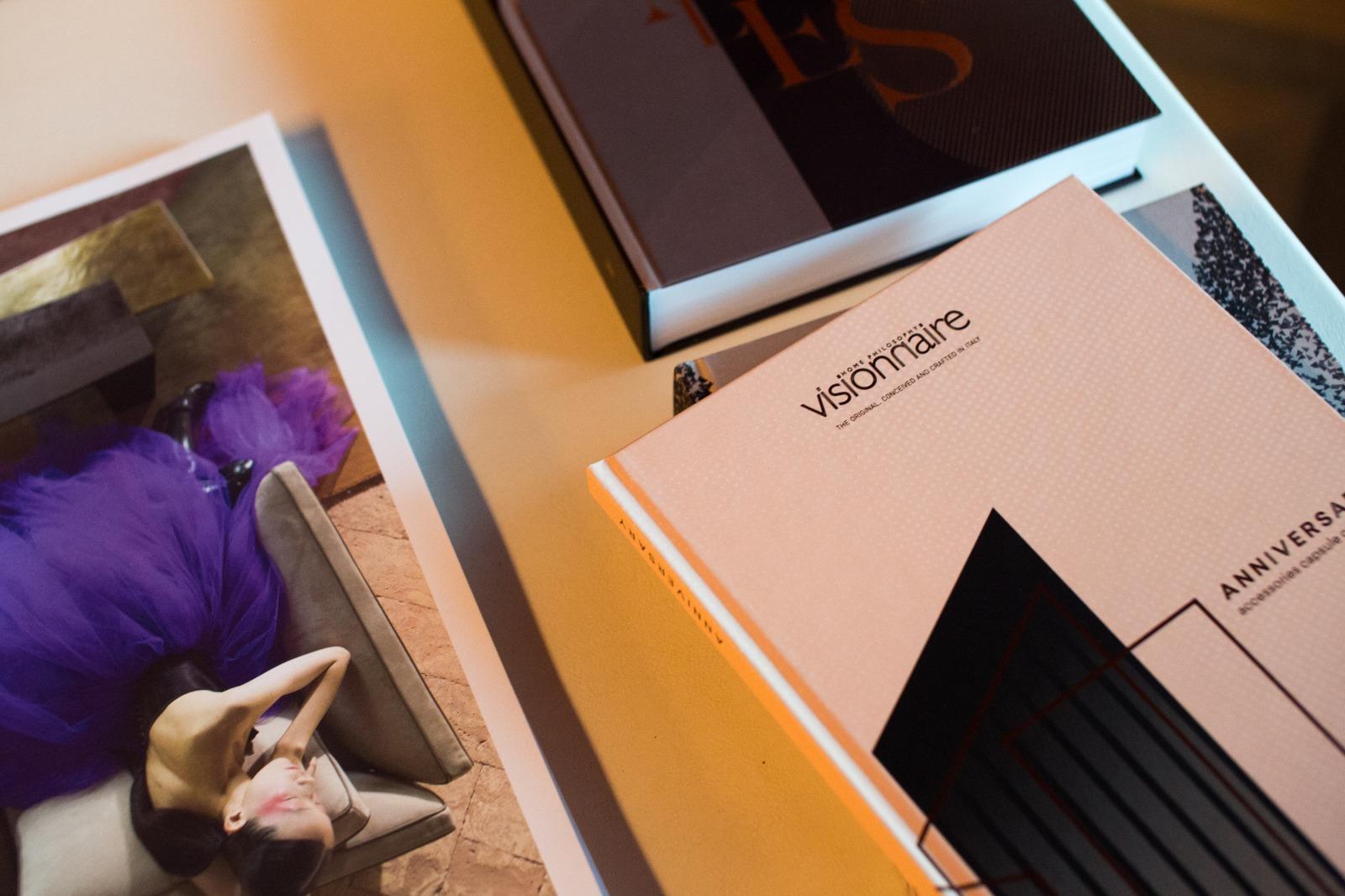 Pink is becoming increasingly popular with its outstanding vitality, dynamism and strength - just as every woman in contemporary society wants to aspire to.