Special Setup for Anniversary Accessories Capsule Collection
Special Setup for Anniversary Accessories Capsule Collection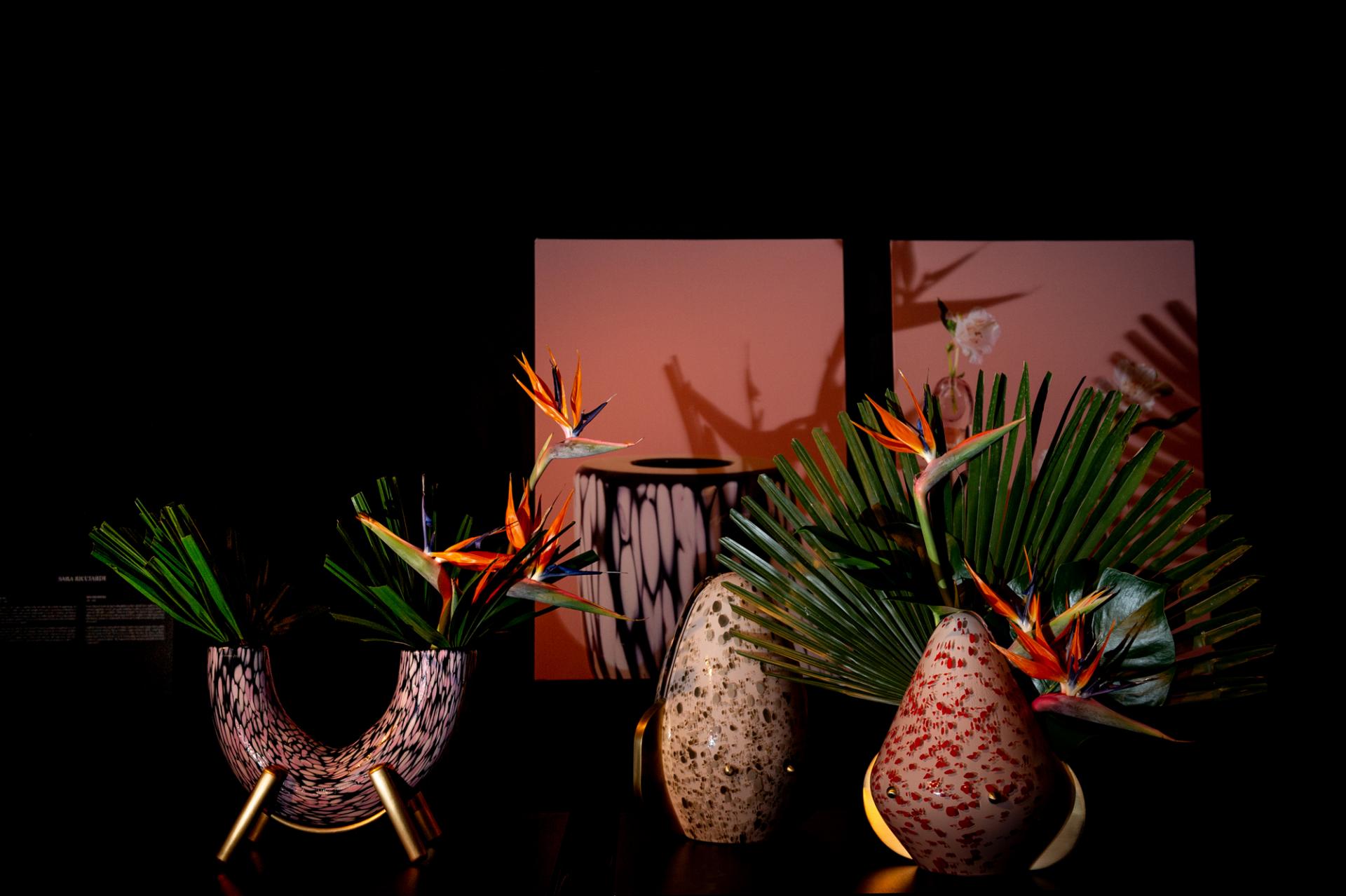 An original narrative path that translates into an Art-Design lexicon: the new accessories collection by Visionnaire made its debut in Milan during the 58th Salone del Mobile. Sculptural and functional at the same time, made in materials like ceramic, stone, brass and Murano glass, they take on the forms of a sociable congeries of bases, centerpieces, trays and object caddies, created by some of the most interesting names on the international scene, including new talents like Zanellato/Bortotto, Stories of Italy, Gumdesign, Fausto Salvi, Marta Giardini, Ivan Baj, Claire Frechet, Inderjeet Sandhu, Olivia Walker, and Sara Ricciardi.

"For the 2019 collection and our capsule collection of accessories - says Eleonore Cavalli, artistic director of Visionnaire - we have decided to narrate contemporary style through a progressive synthesis of forms, always standing out for their fine workmanship and materials, but also based on light geometric lines. In this sense, one of our favorite projects is the one we have developed with Sara Ricciardi and Venini in 'Fauna' and 'Metamorfosi,' where we have literally ignited ingenuity, combining our urge to experiment with Sara's remarkable imagination and technical ability, given concrete form thanks to the heritage of the historic Venini glassworks in Murano. This unique experience has triggered a dialogue between two companies that share the same values of originality and craftsmanship Made in Italy."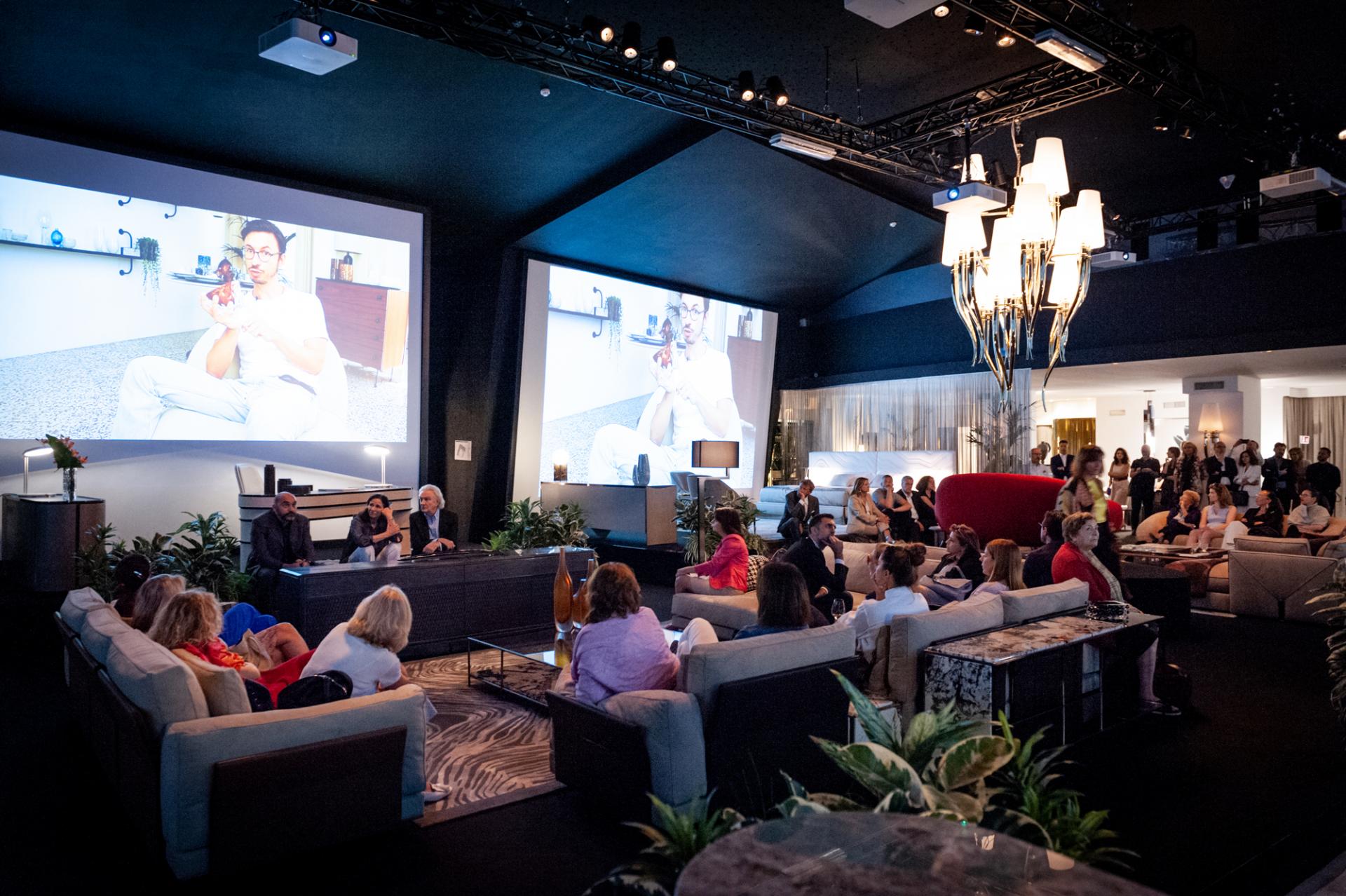 A meta-luxury embodied by the two brands as a synonym of creativity, pursuit of excellence, passion for beauty and savoir-faire. The historic glassworks has collaborated on this capsule collection created by Visionnaire with the designer Sara Ricciardi to generate a series of prestigious vases, as individual pieces and limited editions. Fauna and Metamorfosi: a total of eight proposals driven by creativity and color, bearing witness to the characteristics shared by the two well-known brands and the versatile character of the young designer. Eclectic and ironic, with a background of studies in Milan, Istanbul and New York, Sara Ricciardi creates products with a high level of expressive impact.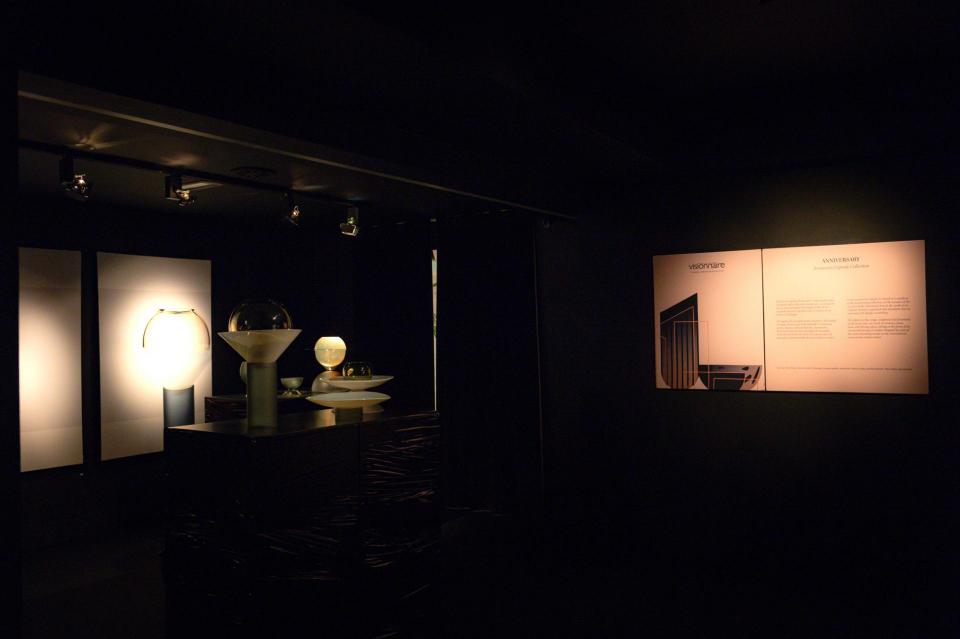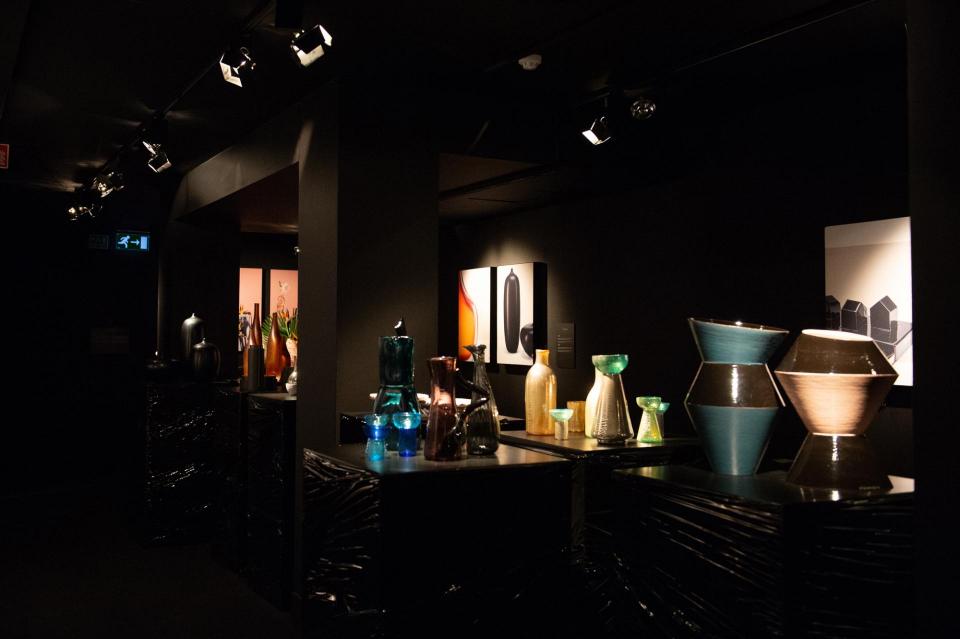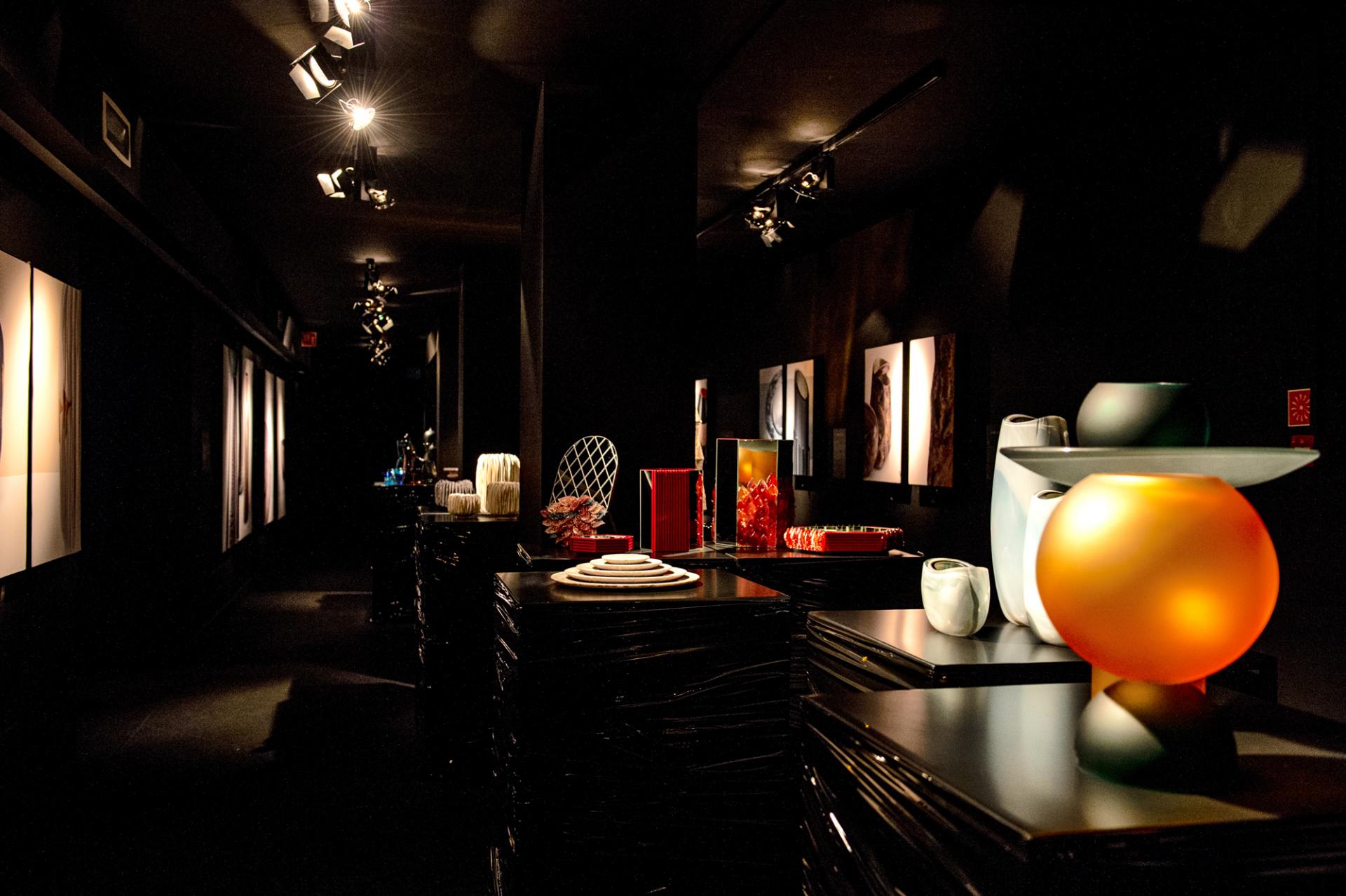 "The idea came to me when I observed the various techniques of application of color in blown glass," the designer explains regarding the Fauna collection, in a limited and numbered edition of 60 pieces (to celebrate the 60th anniversary of the mother company of Visionnaire, IPE) for each of the three items. "The addition of aggregates, whose distribution cannot be controlled, reminded me of the mottled coats of animals. The result is bizarre fauna in glass and brass: a dappled horse in racing gear, and two spotted beetles with their elytra, ready to take flight; all in bright colors, the ones nature is never afraid to wear." The blown glass parts of Fauna, supplied by Venini, stand out for their particular workmanship involving the hot application of grains of colored glass that melt to cling perfectly to the surface, creating a special mottled effect.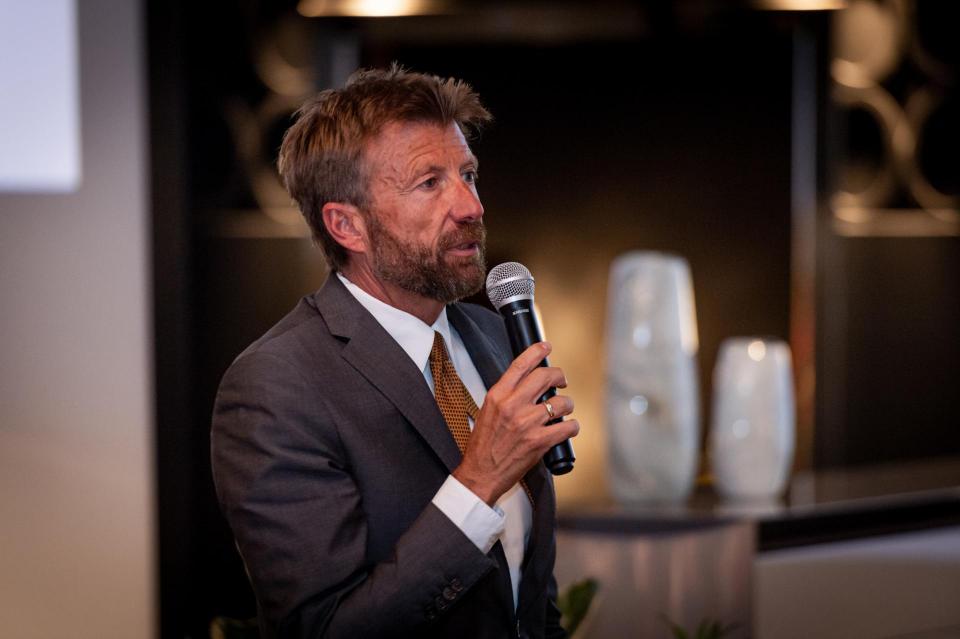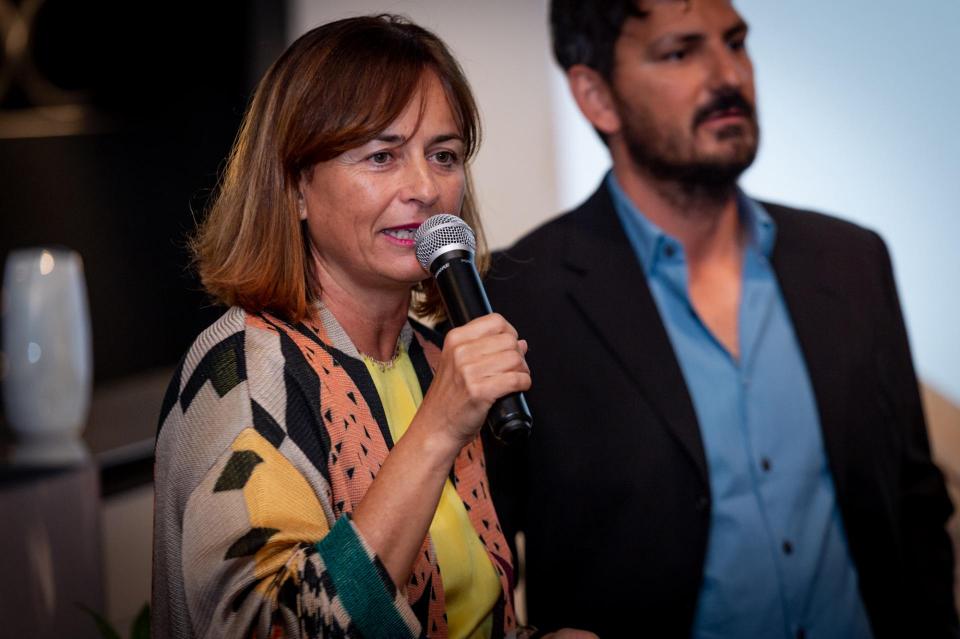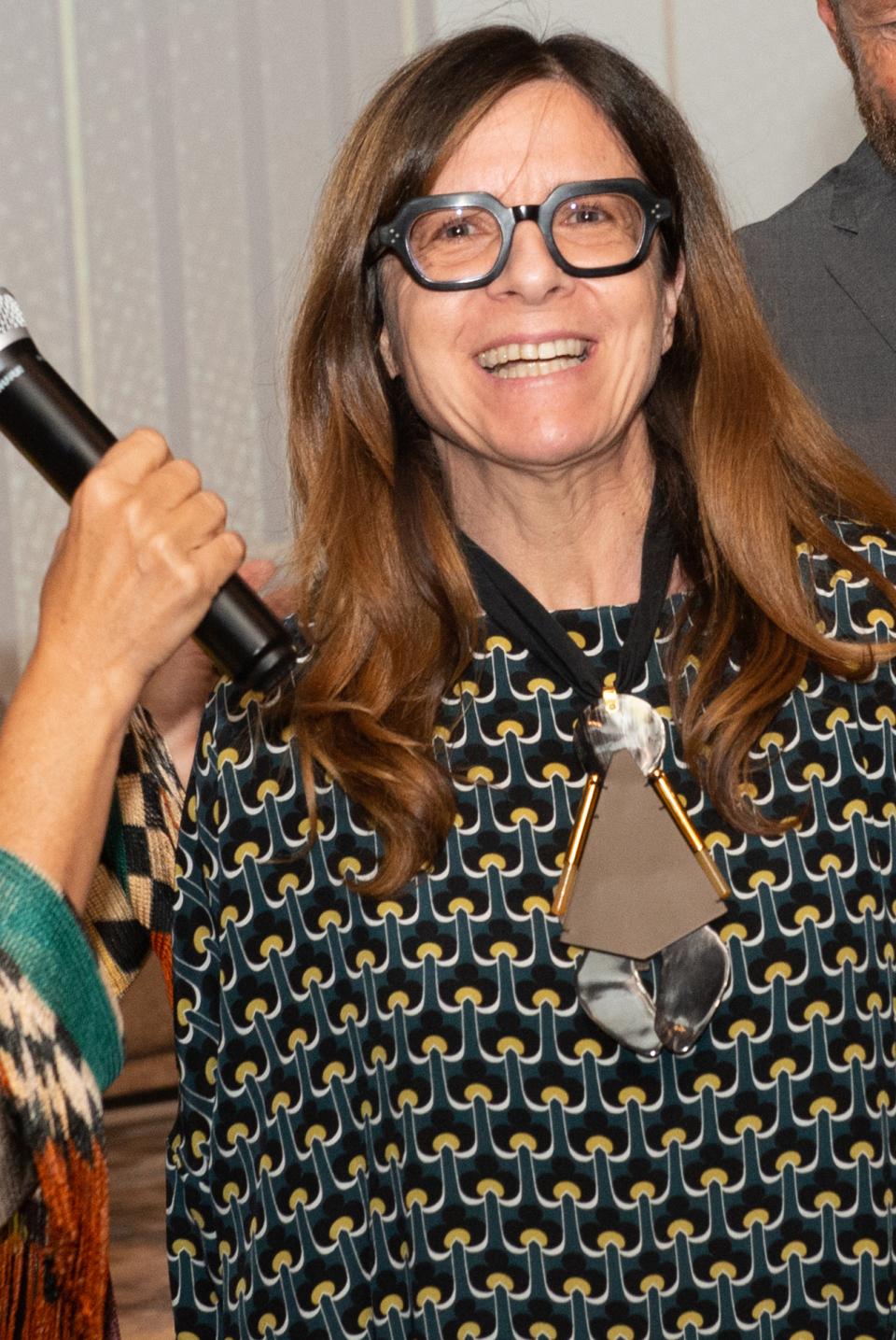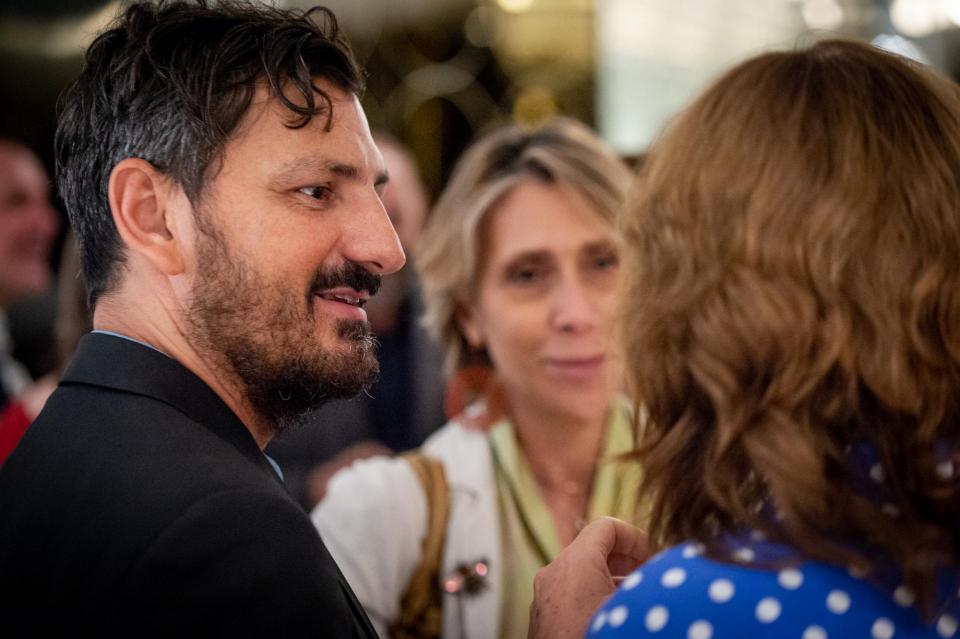 The pieces of Metamorfosi, on the other hand, are one-of-a-kind items: five original vases featuring blown glass crafted by hand, and blocks of cotisso glass, playing with the balance between two stages of the material: that in which the glass is in its pointed, raw form as an indefinite nugget, and that in which tamed by fire it becomes tapered and soft. "As in the metamorphosis of a chrysalis, I wanted to represent a material evolution," the designer comments.
Exclusive creations based on refined details and complex workmanship, bearing witness to the great artistic and crafted value of Venini and its ability to take part in innovative projects. "It is a source of pride to see two companies with such remarkable know-how working together in perfect synergy," says Carlo Longagnani, CEO of Venini. "This important project confirms the vitality of the company's historic art of glassmaking, a case of excellence Made in Italy, while also demonstrating our natural passion for design. A winning combination, in perfect balance between tradition and innovation, and a key factor that has set Venini and its glass sculptures apart throughout the company's history."
Visionnaire is pleased to announce a prestigious partnership with LuisaViaRoma and Wallpaper Store. Starting from July 2019 the capsule collection will be also available on these platforms. 
The exhibition dedicated to the collection will remain open until June 27 at the Wunderkammer of  Visionnaire flagship store in Piazza Cavour 3, Milan.