The New Flagship Store Opens in Warsaw
The New Flagship Store Opens in Warsaw
Located in a strategically central position in the city, in the Śródmieście district, the new Visionnaire single-brand store – organized on a single level, with an area of 300 square meters – has been inserted in a building of heritage value dating back to 1865. Designed by the architect Julian Ankiewicz, the structure now contains shops and restaurants in one of the city's liveliest zones.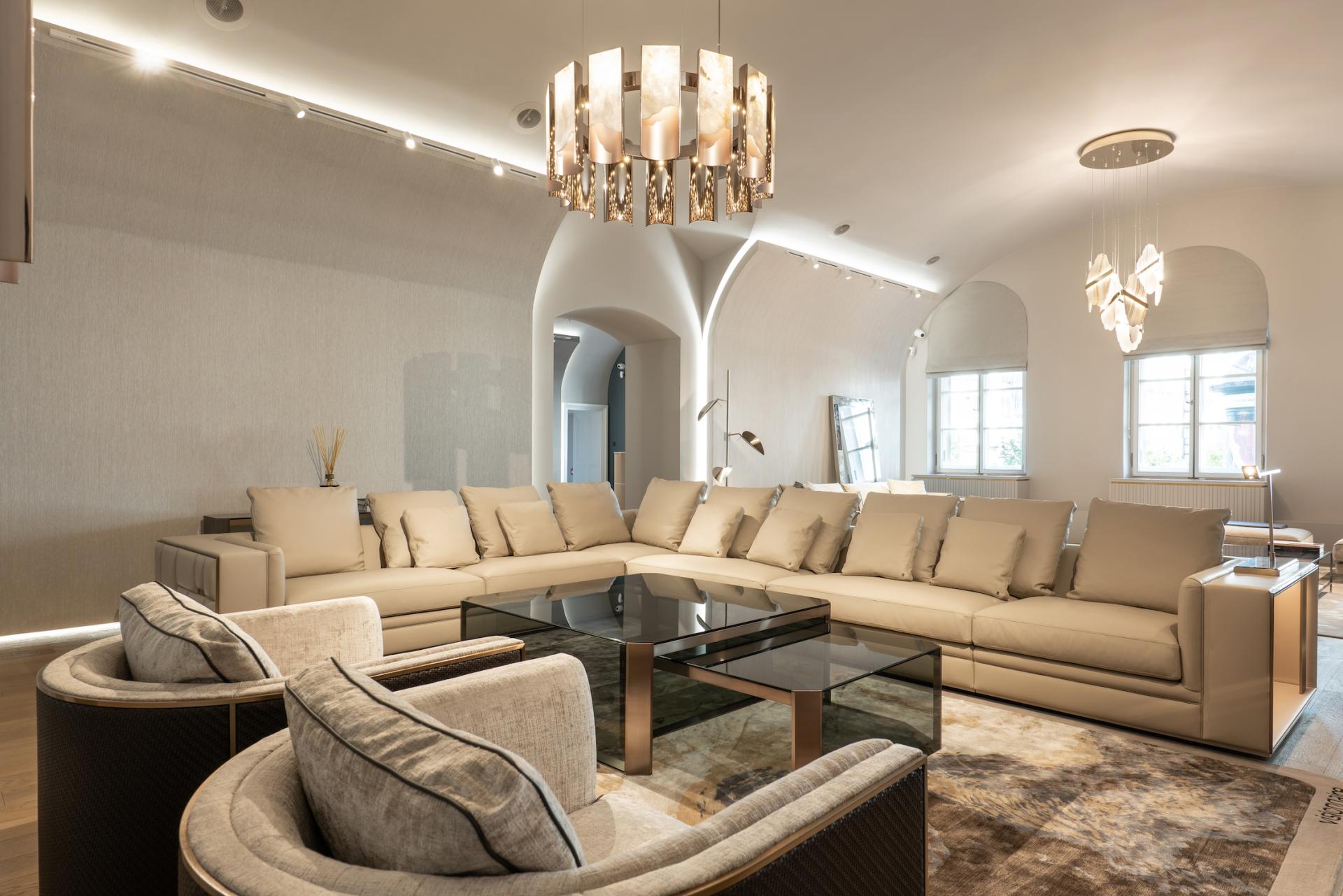 The showroom, with a tone of refined elegance, fully attuned to the typically Mid-European genius loci, has eight windows on Aleje Ujazdowskie and a large inner courtyard set aside for cultural events.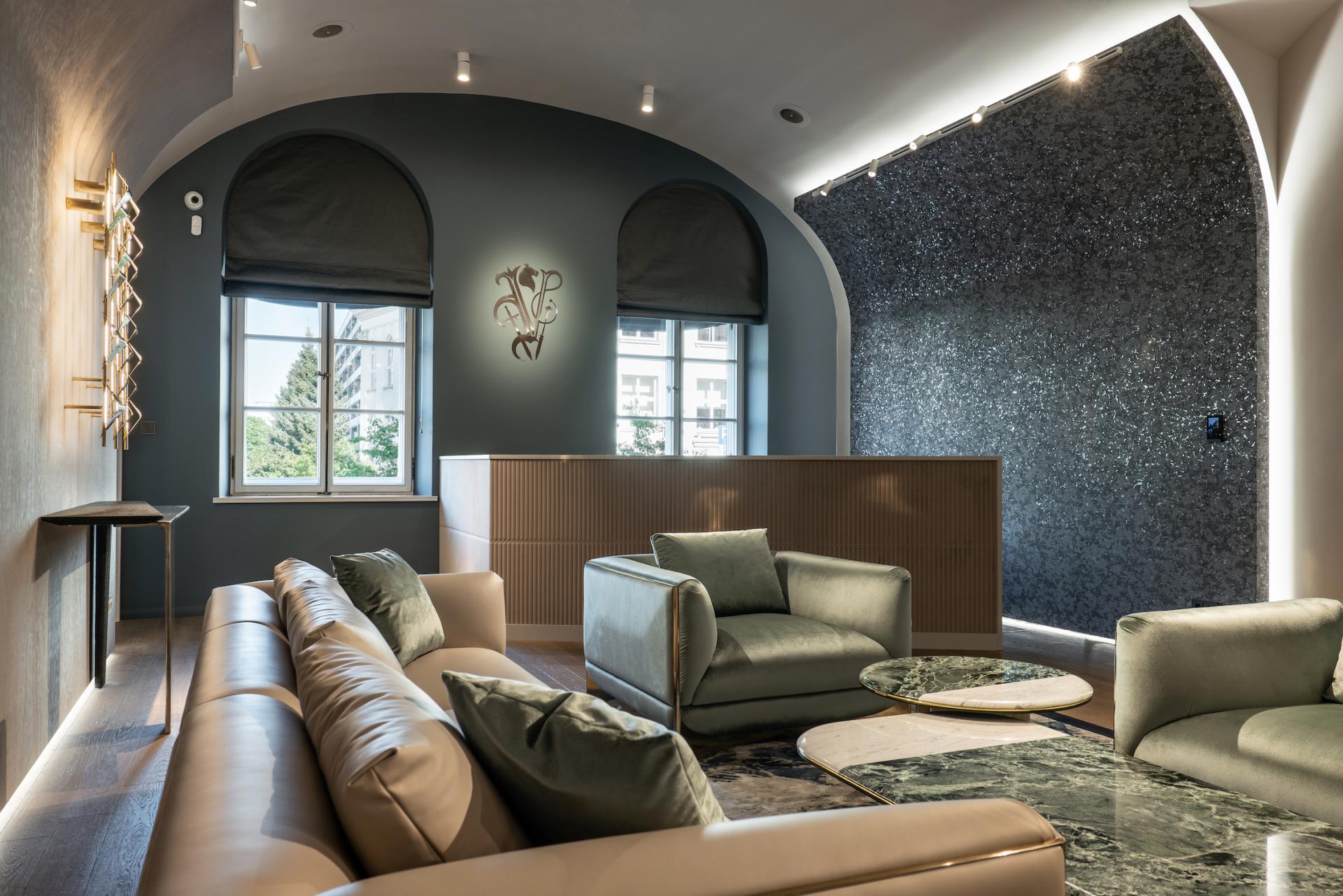 The space, with its contemporary flair, displays items from the latest collections of Visionnaire: from the living scenarios Babylon Rack, Ca Foscari by Alessandro La Spada and Bastian by Mauro Lipparini, to the night time areas Ca Foscari and Ultrasound, all the way to a selection of art design pieces, like the Lego console and the sculptural Sputnik appliques by Draga & Aurel.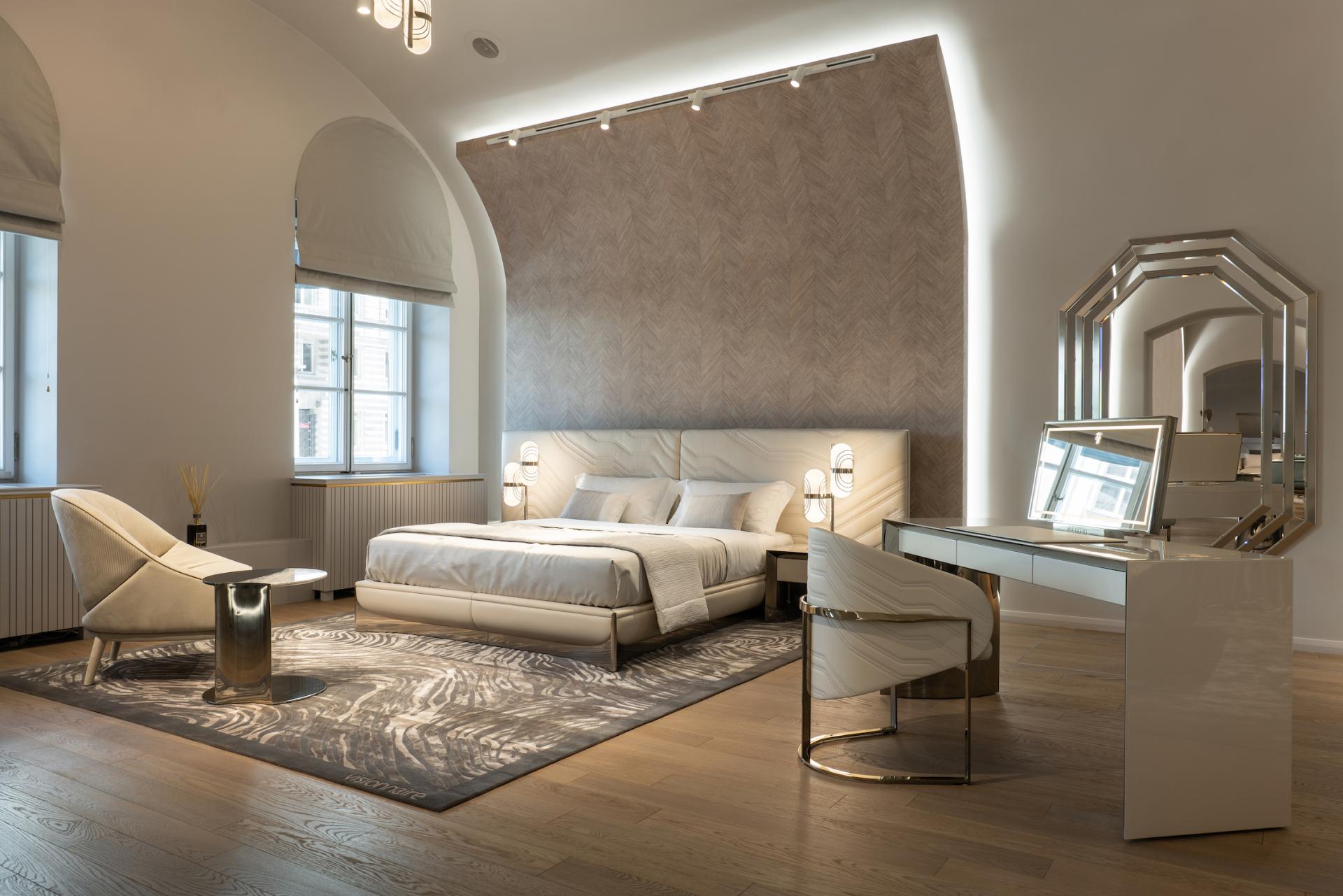 The brand's icons harmoniously coexist with the rounded walls of the individual rooms, which follow and enhance the vaulted ceilings of the historic building. The partitions, like the shell-shaped wings that extend towards the center of the space, are emphasized by LED lighting systems that contribute to create an enveloping, relaxing atmosphere.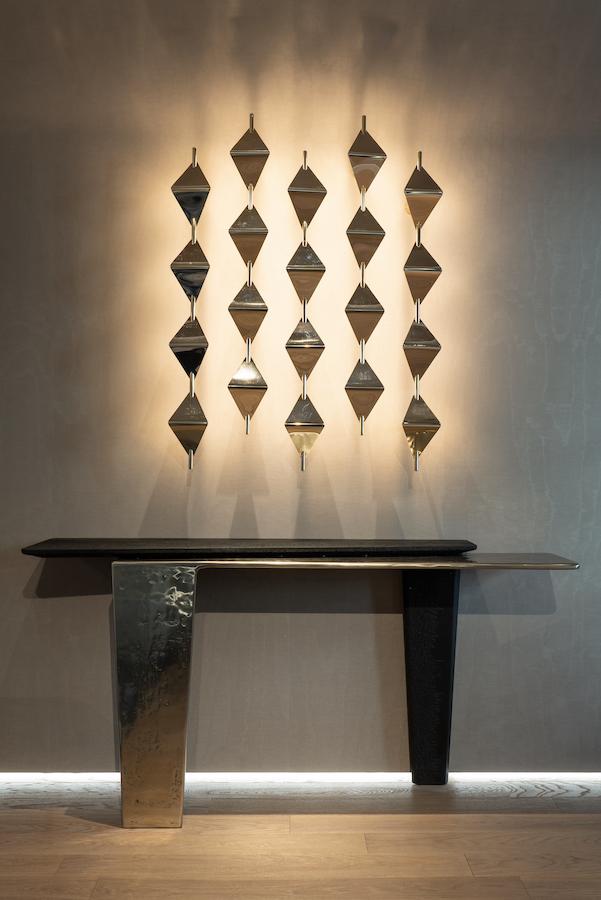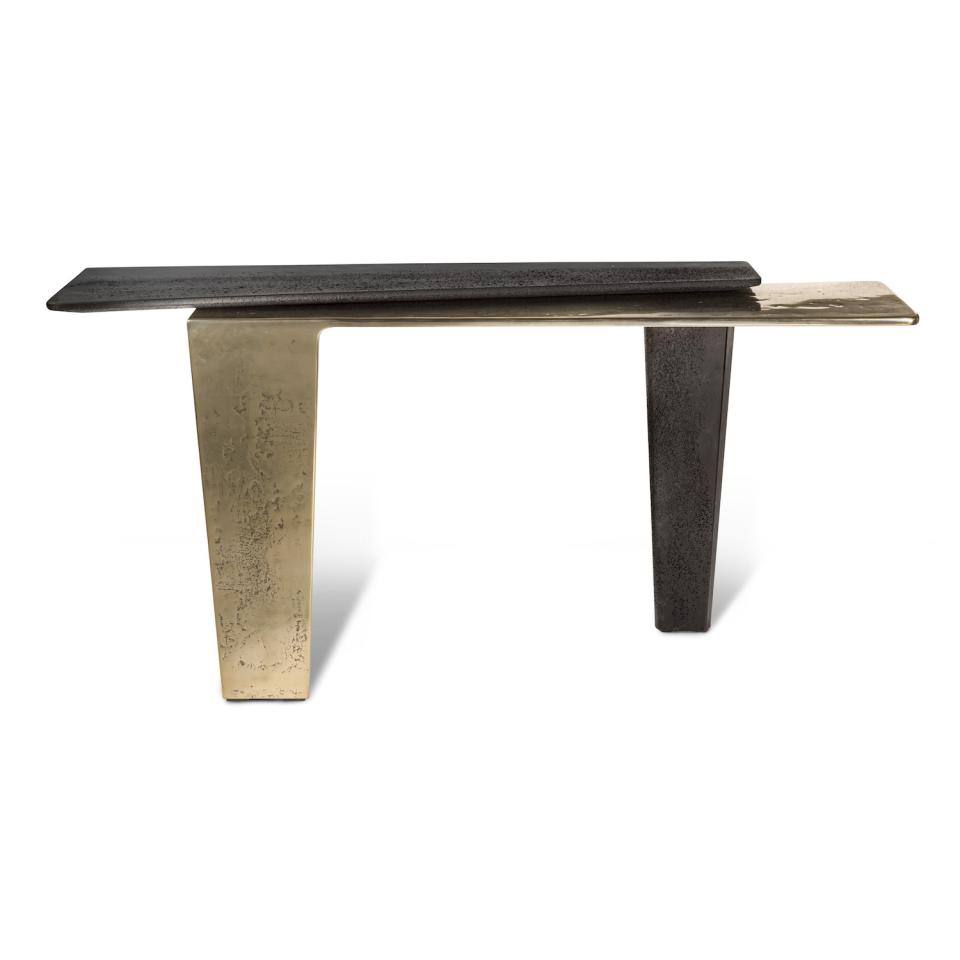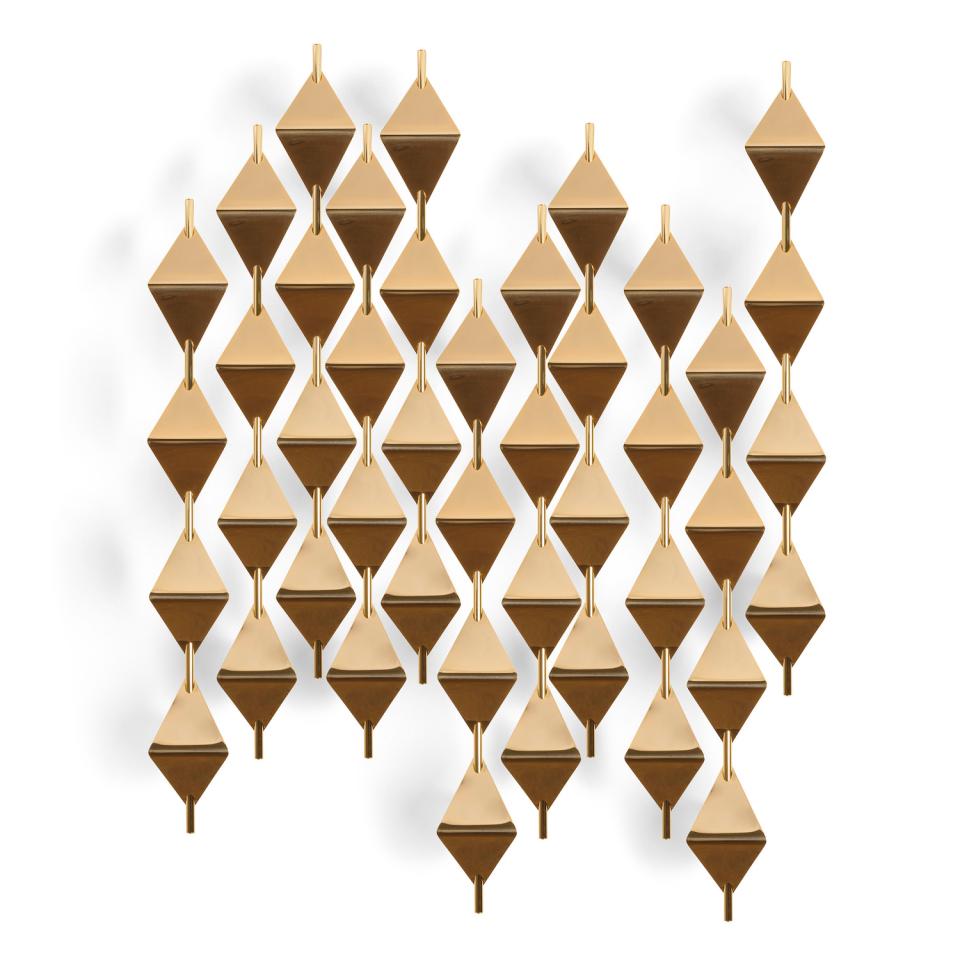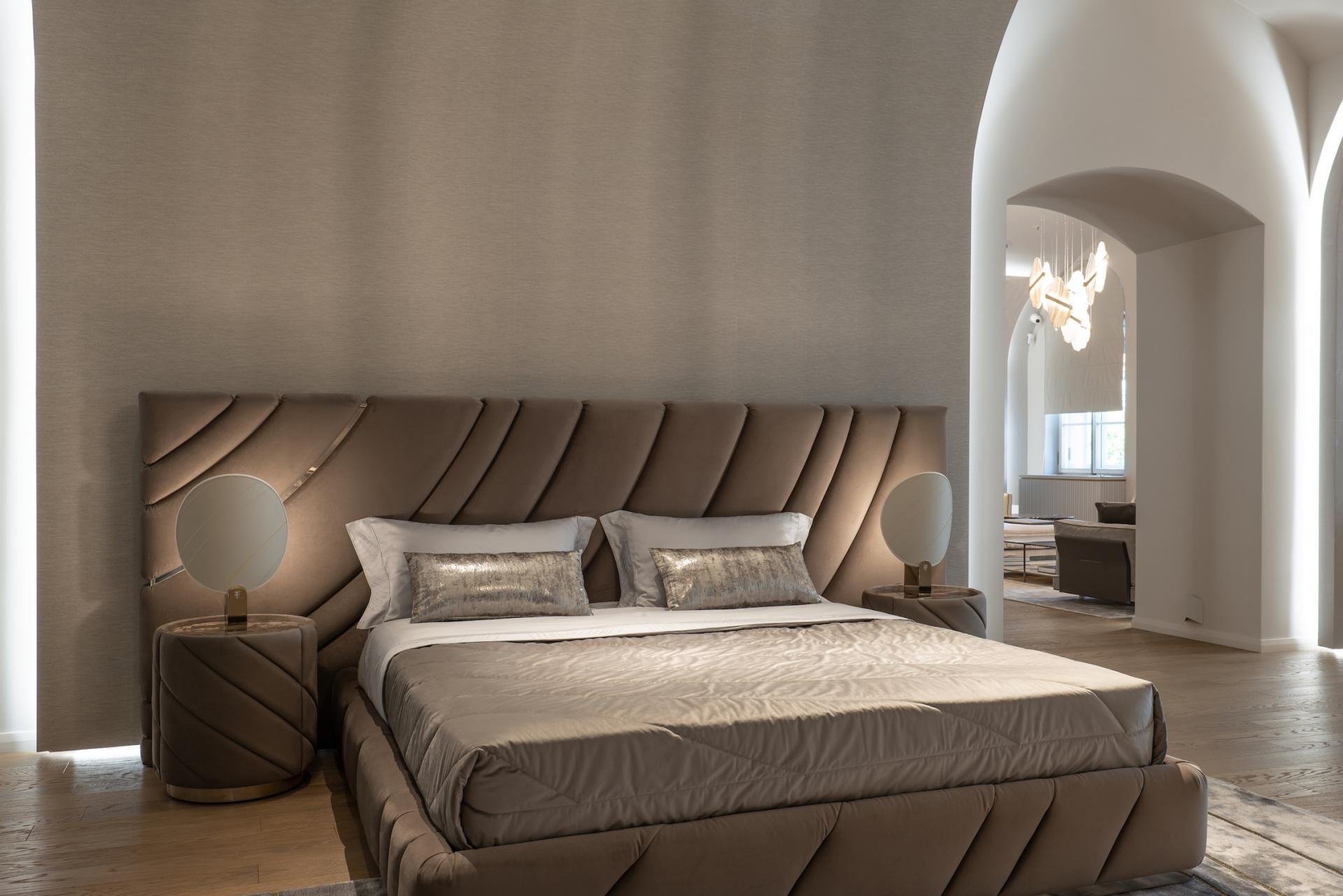 To celebrate the new opening, Visionnaire organized a cocktail party in collaboration with prestigious partners, including Lamborghini, Moët & Chandon, Sisley Paris, Gaggenau and Intelidom Group.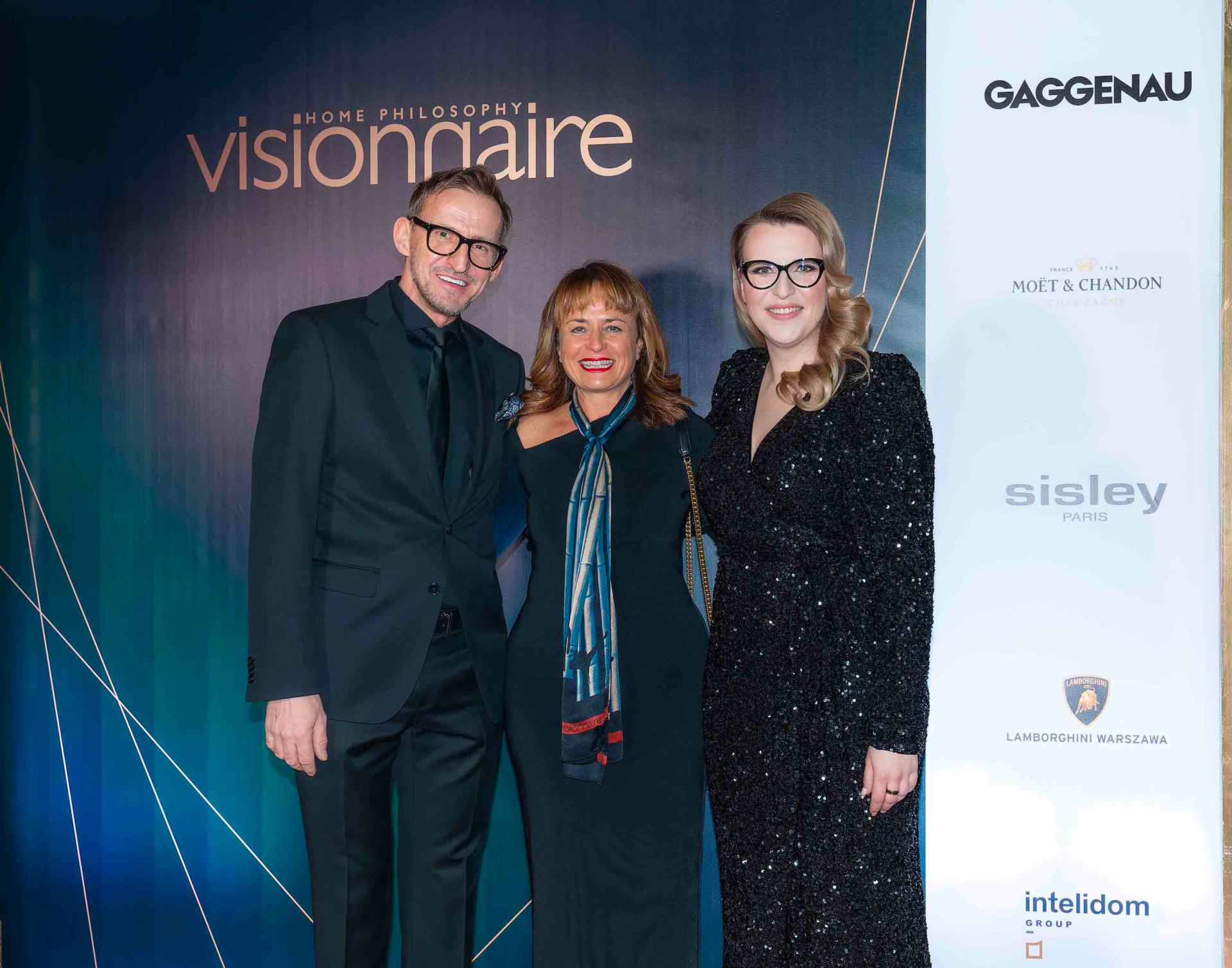 Visionnaire flagship store was opened in a partnership with Marek Cimke and Marta Cimke, historic points of reference for luxury design in Poland and founders of the company Luxarte.
With this monobrand facility in Warsaw, the company reinforces its presence in Europe and takes an important step forward in a rapidly growing market that has always appreciated the timeless character and quality of Visionnaire products.