Milan Design Week 2021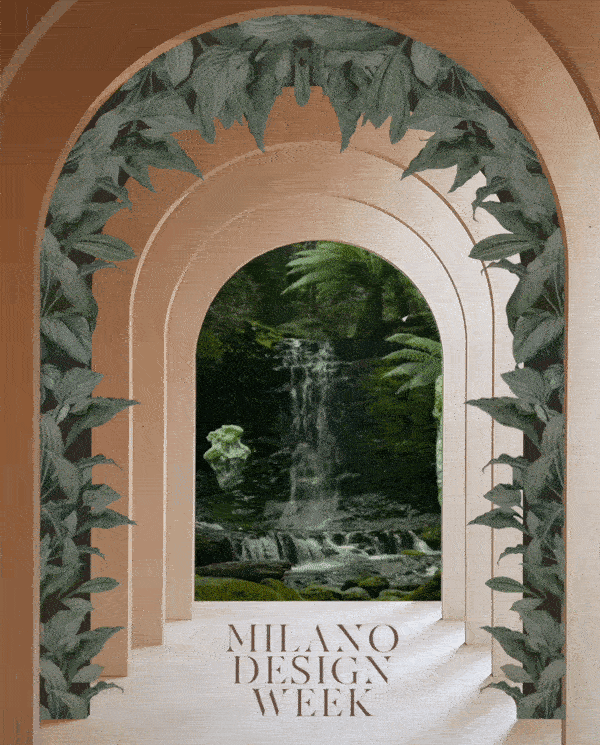 As the whole world is ready to start waking up, we are ready to welcome you back here in Milan, the city of design, arts and events, on the occasion of September edition's Milan Design Week, from 4th to 12th. 
VISIONNAIRE DESIGN GALLERY
During this period, the Milan flagship store located in Brera Design District is the beating heart of the Milan Design Week and working headquarter for the brand, where it is possible to discover the carefully renewed space by appointment.
First and foremost, we can hardly wait to share with you the 2021 highlights: two capsule collections designed by Alessandro La Spada and m2atelier, which harmoniously blend with the biennial Beauty collection. They conquered the brand with their charming personalities, explore below their duo interviews with art director Eleonore Cavalli.
Besides, after 60 years from the parent company IPE's first participation of Salone del Mobile in 1961, Visionnaire is proud to announce that it takes part in the new edition of the fair, Supersalone, from 5th to 10th September  - under the direction of the Archistar Stefano Boeri with a special installation by Marc Ange. Pavilion 4, C01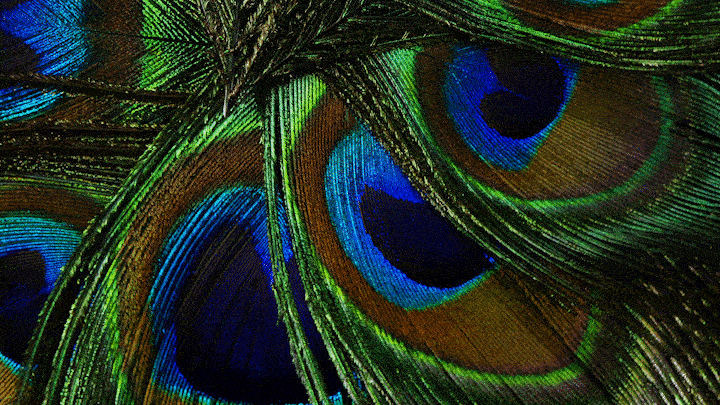 ALCOVA
Last but not least, from 4th to 12th September, you may also find Visionnaire in the deepest depths of greenery. From the evocative spaces of the former panettone factory of G. Cova & Co in NoLo district, Alcova arrives this year in a former military area in the Inganni district. An abandoned urban forest and buildings from the 1930s invaded by uncontrolled vegetation are the ideal stage for the installation. 
Conceived by Joseph Grima and Valentina Ciuffi, Alcova is an exclusive exhibition dedicated to designers, artists, galleries and institutions united by a pioneering vision of the design culture, innovation and experimentation, in which the installation "De Rerum Natura" by Gupica is revealed.
Inside its Wunderkammer, Visionnaire is hosting the exhibition "Sedimento", born from the dialogue between the brand and Andrea Anastasio, curator and artistic director of bottega d'Arte Ceramica Gatti 1928, paying homage to the extraordinary legacy of craftsmanship found in the Italian territory, combined with creativity and reflection with a contemporary viewpoint.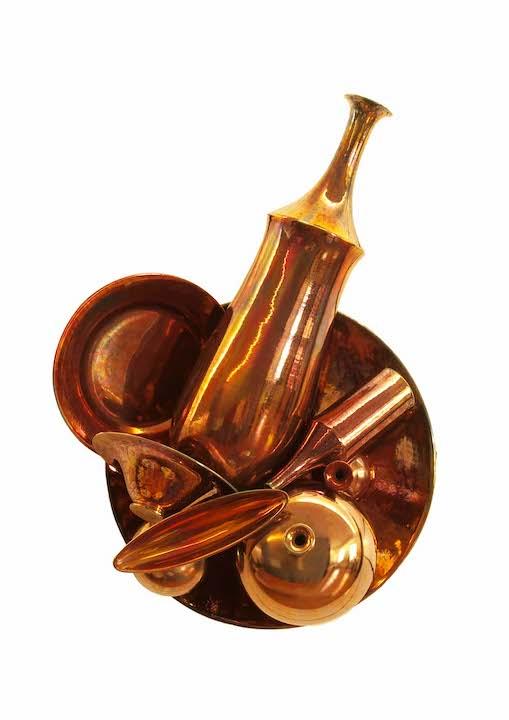 Visionnaire continues its path of sustainable development, conceiving the installation projects of Milan Design Week 2021 from a carbon neutral and plastic free perspective, protecting the environment and offsetting the CO2 emissions produced during the September events. Direct and indirect emissions were offset by carbon credits (VCS certificates), generated by a reforestation project carried out in Brazil, in Mato Grosso del Sud, and recognized by the United Nations.