Live Show 2021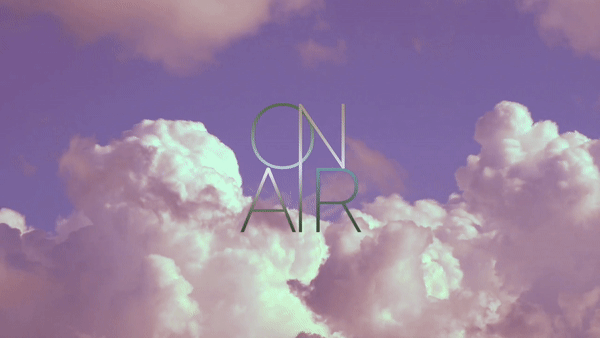 To conclude the Milan Design Week 2021, Visionnaire broadcasts on YouTube, Facebook and its own website a show full of contents about the brand on September 10th, 7pm Italian time. 

The digital event connects a wide audience around the world, presenting a number of initiatives, among which two new capsule collections, Caprice by m2atelier and Babylon Rack by Alessandro La Spada, both displayed in a new setting which lead the Milan Design Gallery to a new dimension dominated by the concepts of architecture, nature and dream. 

Together with the CEO Leopoldo Cavalli and the brand's Art Director Eleonore Cavalli, the event involves all Visionnaire flagship stores around the world. MILANO | LOS ANGELES | MIAMI | HONG KONG, also presenting the upcoming openings in LONDONand DUBAI. 
Moreover, the live hosts the contribution of the historical dealer from MOSCOW.