Grand Opening Visionnaire Los Angeles
Grand Opening Visionnaire Los Angeles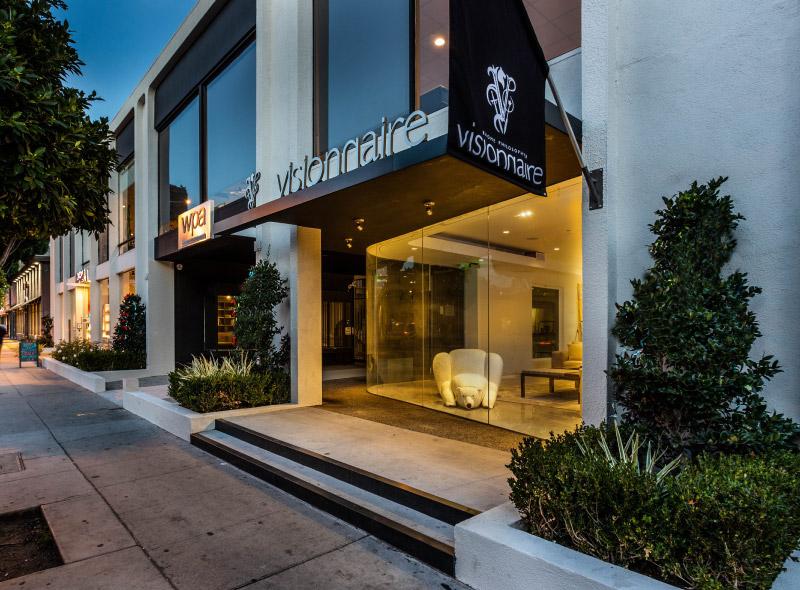 Before a star studded crowd of hundreds of movers and shakers from Los Angeles's design and real estate worlds, Visionnaire celebrated the much anticipated grand opening of the Los Angeles Flagship showroom. Founders Eleanore and Leopoldo Cavalli, and CEO Andrea Gentilini flew in from Italy especially for the event, which was presided over by Lorenzo Cascino, Visionnaire brand ambassador. 
To the sounds of musical guest Roberta Giallo, guests entered through a forested pathway, replete with animals from Saving Wildlife International, a group responsible for countless animal rescues during the Malibu Fires.  With an exotic menu of cocktails and passed hors d'oeurvres, the crowds were finally ushered into the new space by a group of dancers in striking costumes, performing as they moved through the myriad vignettes on display. 
Guests lingered well into the night in celebration of this new and coveted designer dream factory, toasting its inevitable success.