Grand Opening Visionnaire Dubai
Grand Opening Visionnaire Dubai
On November 23rd, Visionnaire has celebrated the official opening of the Dubai Embassy. This new flagship store, which occupies a villa in a high-profile residential compound, has a total surface area of nearly 800 square metres on two storeys, complemented by a stunning roof garden in one of the most sought-after locations on Jumeirah First beachfront.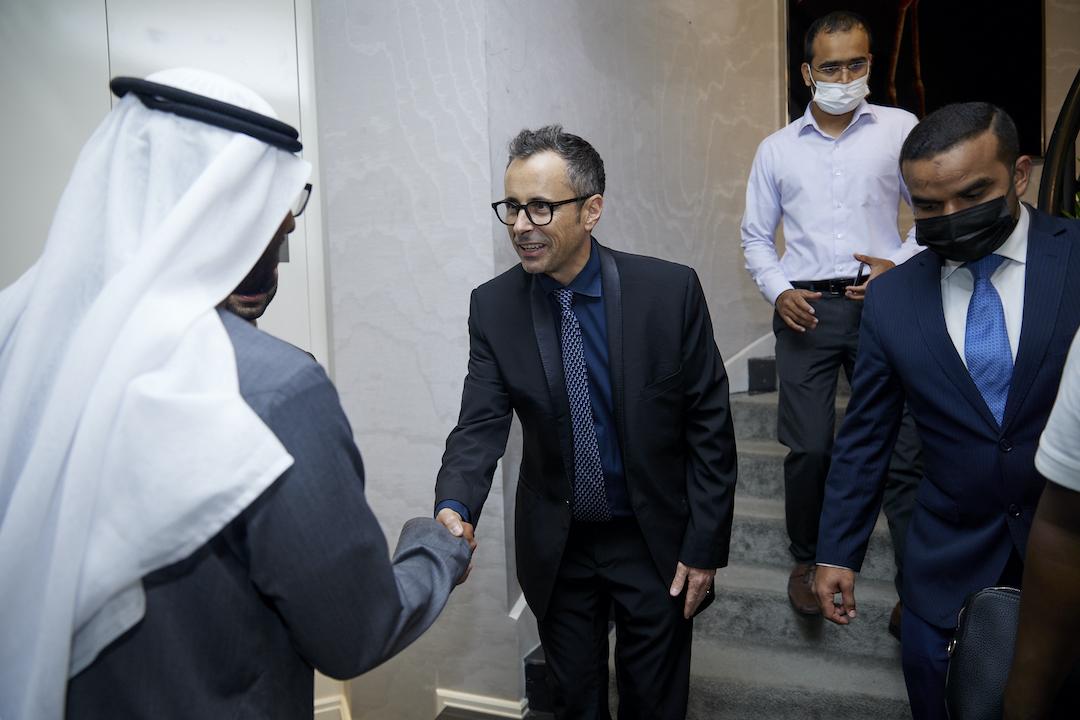 Under the auspices of the Embassy of Italy in the United Arab Emirates, the celebration was enhanced by the participation of customers, professionals and prestigious partners from the most exclusive sectors: Rolls Royce Dubai for the automotive industry; Vacheron Constantin for high-end watch making; Omniyat, one of the most visionary real-estate development and service groups in the Gulf Region; Jetex for global private aviation; Gulf Craft, the leading shipyards and manufacturers of the Luxury Yachts and Çınarfor the artisan production of carpets.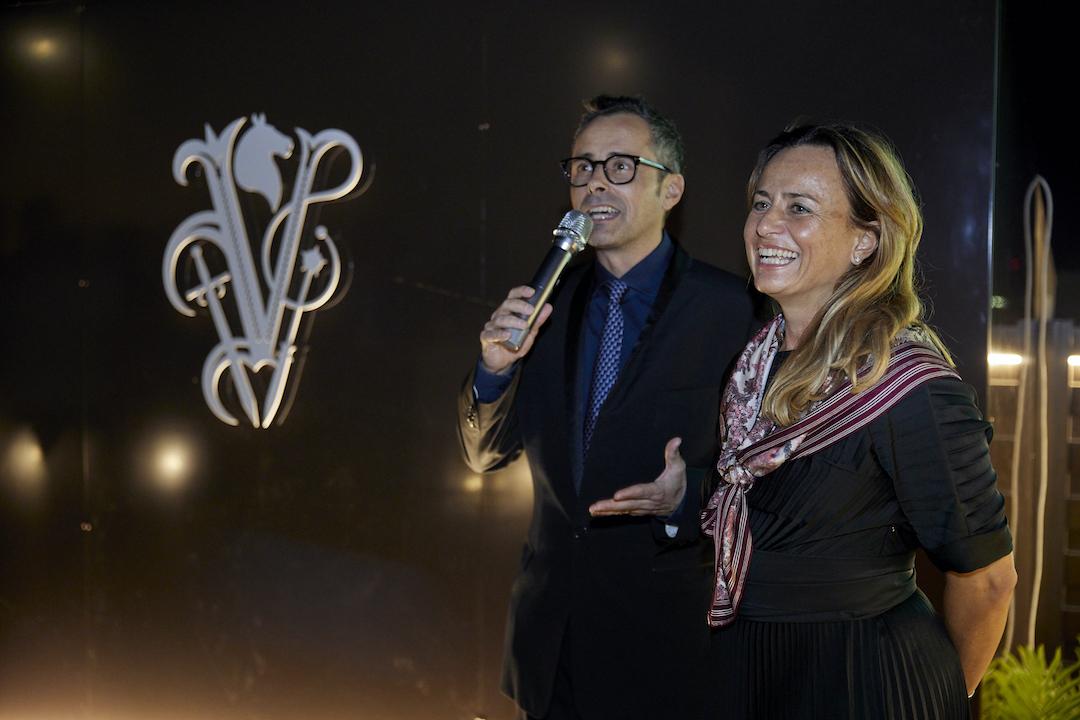 The event was enriched by the special participation of Alberto Vanderbilt Cavalli, Executive Director of the Fondazione Cologni and Michelangelo Foundation, who has held a Lectio Magistralis on the Necessity of Beauty.