Design For The Senses at Visionnaire Miami
Design For The Senses at Visionnaire Miami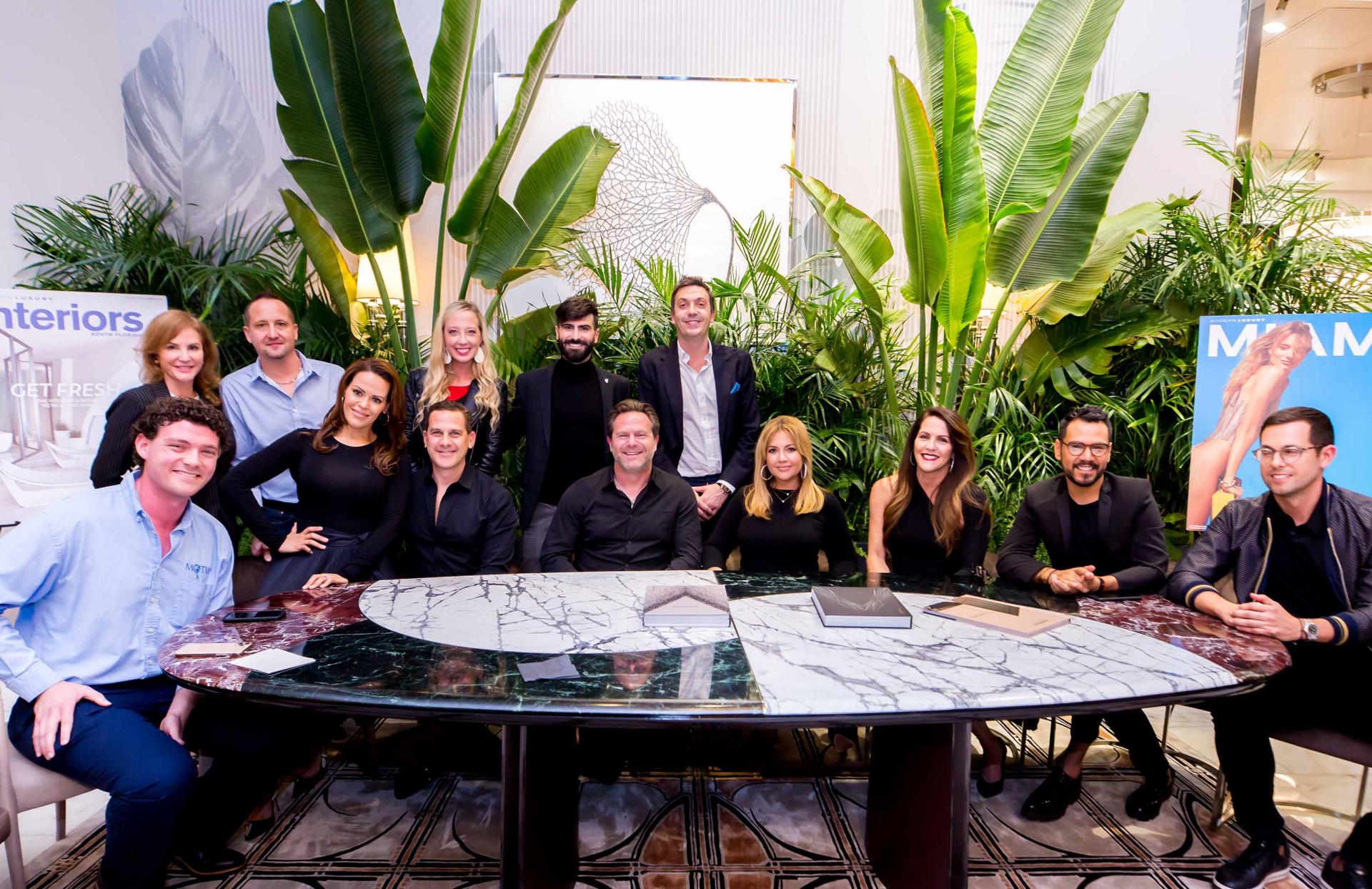 How to design interiors engaging the user in meaningful ways? A way to do that is by designing spaces to activate the five basic senses: sight, sound, touch, smell, and taste. 
Most People are transplant to Miami, even our designers. Lets see how Miami design is changing and how local designers are achieving multi-sensory connections in their projects. Design Force will share about their planned projects incorporating the senses:
- touch: Marble of the World, 
- sight: Farreys lighting,
- taste: Visionnaire custom kitchens,
- sound: Navicon Construction,
- smell: Aroma 360.