FAUNA in collaboration with Venini
The design took form after the artist observed the various techniques of application of color in blown glass. The addition of the aggregate, whose spread cannot be precisely controlled, reminded of the spotted coats of animals. The result is bizarre glass fauna and supporting structure in brass: a dappled horse and two beetle with dots with bright colors, those that nature is never afraid to wear. Limited and numbered edition of 60 pieces per subject.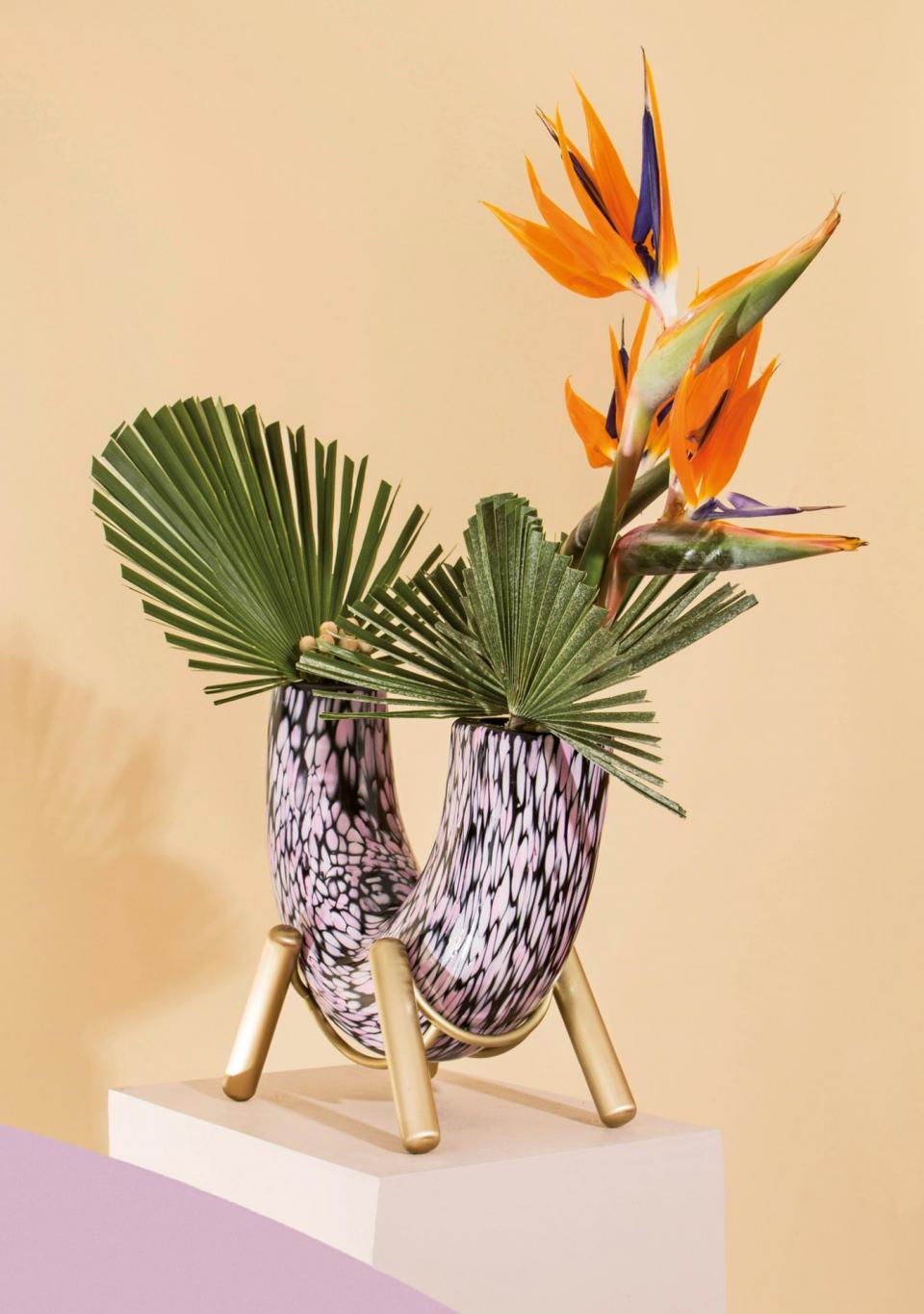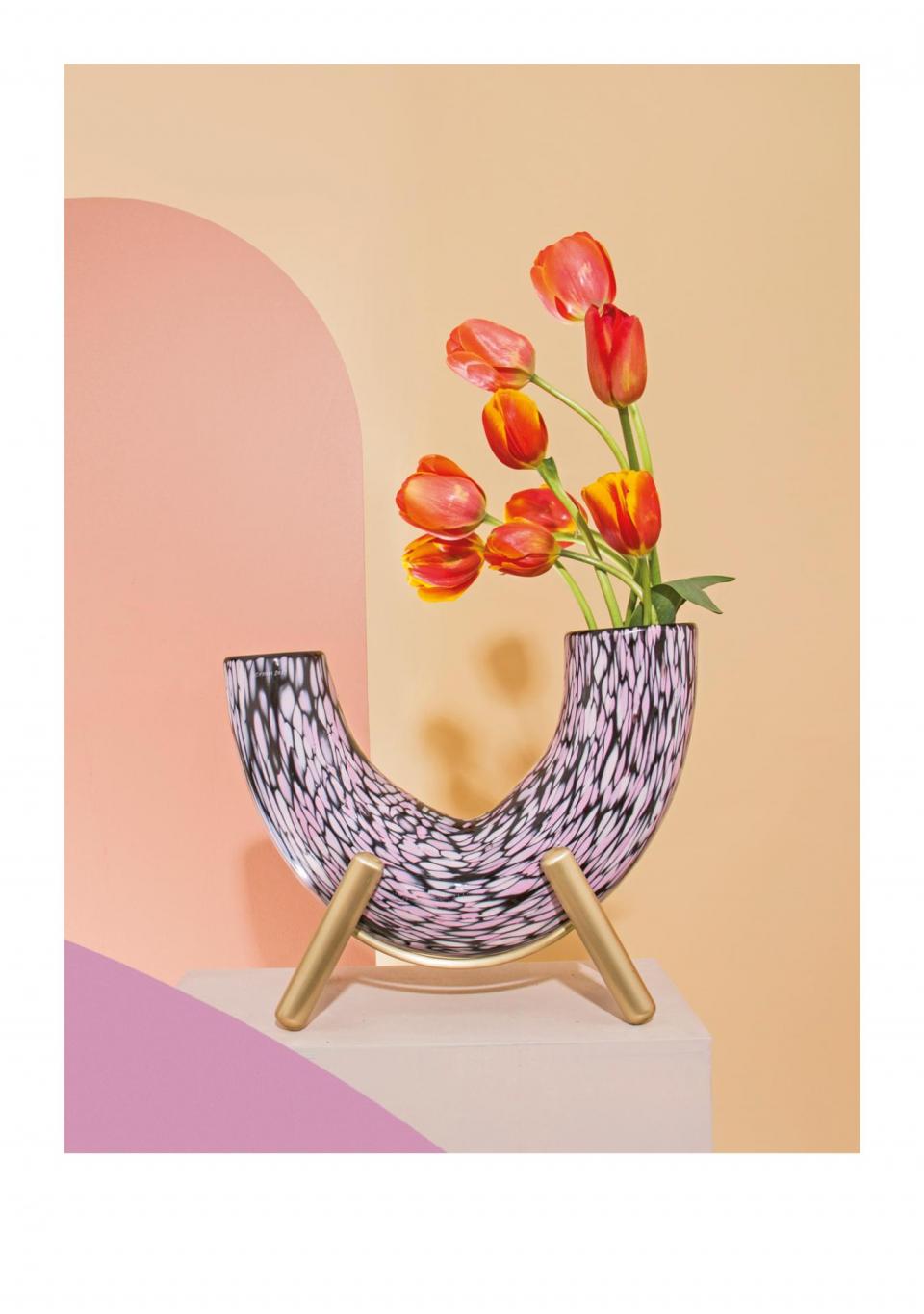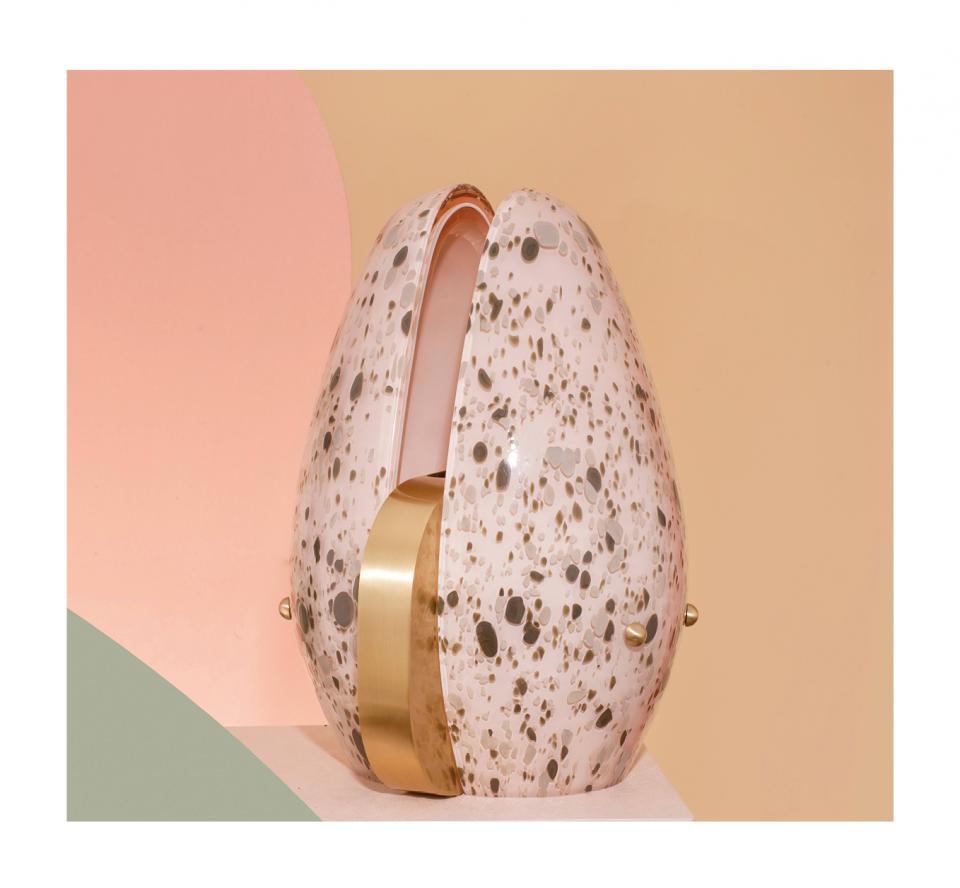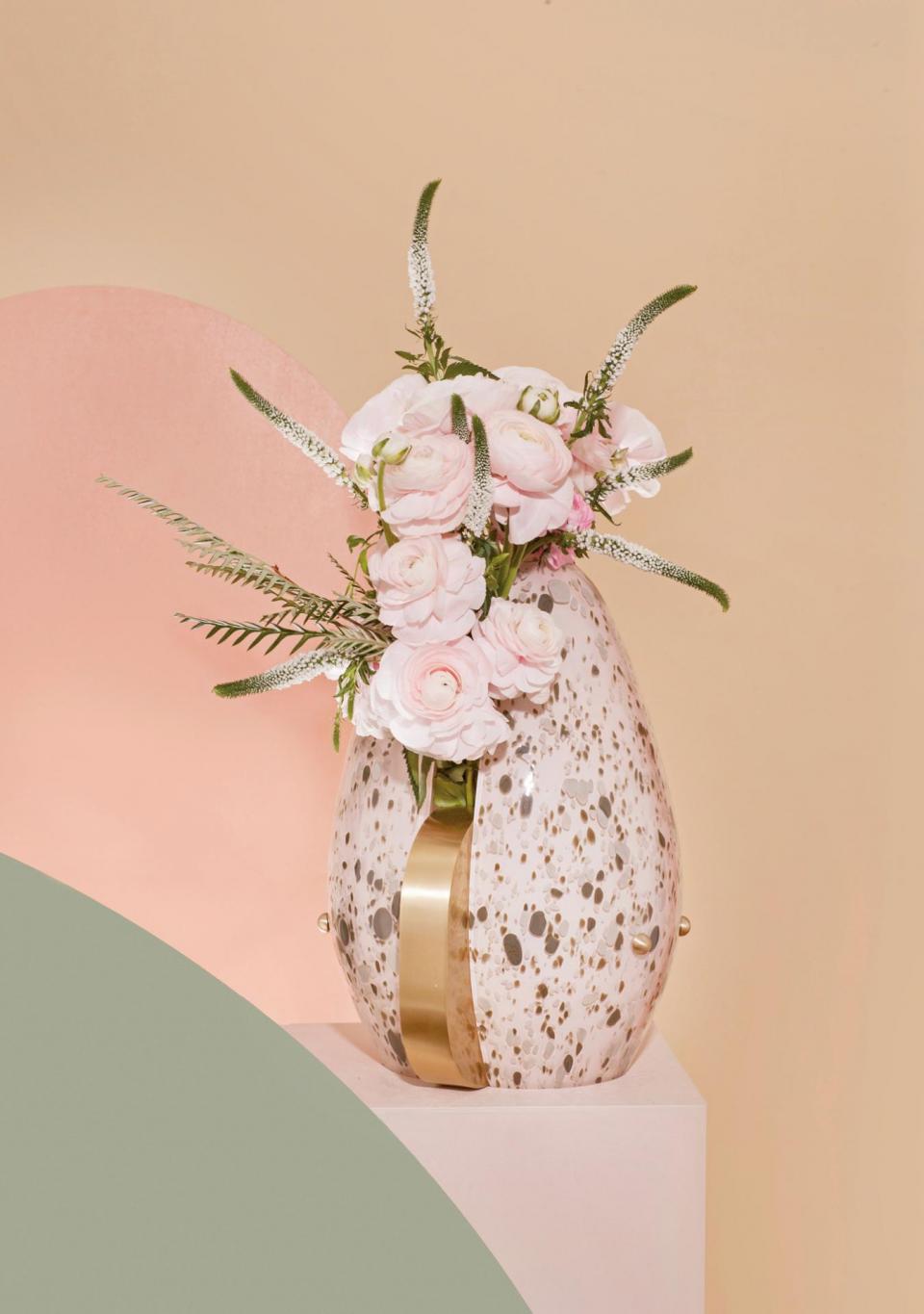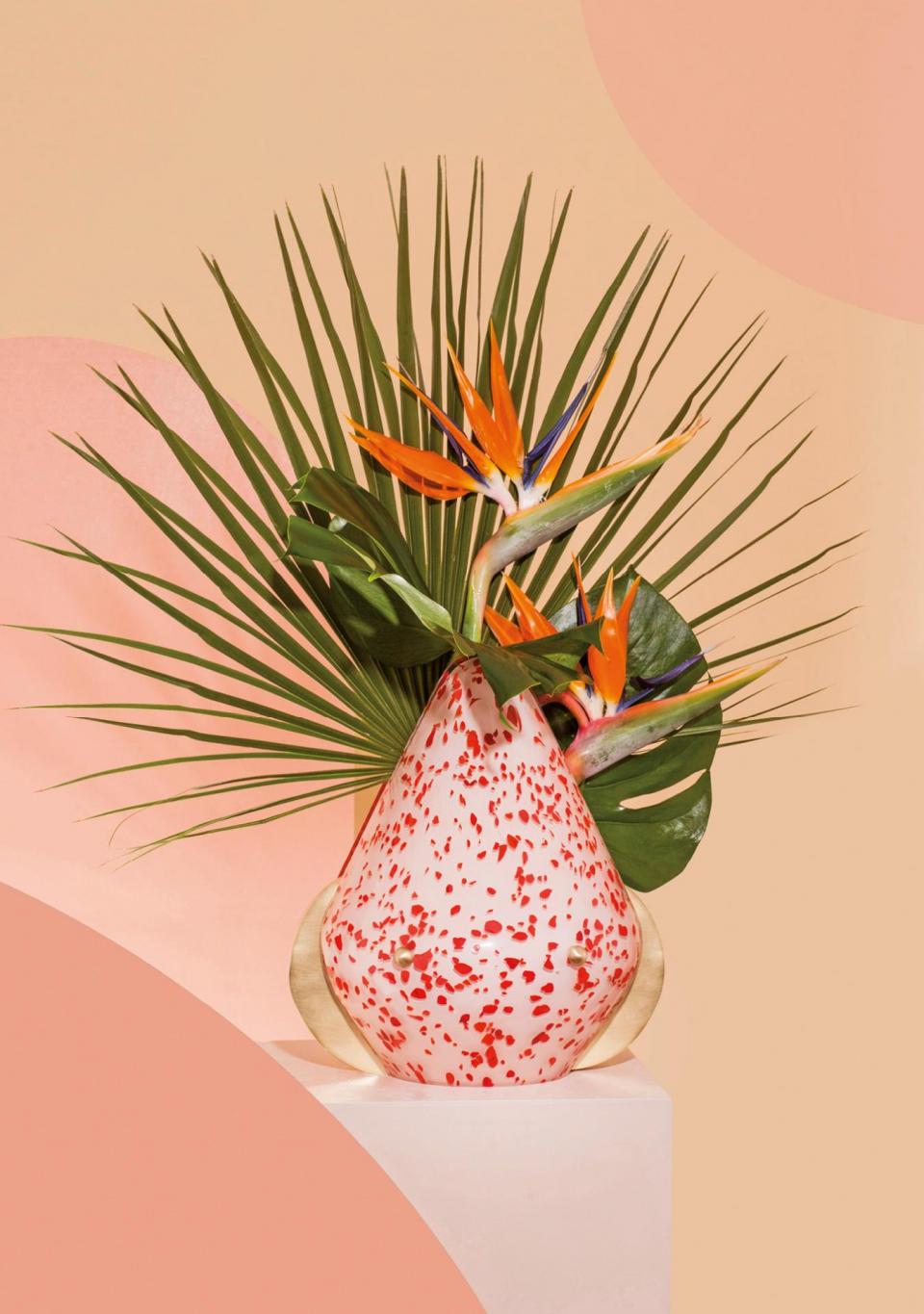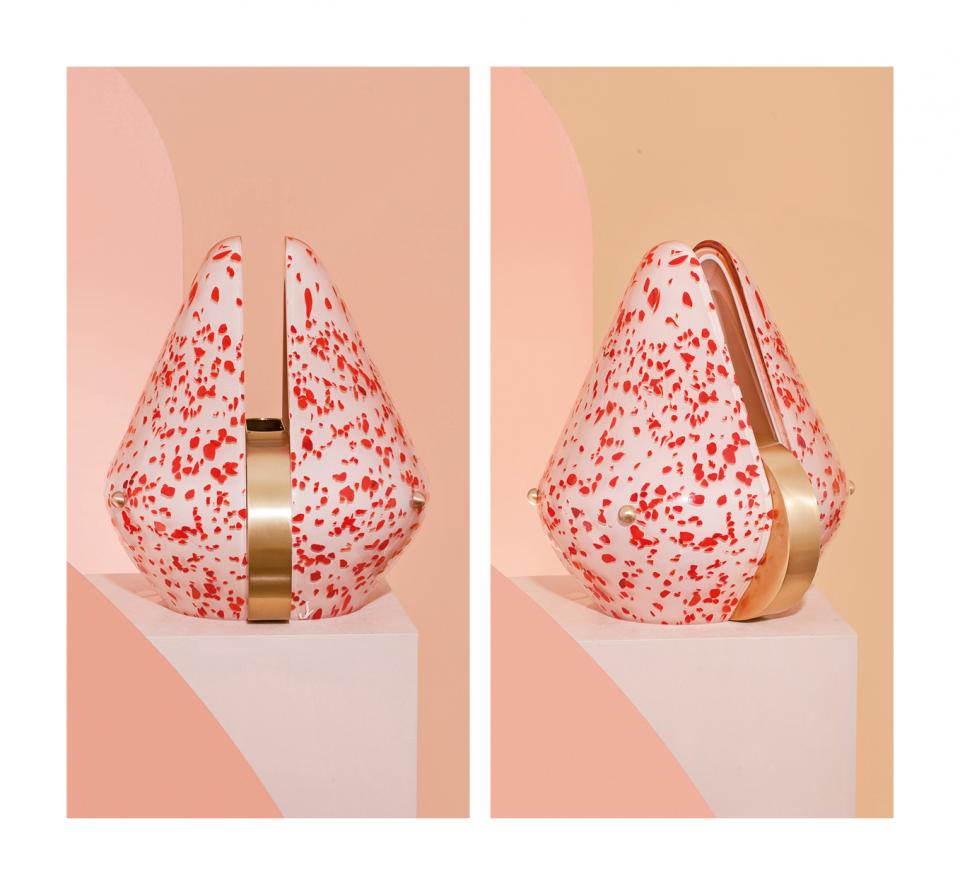 METAMORFOSI in collaboration with Venini
A collection of vases that plays with the balance between two stages of glass: that in which it is in its pointed, raw form, like an indefinite nugget, and that in which - tamed by fire - it becomes tapered and soft. The brass acts as a binder that slims the shapes, creating a dialogue between the two elements. As in the metamorphosis of a chrysalis, the artist wanted to represent a material evolution. The characteristics of the raw glass used make each work a "unique piece".