OBJECT
We believe in empathy with artefacts
IV
Our design is an act of research that besides giving form to thought and developing identity generates material consistence: we design and produce objects – i.e. we invent and build – without imagining these items as formal variations of a specific type, but as channels of sense and meaning, presences that are necessary to convey a concept or an idea.
Our objects develop intangible imaginaries and tangible uses. They are presences in tune with each other and with the spaces that host them: never conceived as isolated pieces, they are seen instead as parts of a whole, because every single article stands out for a remarkable ability to fit into its environment, to be inserted in the context, without failing to express its own precise, forceful personality.
The furnishing objects of Visionnaire – and the settings that arise from their combination – set out to act as stimuli to activate a dialogue, important nodes of a theoretical network of reciprocal relations that bring character to all the spaces of life, devices ready to produce a "charge" – beyond the aesthetic level – that enables them to establish a relationship of empathy with their users.
Definitely exclusive – in the sense of being precious – the material results of our efforts also take on the role of inclusive subjects, capable of opening to offer a wide range of performances: beyond their innate "practical functioning," the objects that surround us – above all in the spatial domain of intimacy in the home, but also elsewhere – are now endowed with an "emotional function" that is completed by an "affective function." A large part of our attribution of value and the title of "home" to a place depends on the degree of attunement we are able to achieve with these inanimate presences, the emotion and affection derived from their use.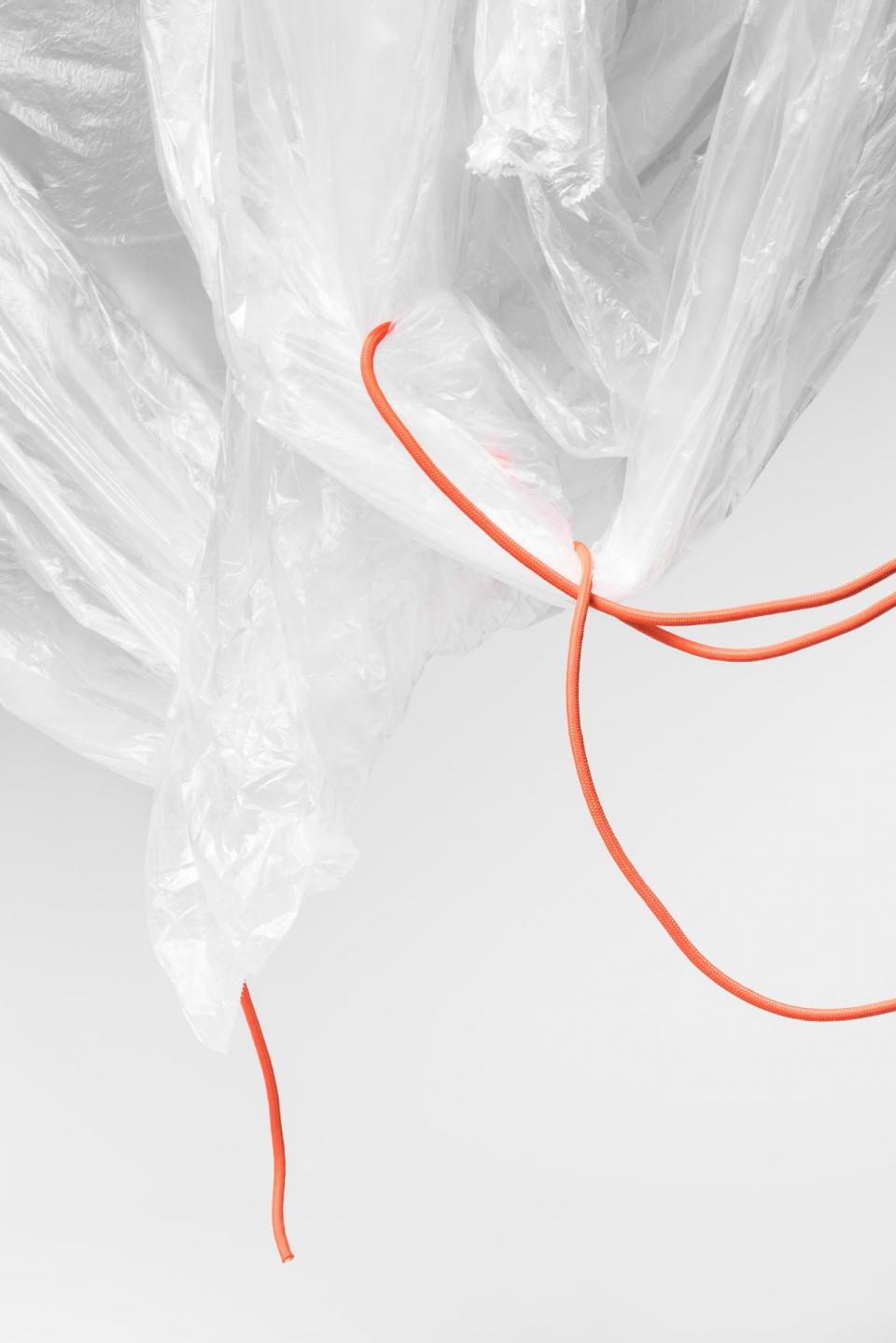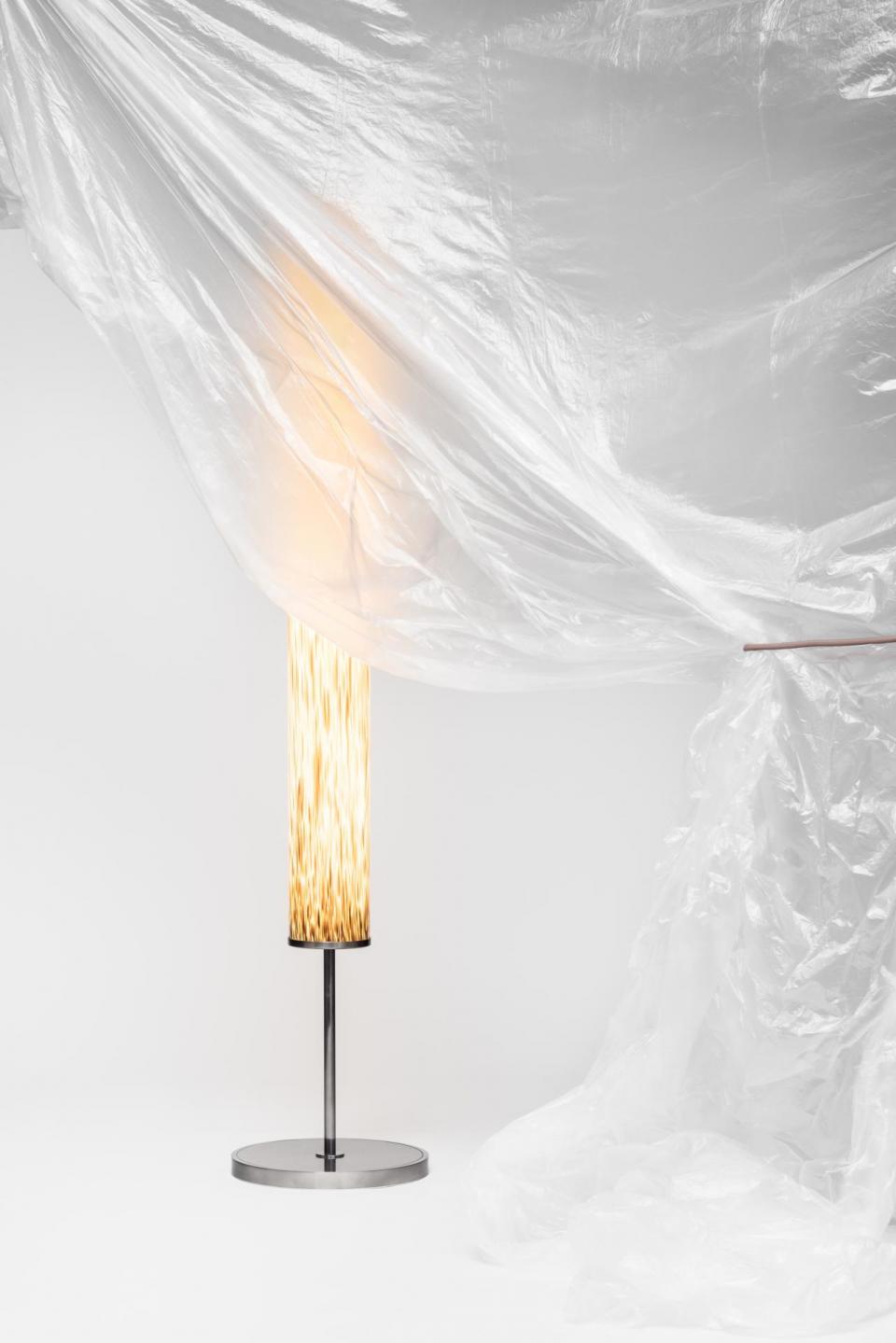 Photo Delfino Sisto Legnani