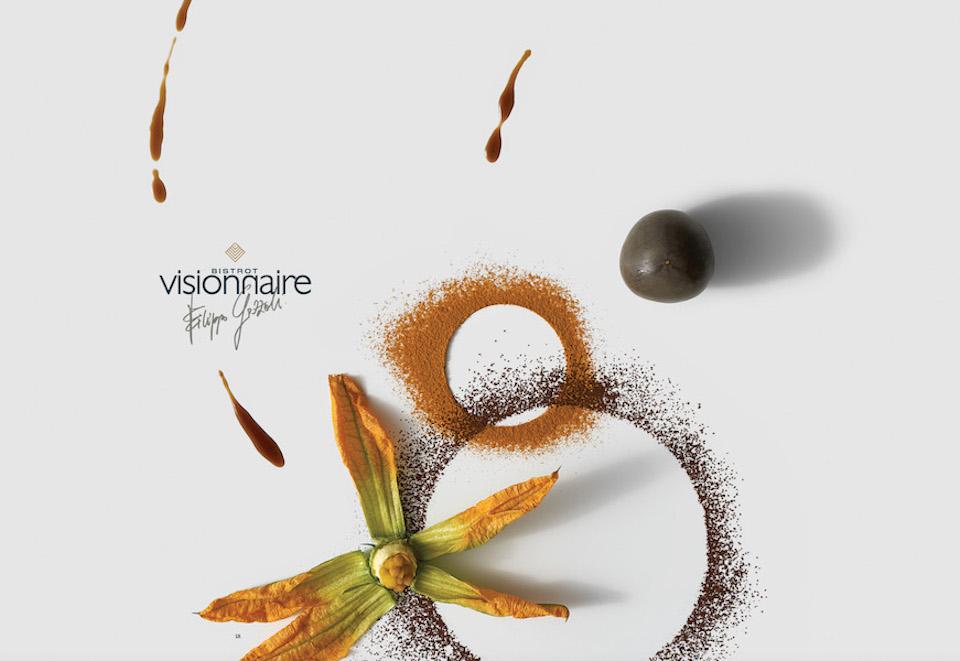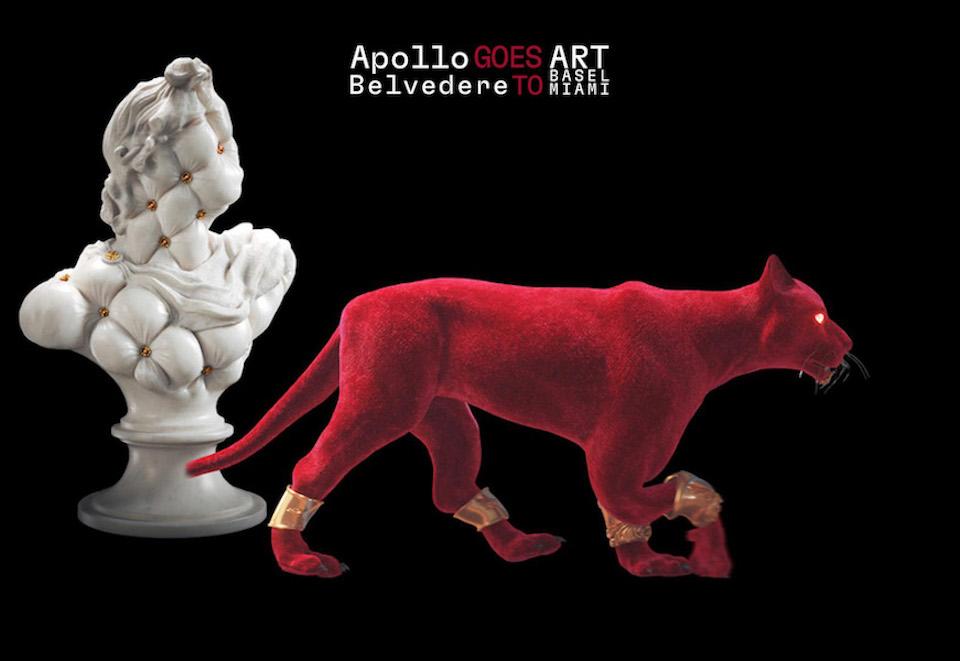 2022
2022 is a year of double 60th anniversary– that of the Salone del Mobile and that of the company's constant participation in the Italian fair. Visionnaire has in fact taken part in every iteration of the Salone del Mobile in Milan since 1961, contributing to its historic success and internationalization. 
Visionnaire presents the Mythica collection during the Salone Del Mobile Milano in June. The brand's pavilion is a house-sanctuary, narrated through six thematic chapters: the Winter Garden, Atrium, Convivium, Day-time Oasis, Alcova and the Boudoir, symbolic places that prompt intense emotions and associative memories through the experience of living.
April 2022 is also marked by the launch of Apollo Belvedere - the first VISIONNAIRE NFT project, which explores innovative art and design languages in the era of Web3. The synergy between the Visionnaire's expertise and the artist Jonathan Monaghan's aesthetics has created a strong bond between craftsmanship traditions and the digital age. Imagination is the key element in Visionnaire's act of transformation of precious materials into products for unique environments. This project expresses the brand's ongoing relationship and dialogue with the Avant-garde. Apollo Belvedere is both a marble sculpture and animation, uniquely bound together with NFT+ technology. The work is exhibited at Visionnaire's Miami Embassy from November 28th to December 4th, 2022.
Furthermore, the new Visionnaire Bistrot, a project of love and appreciation of Italian culinary culture by Chef Filippo Gozzoli, opened its doors. Bistro brings out the best in the finest local ingredients, applying experimental curiosity to new flavors and combinations for a sophisticated international audience looking for a unique immersive experience in a destination full of suggestions between art and design. 
Last but not least, 2022 is a year of international recognition: Apple floor lamp designed by m2atelier won the 2022 Wallpaper* Design Awards, "Best Rock Stars" category; Visionnaire's project Darsena del Sale was selected as the 2022 Architizer A+Awards Popular Choice Winner in the Architecture +Water category; Aries by Draga & Aurel and Cà Foscari by Alessandro La Spada are the winners of the 2022 Archiproducts Design Awards; Alya armchair, designed by Steve Leung, has been acknowledged as Honoree in the Product Design – Residential Seating Category of 2022 Best of Year Awards by Interior Design magazine.