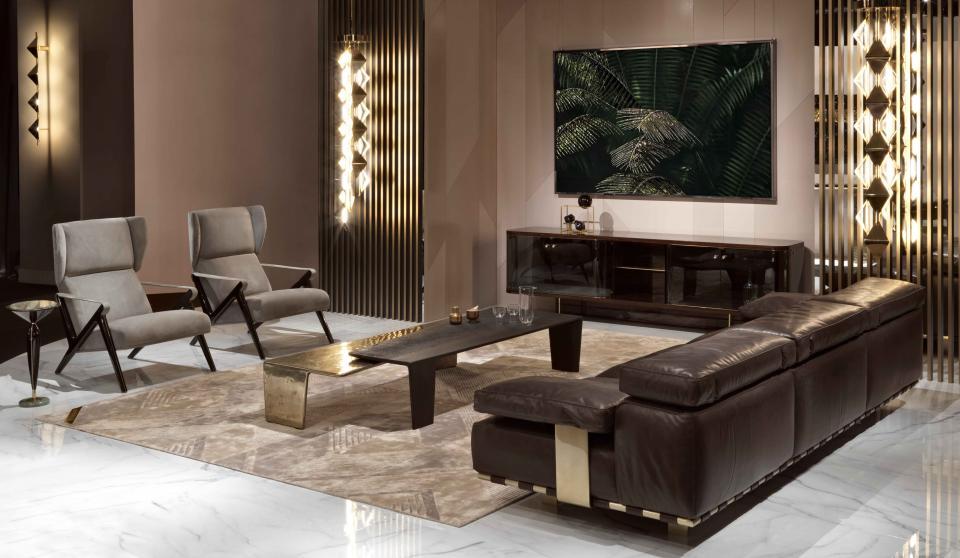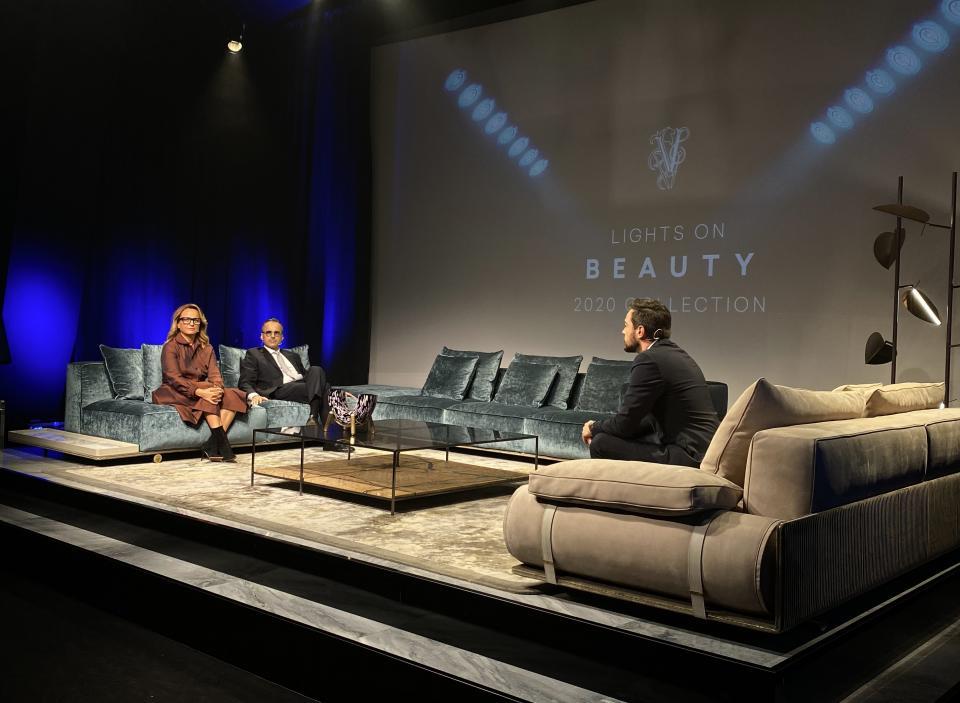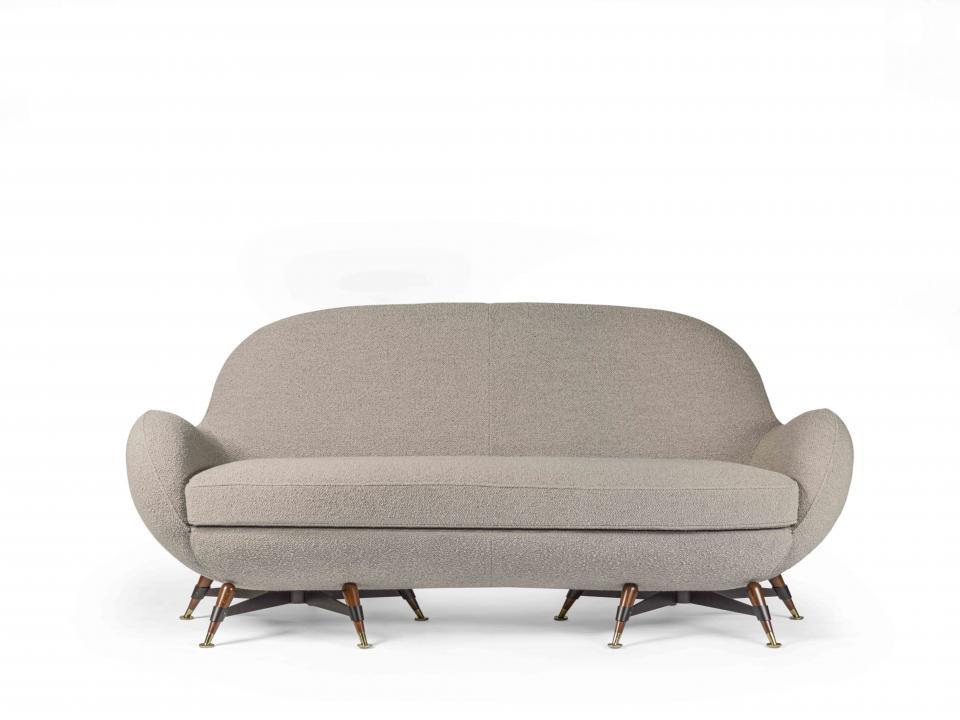 2020
2020 is the year of the Beauty Collection, Beauty is a word with an intense, multifaceted meaning. Besides indicating an outlook of positive energy and hope, the contemporary beauty narrated by Visionnaire sums up an attitude, that of creating extraordinary, unique projects and objects. Constant technological research, experimentation with materials, the juxtaposition and mixing of element, the hands of our craftsmen that test, perfect and define a new material solution: these are the factors that go into every single product, making it unique, inimitable, yet reproducible.
In 2020, Visionnaire expands its Art Design offerings, approaching the great challenge of contextualizing them in a retail scenario and involving designers of artistic talent, with a vivid focus on experimentation with materials: almost "Renaissance" attitude, in terms of method and individual effort invested in the genesis and realization of the Brand's creations.
The new Beauty collection is presented in June through a new digital format, the Visionnaire Live Shows. 
Also 2020 is an year of international design awards for the brand: Camden Armchair, designed by Mauro Lipparini results Jury Winner in the 8th annual Architizer A+Awards "residential seating" category and Il Pavone designed by Marc Ange has conquered the jury for its concept and design and results Winner of the 2020 Archiproducts Design Awards! 
Among the 2020 news, 3 new Collectable Books: Dreams, Beauty and Dehoor.
Mercury, the armchair and sofa model designed by sculptor Rito Valla in 1961 for IPE reissues by Visionnaire and available on 1stDibs!